Yunho appeared on the first half of MBC's "I Live Alone" episode broadcast on 180907!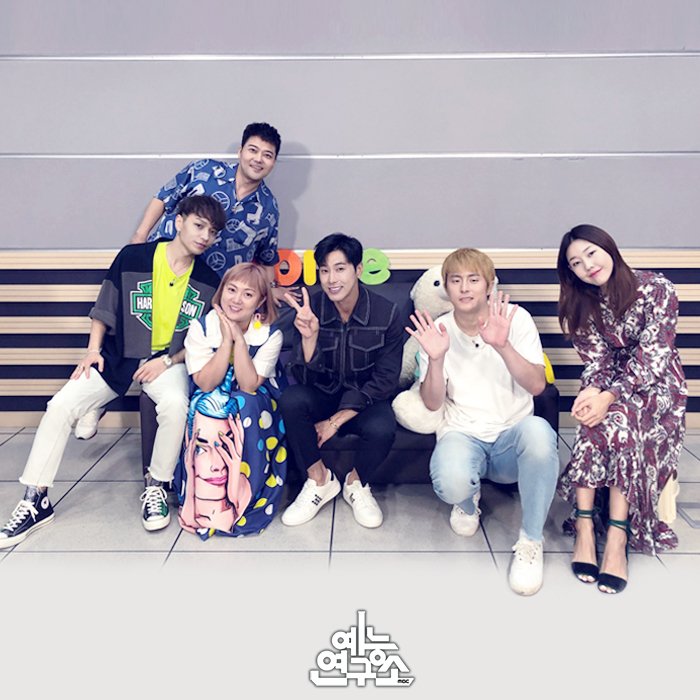 Videos:
To watch the full episode in english, head to Viki: here.
On KShow click: here.
Please remember to show support by watching the official clips from the episode uploaded on the official show naver channel (나 혼자 산다): 1, 2, 3, 4, 5, 6, 7, 8 and 9.
On the official YouTube channel as well MBCentertainment : here.
————————-
Credits: