Yunho appeared on the first half of MBC's "I Live Alone" episode broadcast on 180907 (11:10PM KST) where he went to Gwangju to meet his baby niece Eunchae for the first time, and also visited his high school with his friends!
The episode was so heartwarming and cute! He brought gifts for his niece, held the little baby carefully and learned from his sister how to take care of her ㅠㅠ! They also checked their album photos when the sibling were children growing up together~
His parents house was revealed which looked similar to his villa in Seoul, and his room had old VHS collections, photos of himself as a baby and with his family, TVXQ! albums, and a polaroid with Changmin from magazine "SPUR" photoshoot in 2011! Both of his parents were out busy (his father at a wedding in Seoul and his mother had an errand) so they weren't featured. But when he was calling his mother, her waiting tone was TVXQ's catch me > w <
In the school visit, he showed his student record where he had perfect attendance and interesting details such as his hobby of collecting coins even back then! He also encountered different "Yunhos" on his way and took photos with them XD
Videos:
Please show support by watching the official clips from the episode uploaded on the official show naver channel (나 혼자 산다): 1, 2, 3, 4, 5, 6, 7, 8 and 9.
They are also available on the show's official YouTube channel (MBCentertainment):
---
---
Download:
180907 MBC's "I Live Alone" EP259 ( Yunho's cut) [ts; 4.59GB] : here (expires 9/16)
---
---
Extra:
This TVXQ's polaroid appeared on the shelf in the episdoe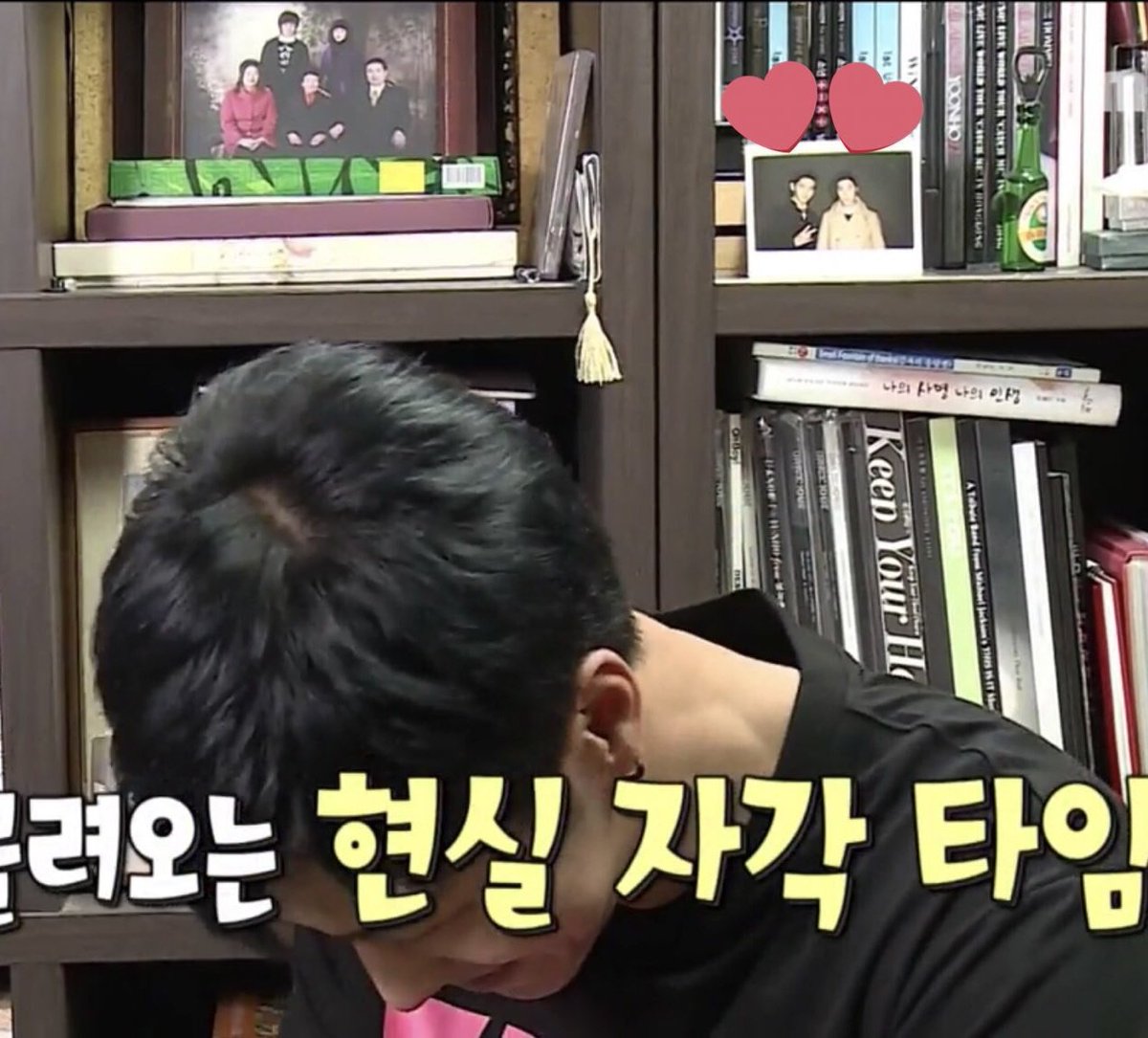 [cr: @loveyunhosama]
seems to be from Tohoshinki photoshoot for magazine "SPUR" – 2011 December issue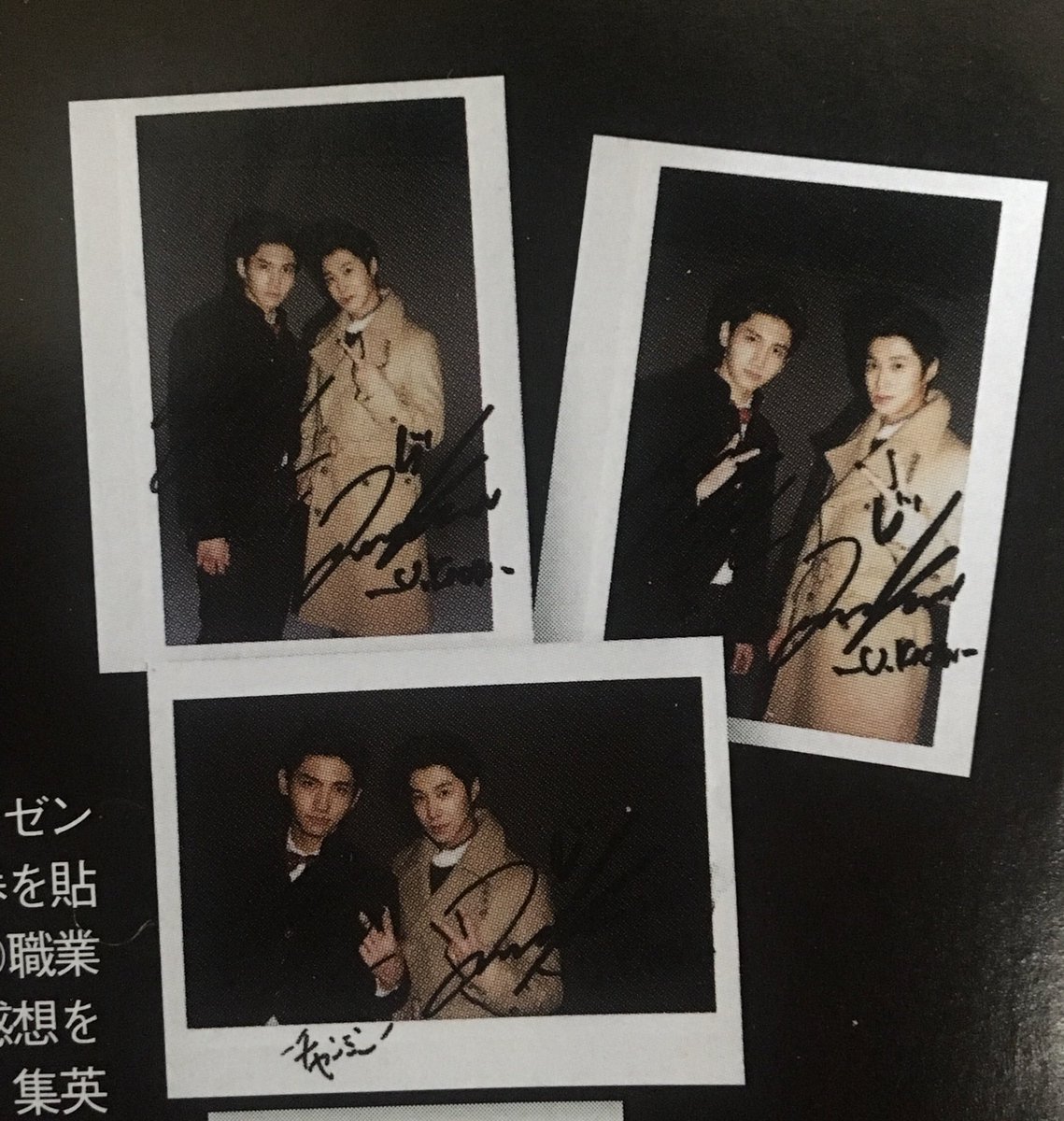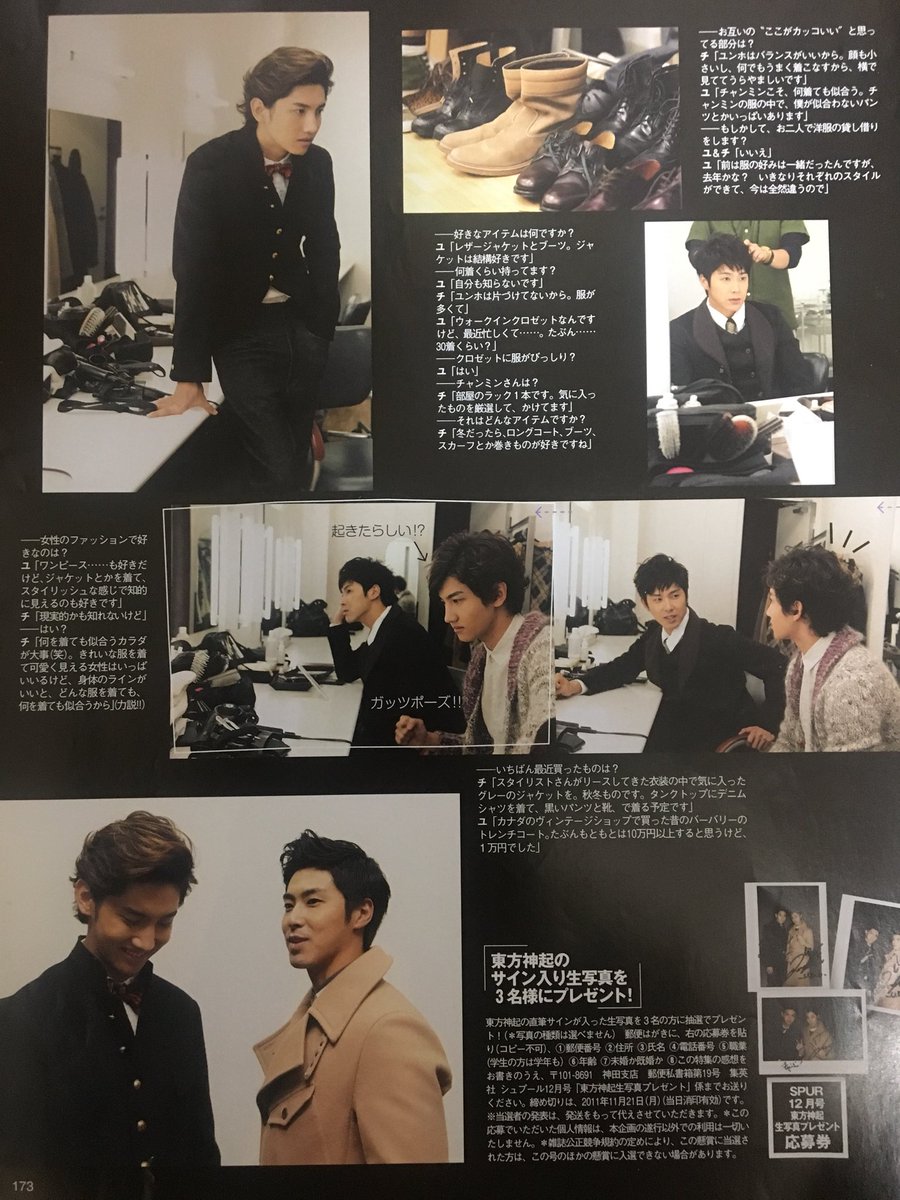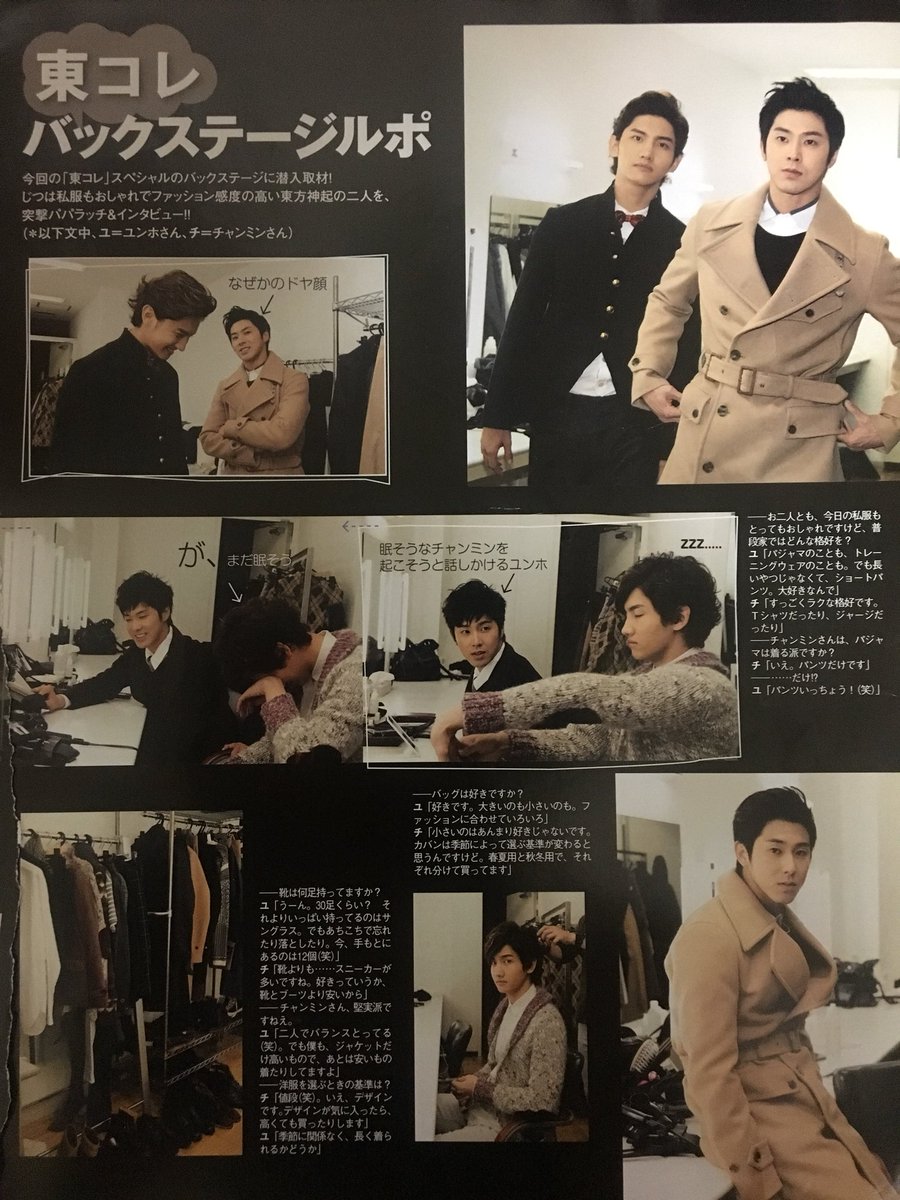 [cr: @hatonokuni]
---
Yunho's mother waiting tone when Yunho called her is TVXQ's Catch Me!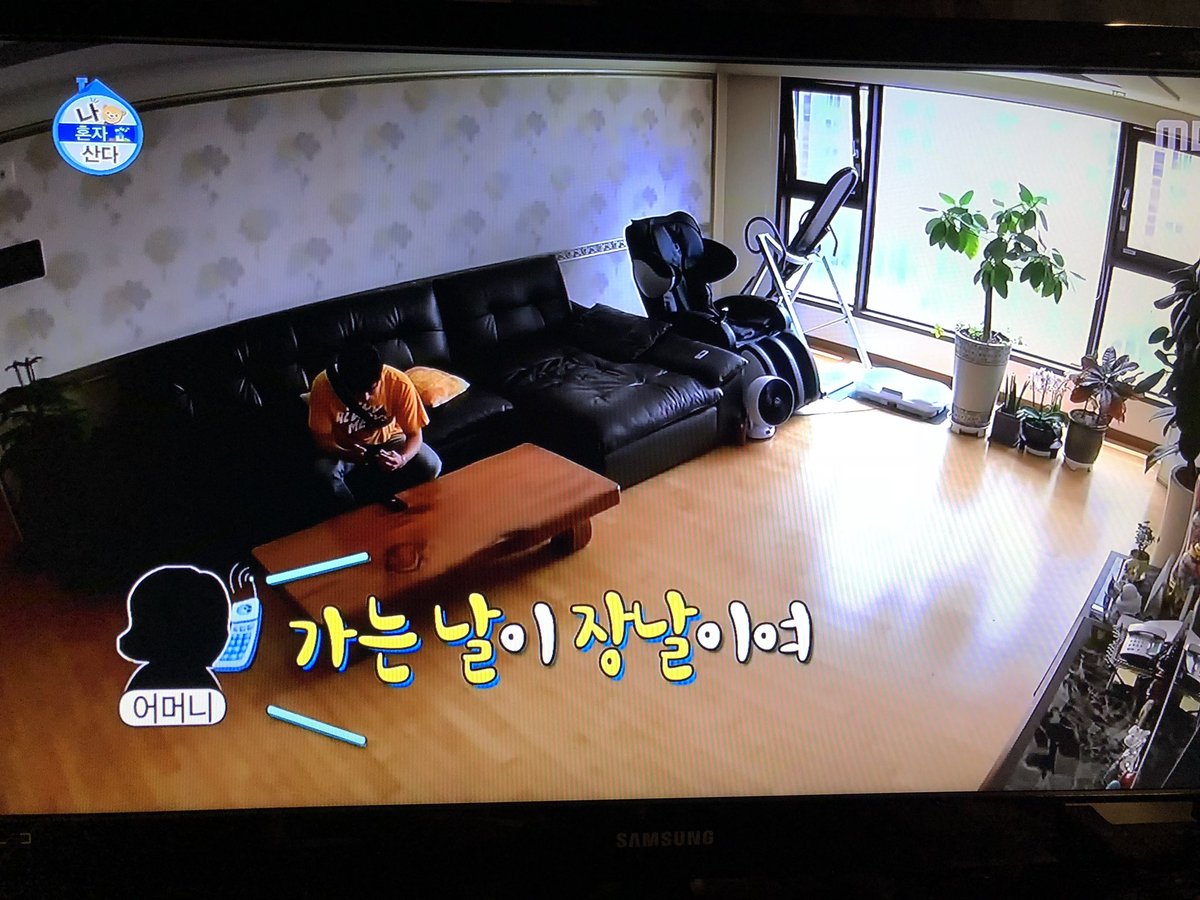 [cr: @iruka0206]
---
Yunho first on naver real-time search (11:57pm), also other search terms~
1. U-Know Yunho
11. I Live Alone
15. U-Know Yunho High School
17. U-Know Yunho Dongsaeng
19. U-Know Yunho age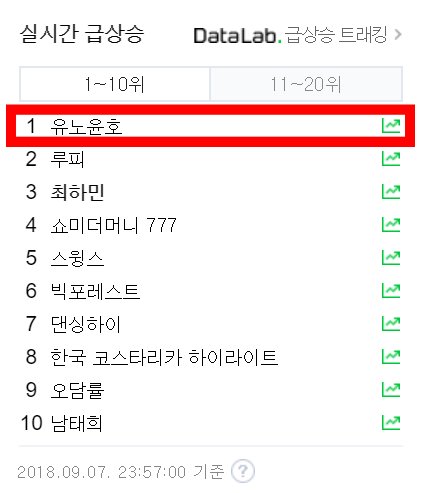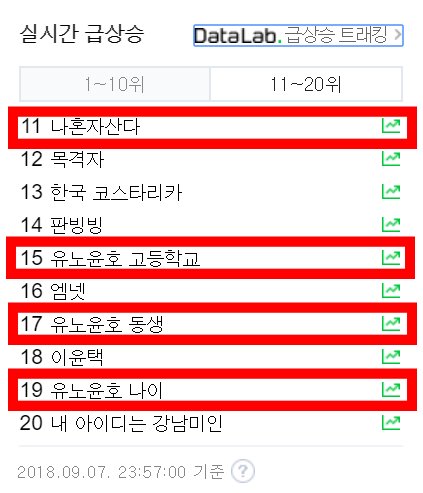 [cr: @ryuda_t]
This one overtime, also showing U-Know Yunho High School 2nd
[cr: @dog_ear_TT]
---
news article feature on naver main!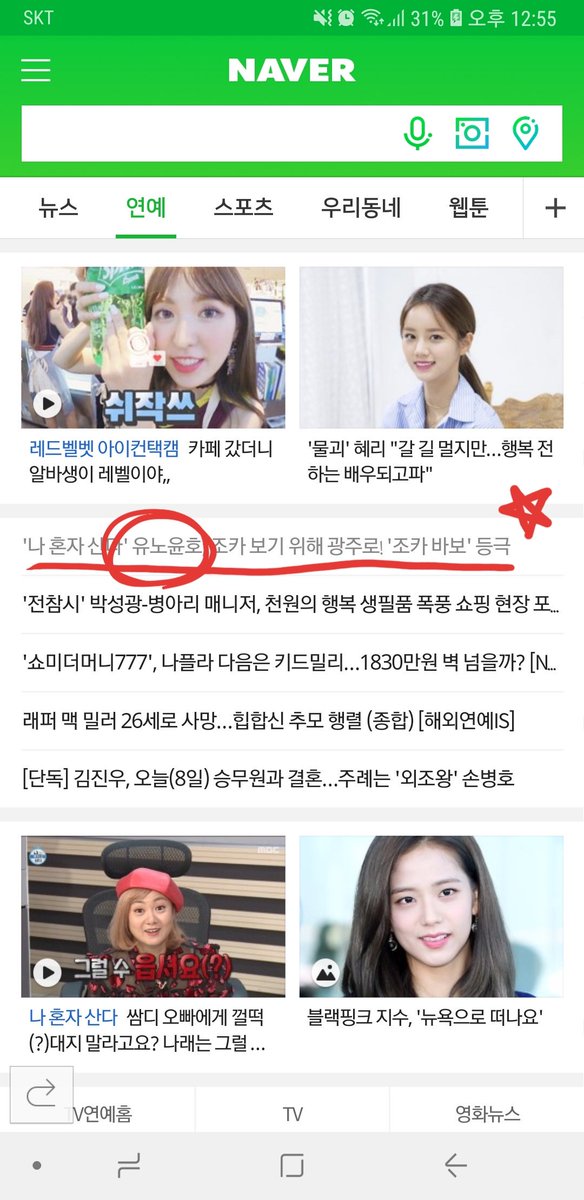 [cr: @ryuda_t]
---
Yunho trending first in Korean twitter~
[cr: @MAYFORTVXQ]
---
fans recognising a Japanese shoujo manga magazine "コーラス (Chorus)" 2010 Vo.9 on the shelves!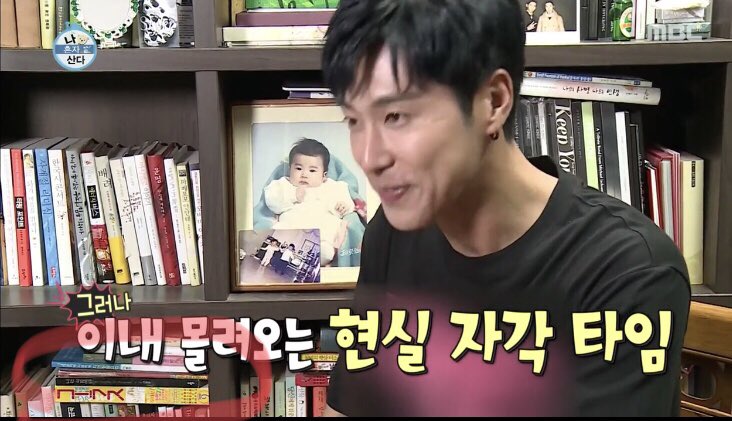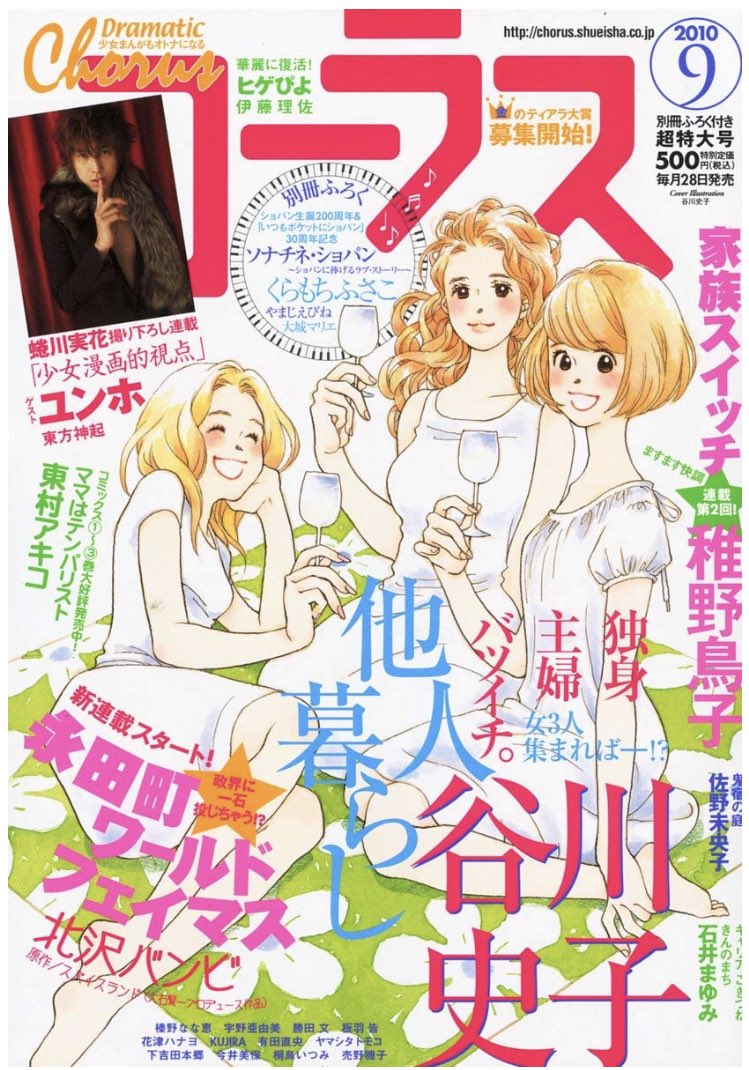 [cr: @21110Ktnr]
——————-
Credits:
MBCentertainment and 나 혼자 산다,
Download link by @enirtvxq: 1, and 2,
and as indicated above,
Posted and Shared by TVXQ! Express