Choreographer Rino Nakasone, who worked with many SM artists including TVXQ's MAXIMUM and (together with shim Jaewon) Keep Your Head Down and Android, has shared her thoughts about Tohoshinki in an interview in Biweekly Magazin Josei Jishin
Translation:
Biweekly Magazin Josei JishinRino Nakasone (choreographer) on Tohoshinki
☆She heard someone saying that YH speaks better Japanese than her
☆She respects them as a person because they care about people around them.
☆They never take things easy once they are on stage.
☆They are so powerful after they completed their military duties.
☆They are incredibly cool.
[cr:  via @maxchangminmayu, Translated by @beriko0214,]
---
Photos: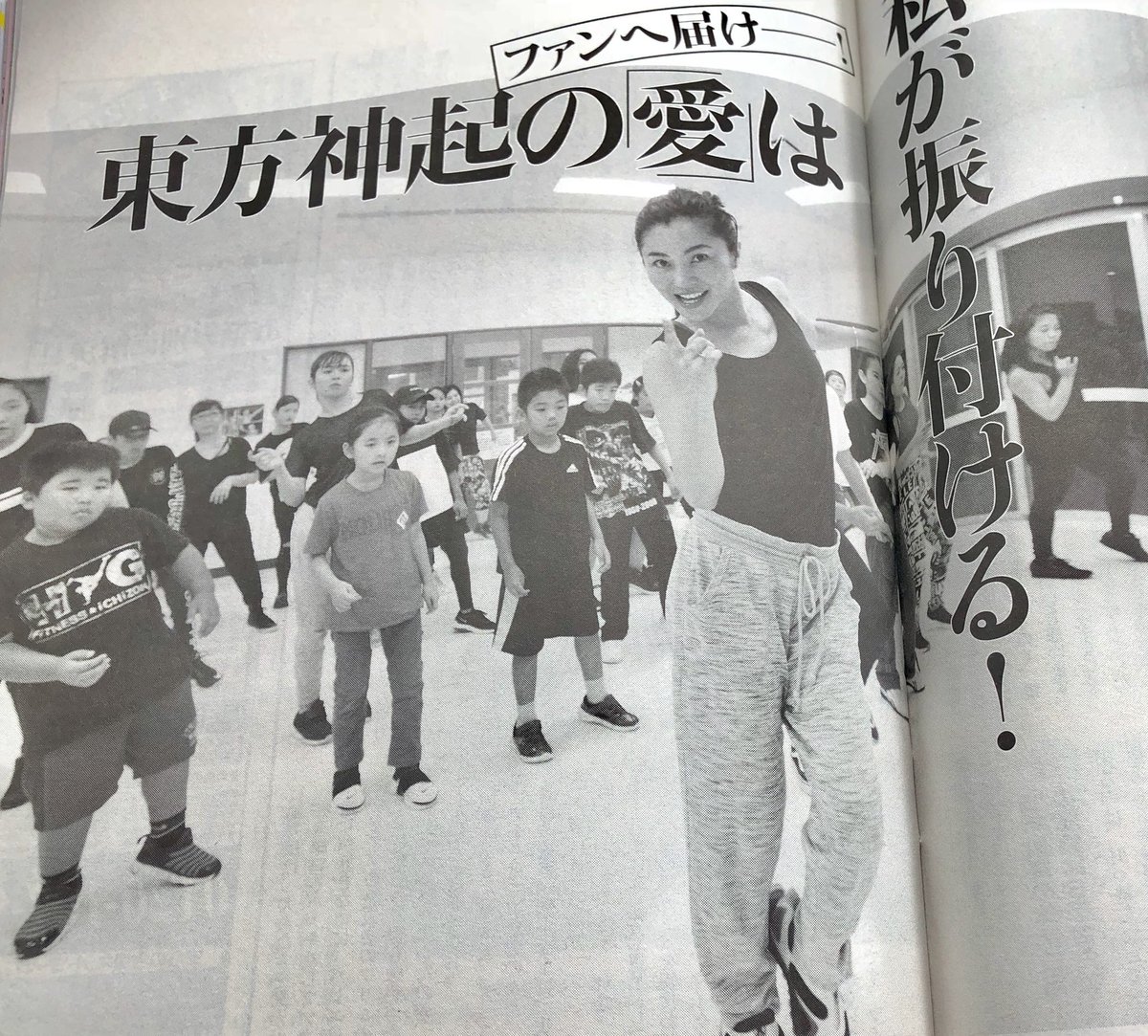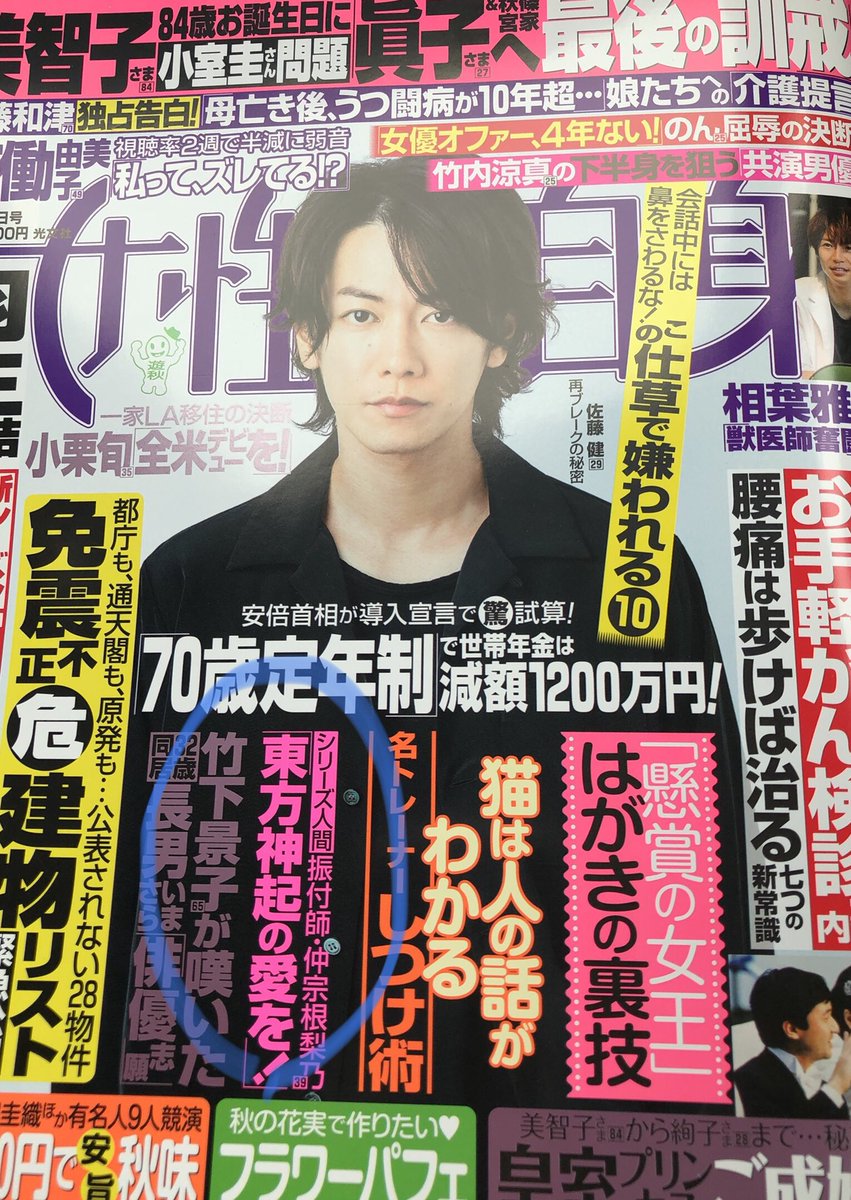 [cr: @yuhiroWeareT]
---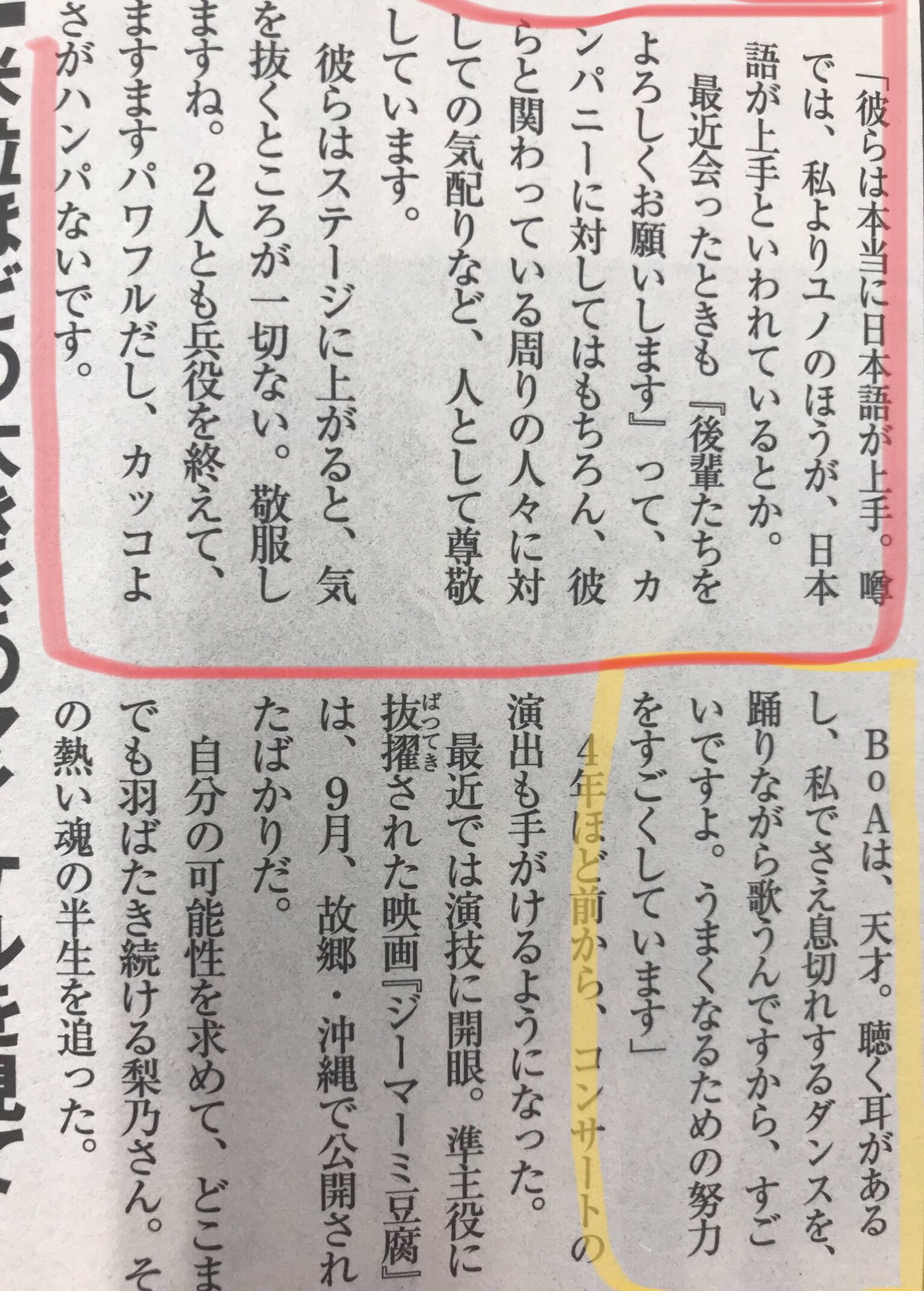 [cr: @saintspring]
———————-
Credits:
Interview via @maxchangminmayu,
Translated by @beriko0214,
Photos as indicated above,
Posted and Shared by TVXQ! Express