Yunho (now in Japan) sharing photos of him at Cafe "Make Sense" in Itaewon / Yongsan [cr: via @godtvxq2154]
Yunho IG:
나만의 가을 보내는 방법!! 가을 타지 말자!!
그러고보니 나 왼쪽만~~~ 보네?
Translation:
My own way of spending time in the fall!! Let's not get the autumn blues!!
Now that I look, I'm only looking to the left~~ aren't I?
---
The location of the tunnel with the wall drawing, which is nearby the cafe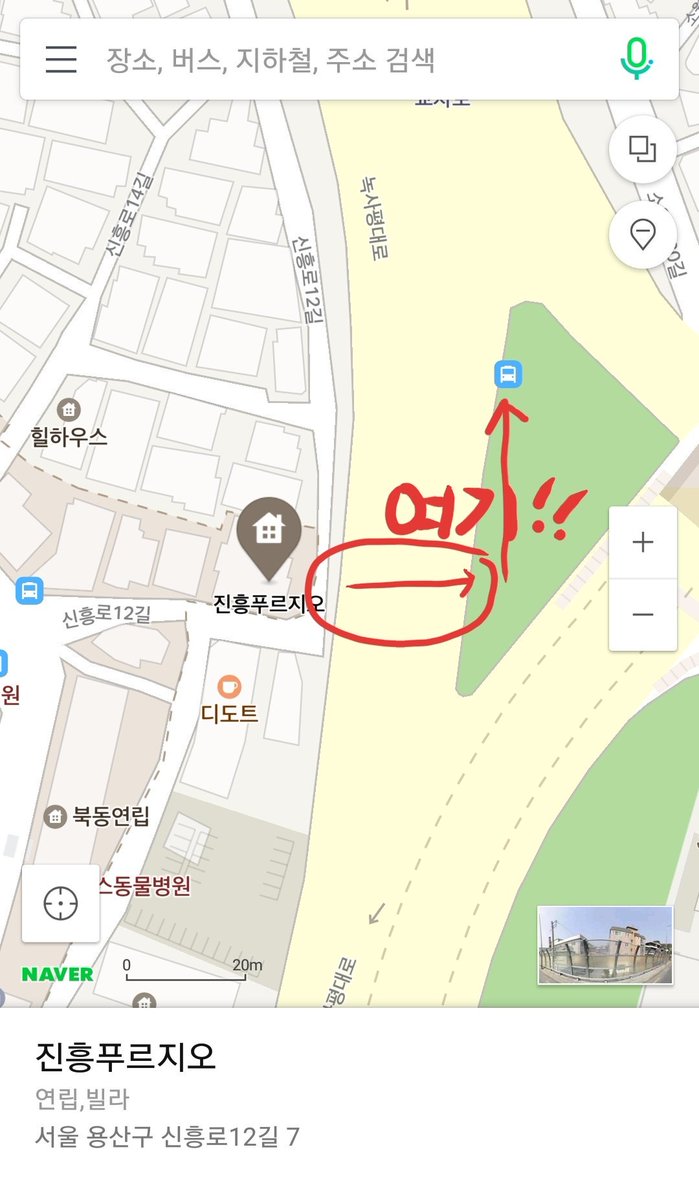 [cr: @ryuda_t]
—————–
Credits:
yunho2154: here,
Translated by @janieTVXQ,
and as indicated above,
Posted and Shared by TVXQ! Express