Photos: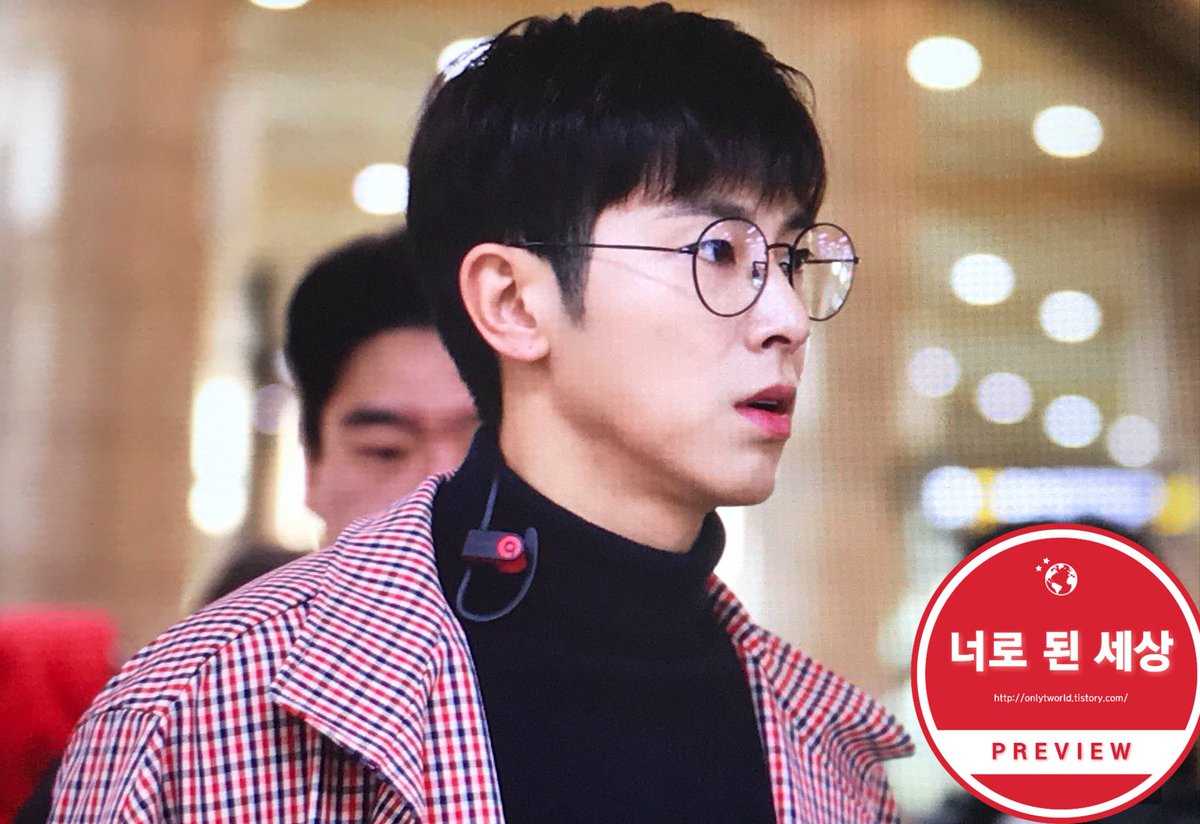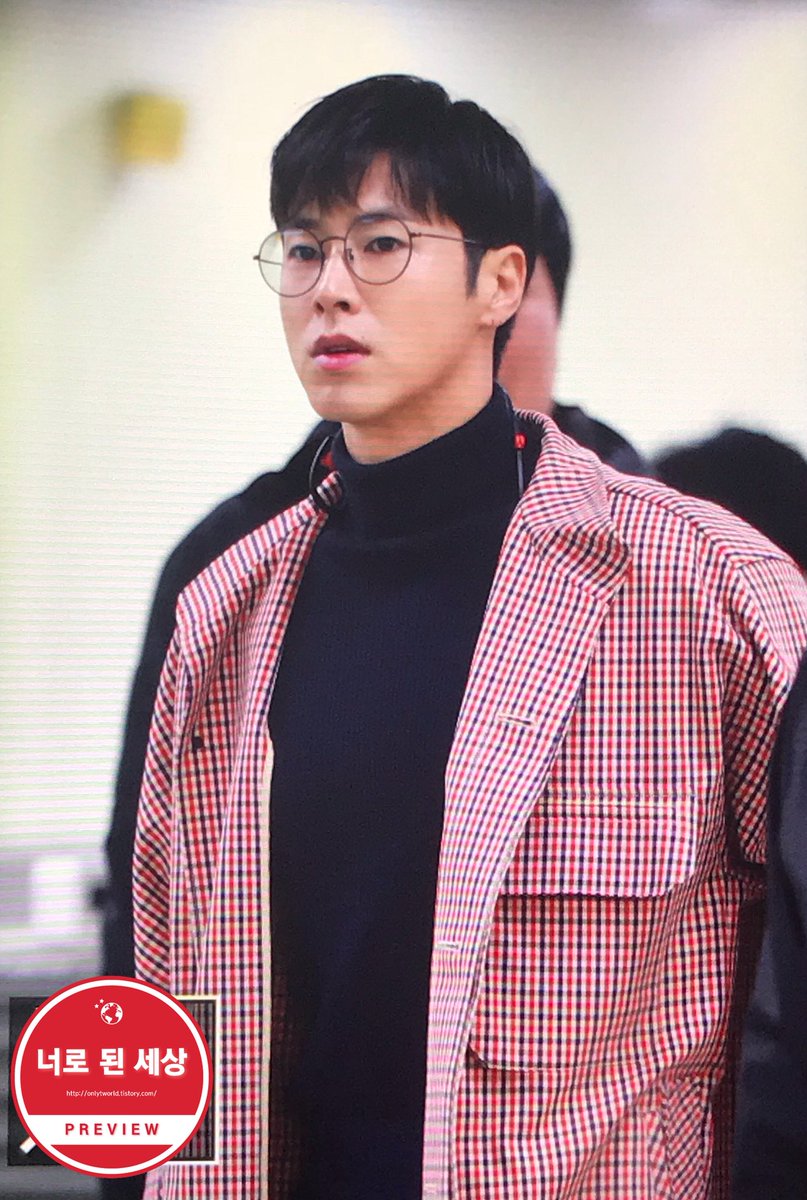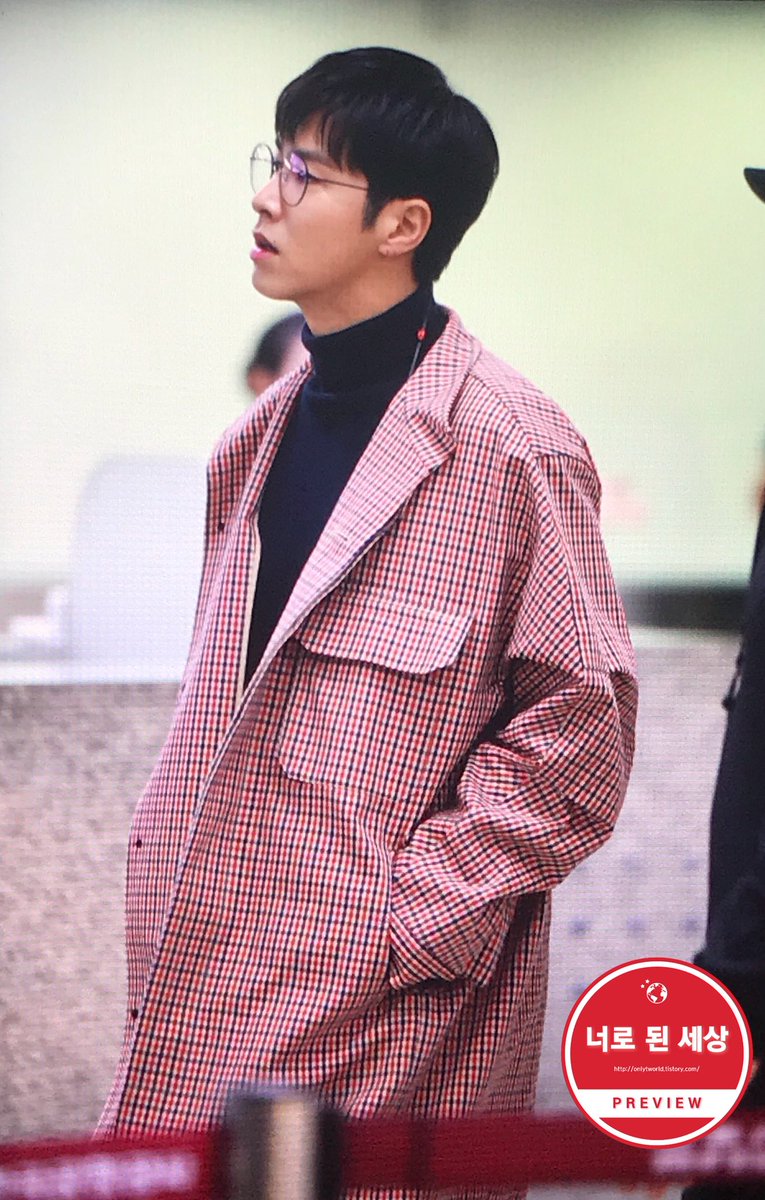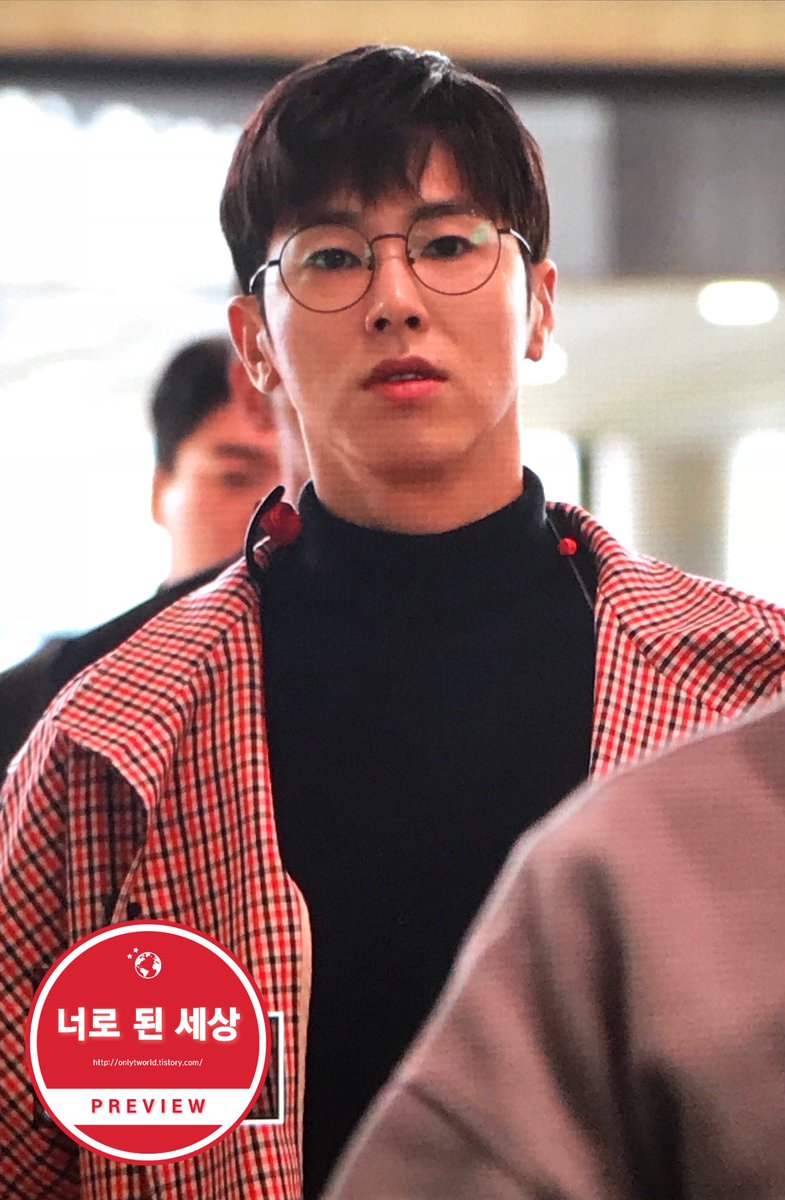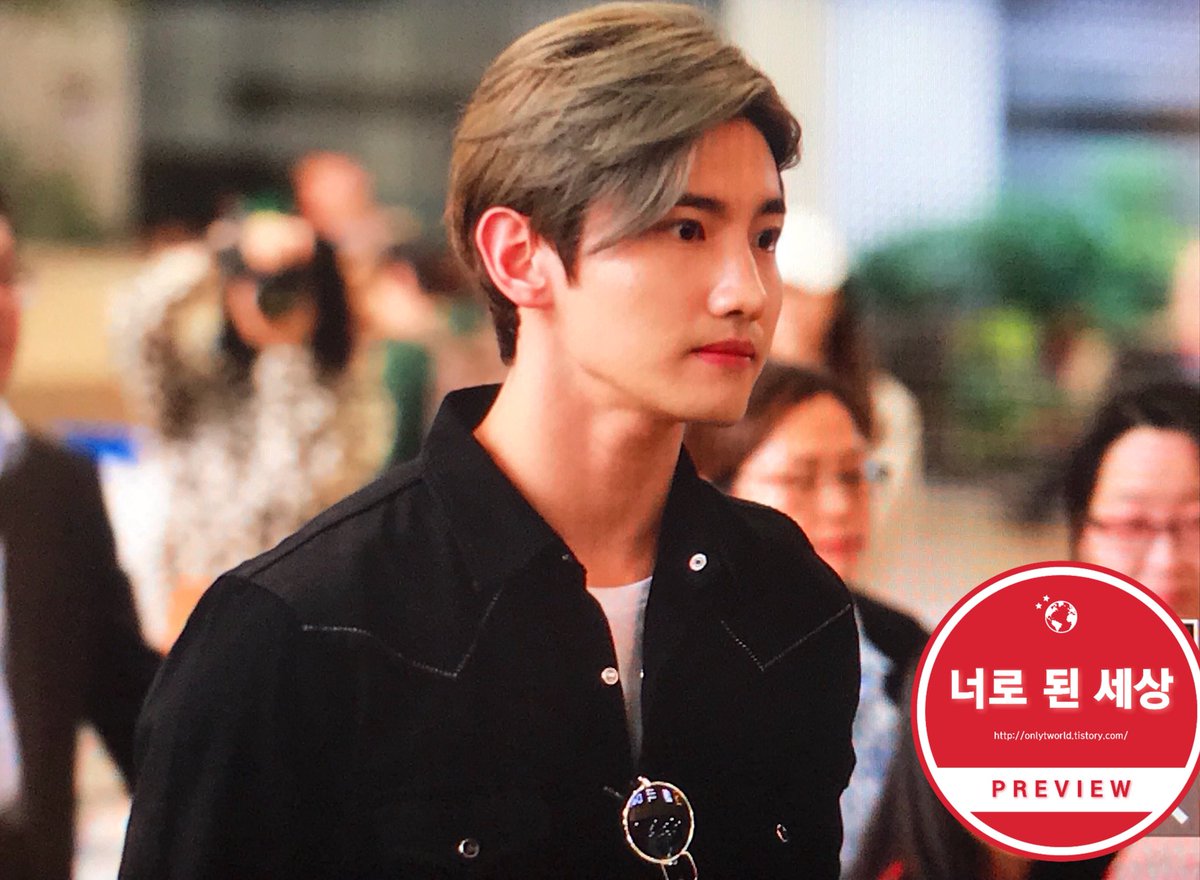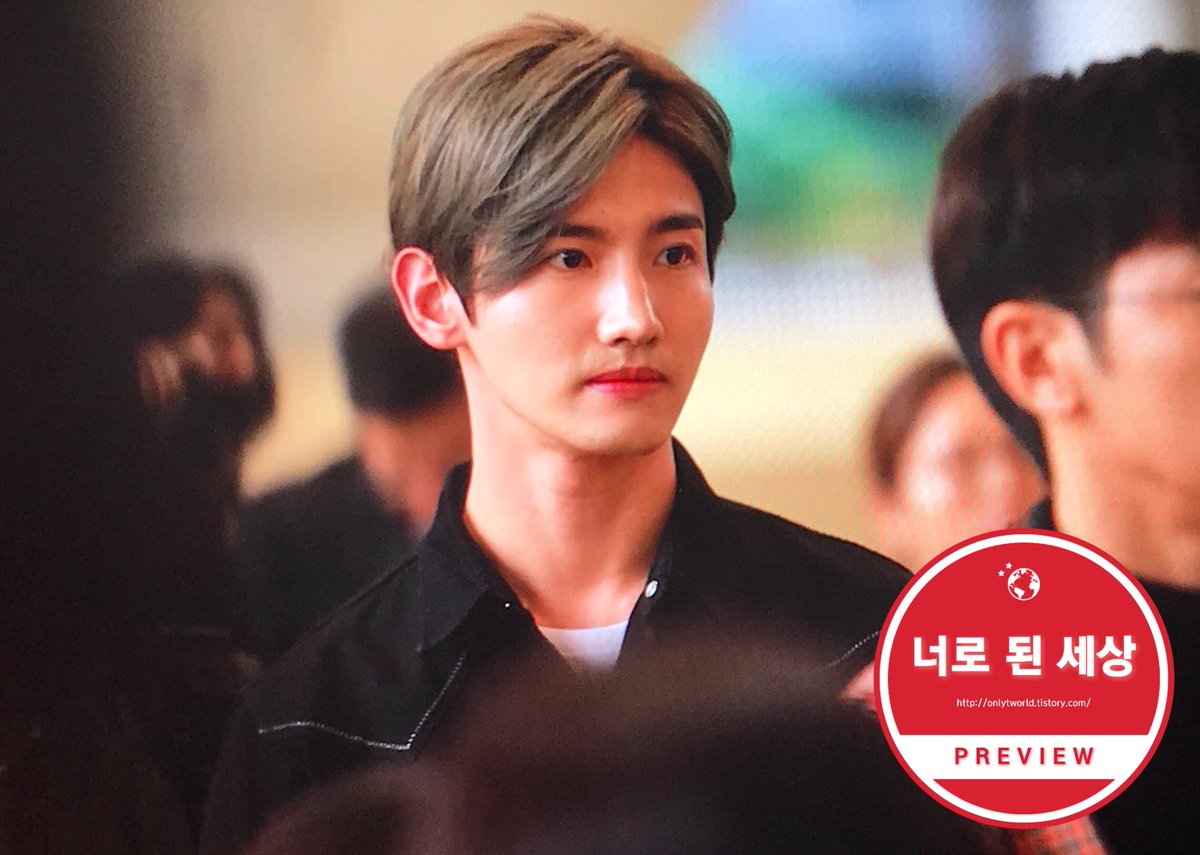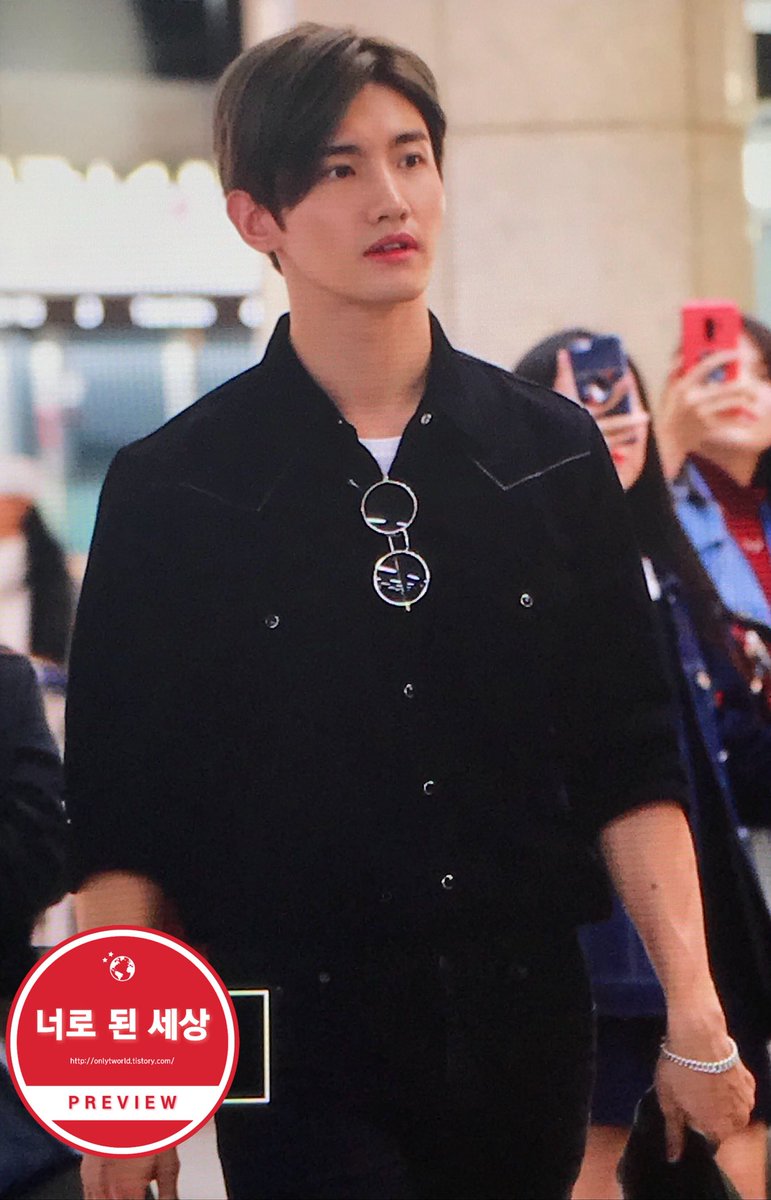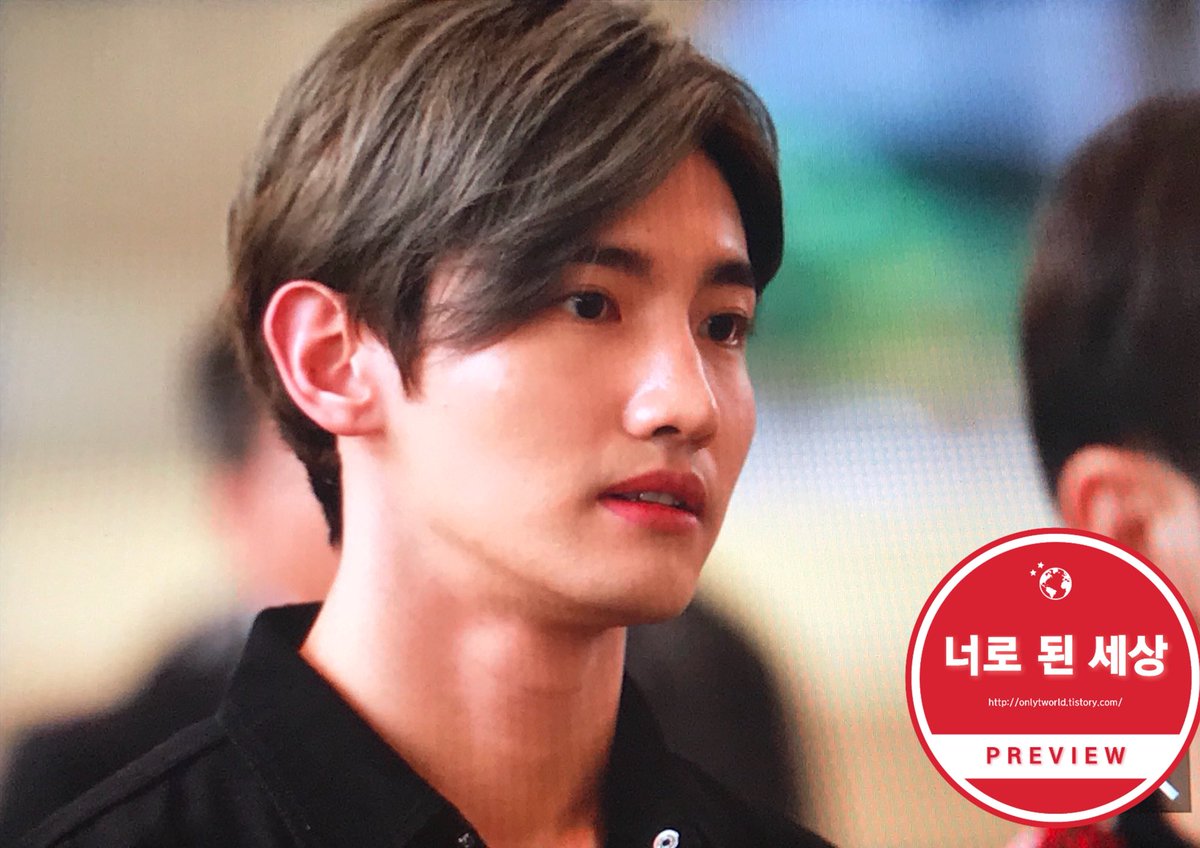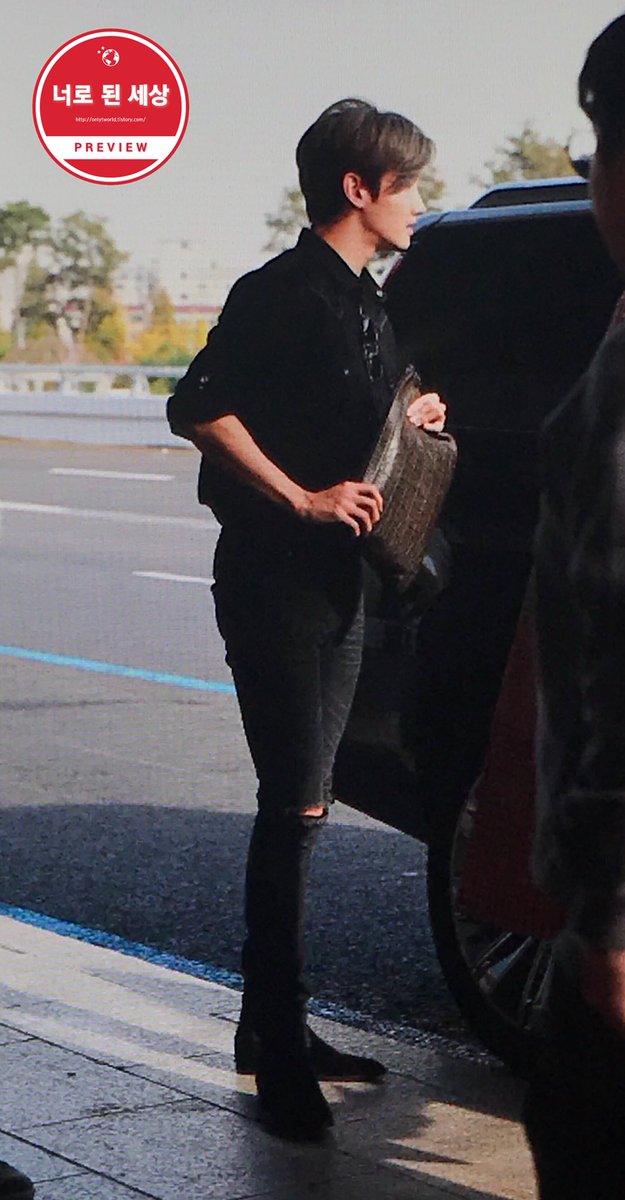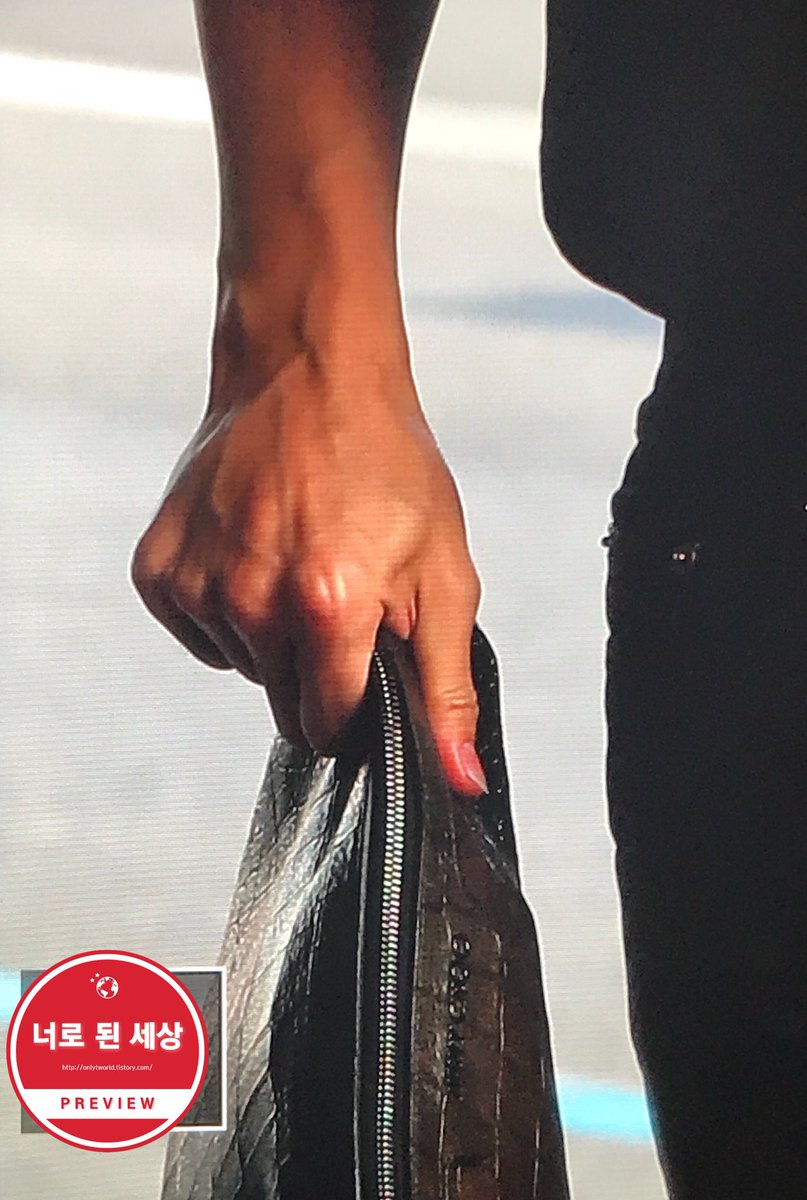 [cr: @onlytworld]
---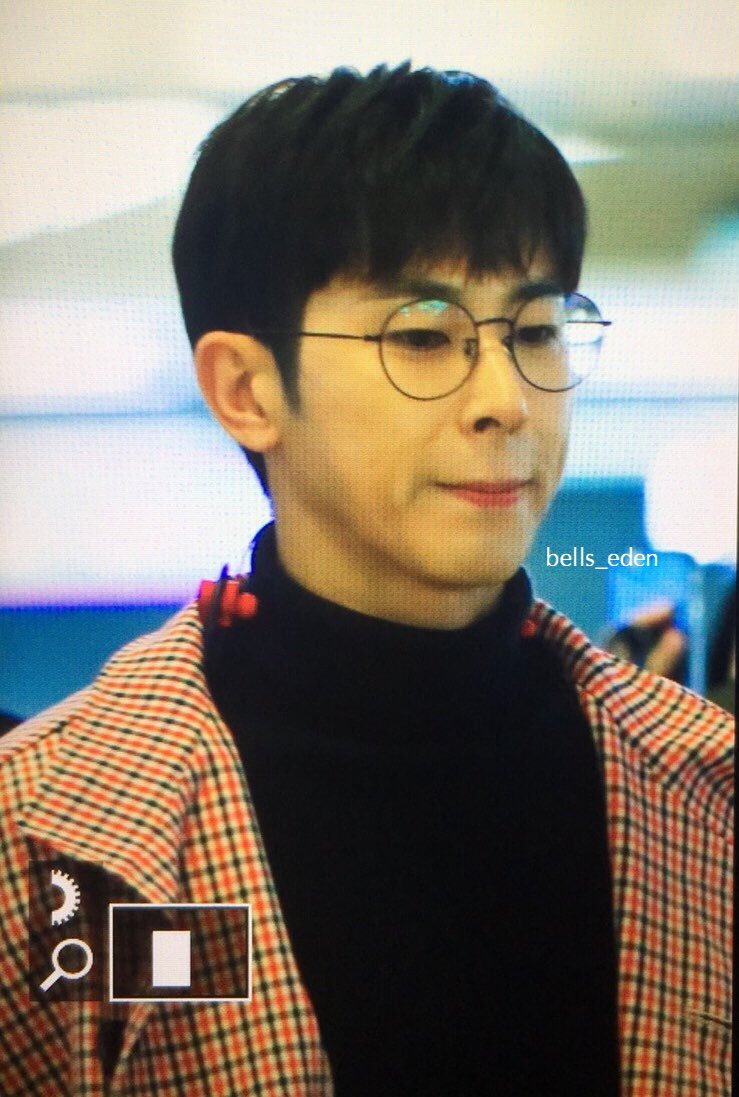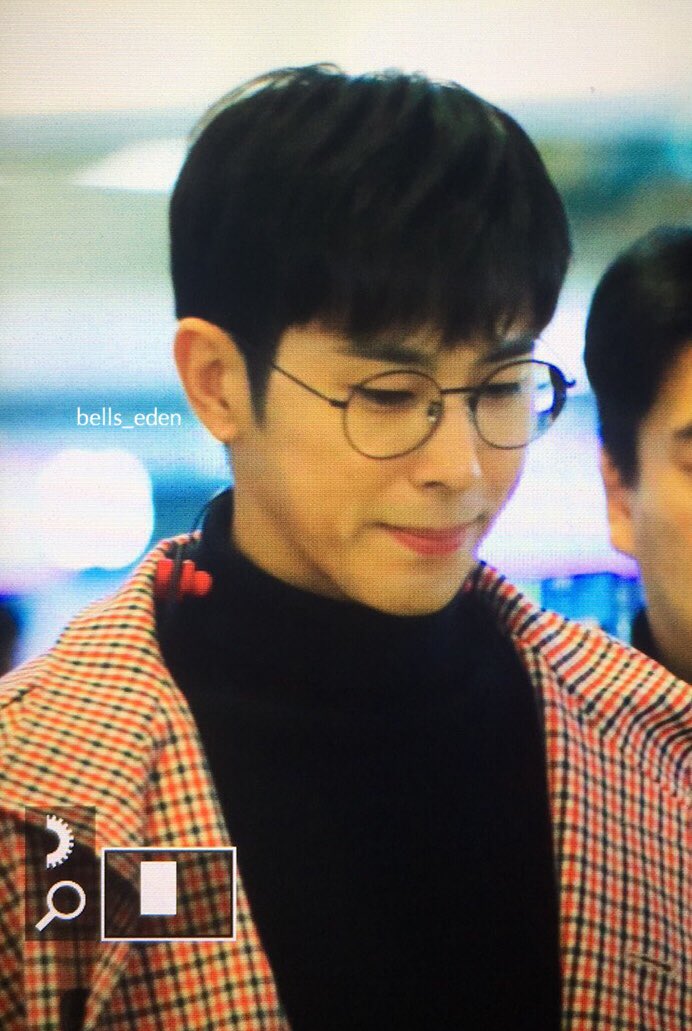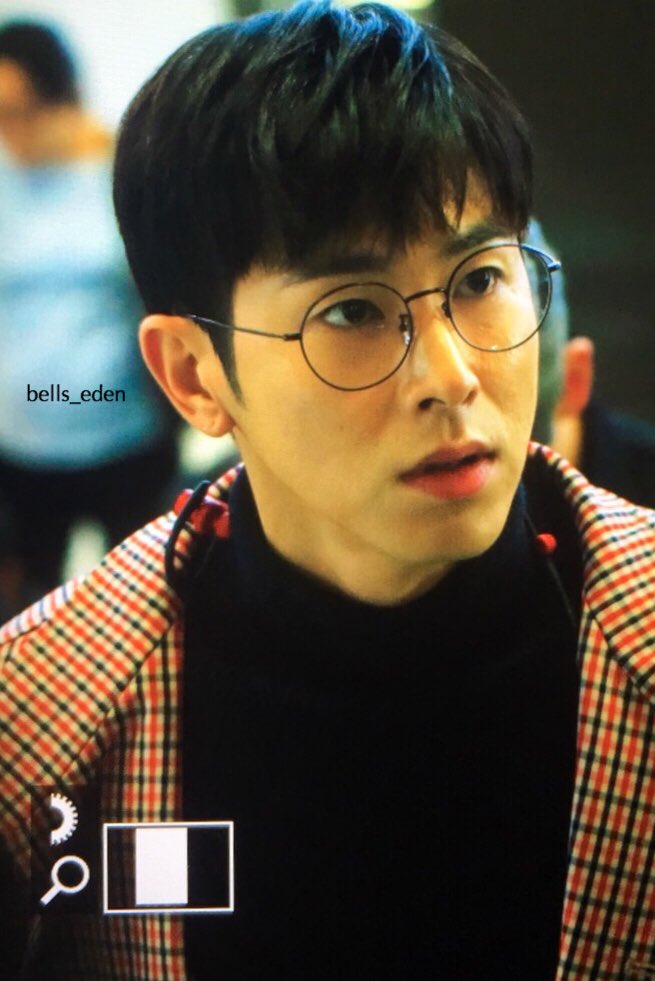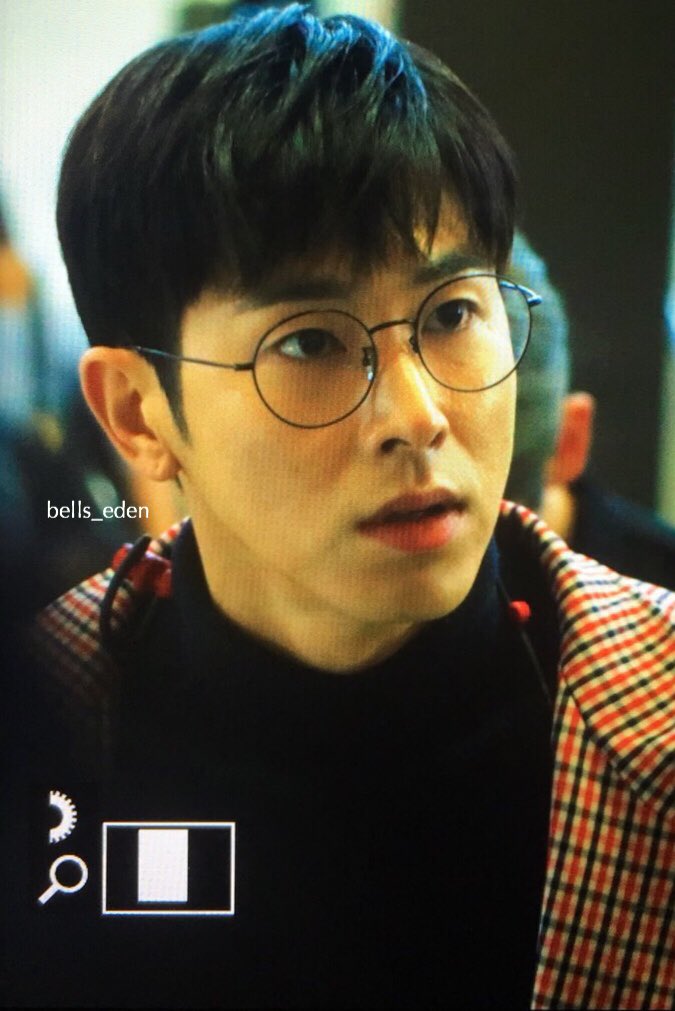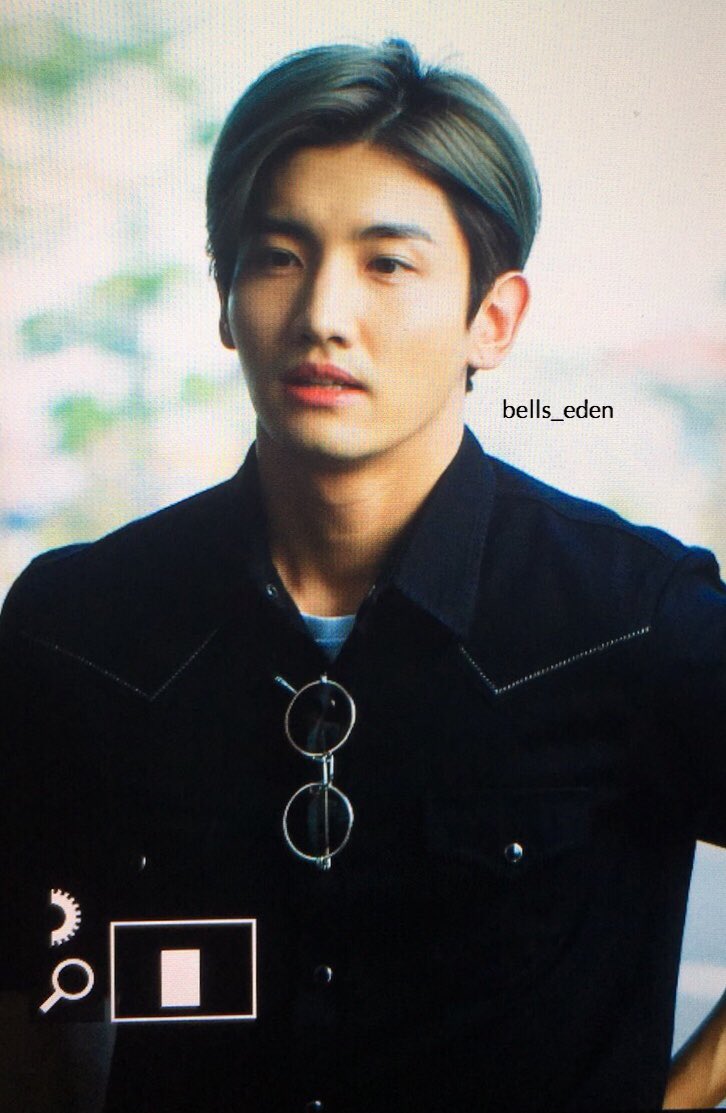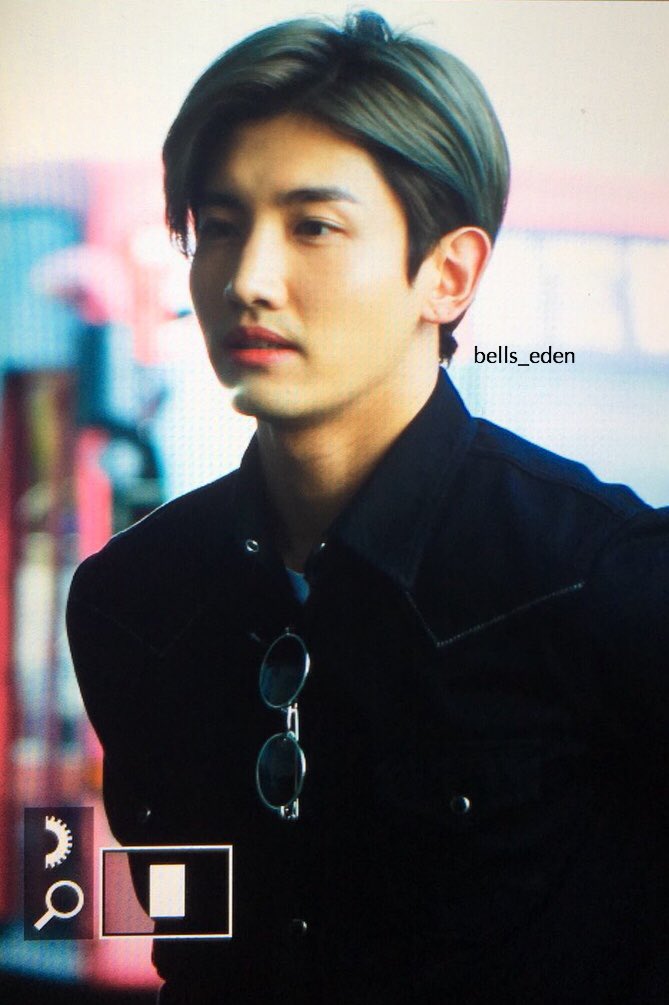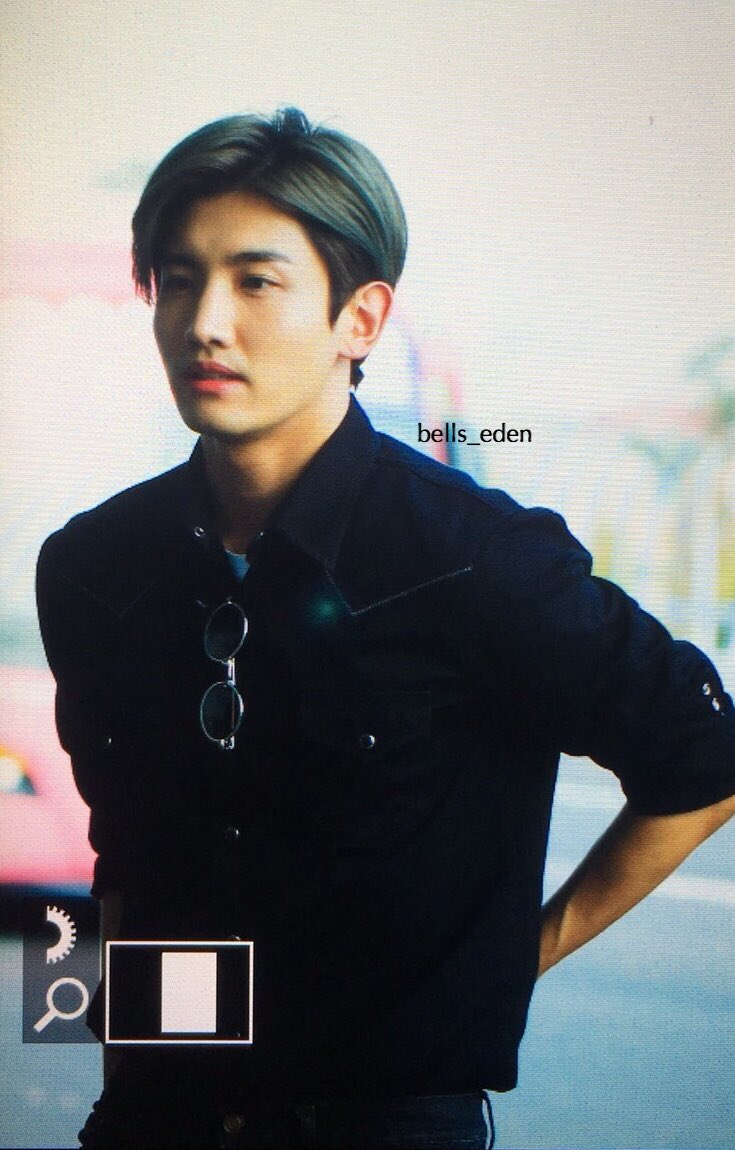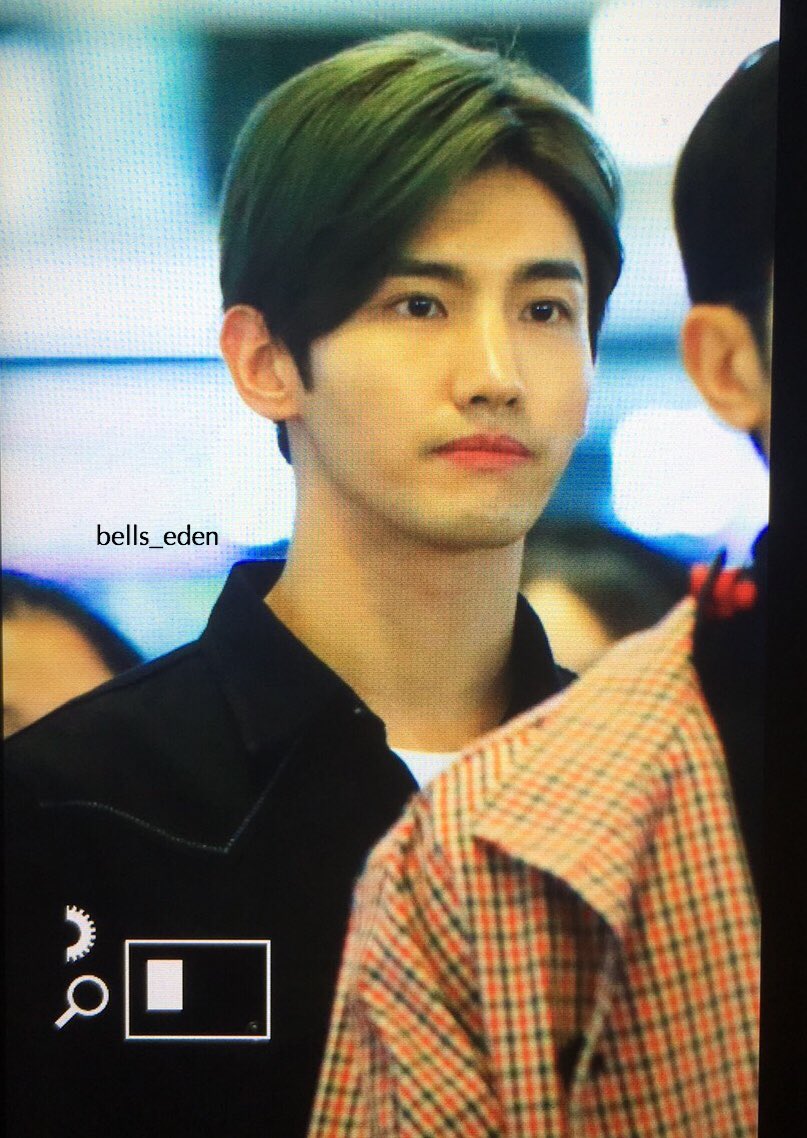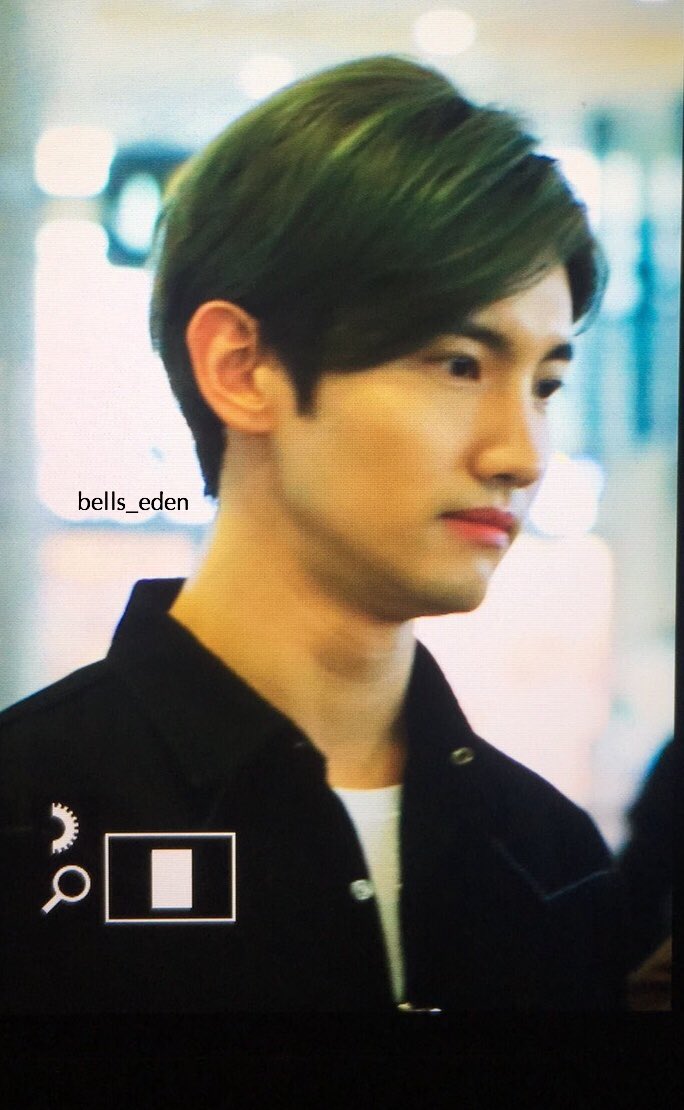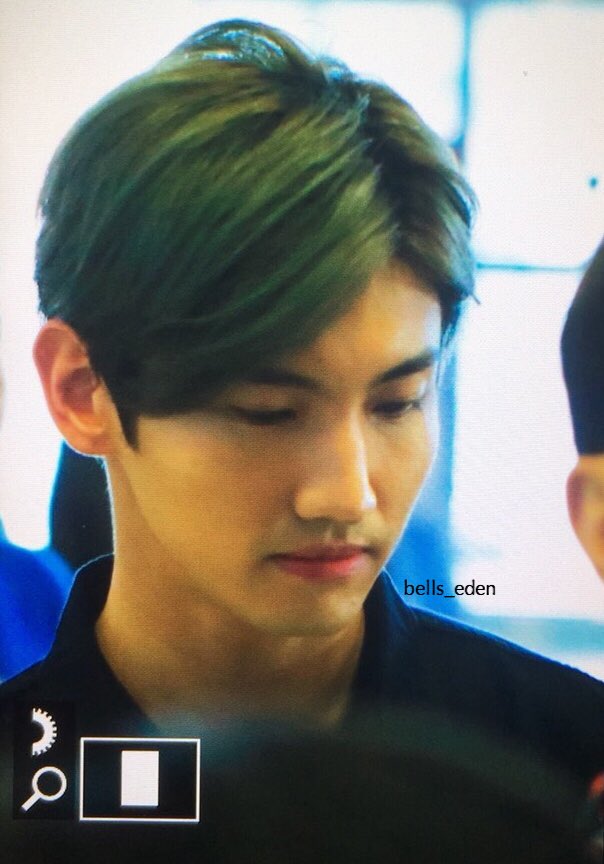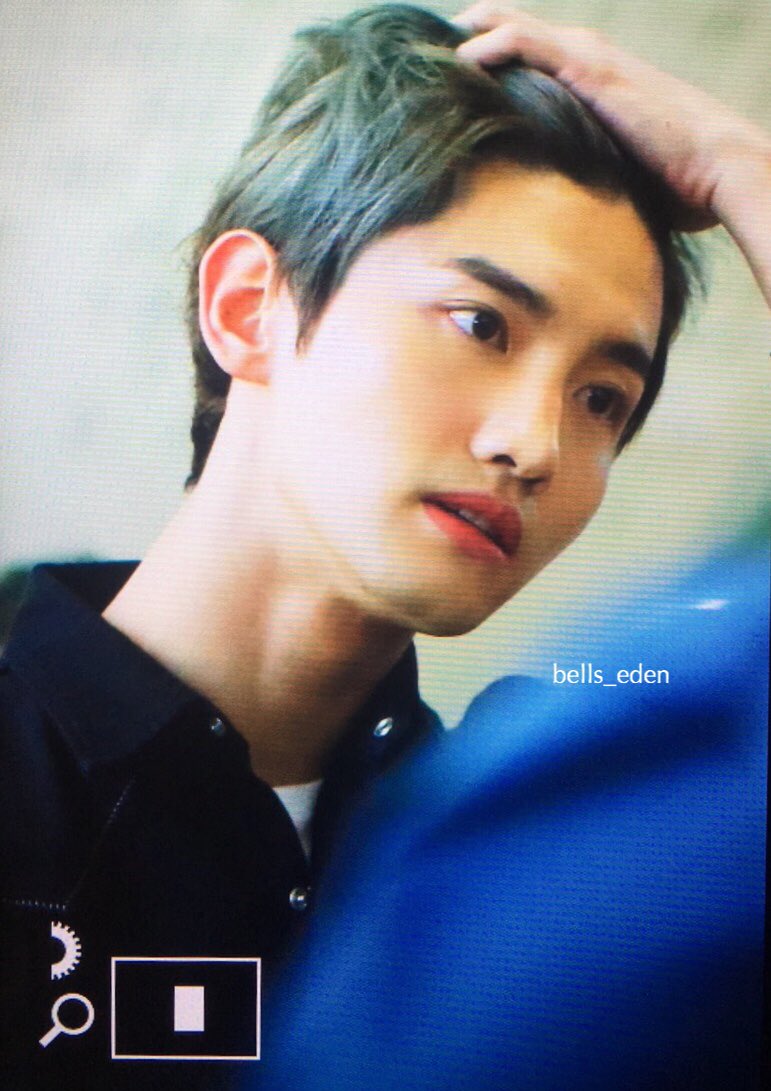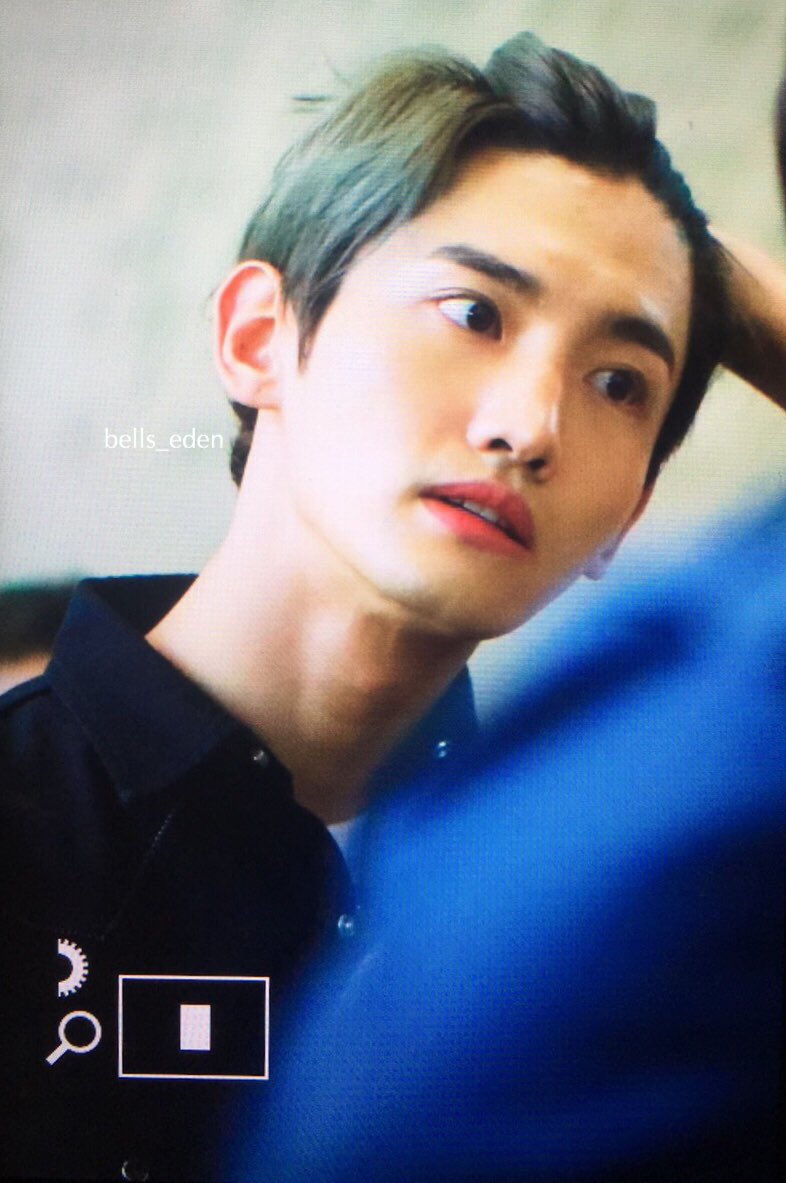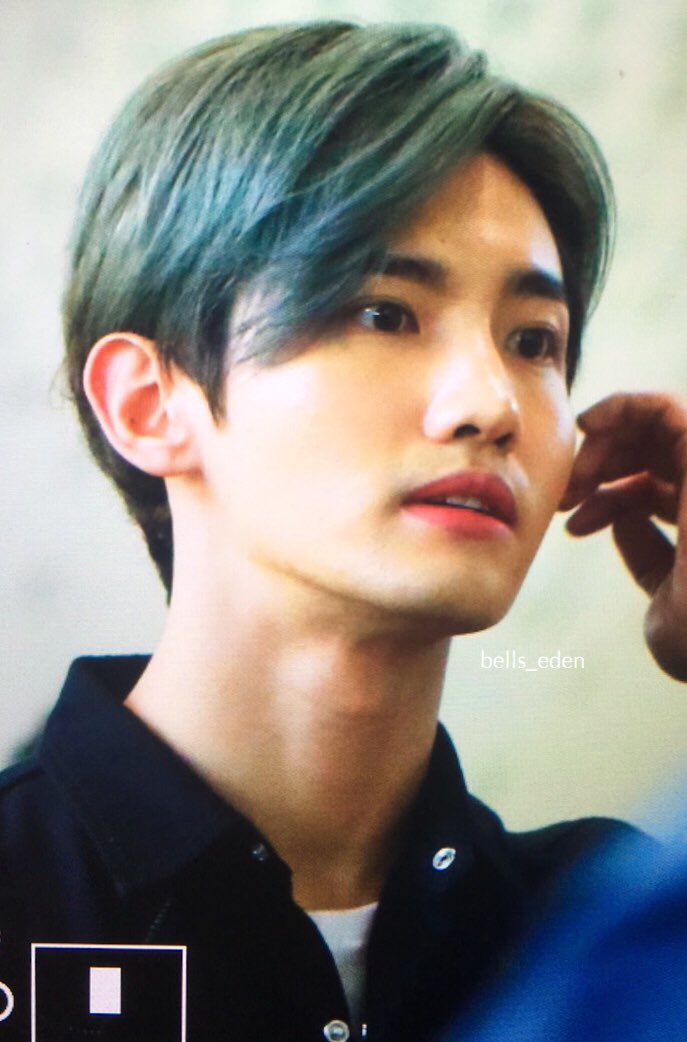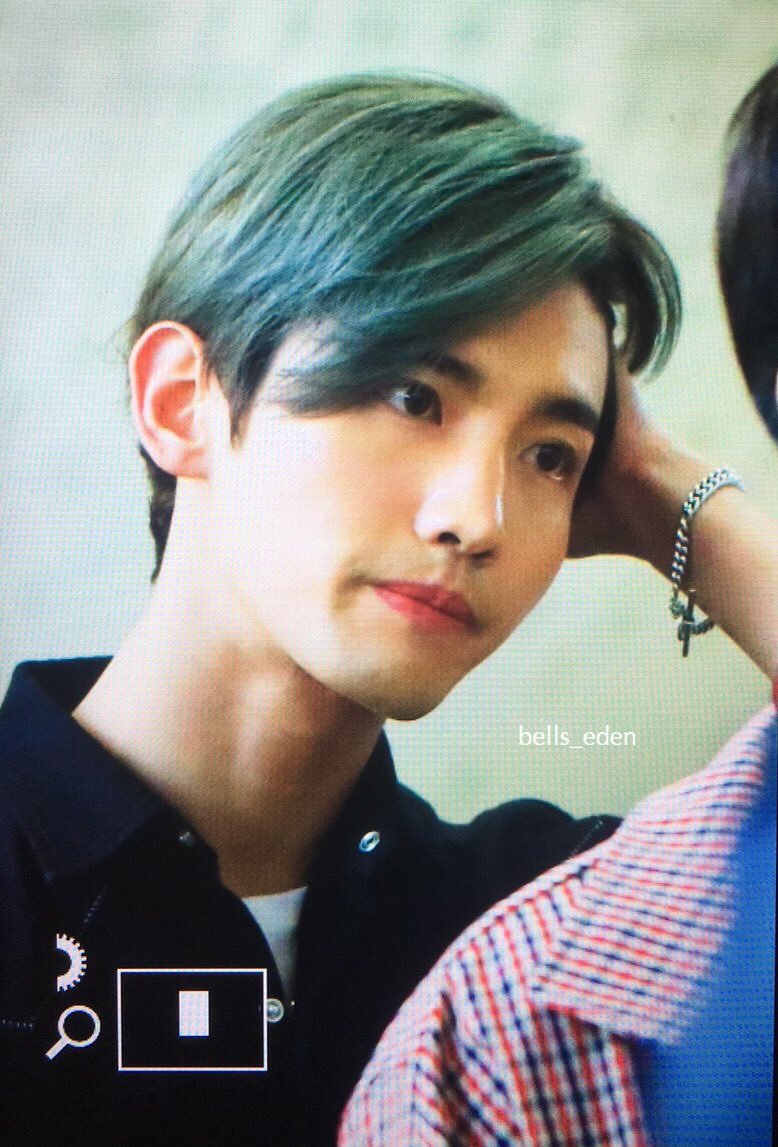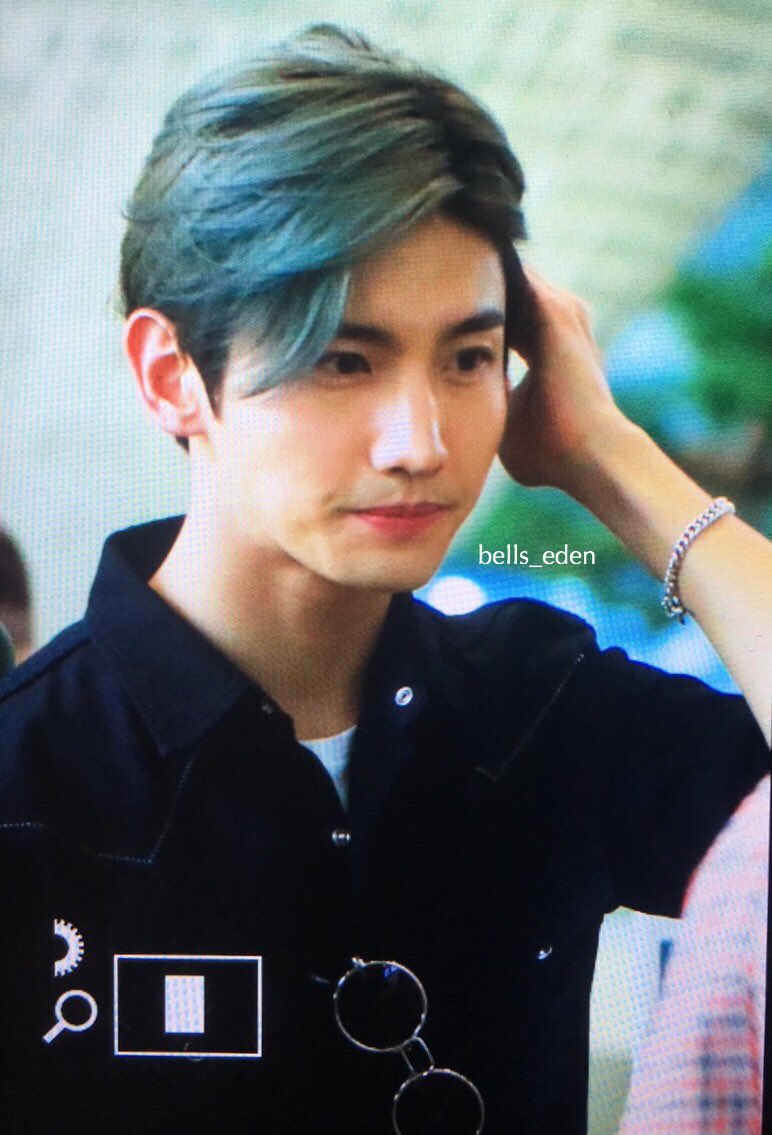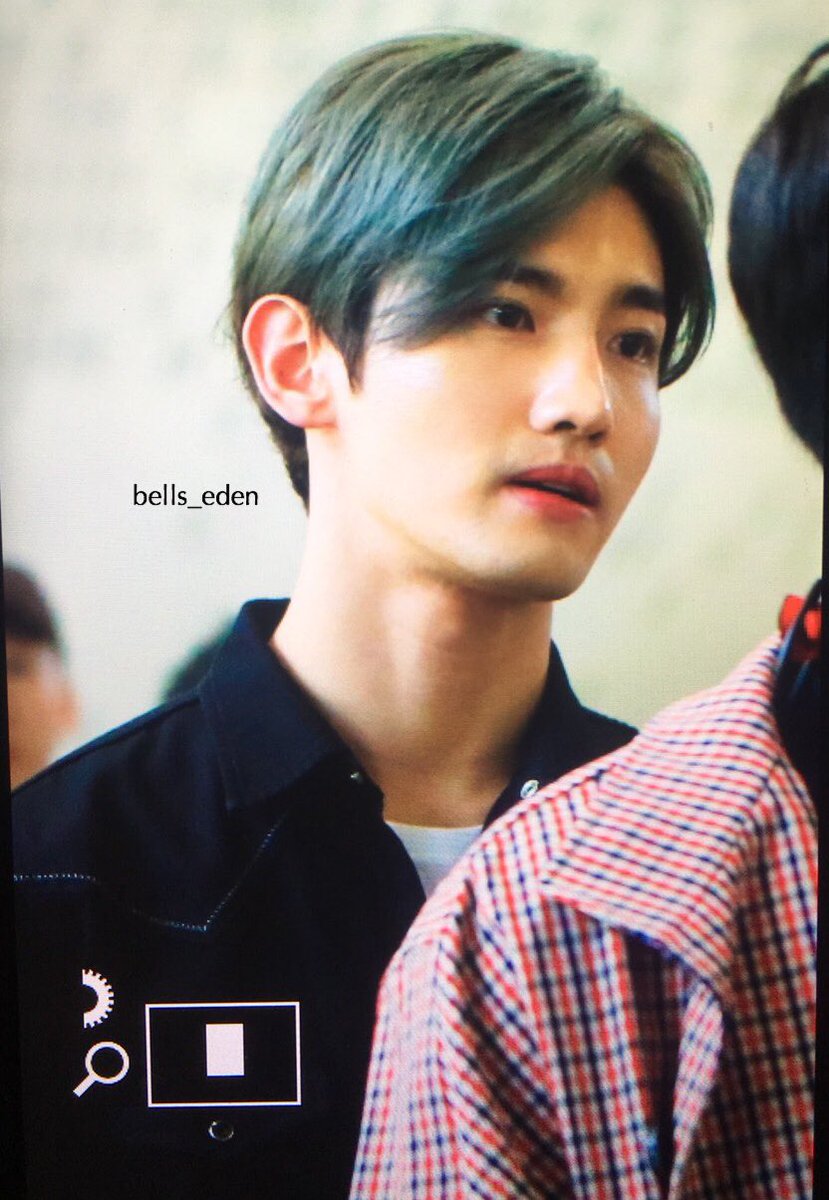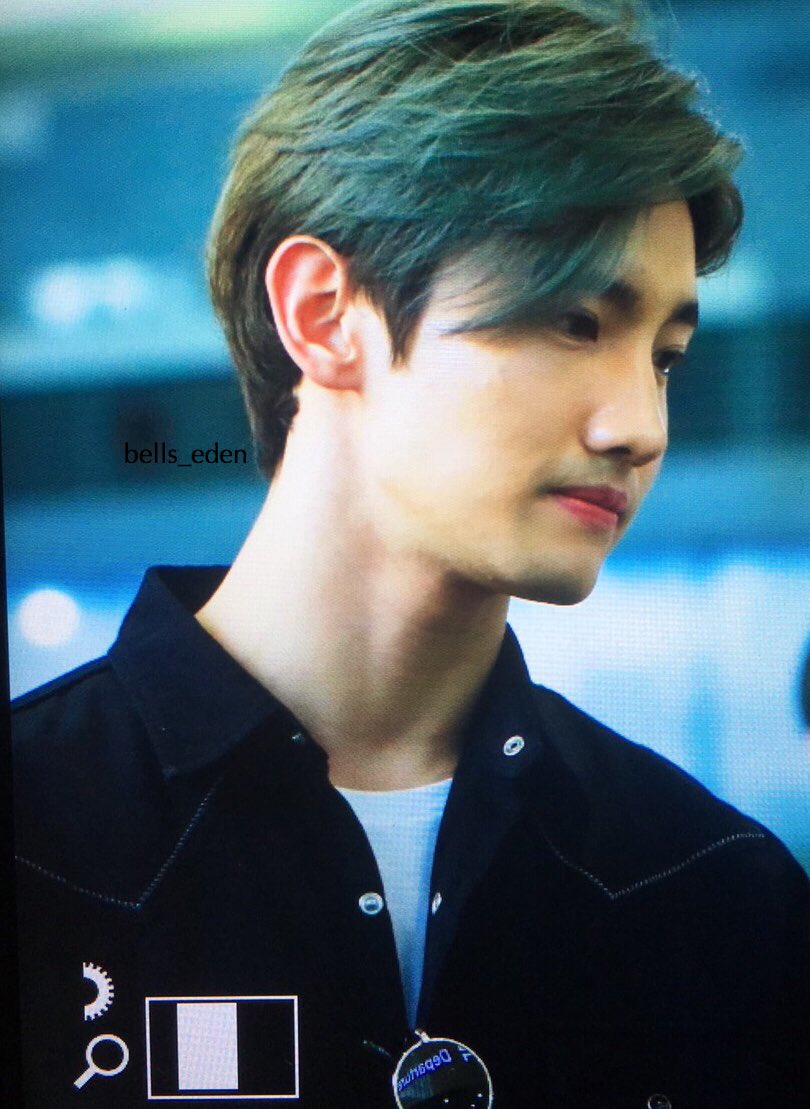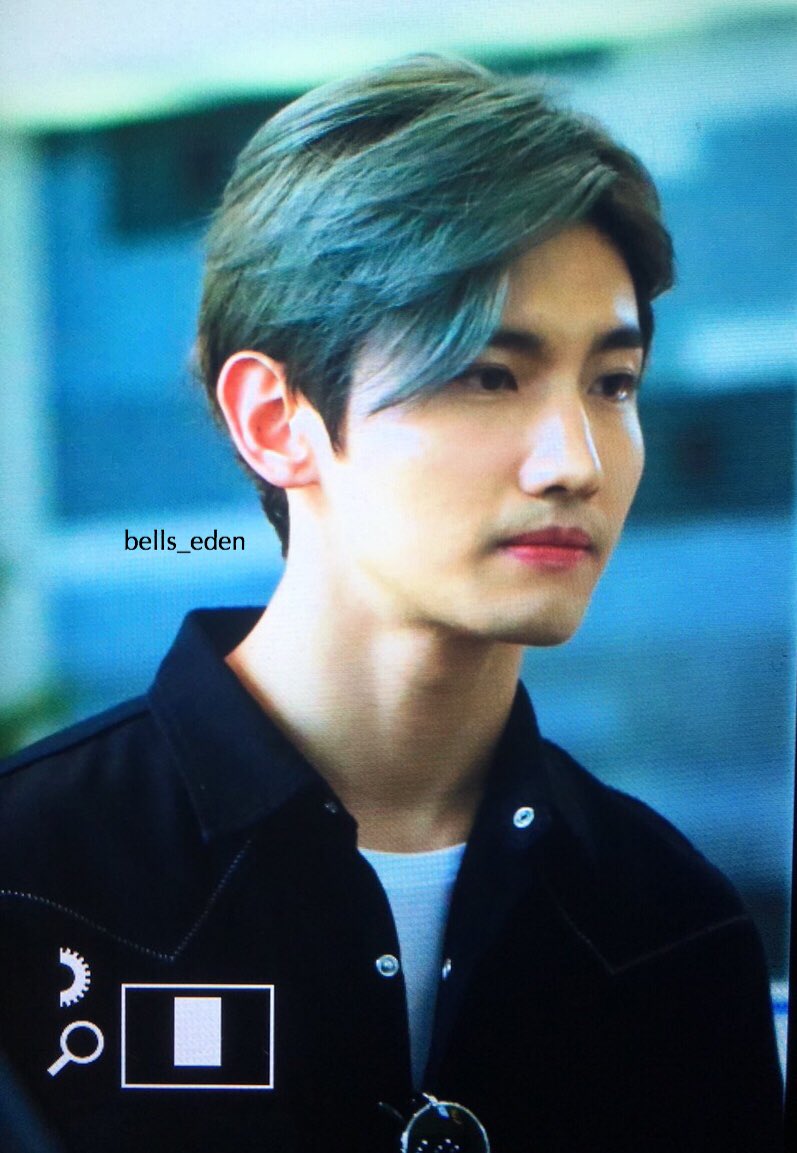 [cr: @Bells_eden]
---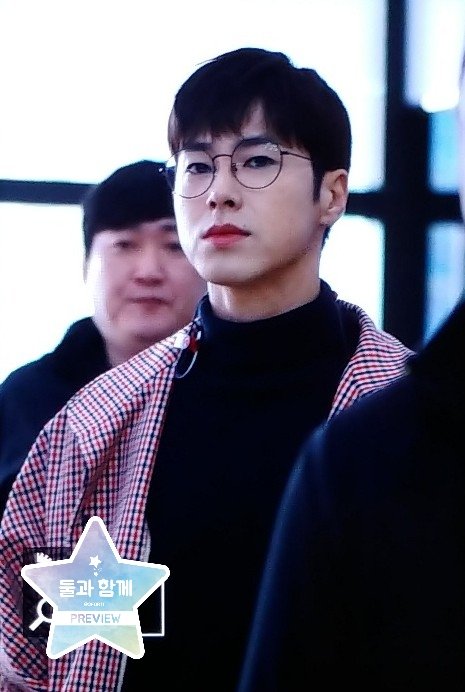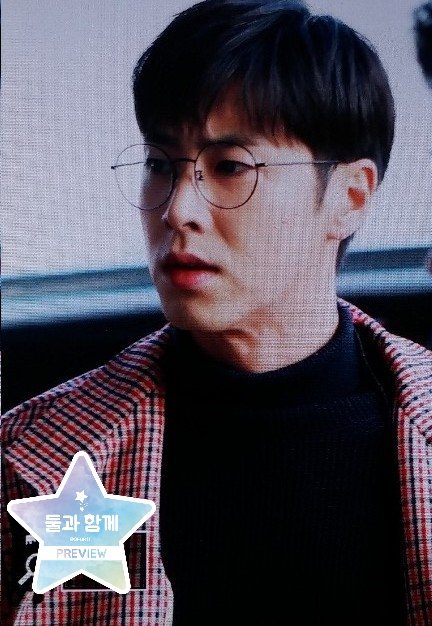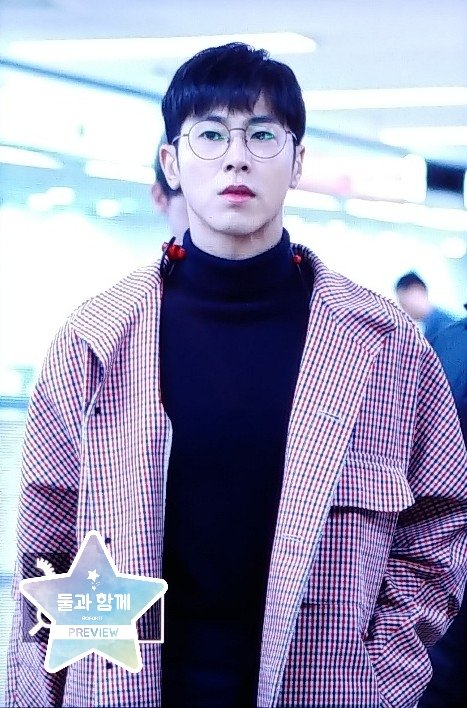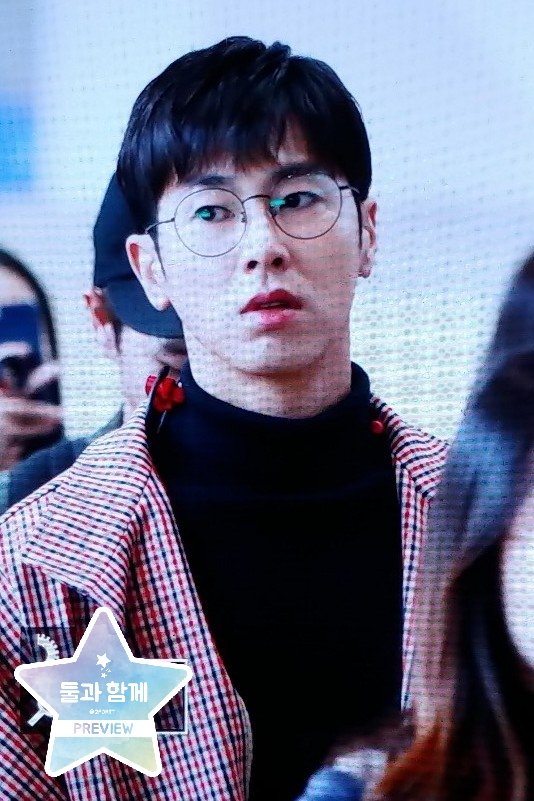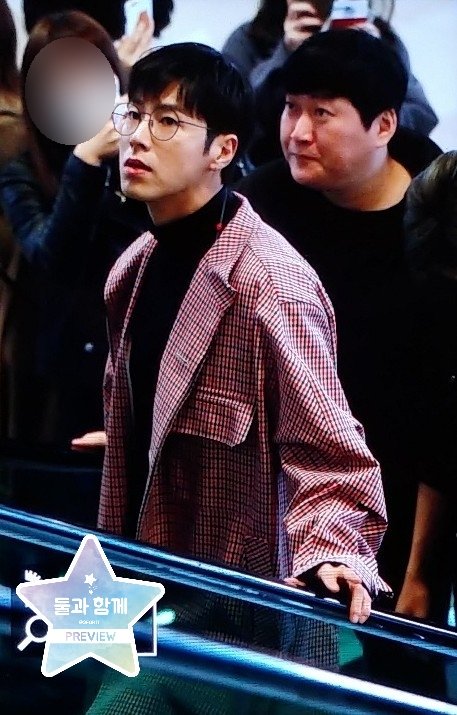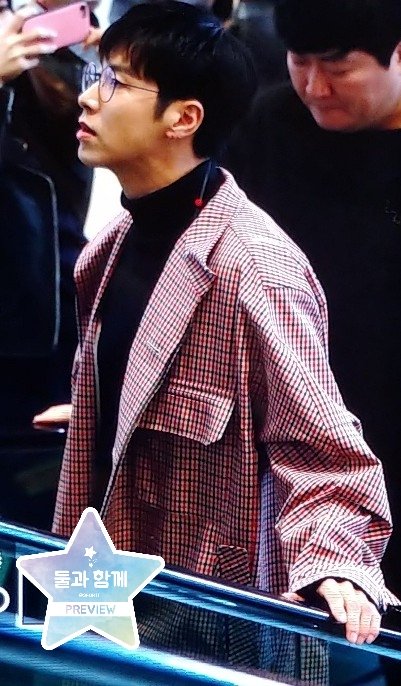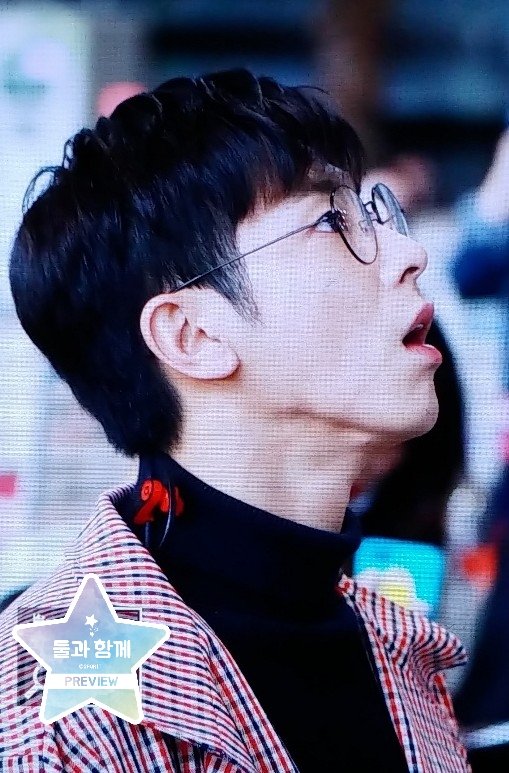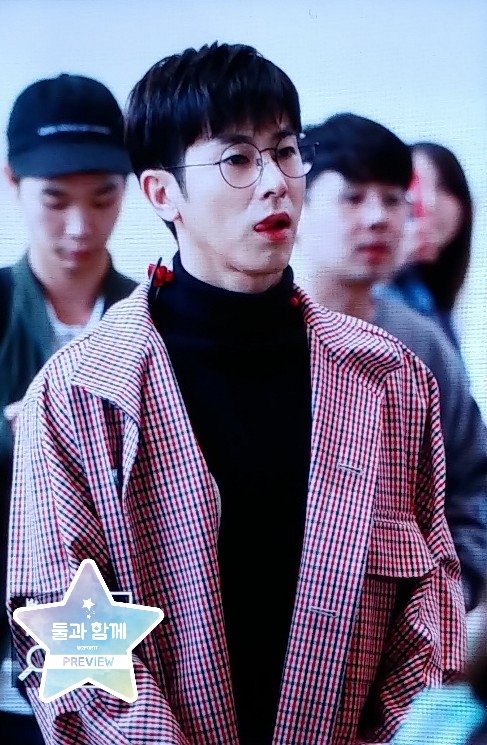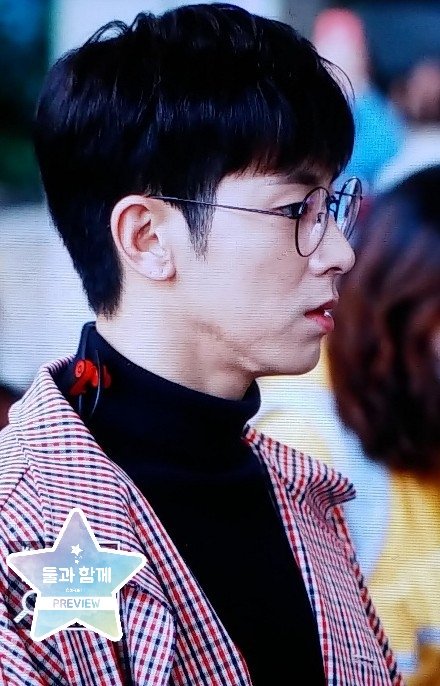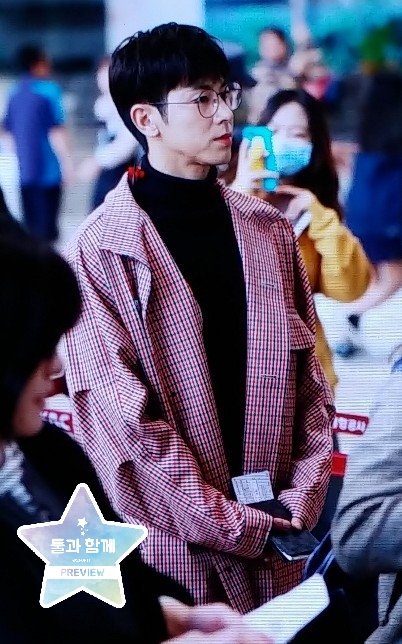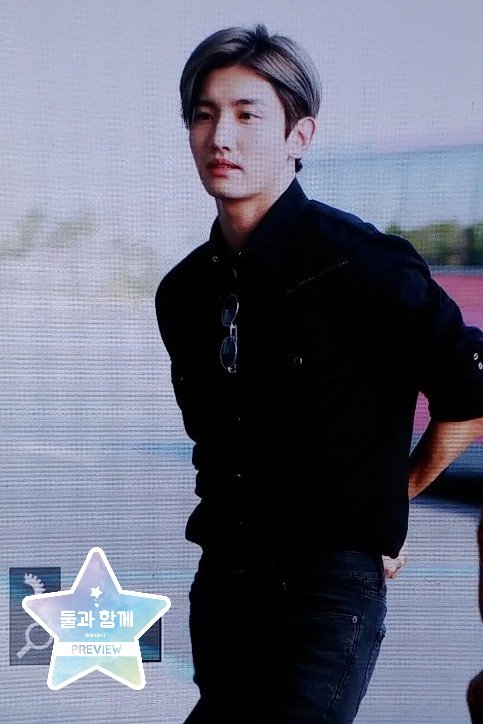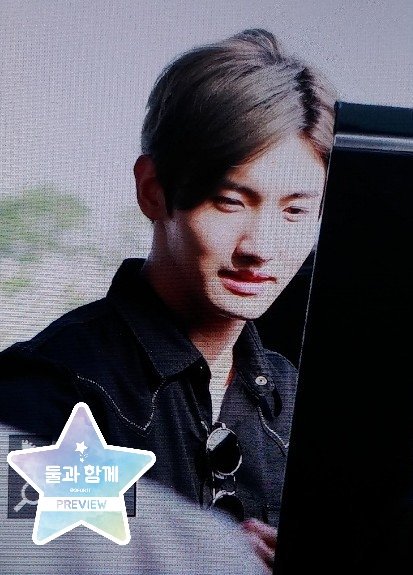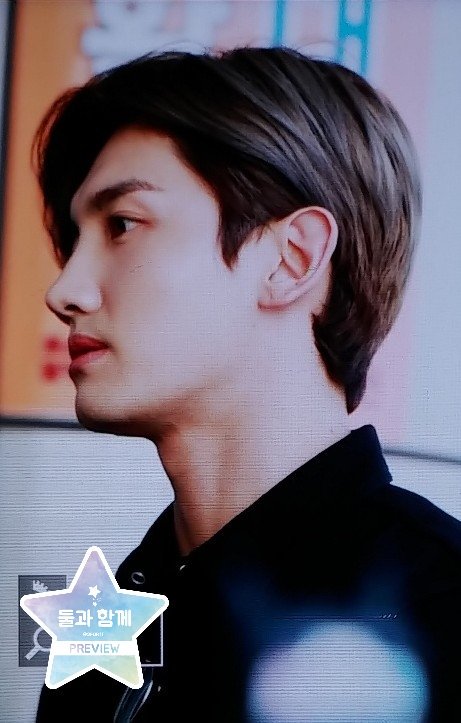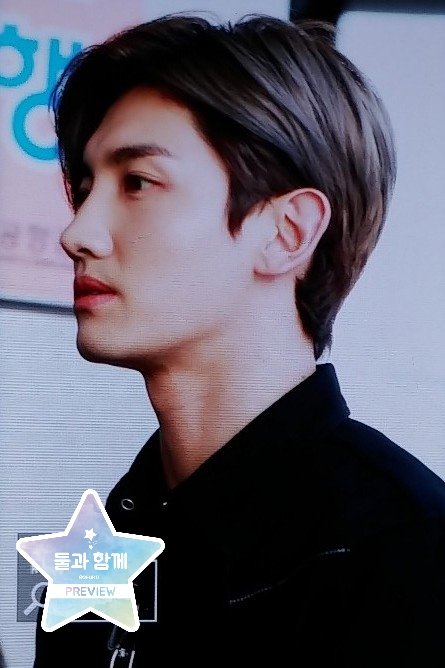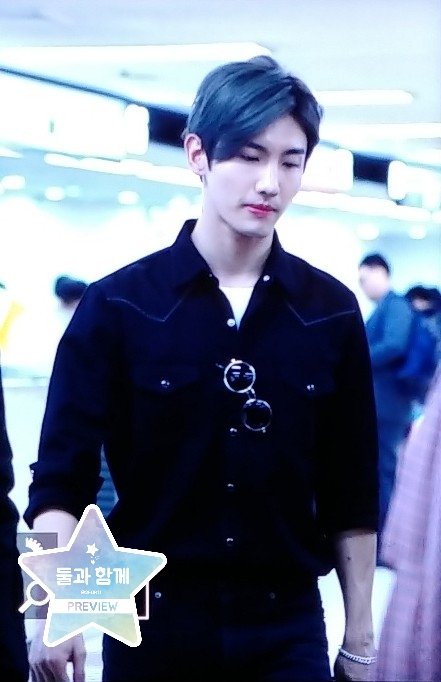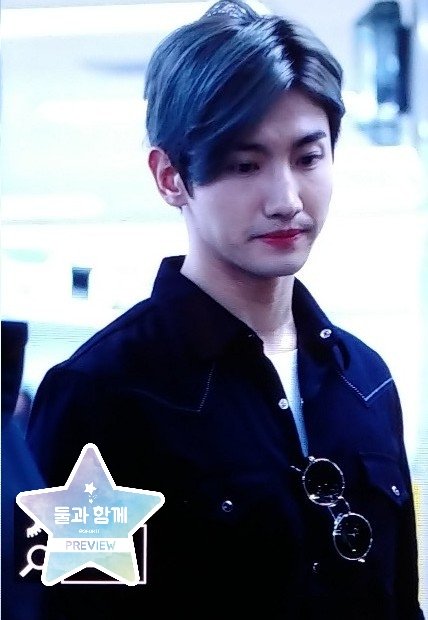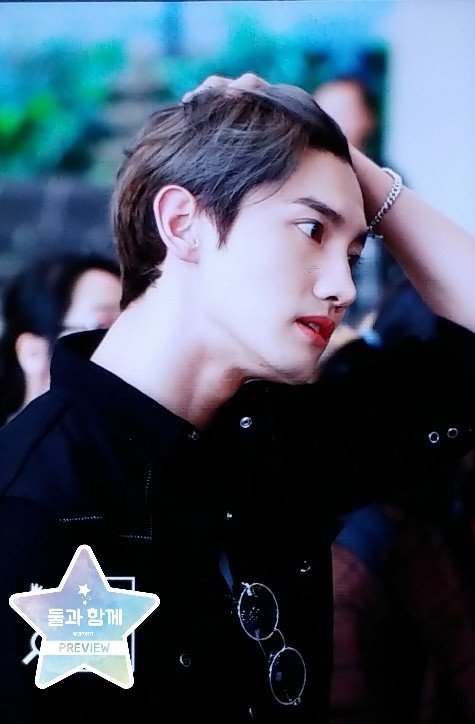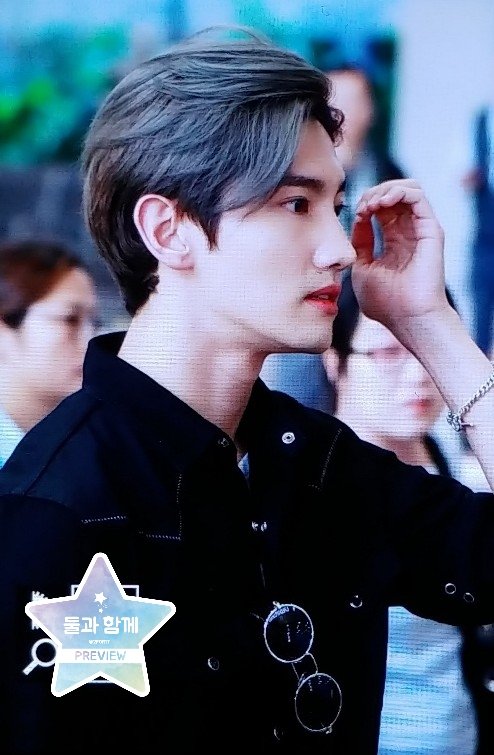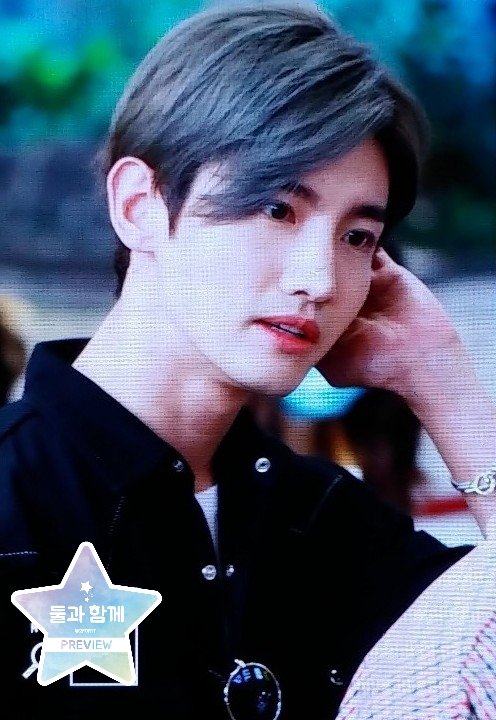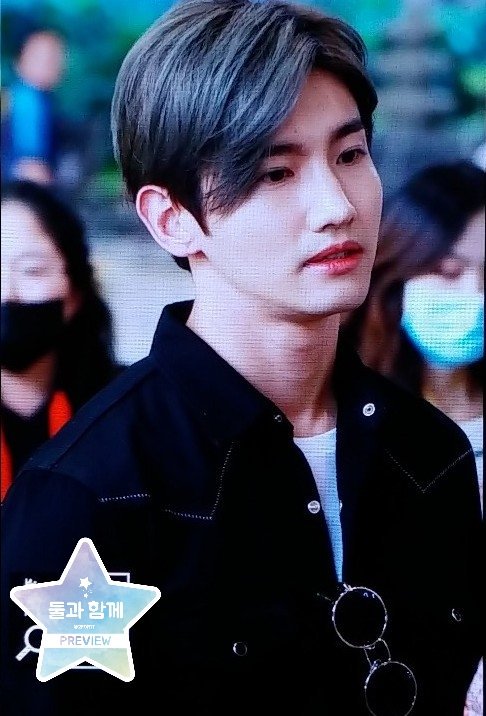 [cr: @2for1T]
---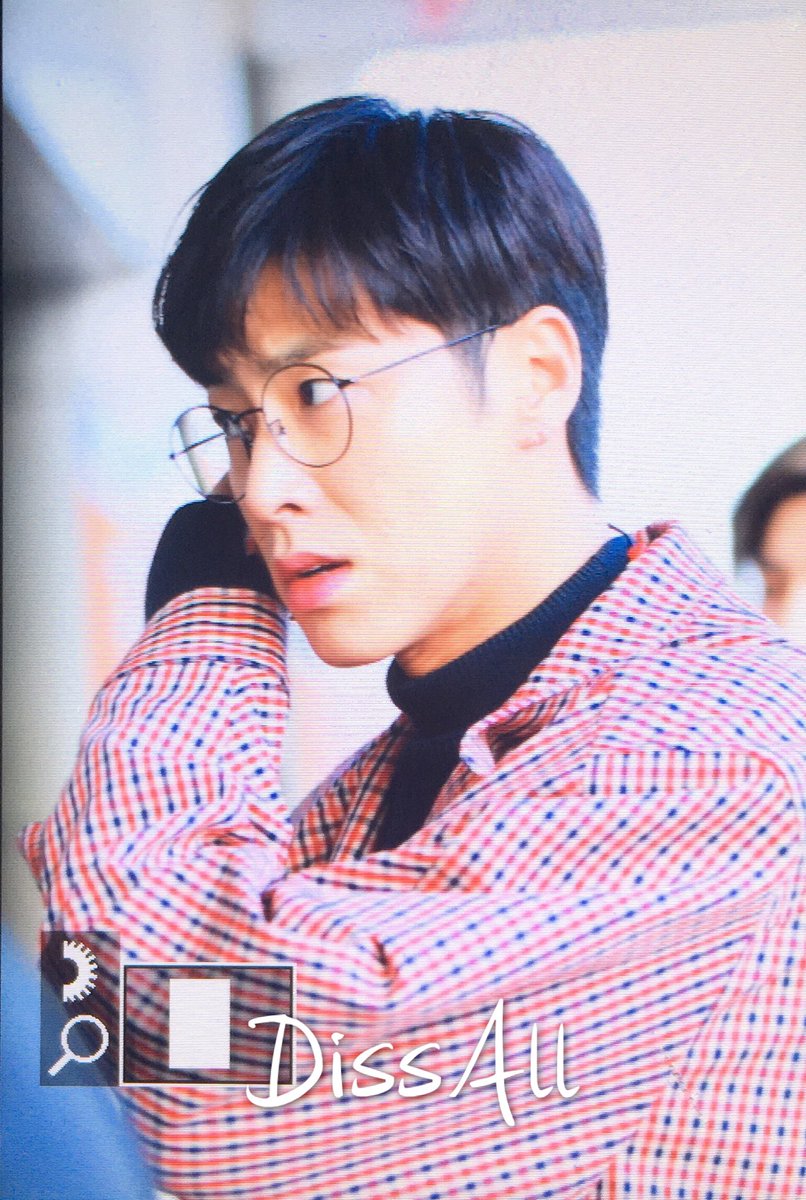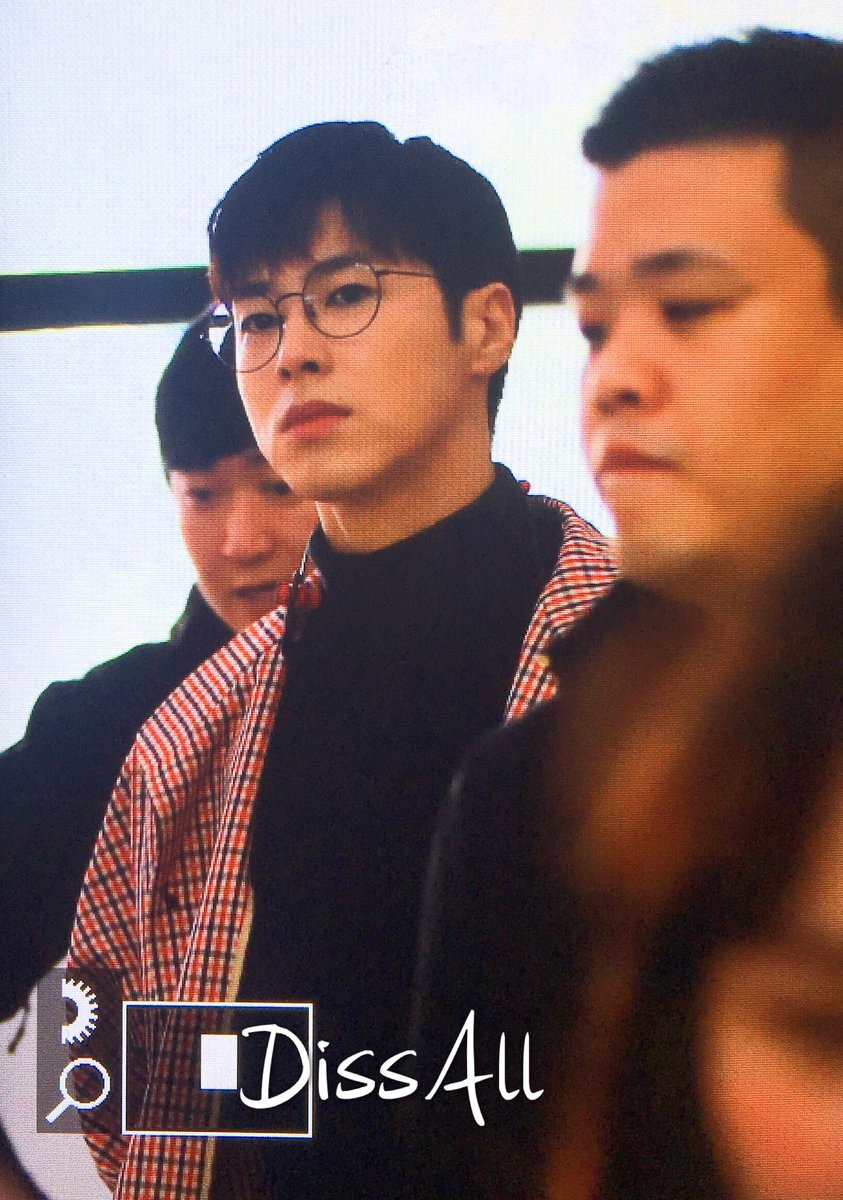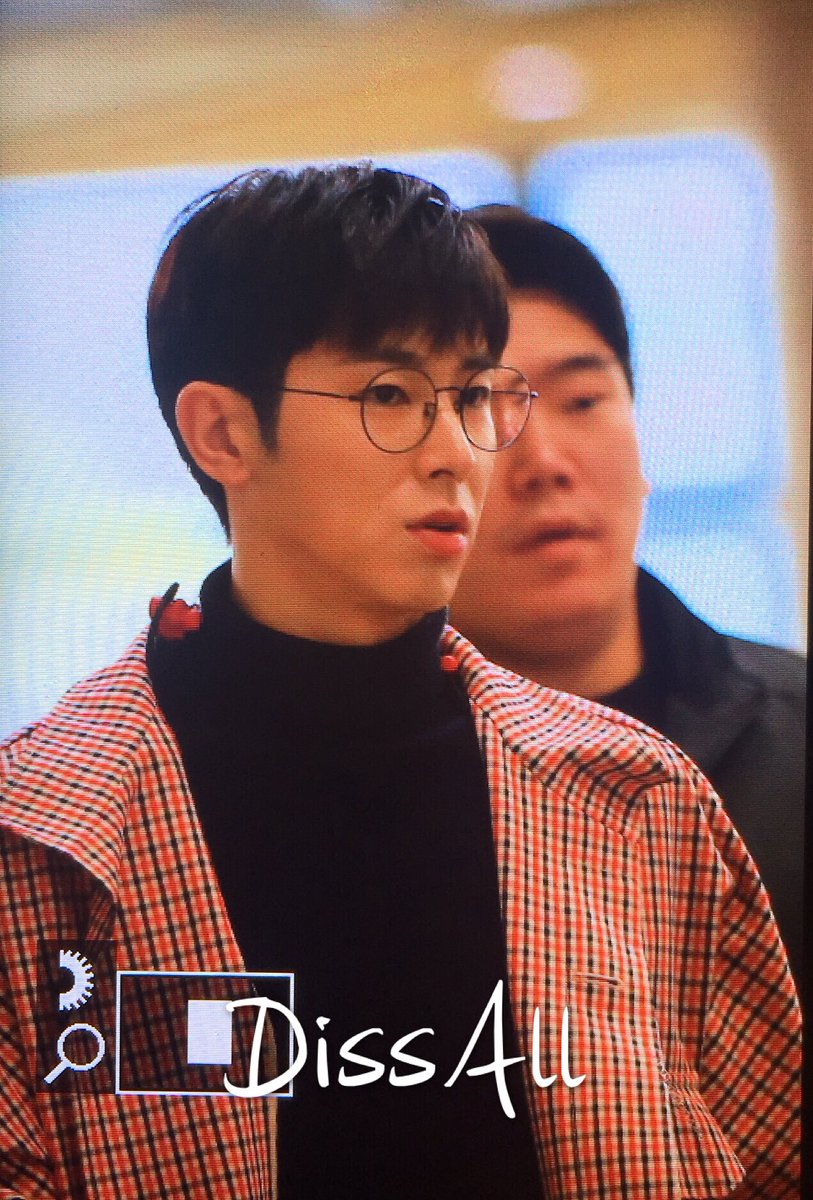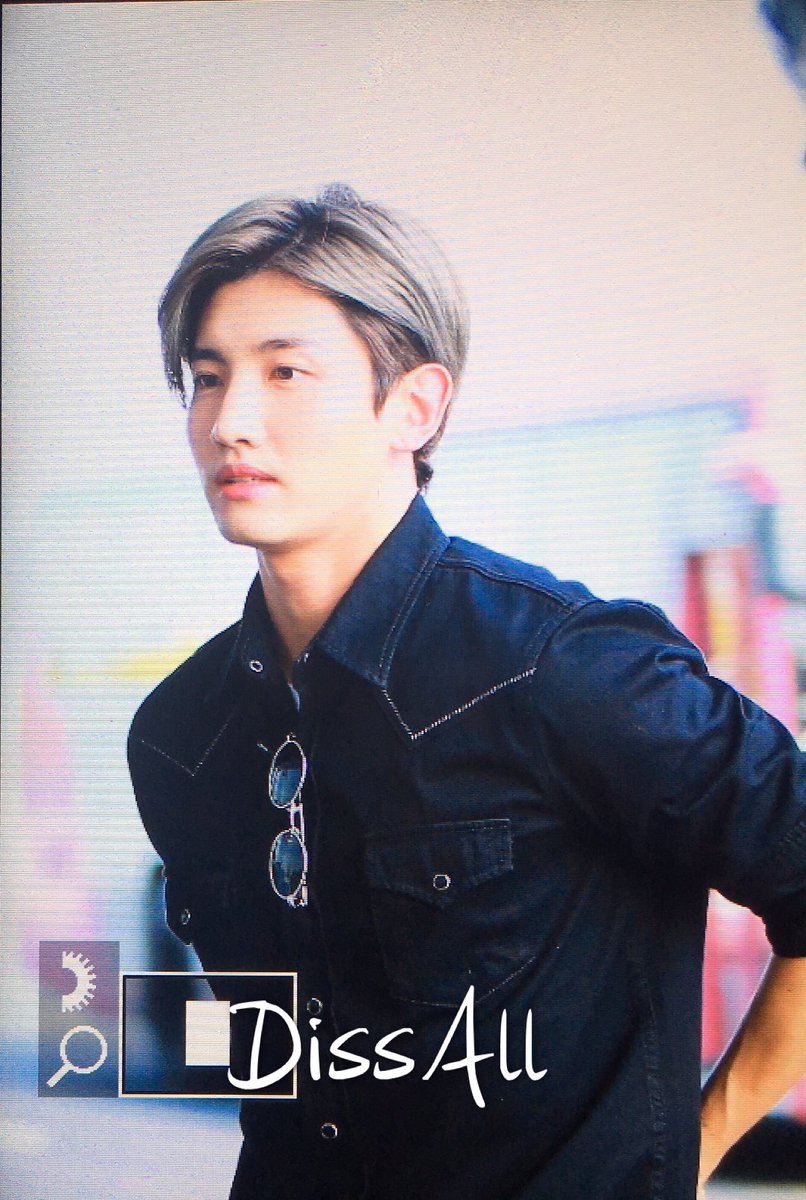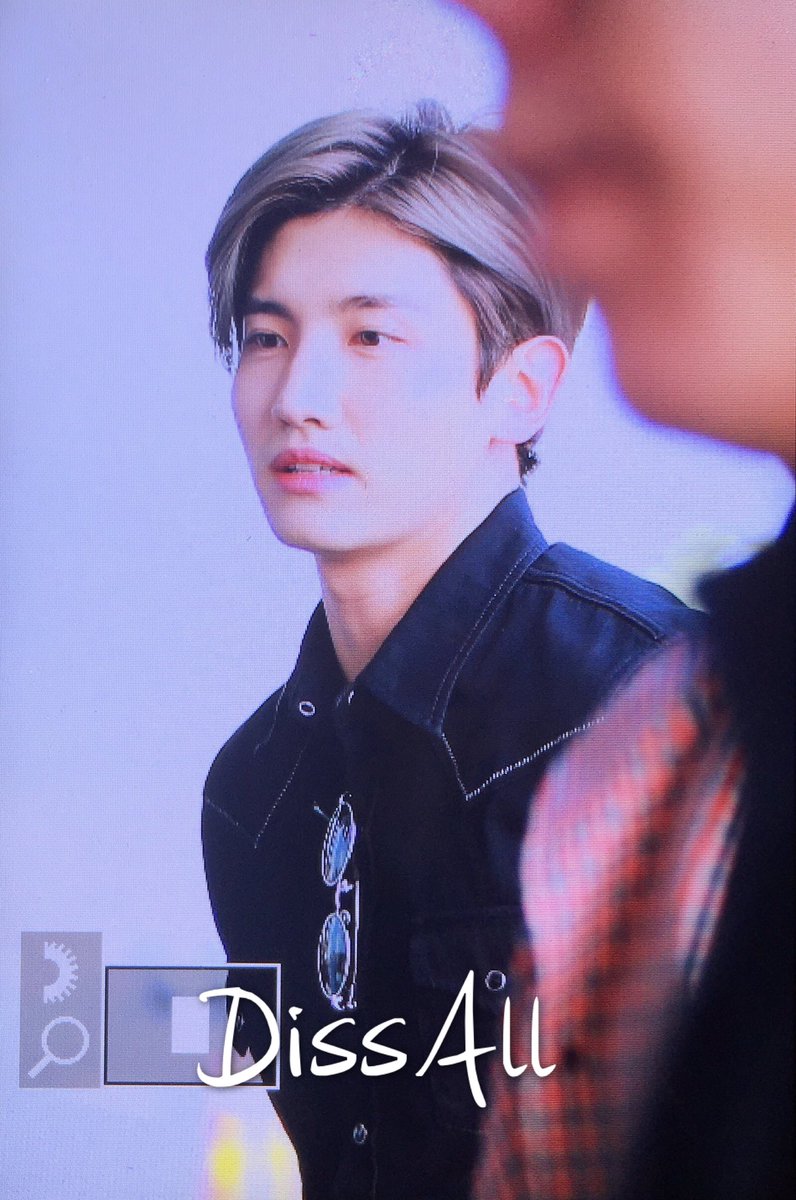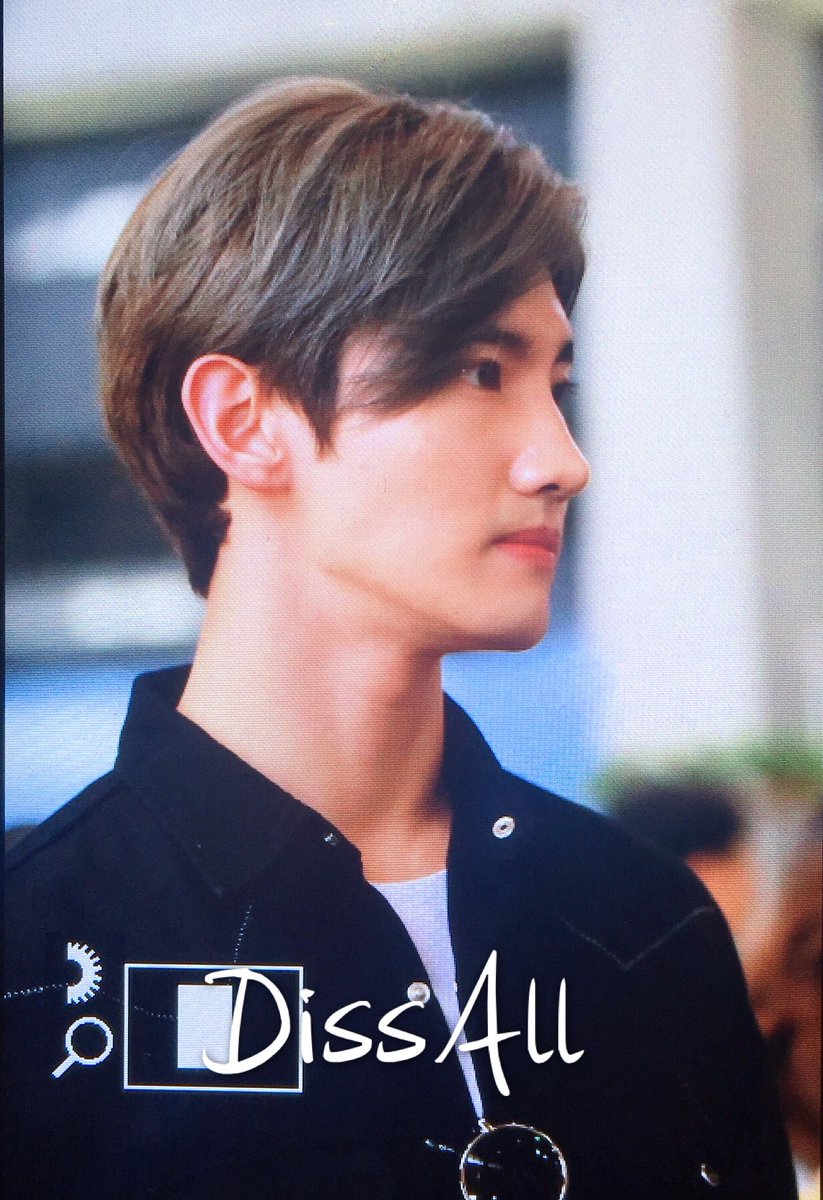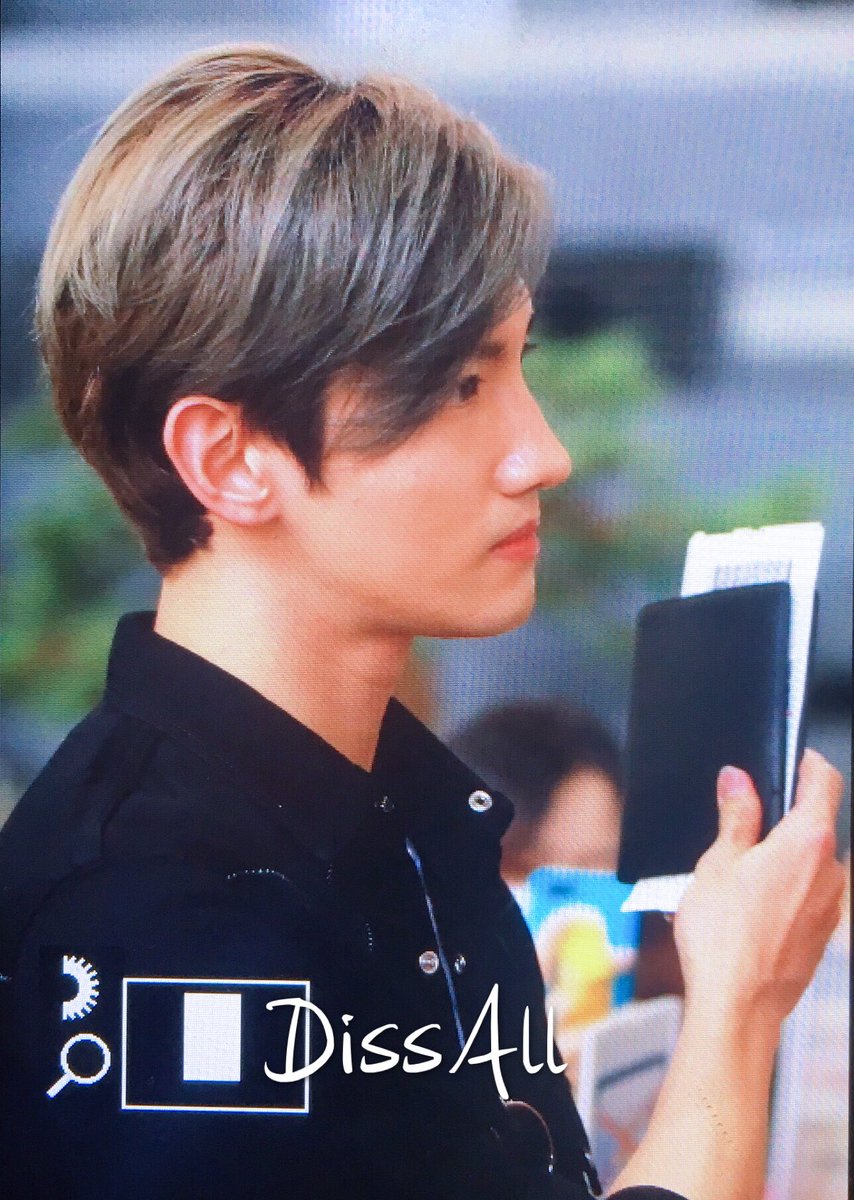 [cr: @DIssALL2]
---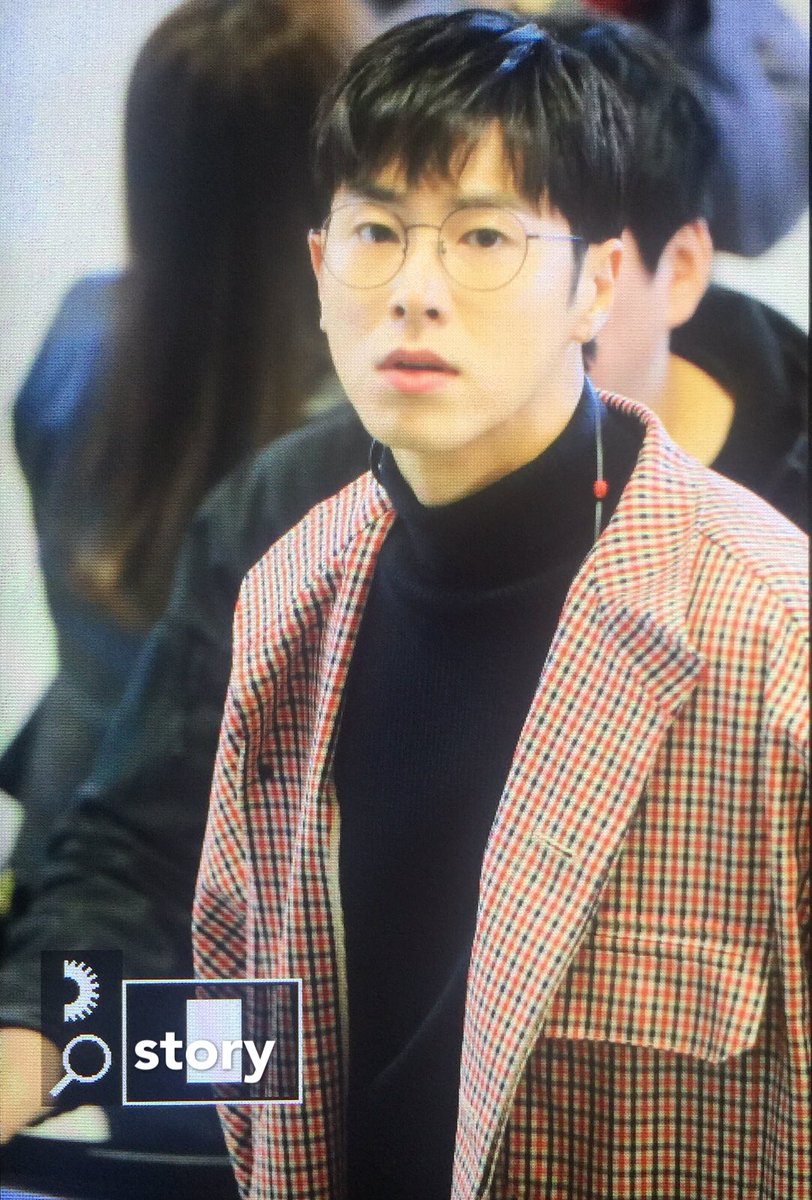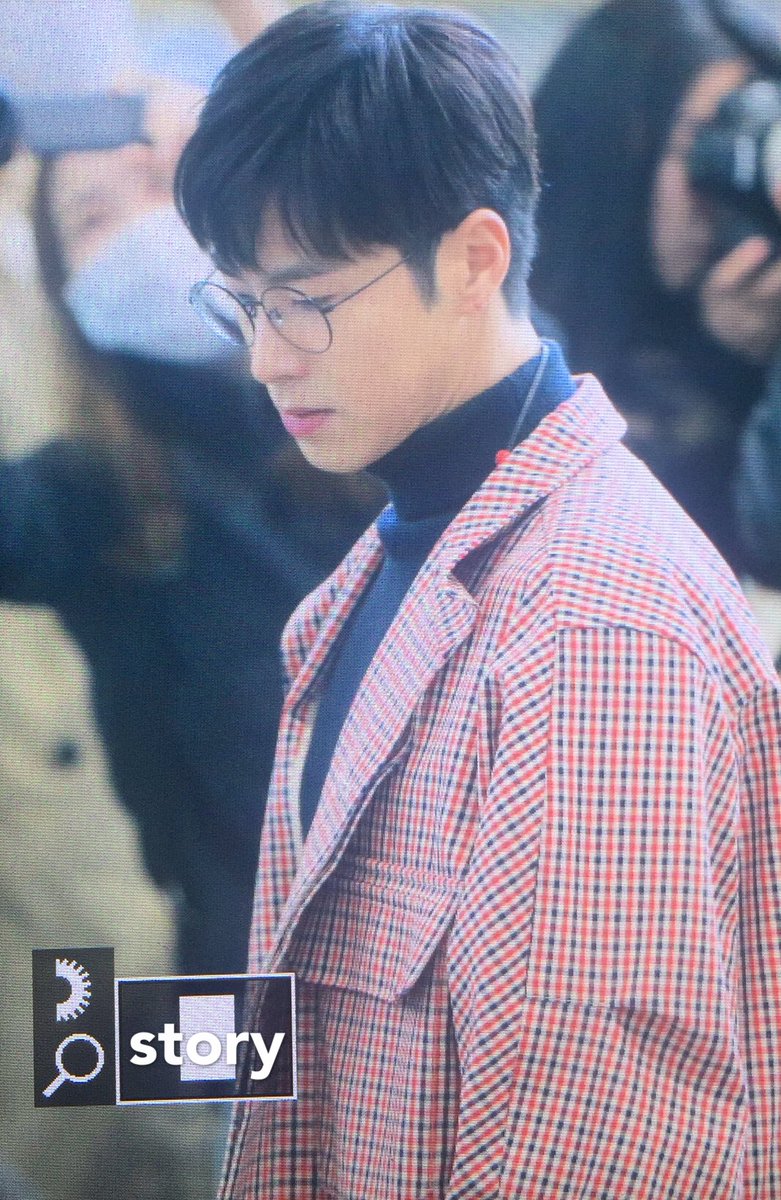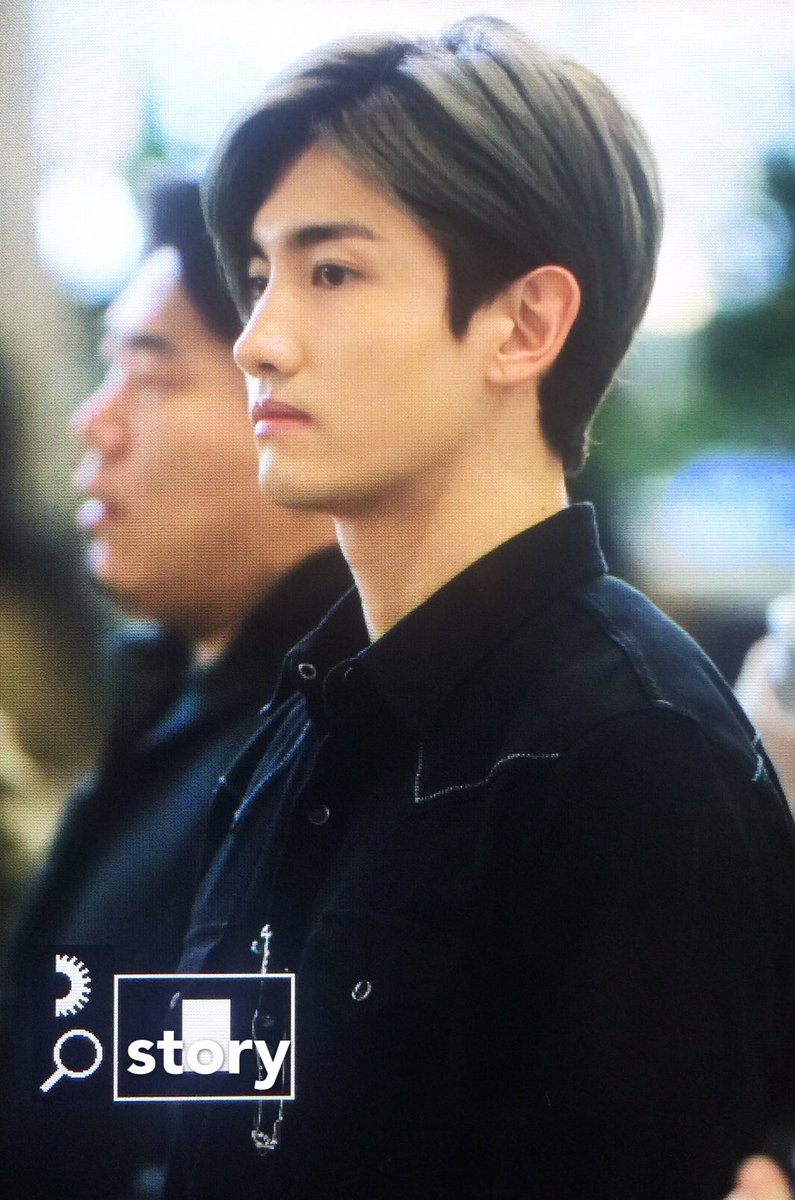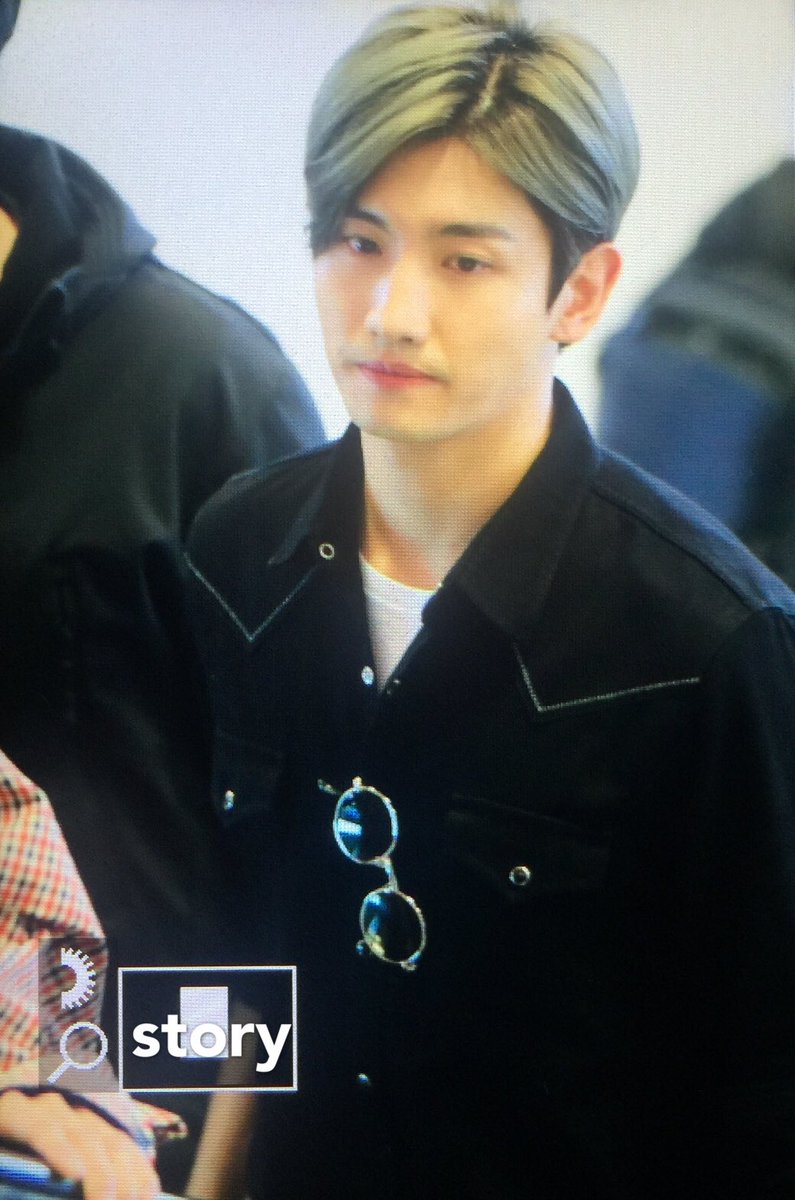 [cr: @story_tv2xq]
---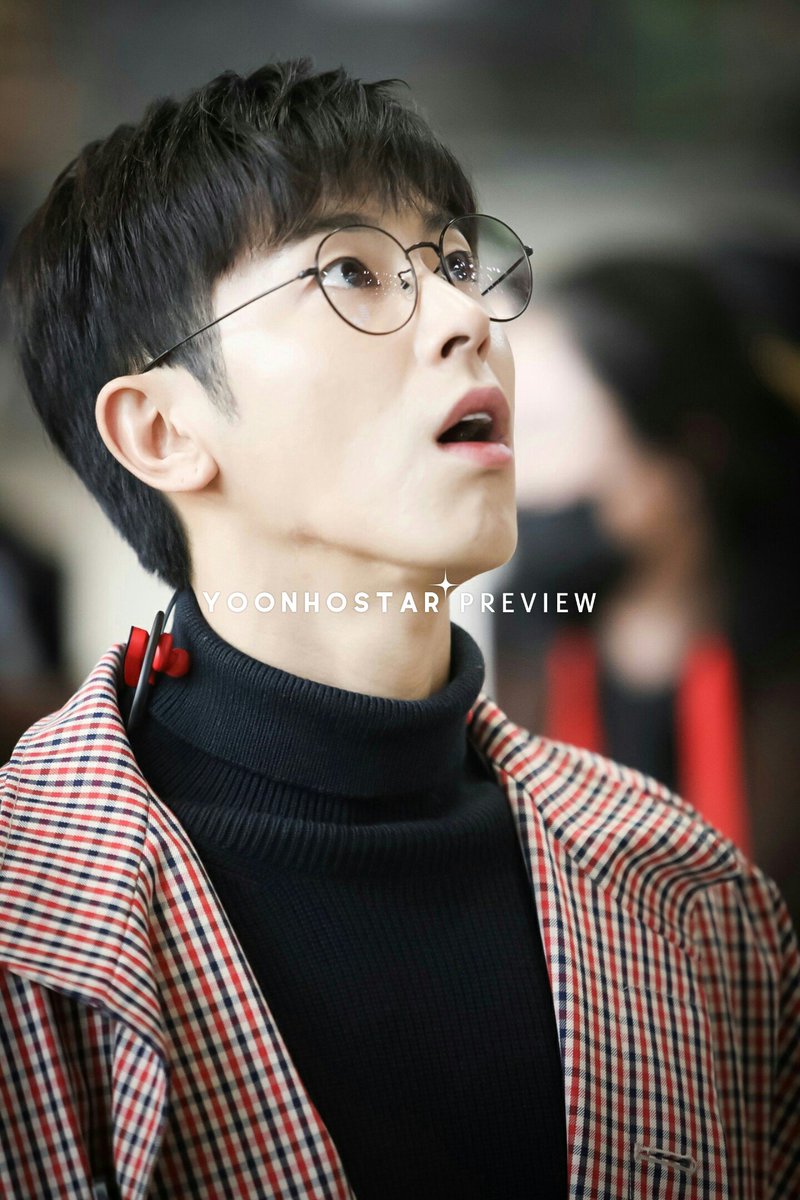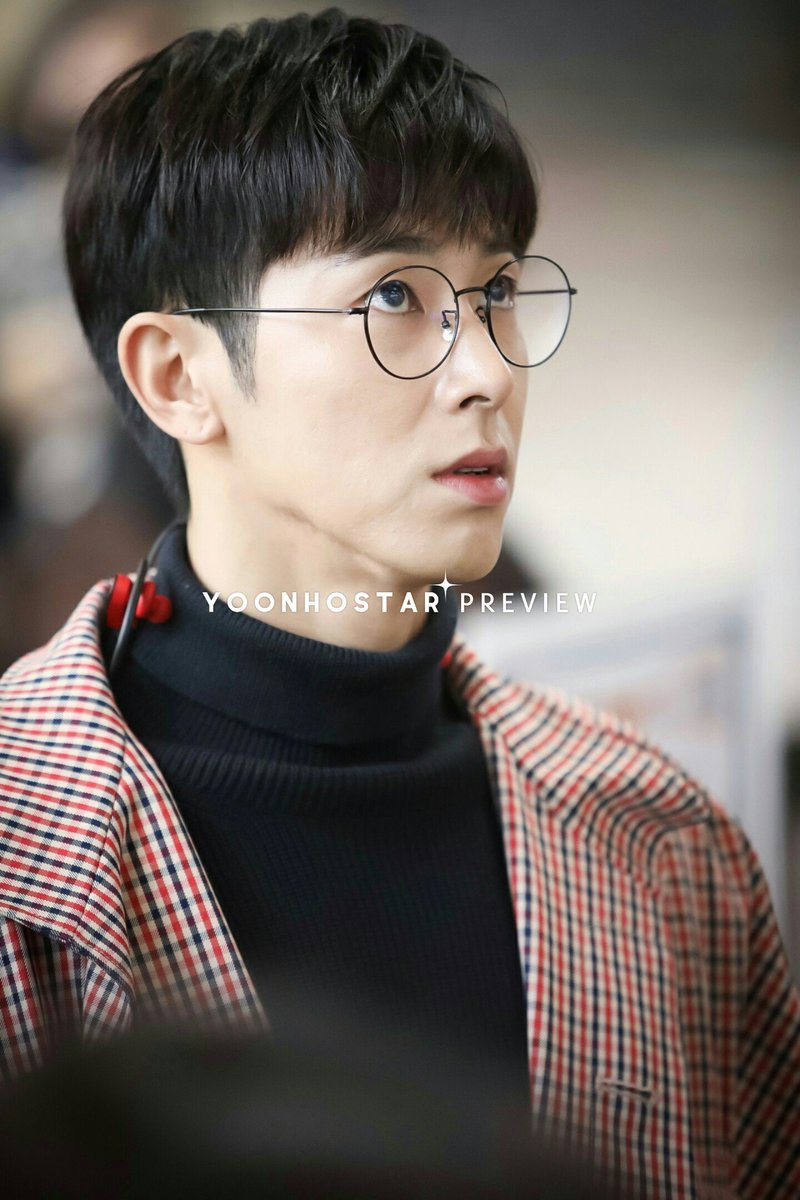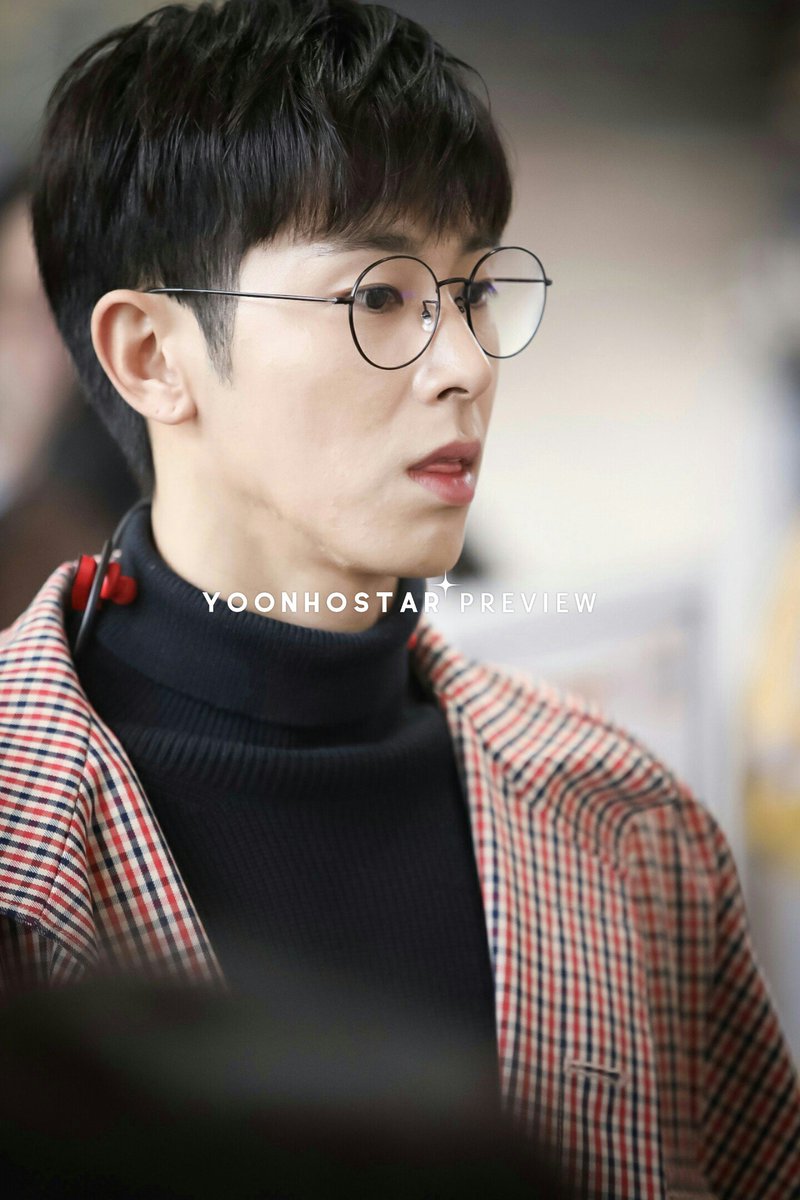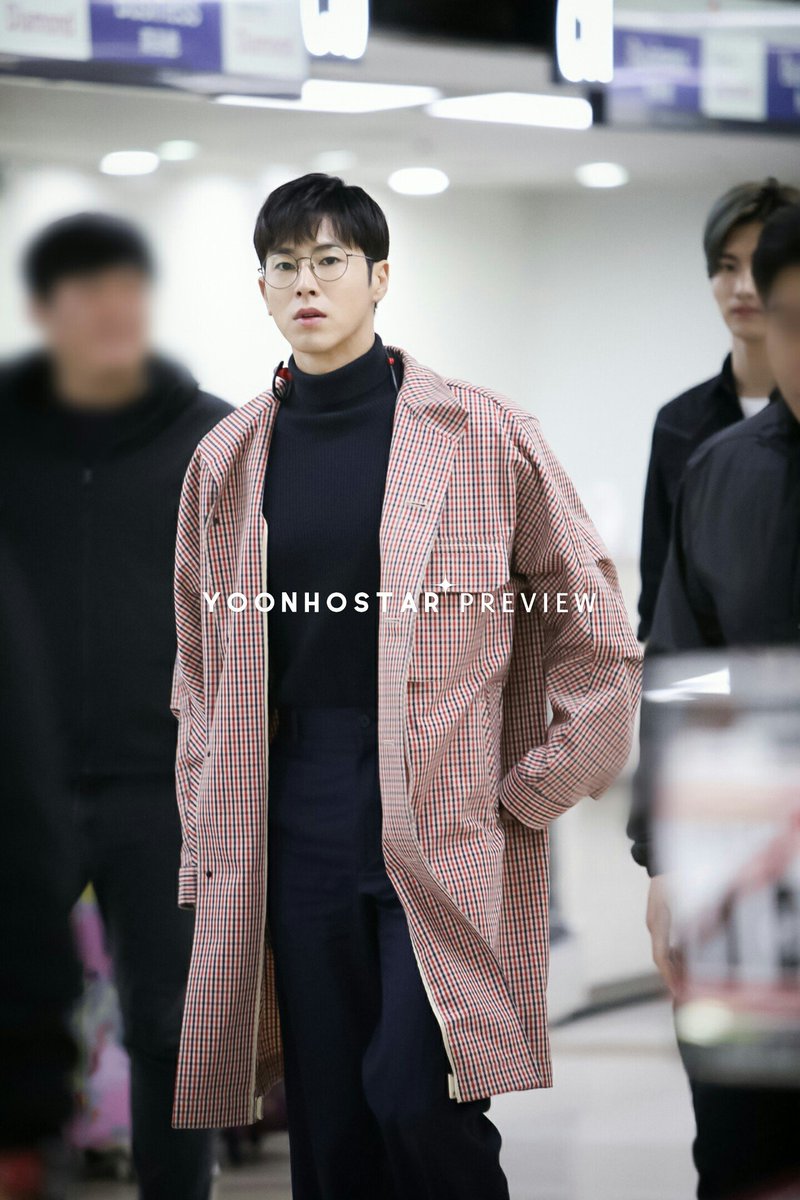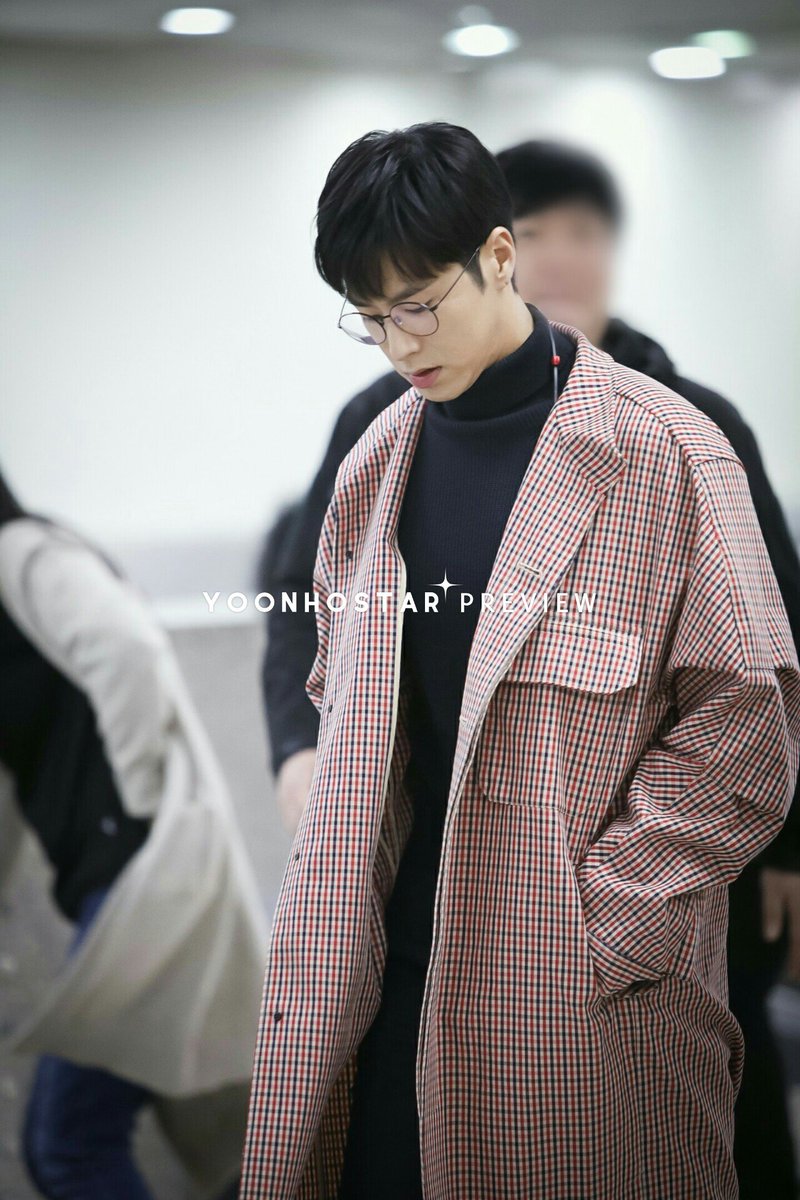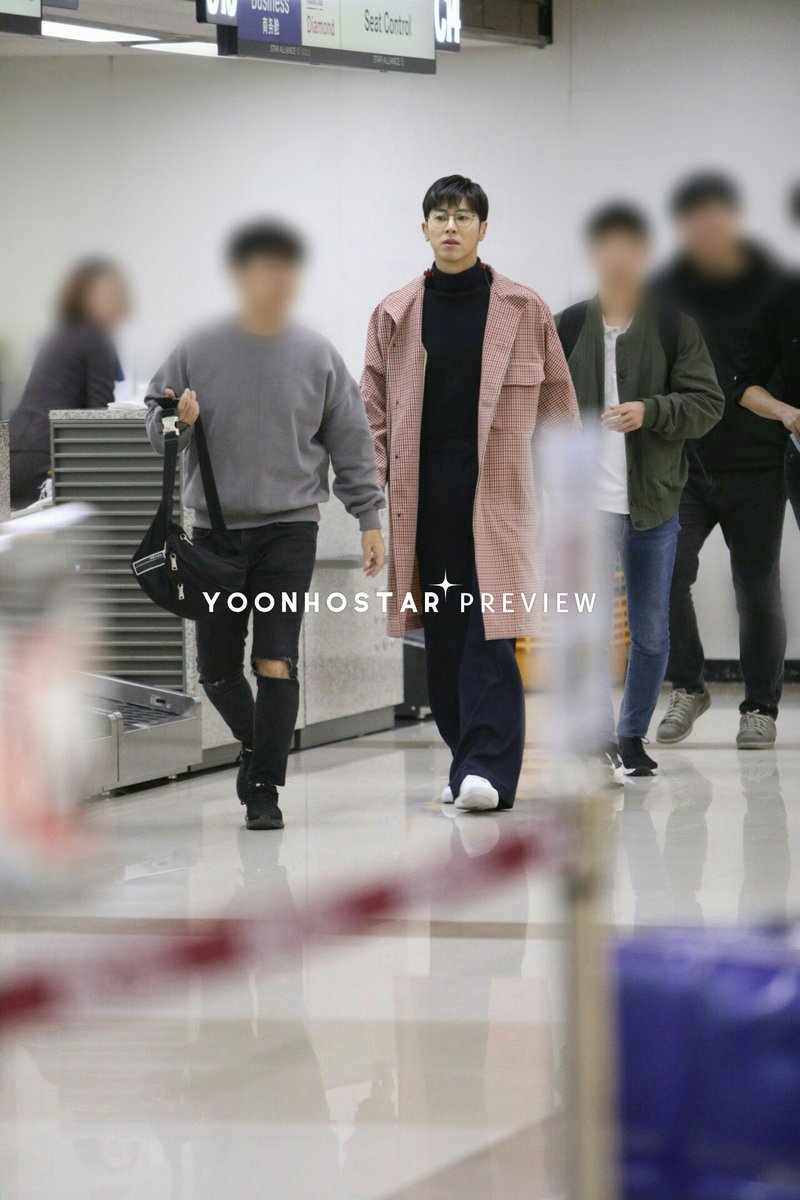 [cr: @a_ba8626]
---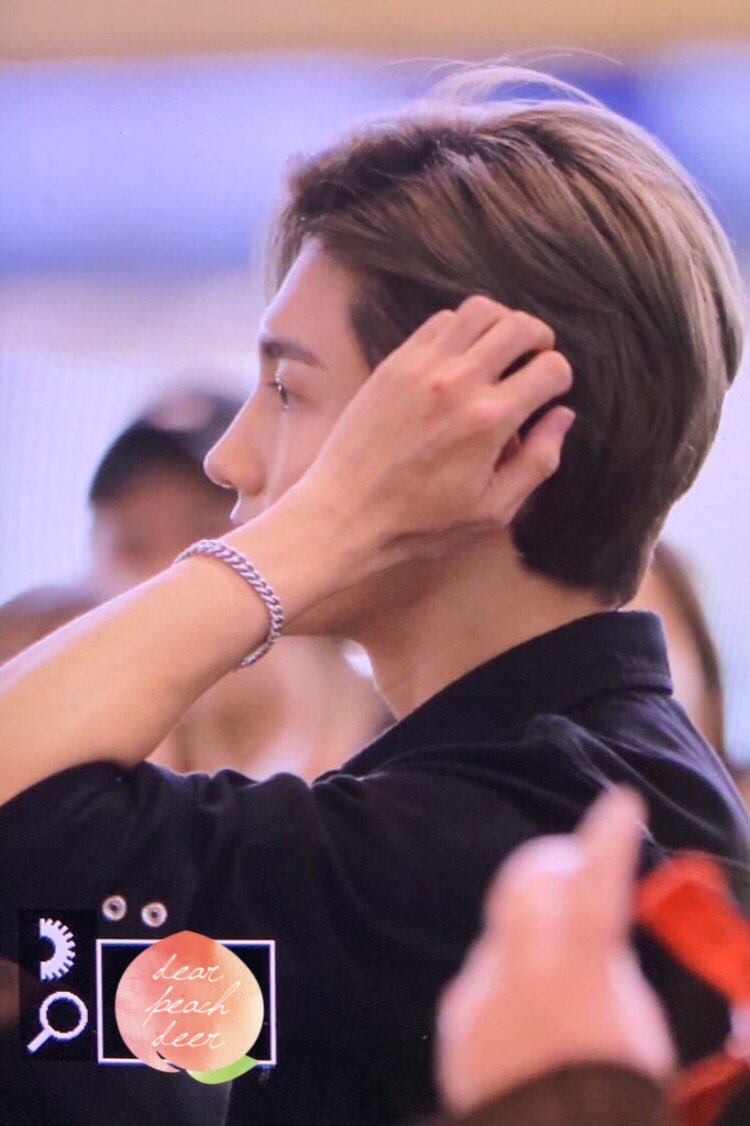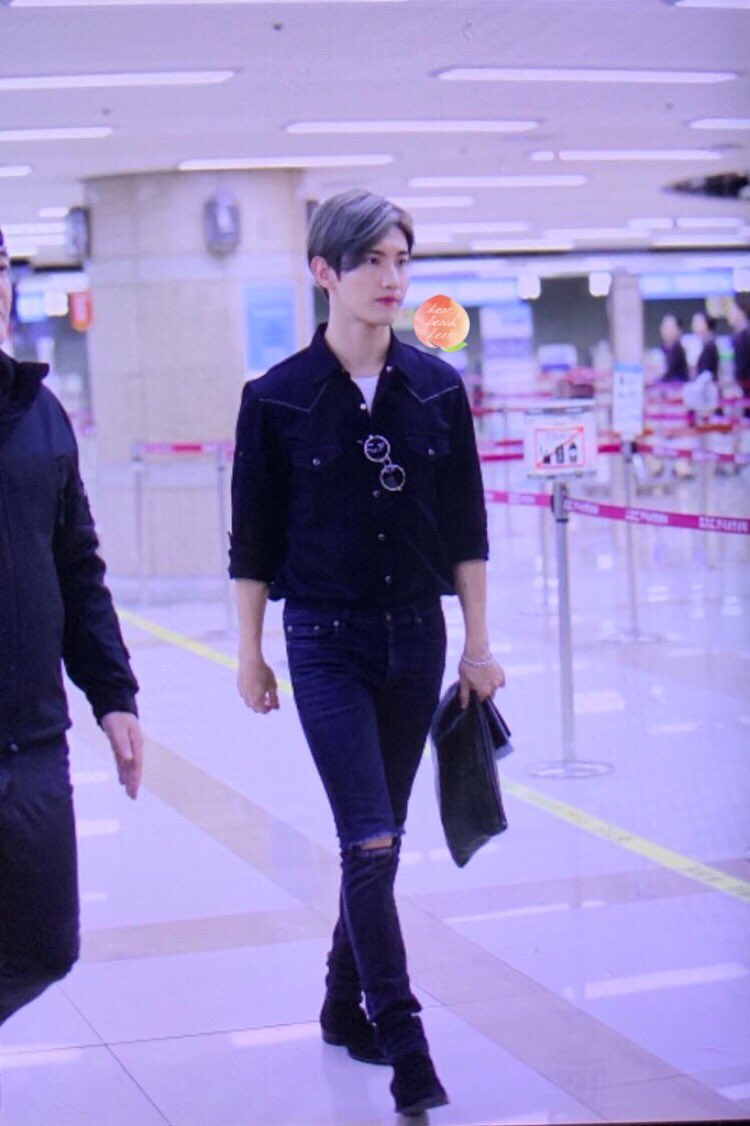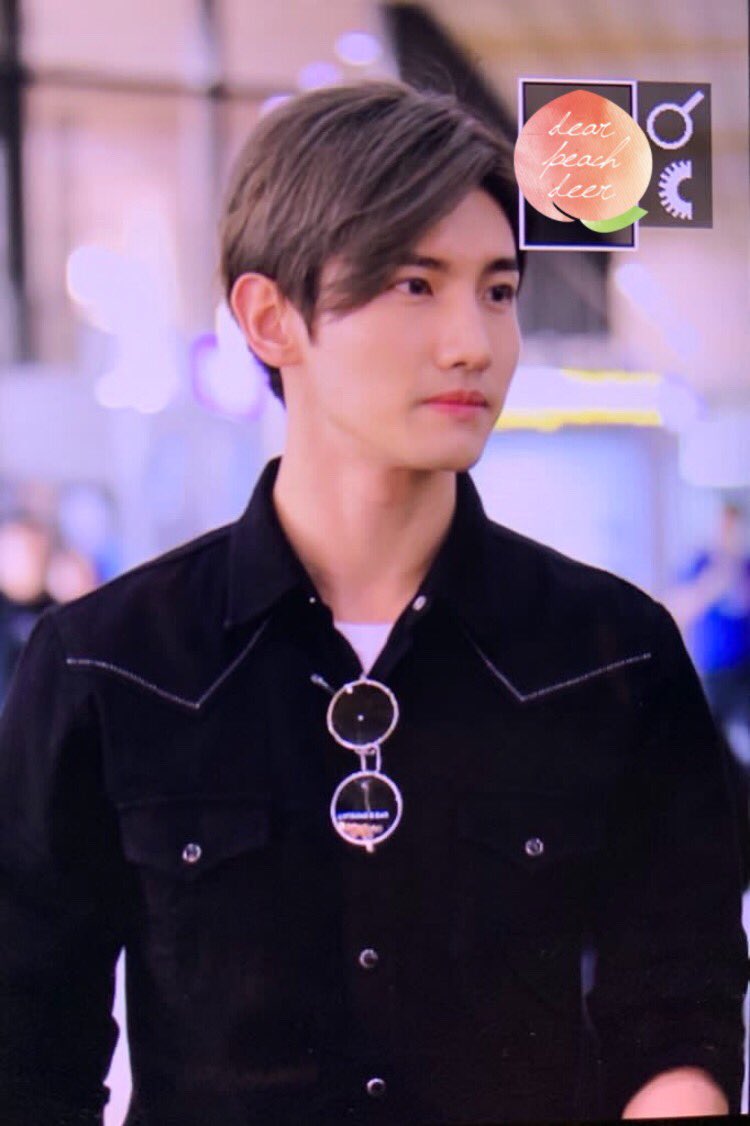 [cr: @DEAR_PEACH_DEER]
---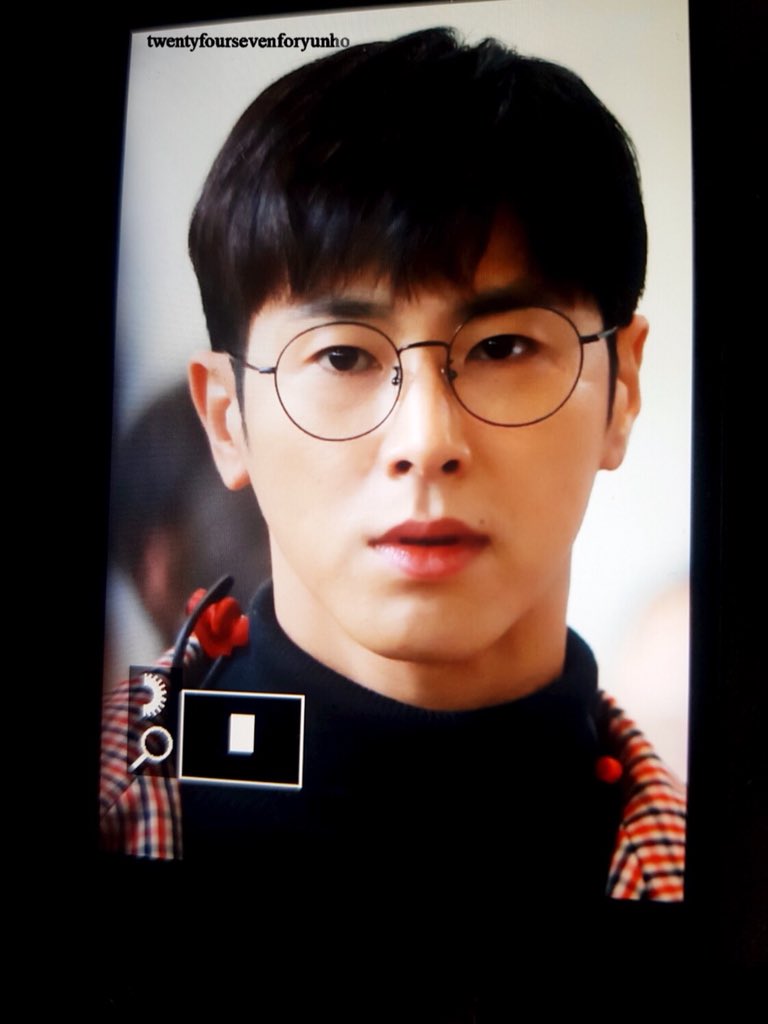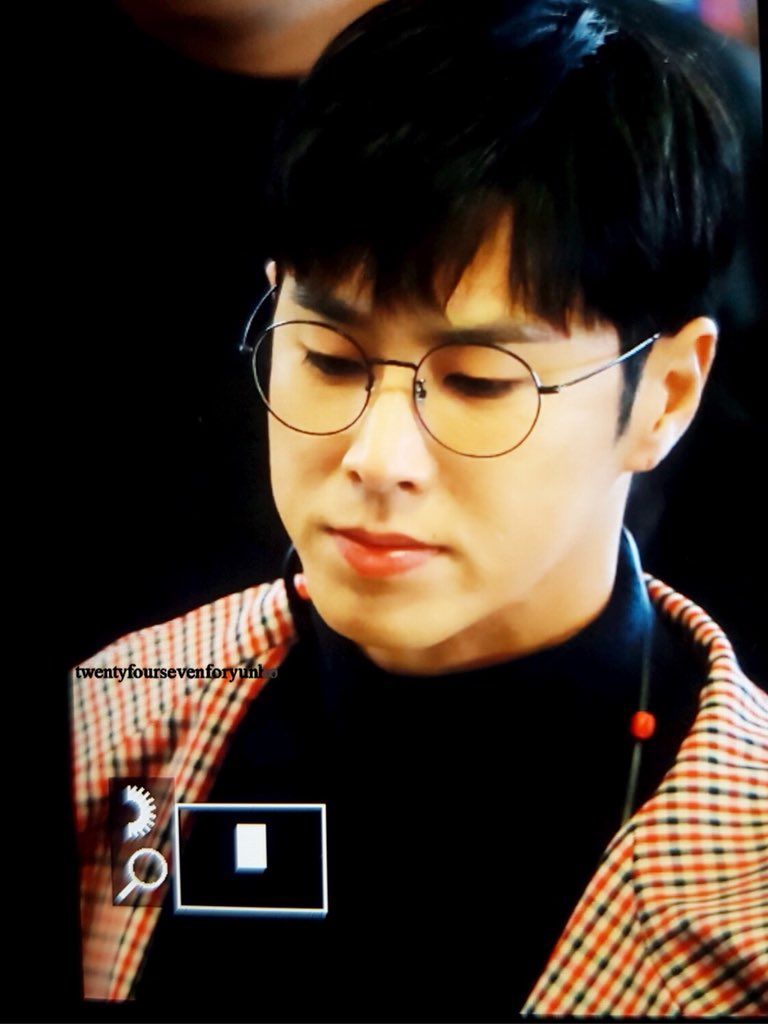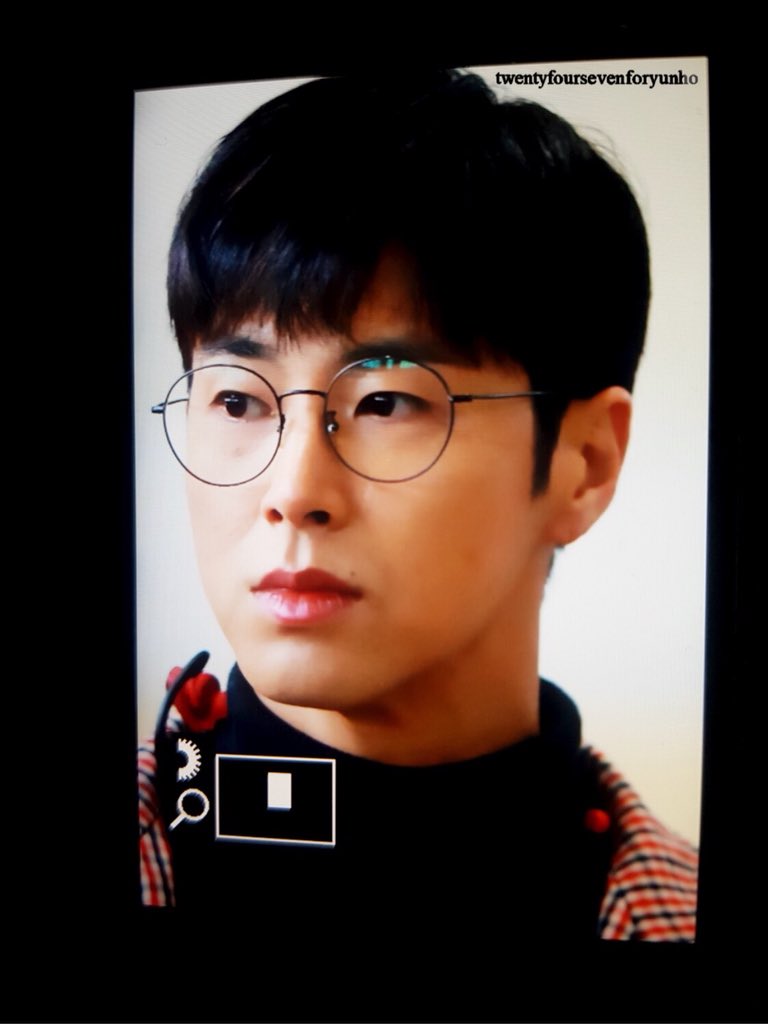 [cr: @TFSYH_]
---
[cr: ]
---
[cr: ]
---
[cr: @TYPEB_SCM]
---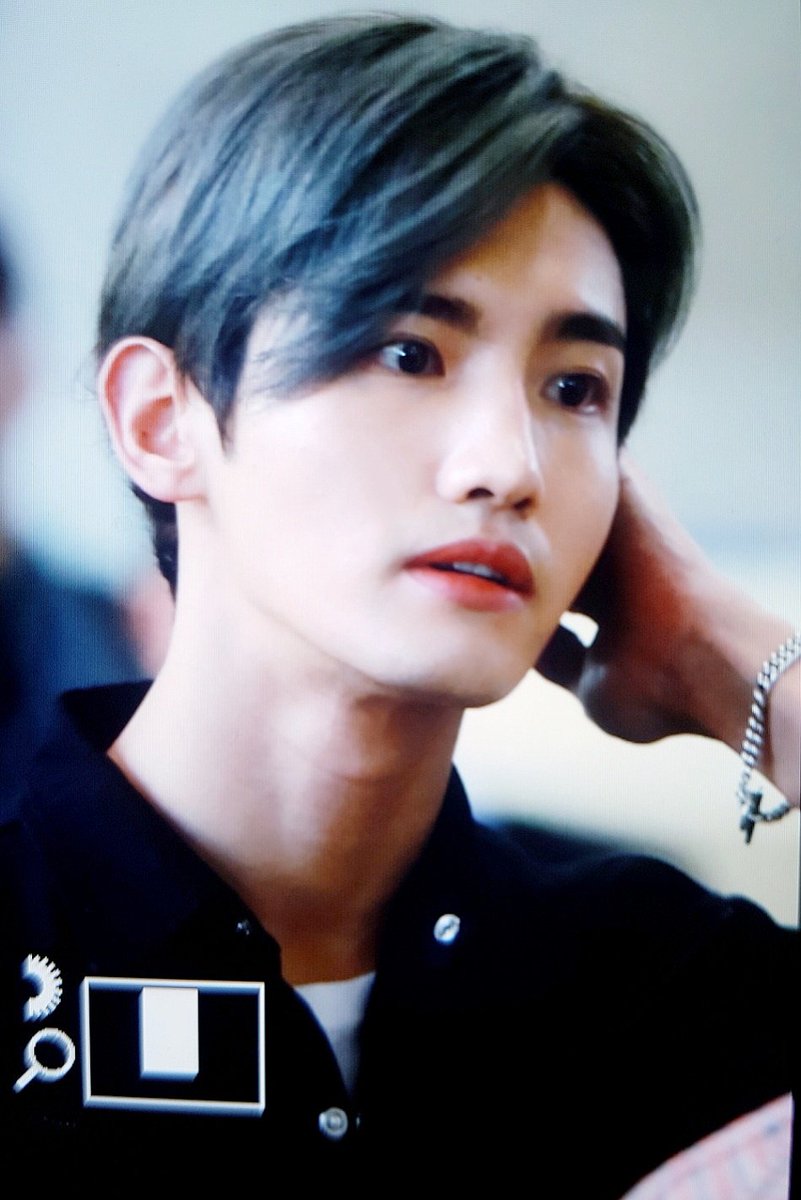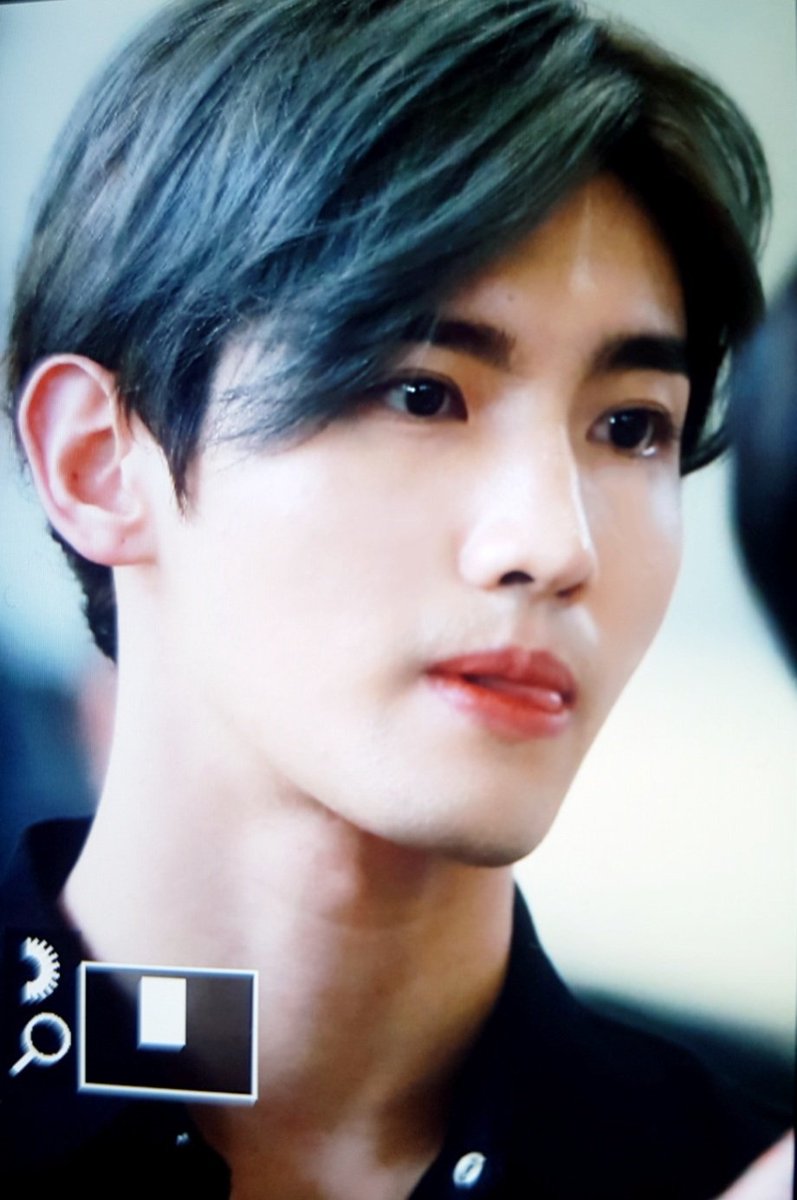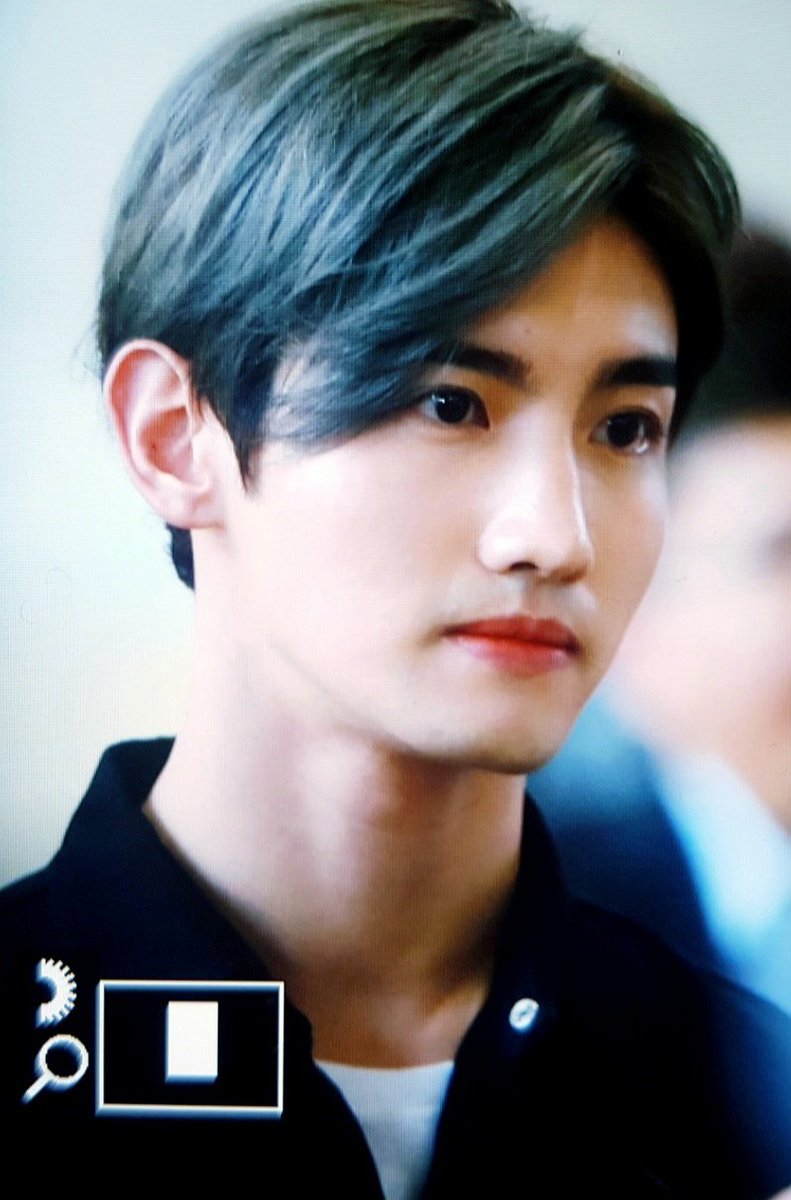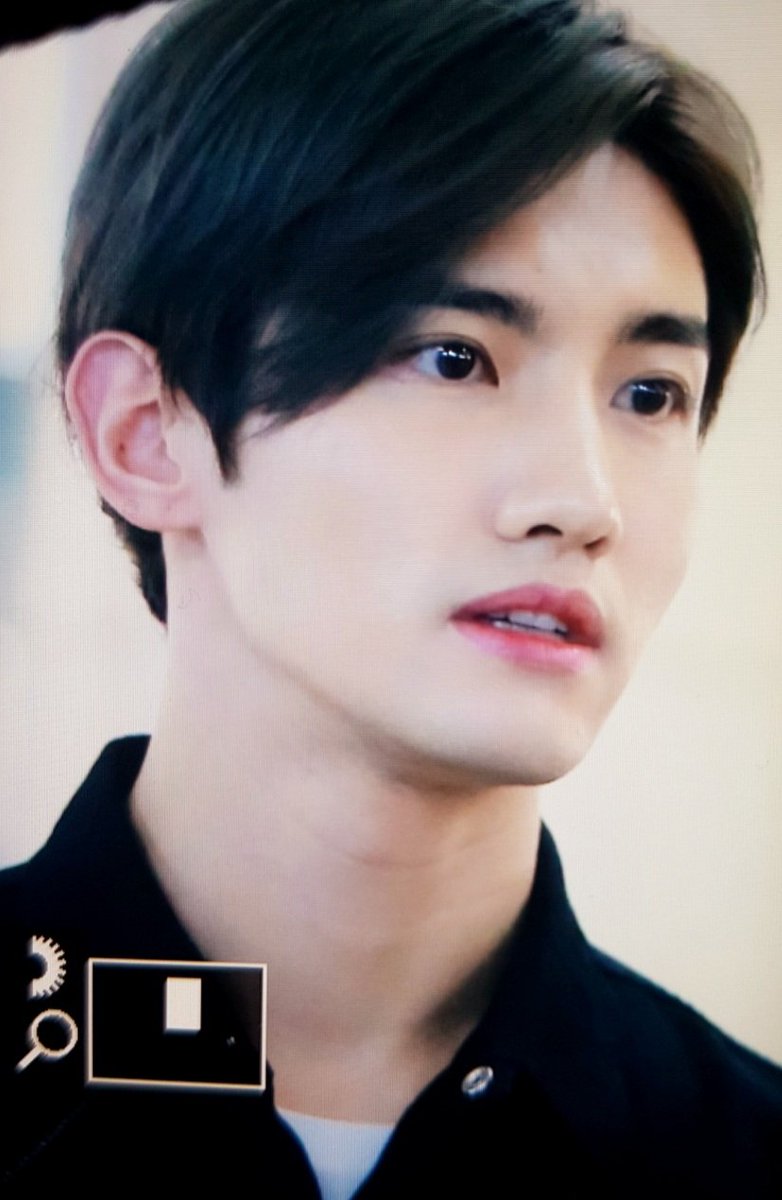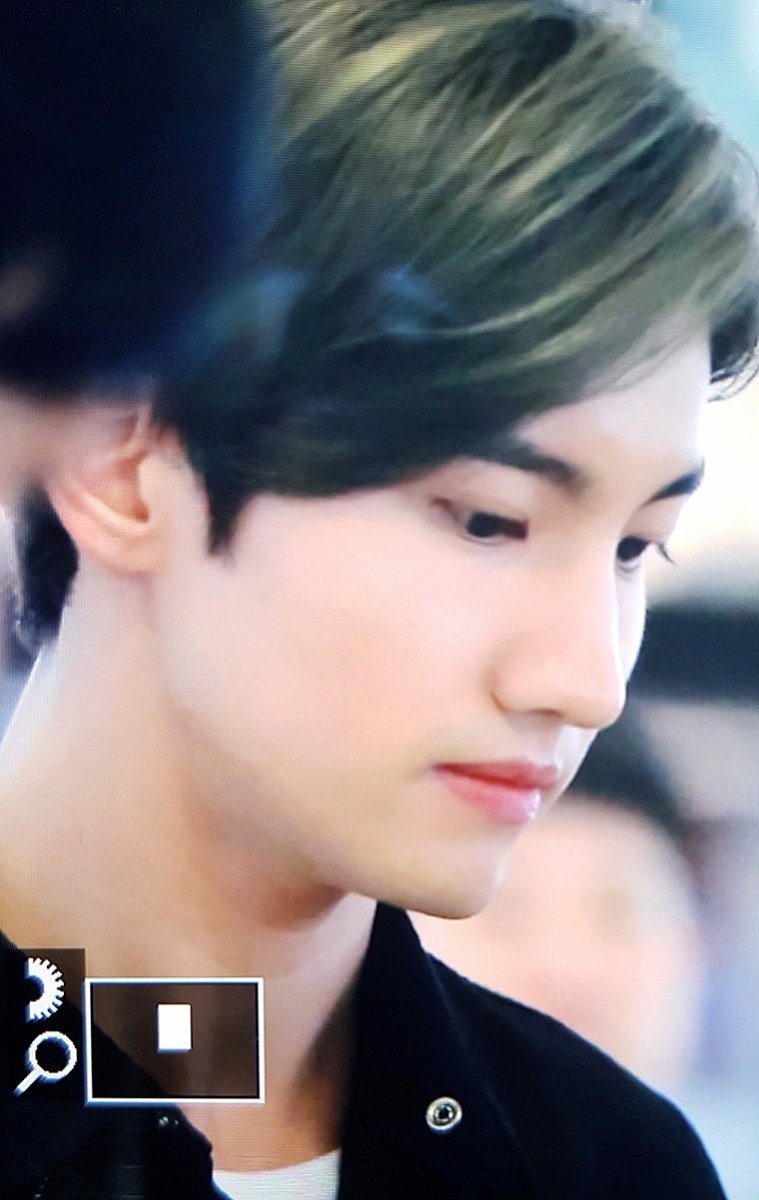 [cr: @heartcore0218]
---
Changmin waiting behind the glass door as usual
[cr: CHINA_MAX昌珉吧]
---
---
Fancams:
The fancam shows Changmin apparently instructing fans who were lining up beside them in the airport passport check-in point to watch out and not collide into the people in front of them (as they were trying to take photos of them) and also to not take photos at all which is known to be prohibited when travellers line up.
We hope that fans who see them at the airport respect the rules to not cause any disturbance to other passengers.
[cr: 神之再起BewithTVXQ via @Shim_Ls2v2]
---
---
the headphones Yunho is resting on his shoulders are the same as the one Changmin wore on 181018:
Powerbeats3 Wireless Earphones – The Beats Decade Collection – Defiant Black-Red
Price: $199.95
Link: here.
---
Changmin's shirt
Saint Laurent Slim-Fit Embroidered Cotton-Twill Western Shirt
Price: $923
Link: here.
Yunho's coat:
Wooyoungmi Menswear Spring Summer 2018
Link: here.
[cr: via @TVXQ_fashion_]
—————–
Credits:
As we indicated above,
Compiled and Shared by TVXQ! Express