[cr: QINGXIN]
+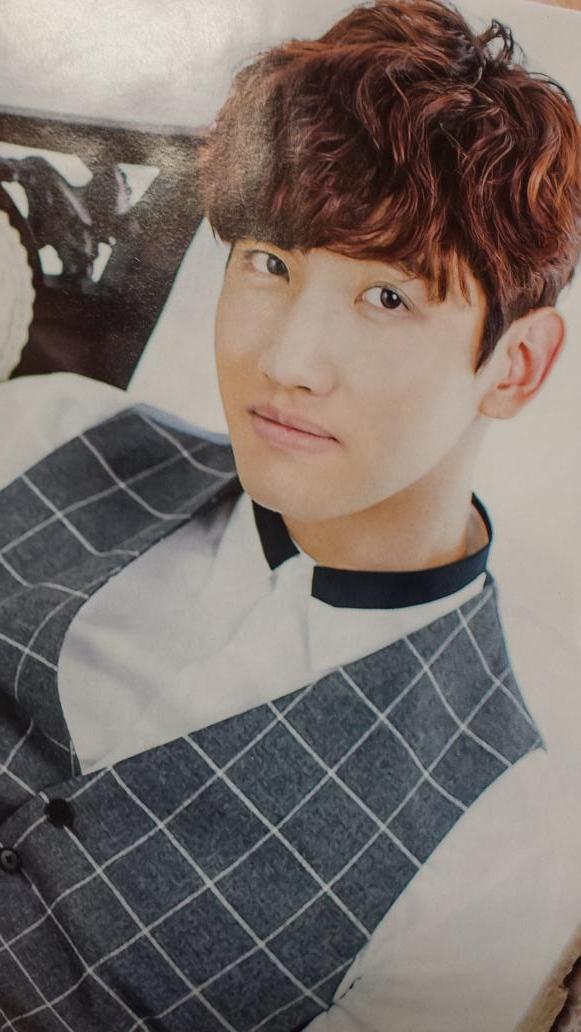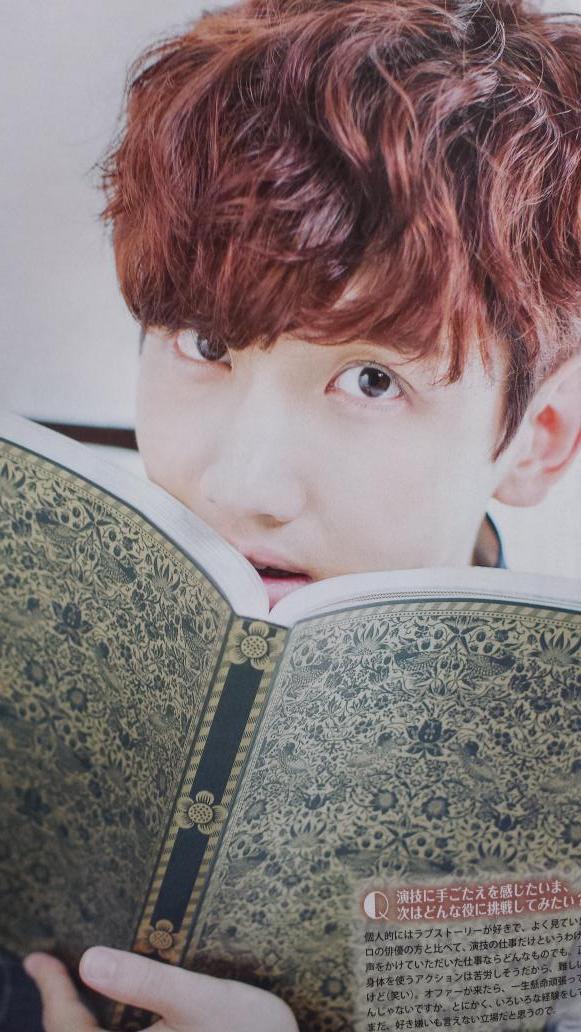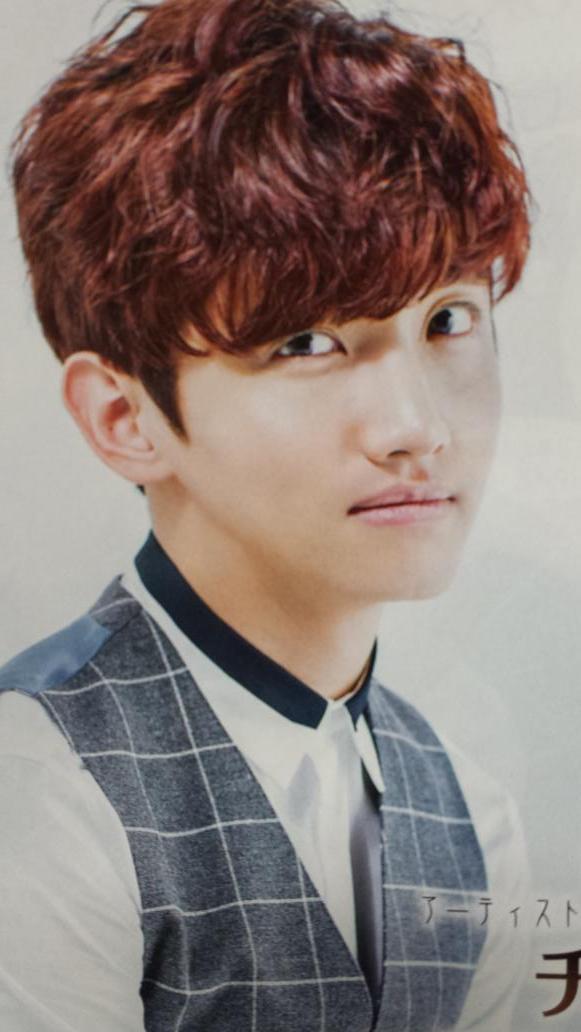 [cr: @MIEKOdesuyoo]
---
Weekly Women – Shuu-kan Josei [TRANS] 20140902 Changmin Interview:
The first solo shooting/interview – focusing on his artist/actor sides
The two attractive factors make up Changmin (Tohoshinki)
Q: It has been 10 years since you debuted as TVXQ

CM: To be honest with you, there was a time that I thought rather arrogantly that so many people came to see us. However, these days, because of these many people have supported (watched) us, we are able to sing here. Such gratitude (to our fans) has become stronger and stronger to me every year.
Q. Which of your MCs do you think that you were able to convey your feelings to the audiences?

CM: I think it was towards the end of the tour…at the end of the stage…I told audiences that I did not have any dreams when I was a child, but once I became an artist and started to sing songs in front of people, I have had a dream to become an artist who can give a better music/performance and become a better singer. From now on, I'll continue to do my best to keep my dream and also to make my dream even bigger. I think that was the time when the audiences responded to me most positively. Perhaps, its because we usually make a lot of jokes and we do not give serious talks/messages (laugh). When we had the talk, audiences responded to us really well. We have a language barrier, we always feel grateful to our fans. We are grateful to our fans who give us warm smiles while watching the two of us trying our best to convey our feelings to them through broken/not-fluent Japanese.
Q. Do you feel pressure from your fans who anticipate much better performances/products from you?
CM: Yes, we feel too much pressure from them (laugh). Well, if I say that I do not feel any pressure, that is clearly a lie. Both Yunho and I are still young, but when we compared ourselves now to us before, we feel that our energy and stamina have declined a little. The problem is, our staff does not acknowledge the fact at all (laugh)! In any case, we are doing our best for our performance in the set list including many hard dance songs in order to match the expectation from our fans. It is actually great if we were able to make it. We feel really great to overcome the challenge. I think we need to have a bit of change from now on. We do not plan to dance when we turn fifty.
Q. Do you think you are able to grow as an actor through the drama, Mimi?
CM: Through the drama, I realized that just memorizing dialogs/delivering the dialogs depending on the circumstances, and talking to the other actors while conveying my character's feelings to them, are completely different things. Whether I can convey the character's feelings through my words…if I make a big difference… Although fundamental techniques are necessary… if I cannot make the conversation with my colleagues real by completely absorbed into the character… I think the way of my acting is not correct/appropriate.
Q. One of the attractive features of the drama is the scene when you played an high school student. By watching you riding on a bike with your girlfriend and having a first kiss, our hearts beat faster. Did you enjoy filming these scenes?
CM: In my real high school era, I did not have a pure first love memory like the drama and I really regret that. I had a great experience by putting on a school uniform for the first time in quite a while, returning to teenage era, and having an experience to go on a date with a pretty girl (laugh). Riding on a bike, chitchatting, playing a bit naughty… I did not experience any of these during my high school period. I was really shy… I did not even have a female friend. (Are not you-interviewer laughing a bit too hard?) … I was worried about how I look in the school uniform but it turned out to be that I looked okay (laugh) … oh the hair-make-up stylist did point out that my skin is no longer that of teenagers the day after I had drink. But everything was just great!
Q. Now you have a grip on acting (feel some confidence in acting), what kind of role/character do you wish to challenge/play next?
CM: Personally, I prefer love stories and watch them often. But compare to other professional actors, I have other works besides acting. Whatever the opportunities arise, I wish to try. But to be honest, action drama/movie is harder and difficult (laugh). If someone gives me an offer, I guess I will do all my best. In any case, I like to have more experiences. I do not think that I am in the place to talk about my preferences just yet.
 ——
Credits:
Weekly Women – Shuu-kan Josei, via QINGXIN,@MIEKOdesuyoo and @beriko0214
JP-Eng Translation by @beriko0214, Original post: Here
Shared by TVXQ! Express