Cofioca is a bubble tea shop that SM artists seem to frequent , and back in 140624 Yunho was spotted there once (and it seems he may have left an autograph since then) [cr: @snxy].
A fan who visited the shop asked the lady about the autograph~
Translation:
Fan had gone to Cofioca from which Yunho and Changmin had drunk its chocolate before and asked why there was only Yunho's autograph there. The lady there replied it was because he had bought one for Changmin.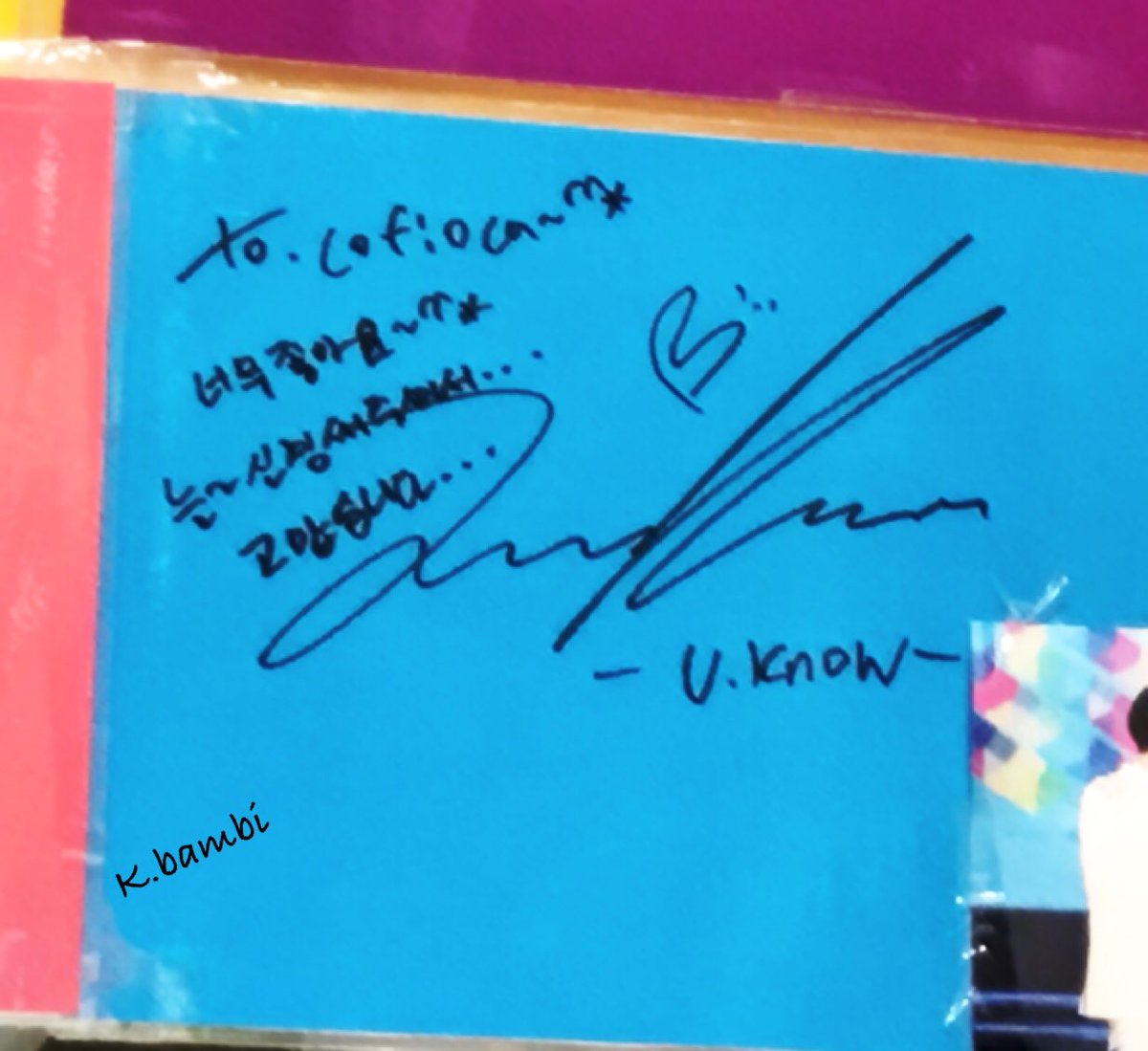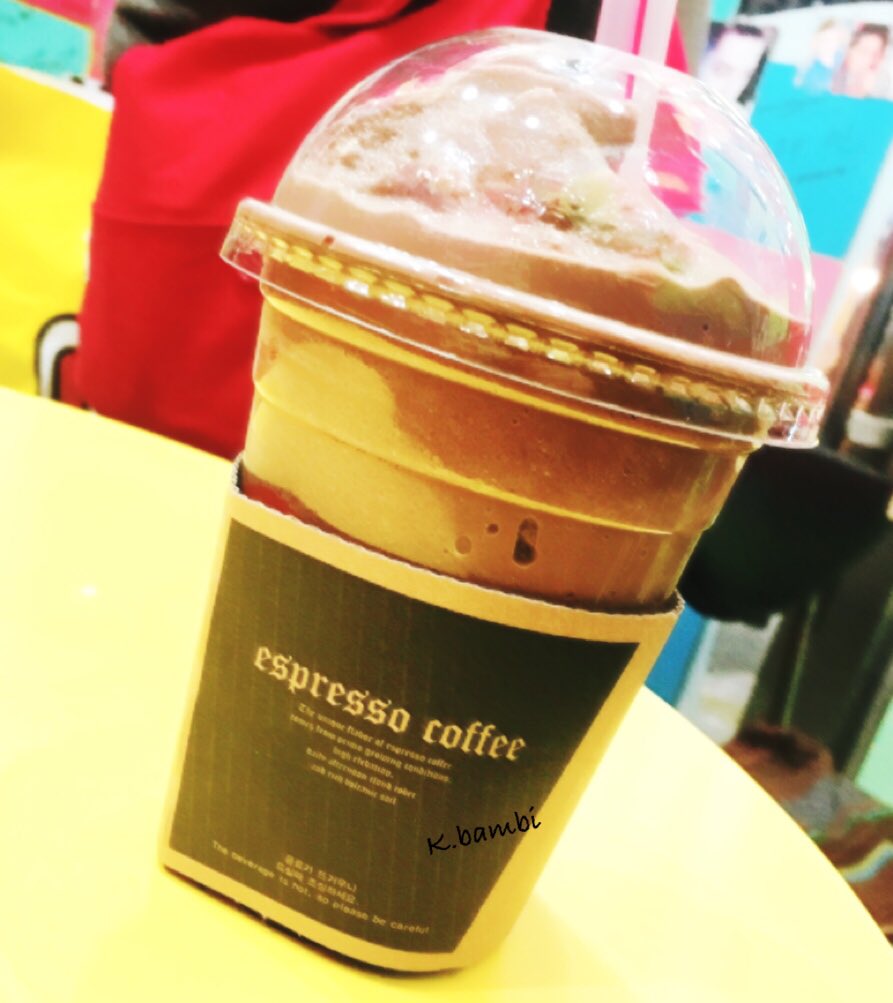 ————————
Credits:
Fanaccount by @Kchanpmxq,
Translated by @snxy,
Shared by TVXQ! Express