The second and last day of Tohoshinki LIVE TOUR 2017 ~Begin Again~ at Fukuoka Yafuoku! Dome concert started at 16:00 and ended 19:21 (JST) [cr: @anywhere4you]!
Another majestic and breathtaking red ocean ㅠㅠ~
This post includes a compilation of concert photos and fancams!
For the suspended chair and pole Changmin took the first while Yunho the latter.
Photos:
[cr: @GLEAMTVXQ]
---
[cr: @whj0820]
---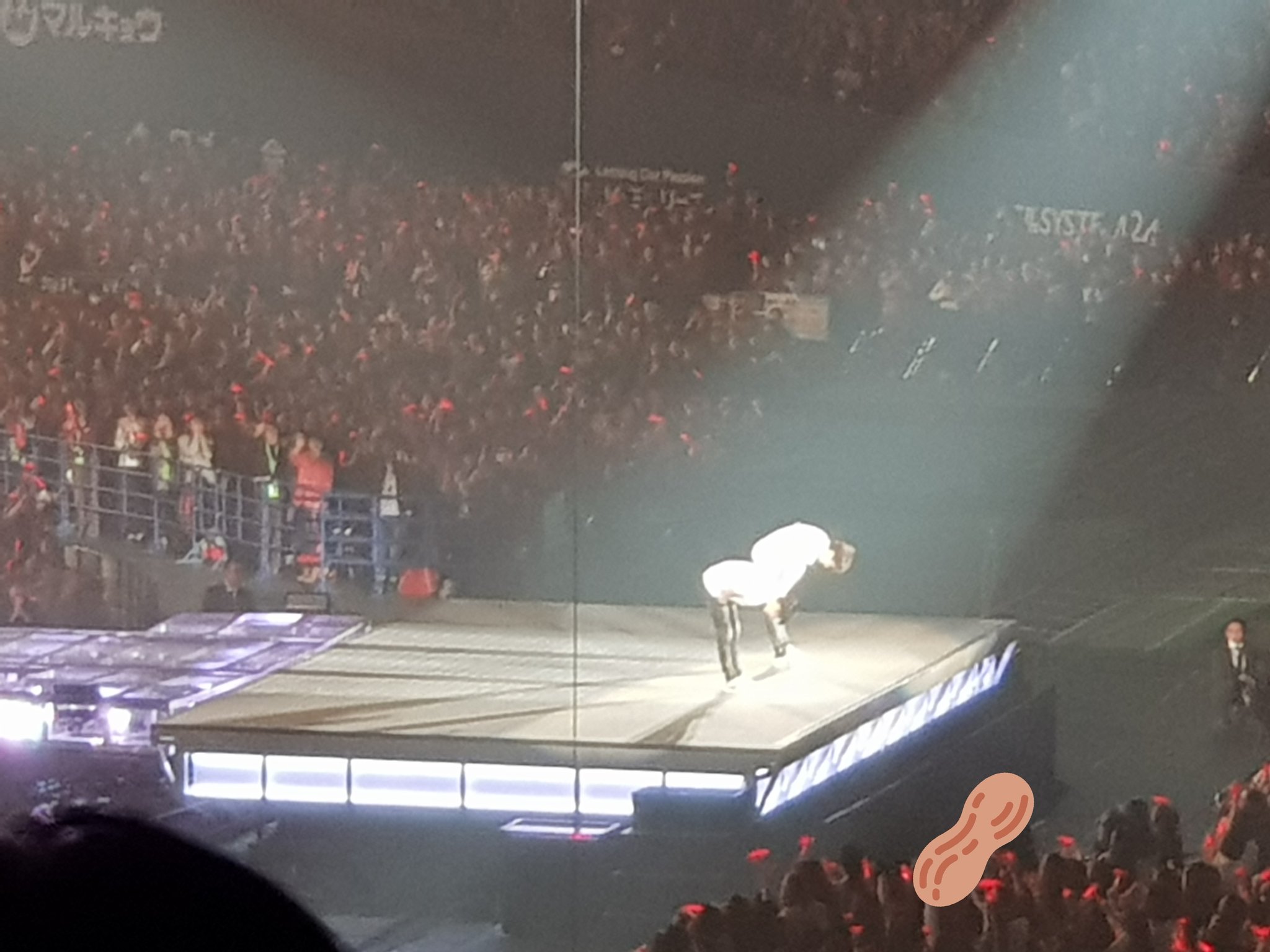 [cr: @beanfairy1]
---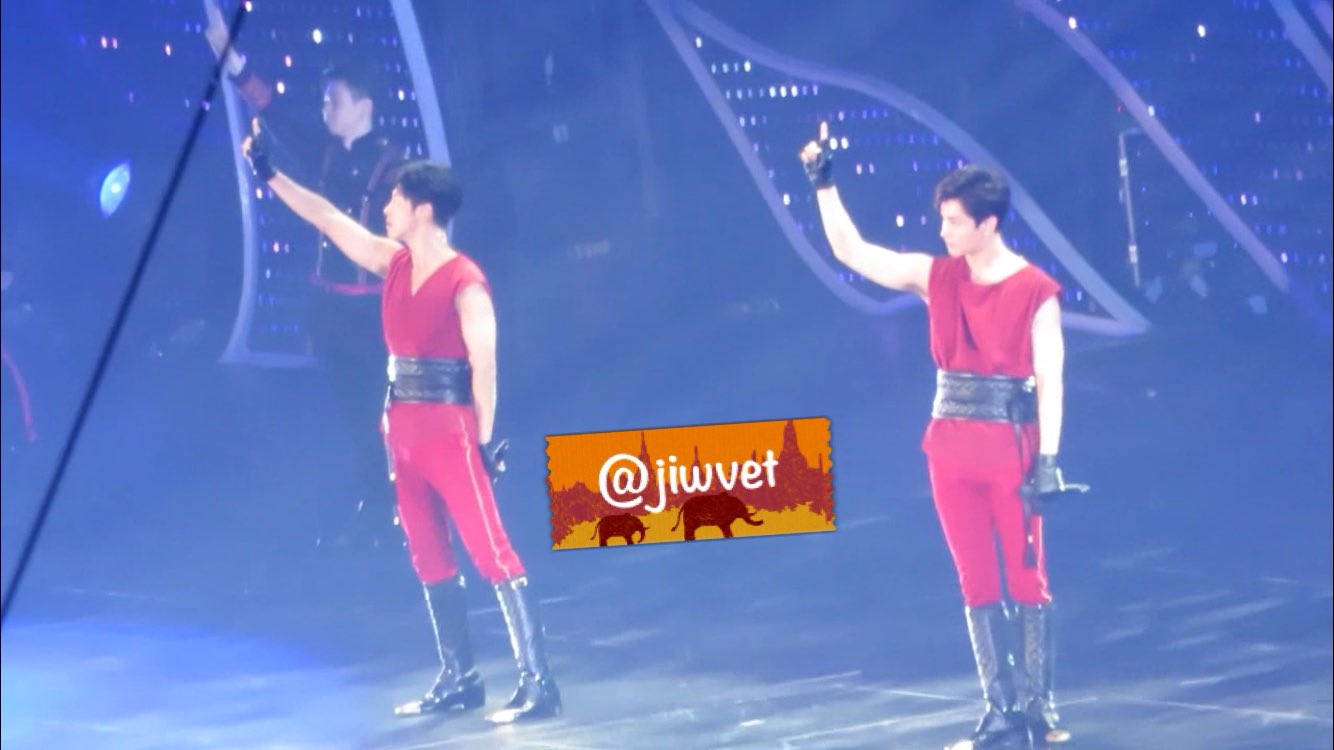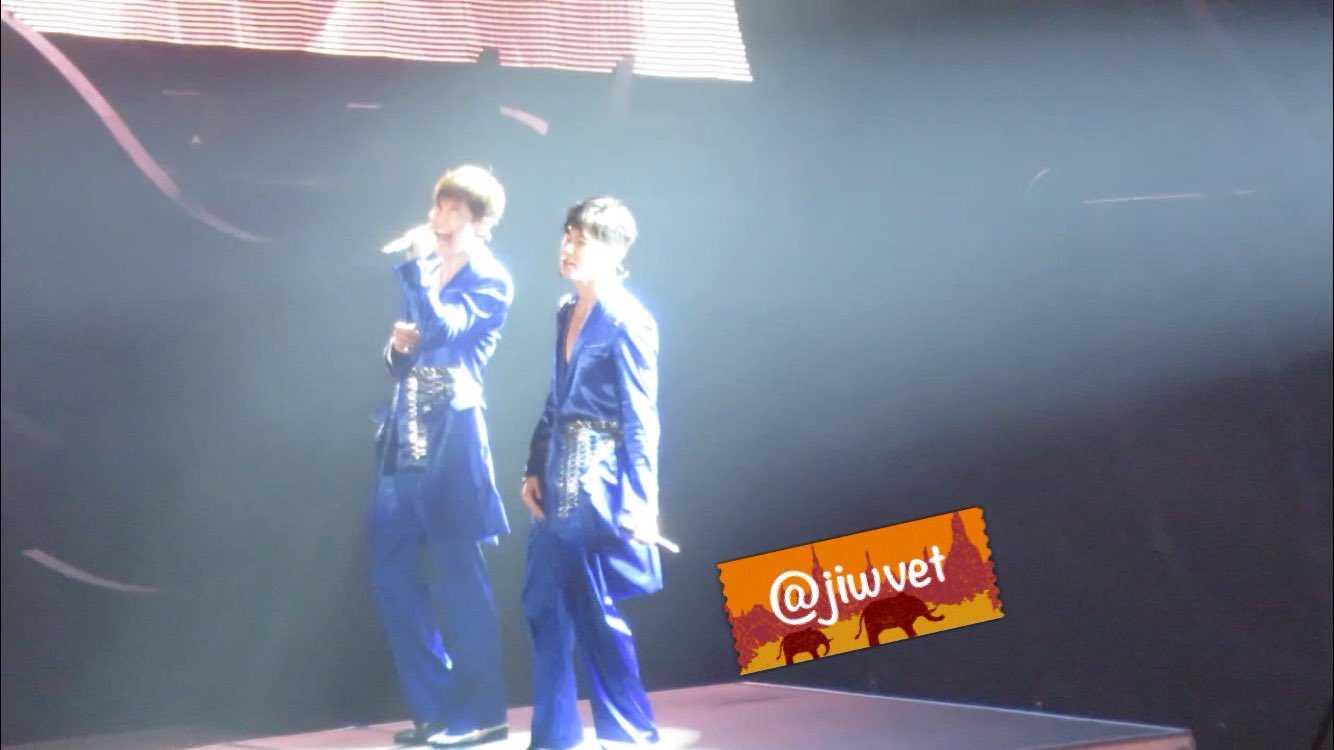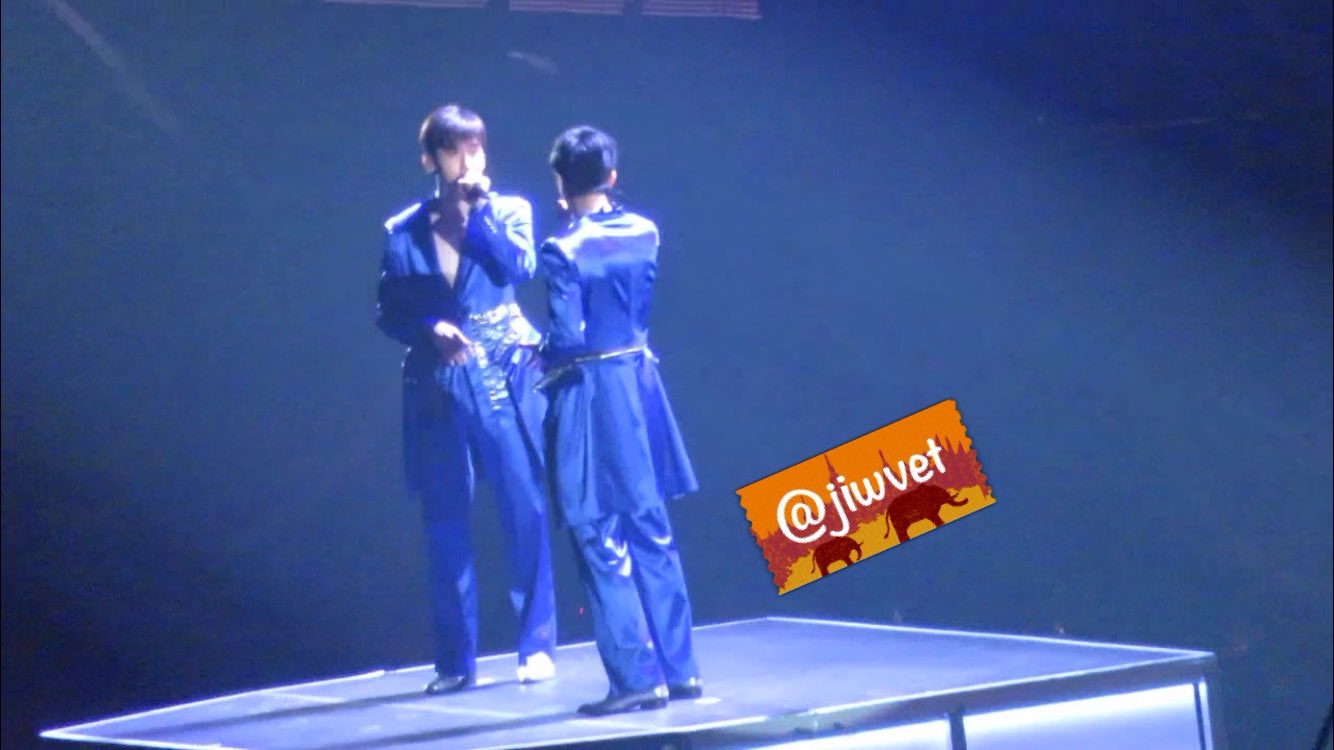 [cr: @jiwvet]
---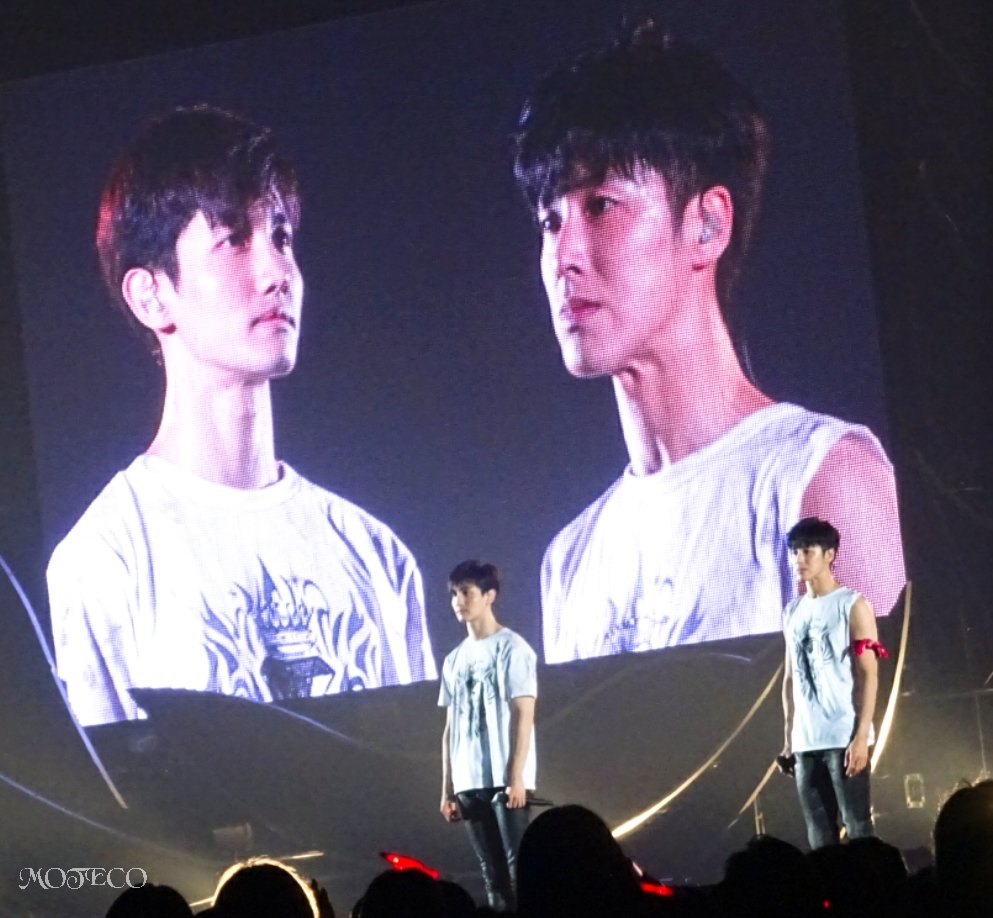 [cr: @moteco26]
---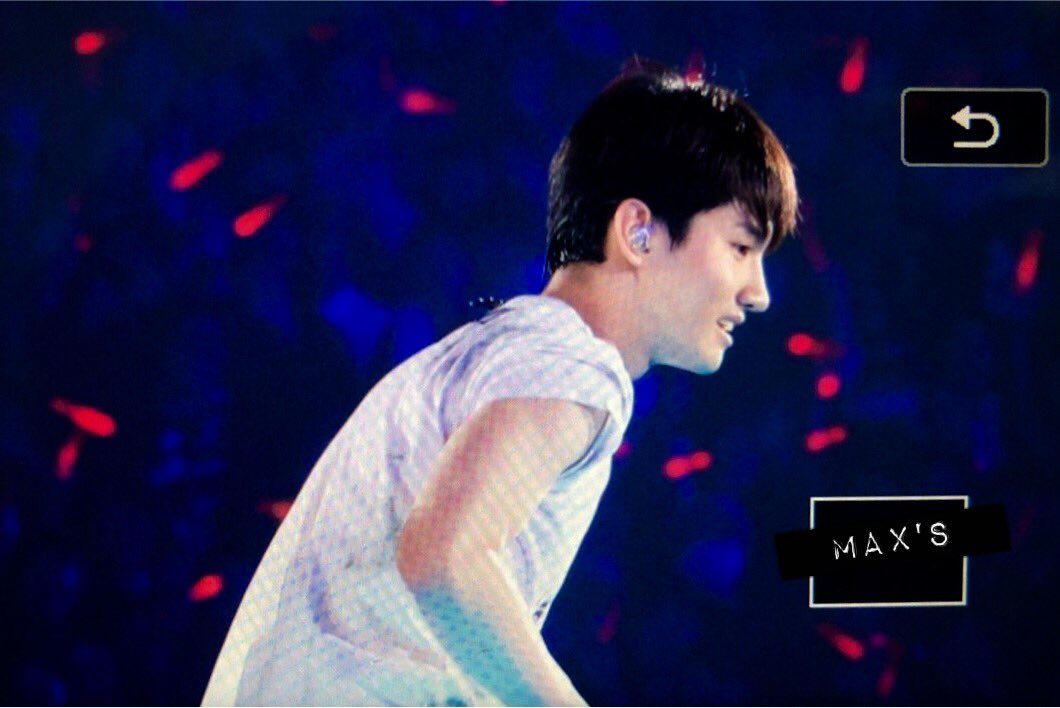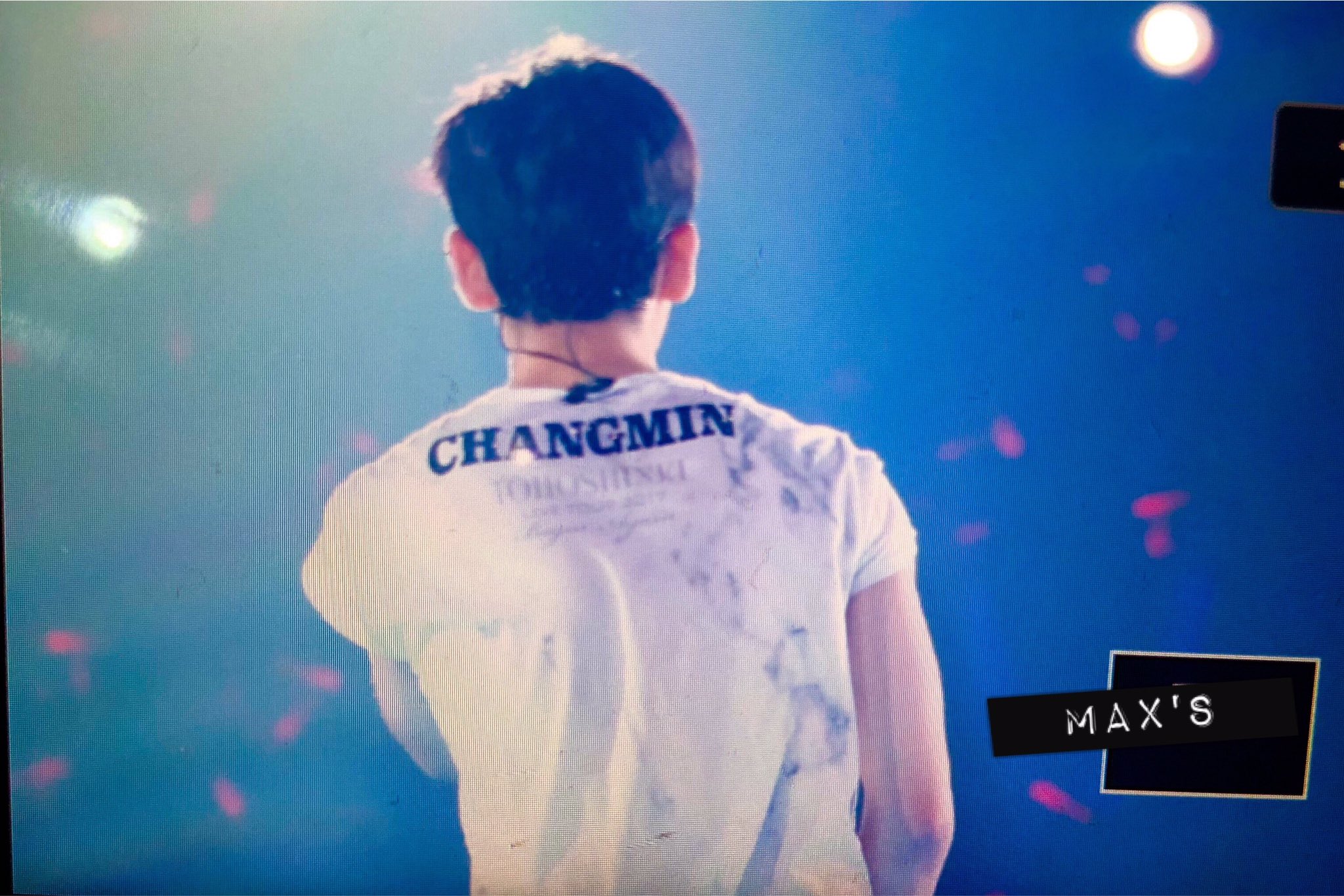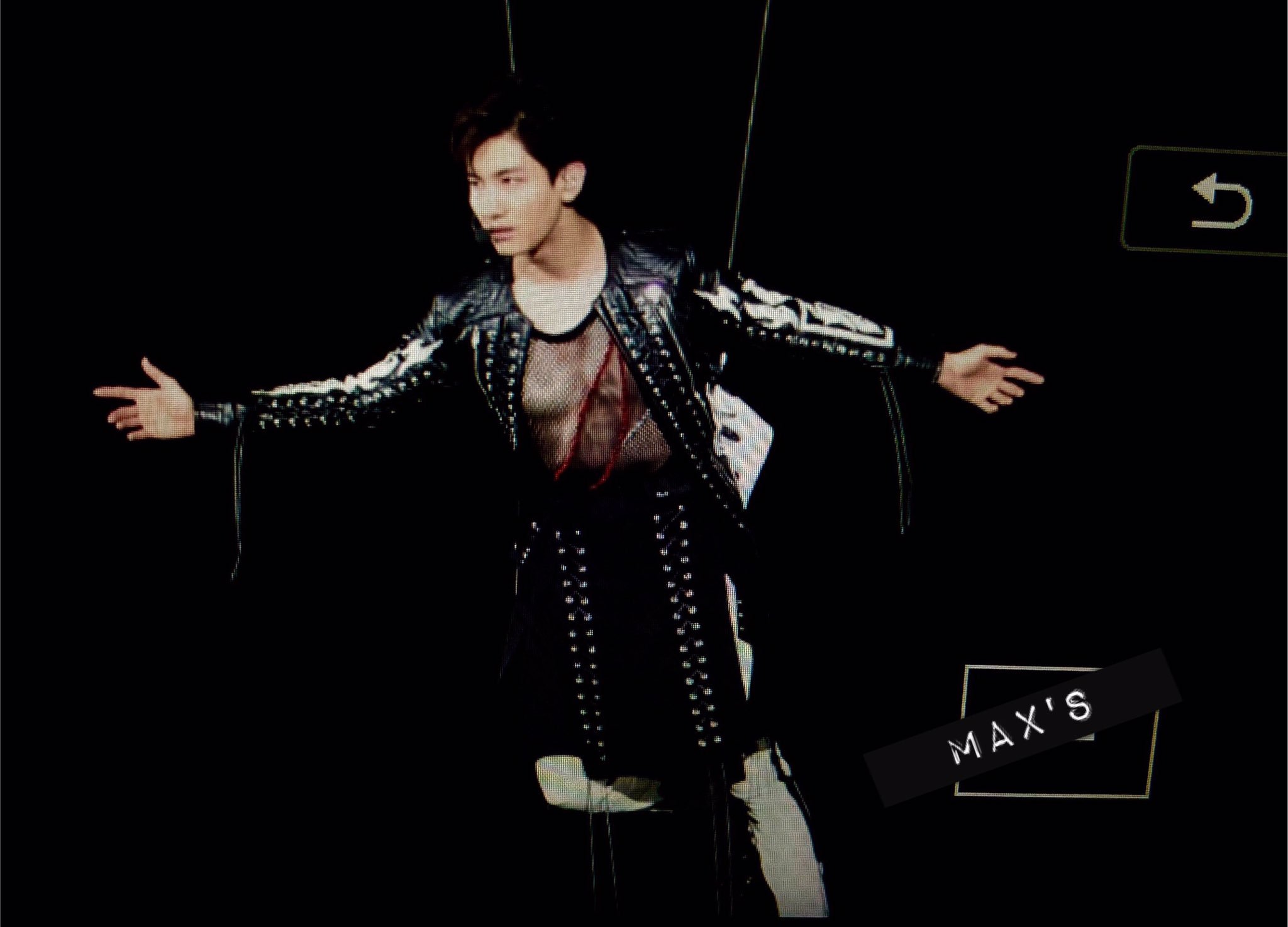 [cr: @sim_maxs]
---
[cr: @W_crown26218]
---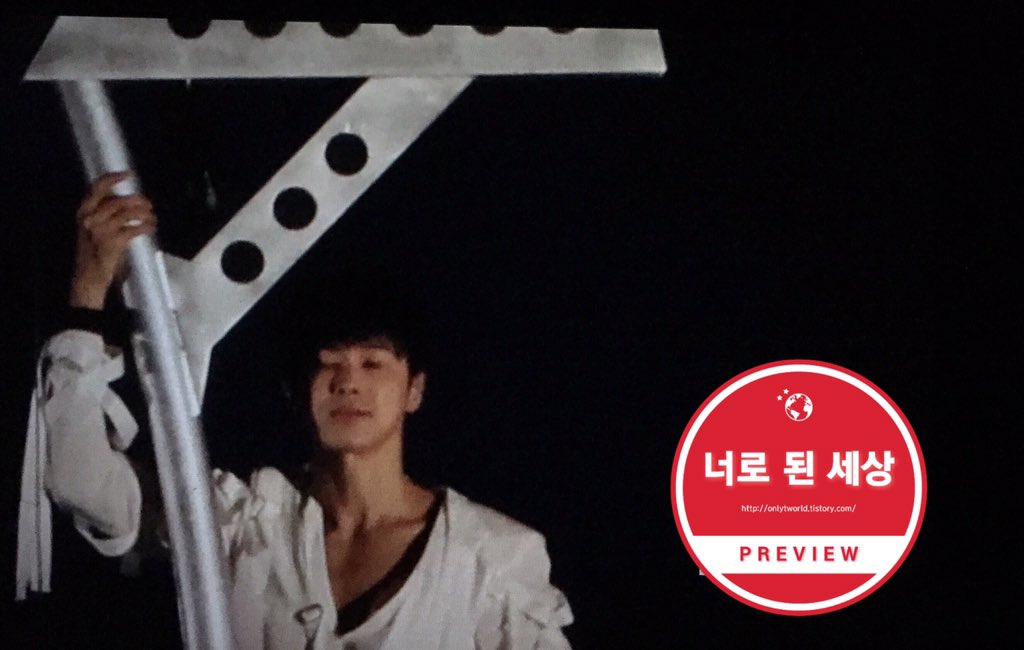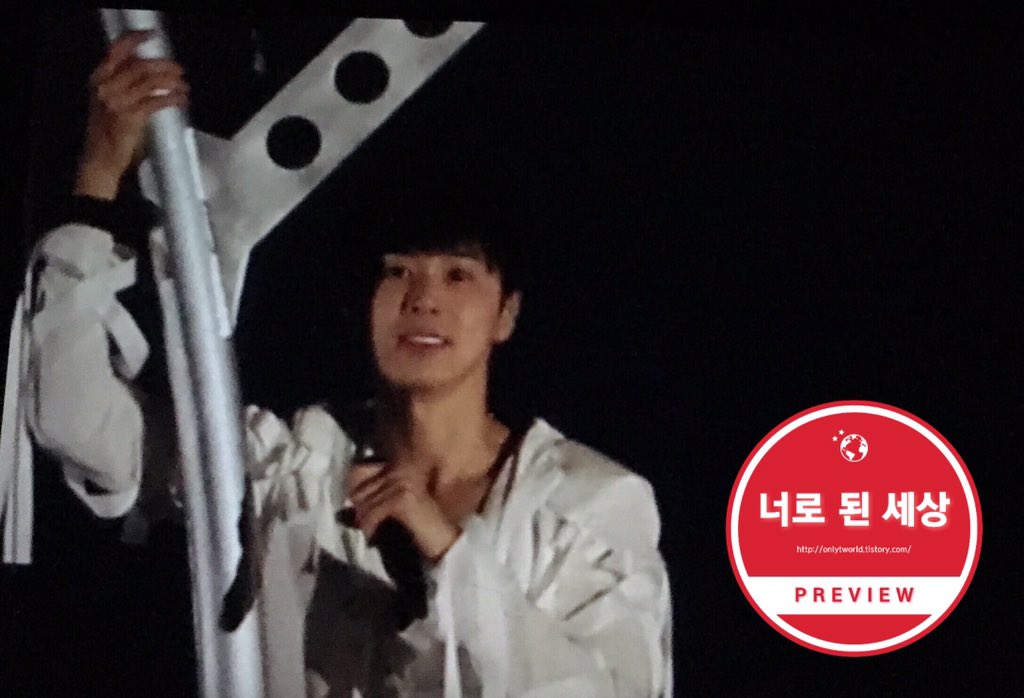 [cr: @onlytworld]
---
---
Fancams:
---
---
[cr: @W_crown26218: 1 and 2]
---
[cr: @beanfairy1]
———————-
Credits:
As we indicated above,
Compiled and Shared by TVXQ! Express