Excerpt Translation:
With TVXQ's comeback coming up at the end of March, Choikang Changmin revealed that "it goes without saying but it's so exciting" showing his anticipation regarding the album activities that are to come shortly. In addition, as currently in Japan as well, TVXQ are in the midst of carrying out full-on activities, he talked about their Japanese concerts, saying "when I see the fans that have completely filled up Tokyo Dome, I am overjoyed. So proud," conveying his gratefulness at the fans who have supported TVXQ unchangingly.
Xiumin said, "I dreamt of becoming a singer after seeing TVXQ. I had wanted to appear on a variety show with Changminnie hyung who was my idol, so it seems that it is through "Life Bar" that my wish has come true.
---
---
Extra:
Following that, Choikang Changmin spotted trending 2nd on KR twitter~ ^^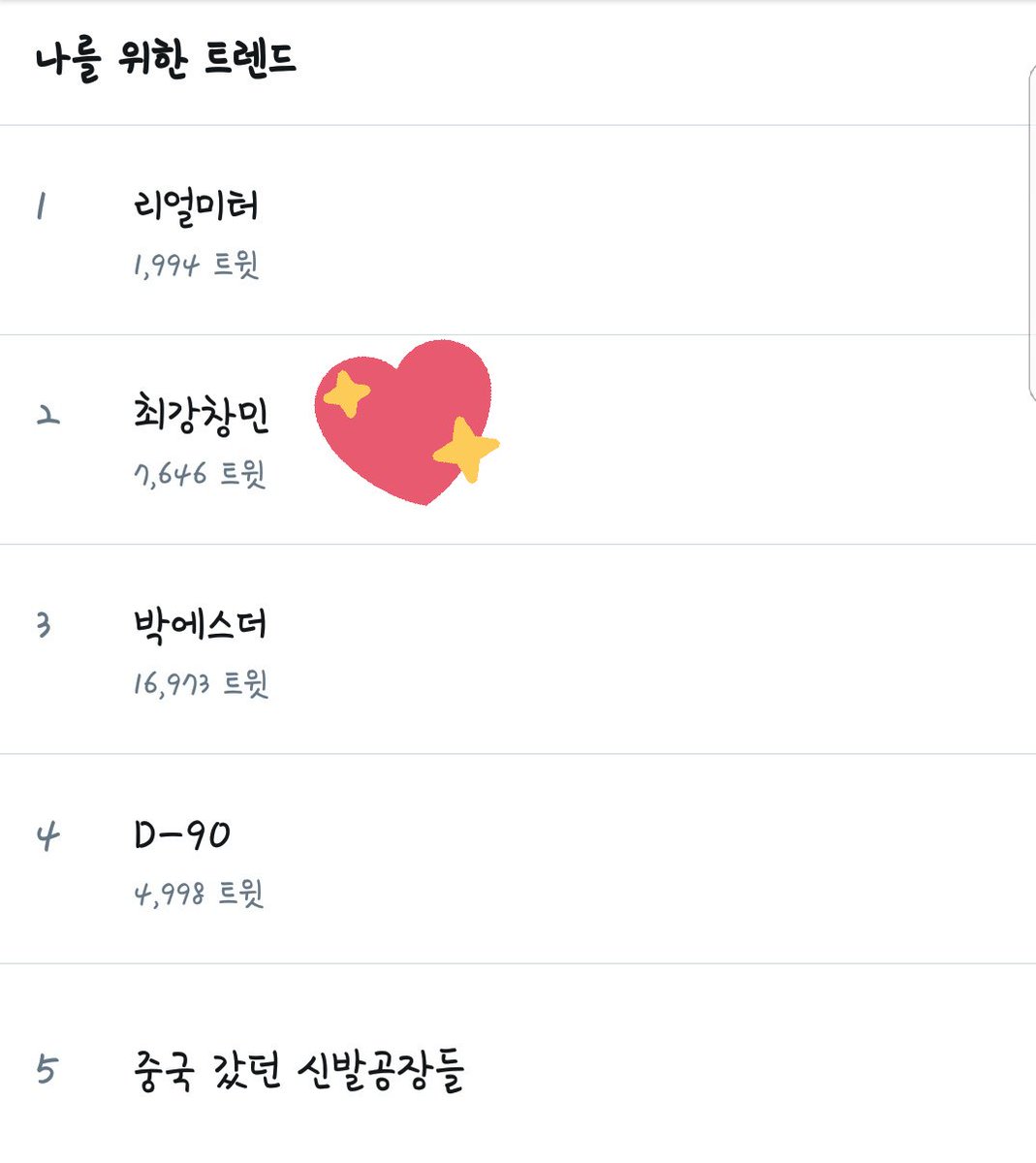 [cr: @limyg0212]
---
You can stream the episode today at 22:50 (KST): here [cr: via @snxy]
——————–
Credits:
스타뉴스 via naver,
Translated by @snxy,
Shared by TVXQ! Express