The three keywords of TVXQ's comeback! mentioned on news articles and SNS~
Highlights:
According to SM, "fate", "magazine", "love for fans" can be the keywords for this album
With the title track #운명 about the encounter with fate-like love & the story of the members whose lives are like fate; album that can be read like a magazine with fans able to interact with the styling of the cover; with the opening of their SNS + Welcome Back party = fan love
As much as this album is their first in 2yrs & 8 mths, Yunho & Changmin have been involved from the planning stage, the concept, the songs, the running story behind the album; their participation making the album even more complete and richer

---
Also shared on official SMTown twitter and TVXQ's
HINT 👀: Three keywords related to TVXQ!'s Comeback #Destiny #Magazine #FanLove
💿 2018.03.28 #TVXQ! #동방신기 #New_Chapter #The_Chance_Of_Love #U_Know #MAX #유노윤호 #최강창민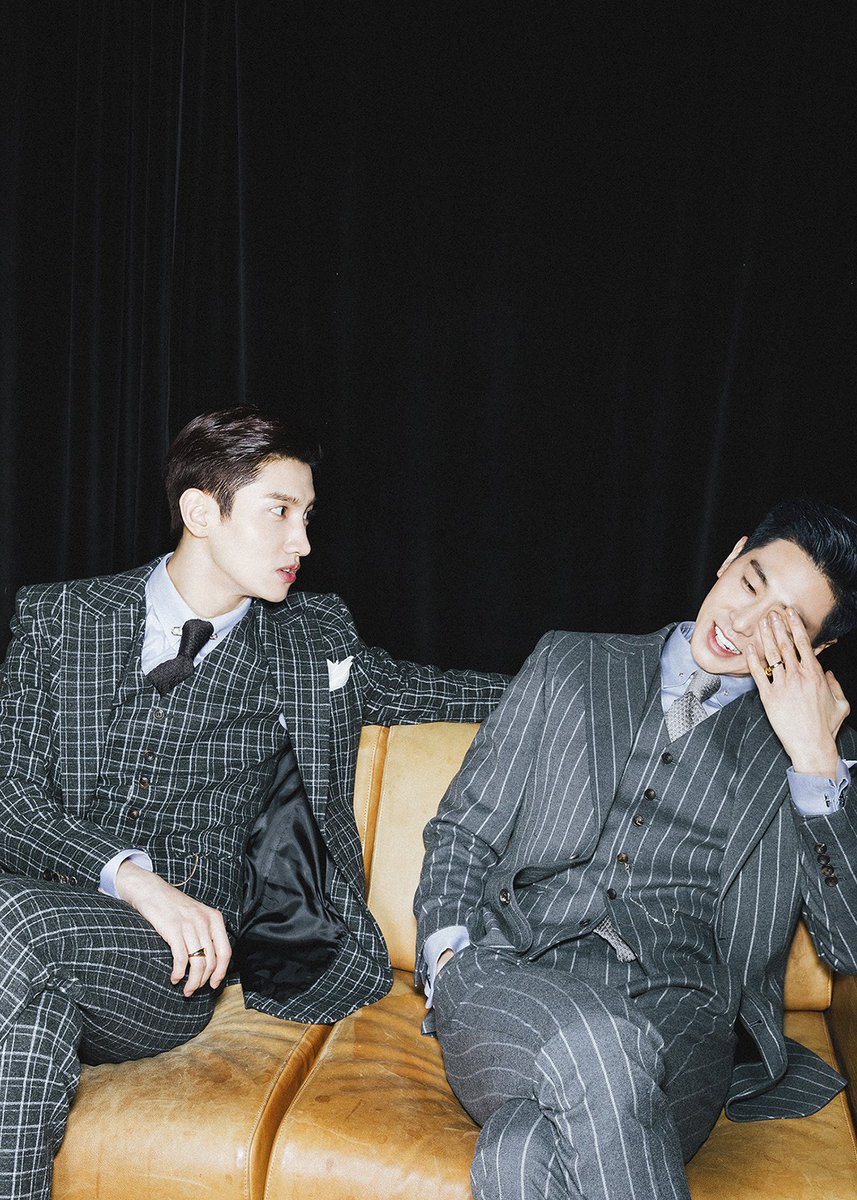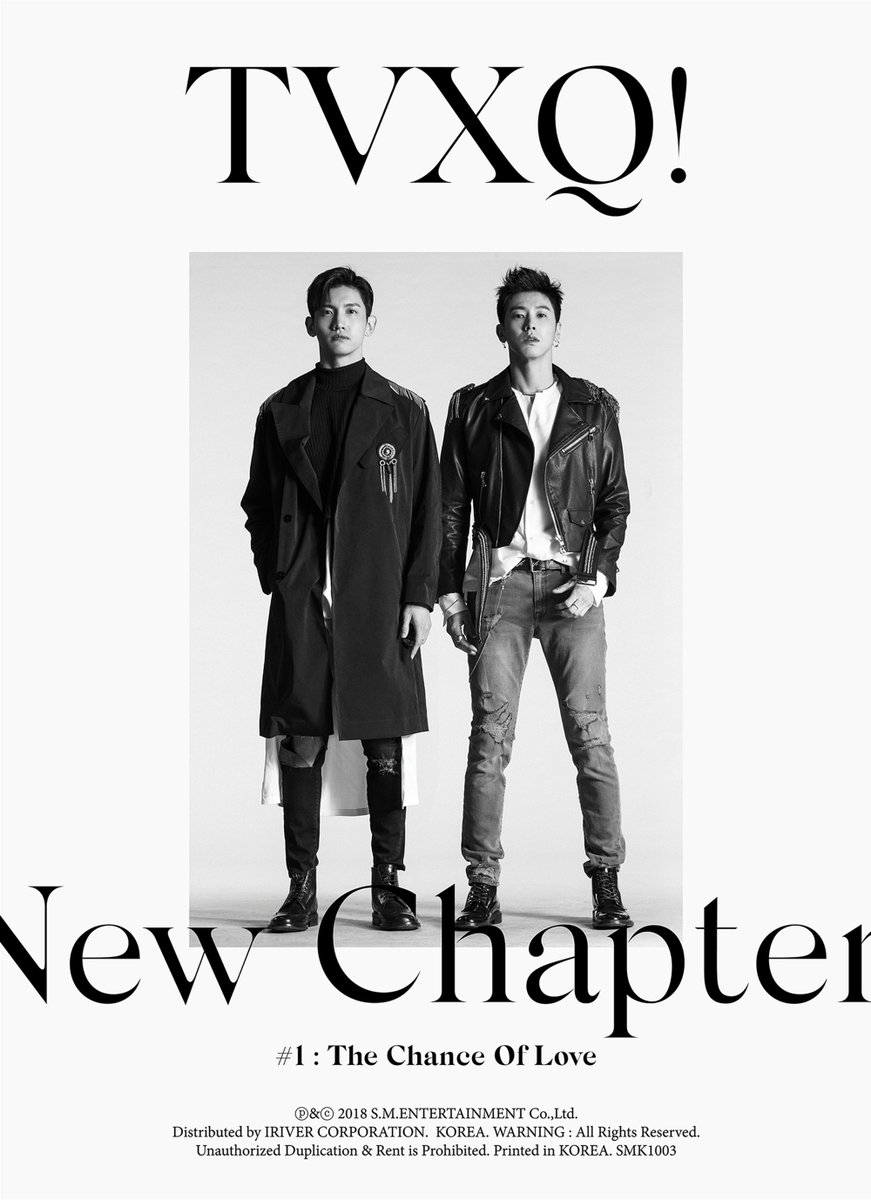 Facebook as well: here.
——————-
Credits:
한국일보 via naver,
Translated by @snxy: 1 and 2,
Posted and Shared by TVXQ! Express