A「SHIBUYA109」and「MAGNET by SHIBUYA109」collaboration (11/23~12/25) with Tohoshinki for the Christmas campaign 『Tohoshinki 109 XMAS』has been decided on 5 different stores around the country. Below you can see photos of the campaign ad already displayed on the cylindrical Shibuya 109 building this Christmas (last time it was on 2010), which can be seen from the Shibuya famous busy crossing > w <!
Photos: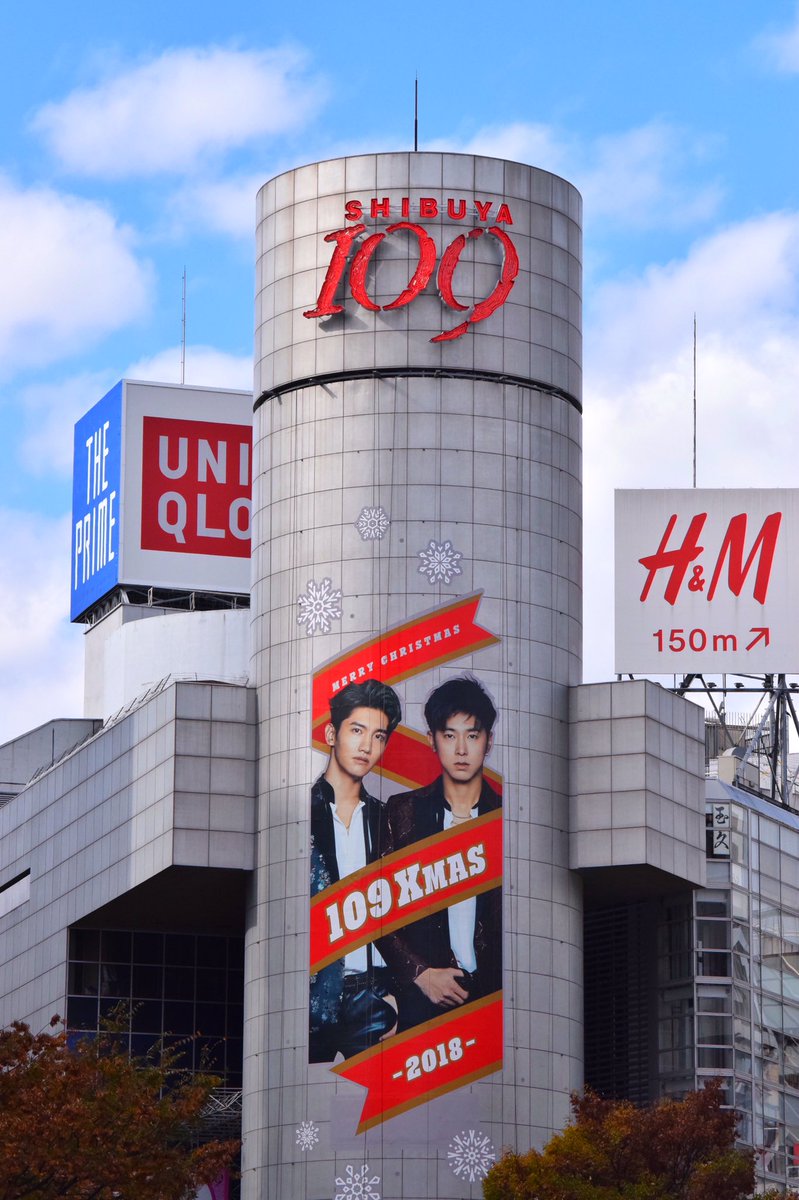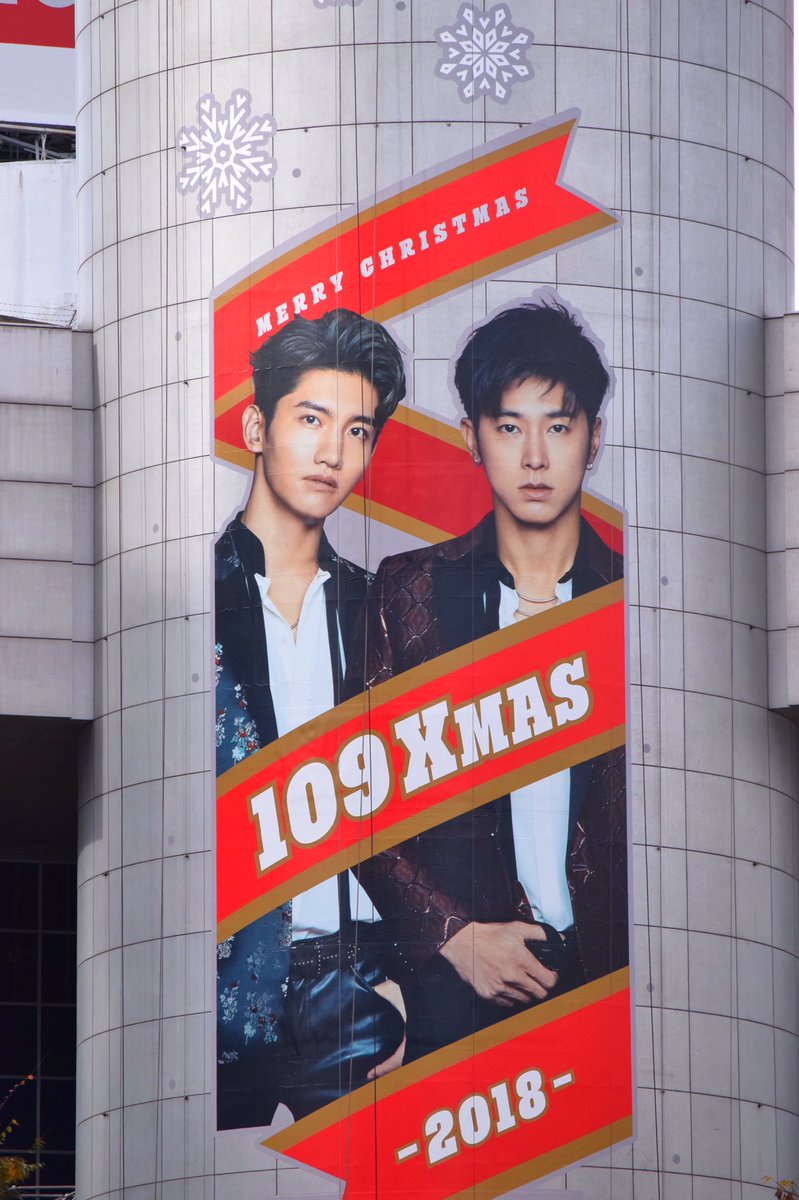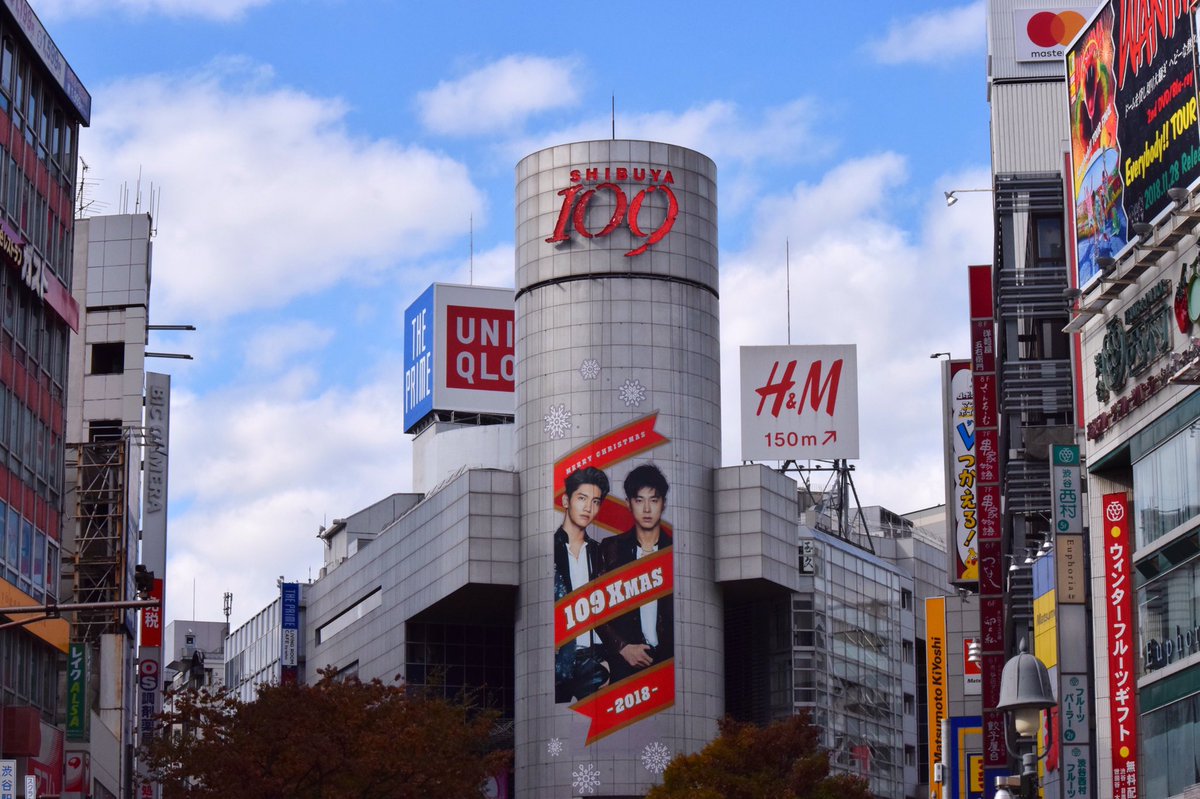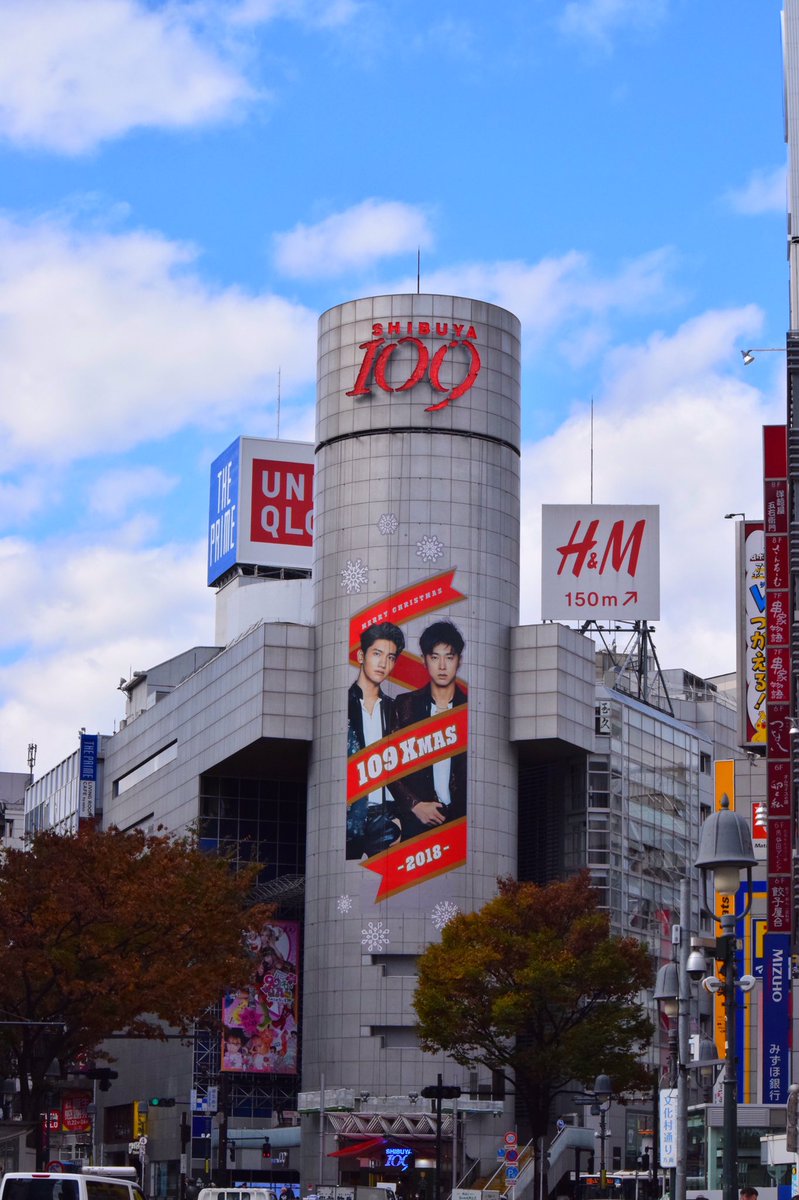 [cr: @MM7608]
---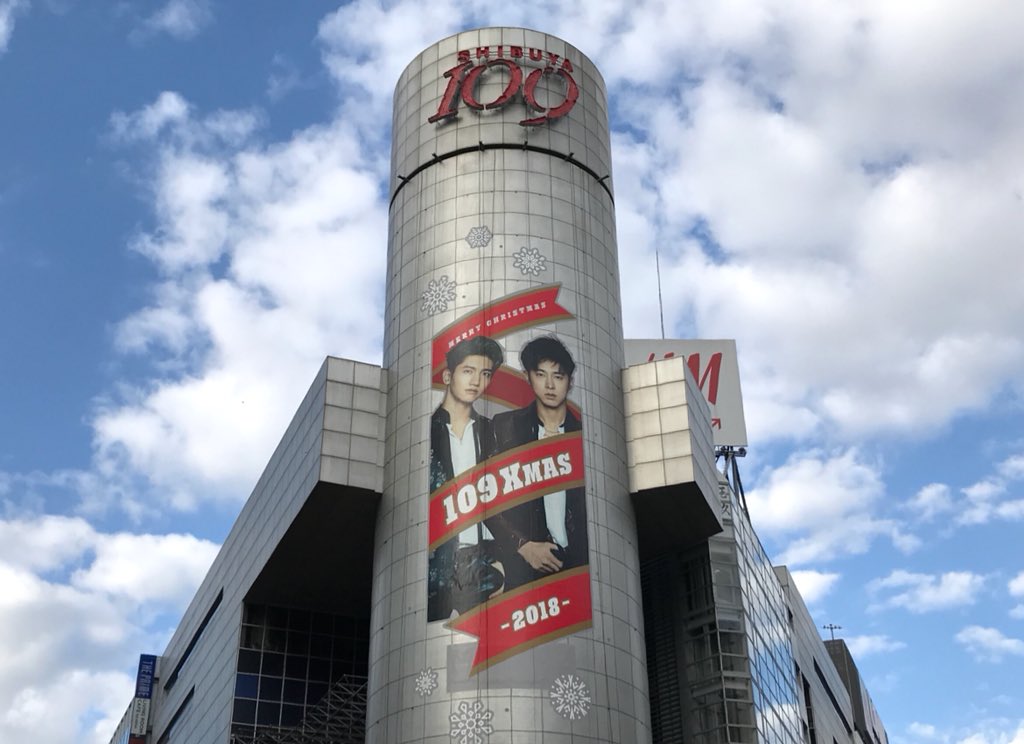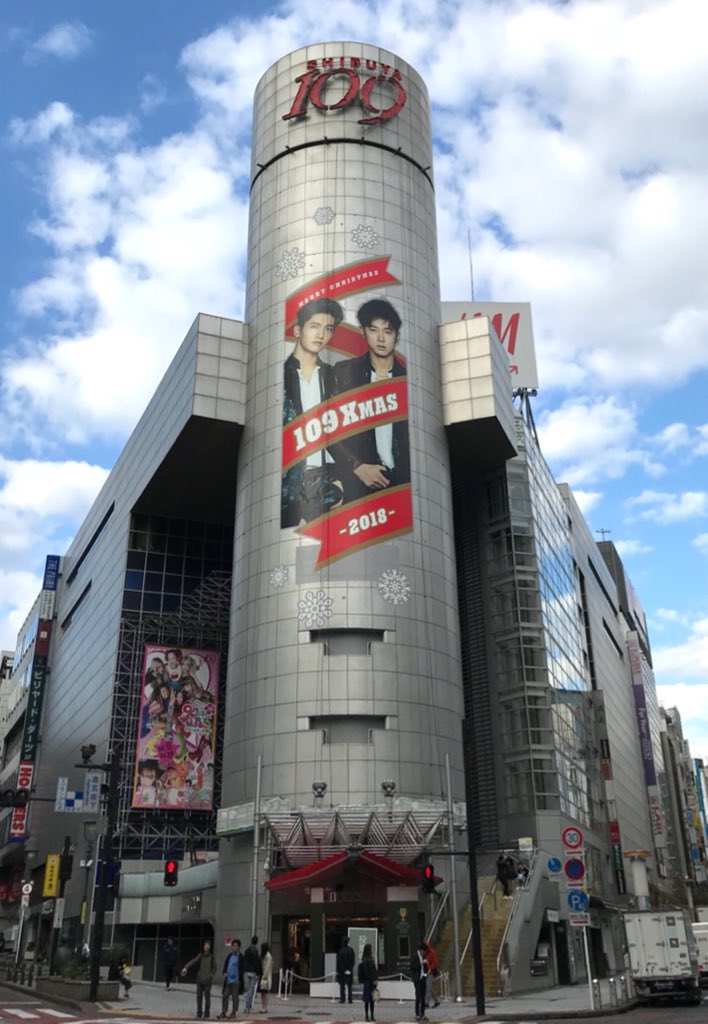 [cr: @Sugatch27]
---
[cr: @maanamin218]
---
[cr: @homin106]
---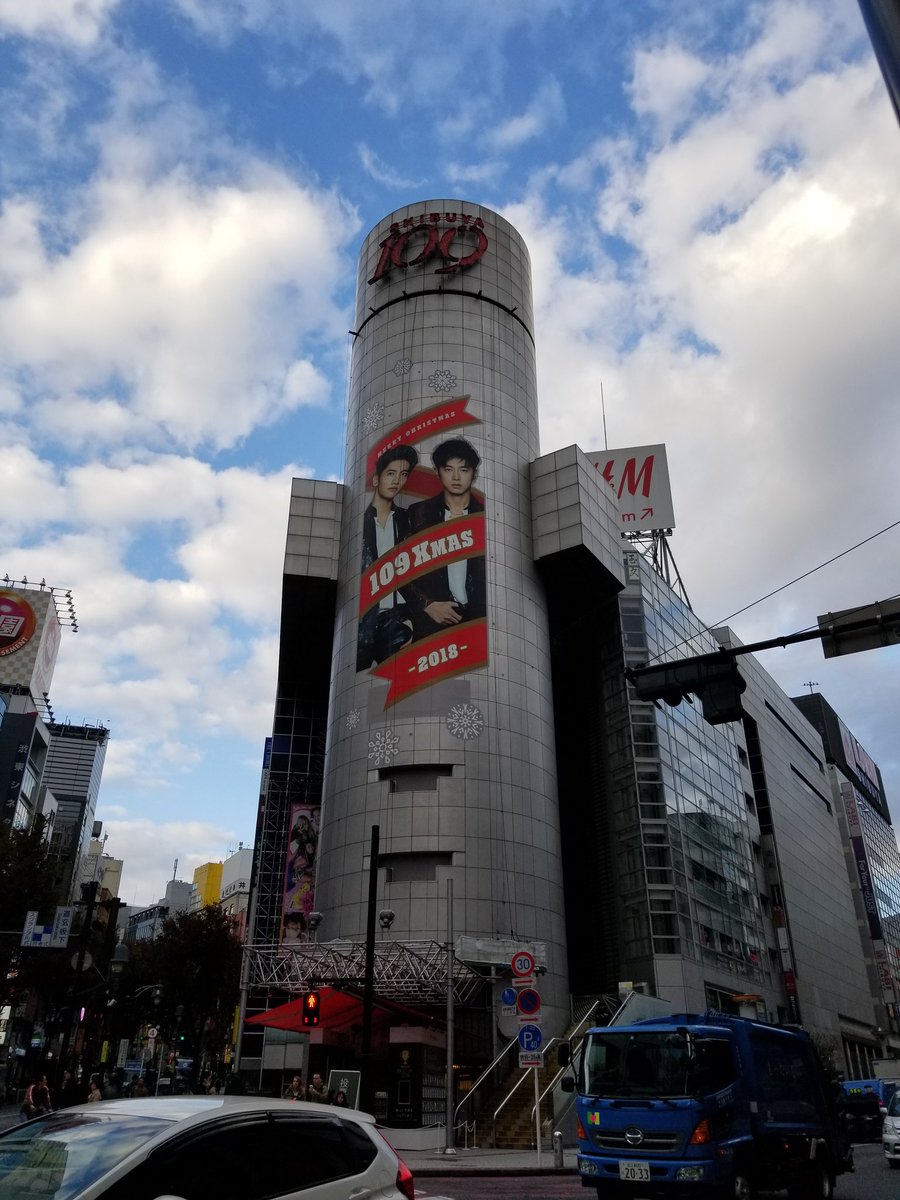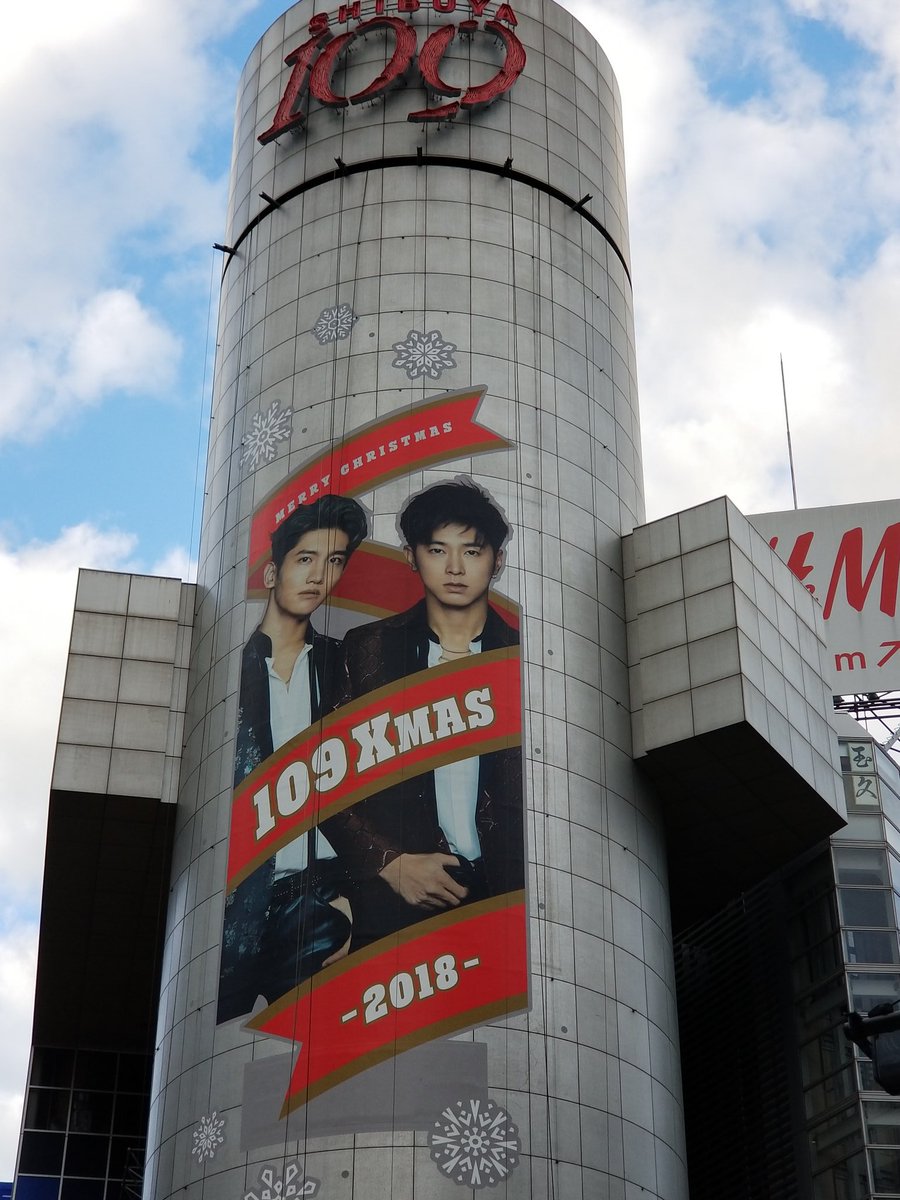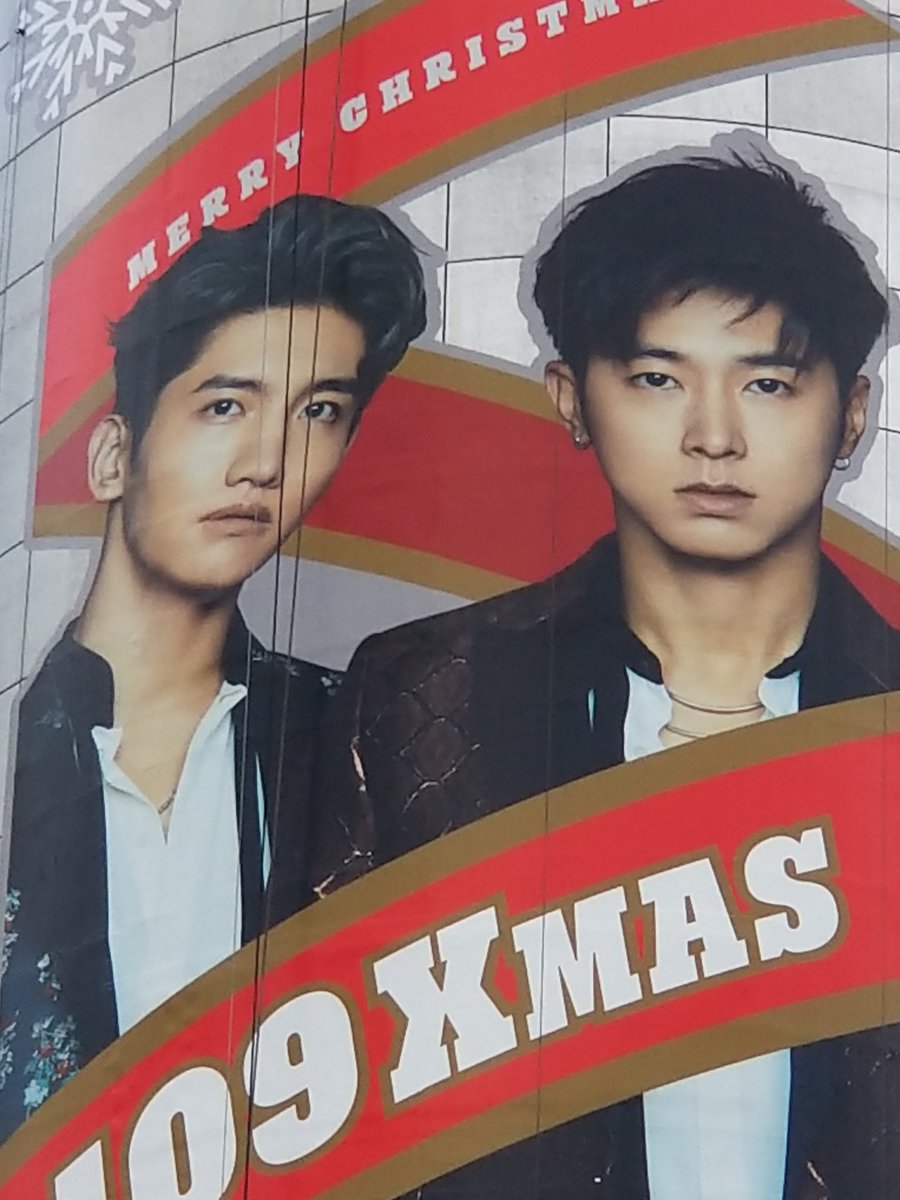 [cr: @mariume]
---
[cr: iamtoktoktok: here]
---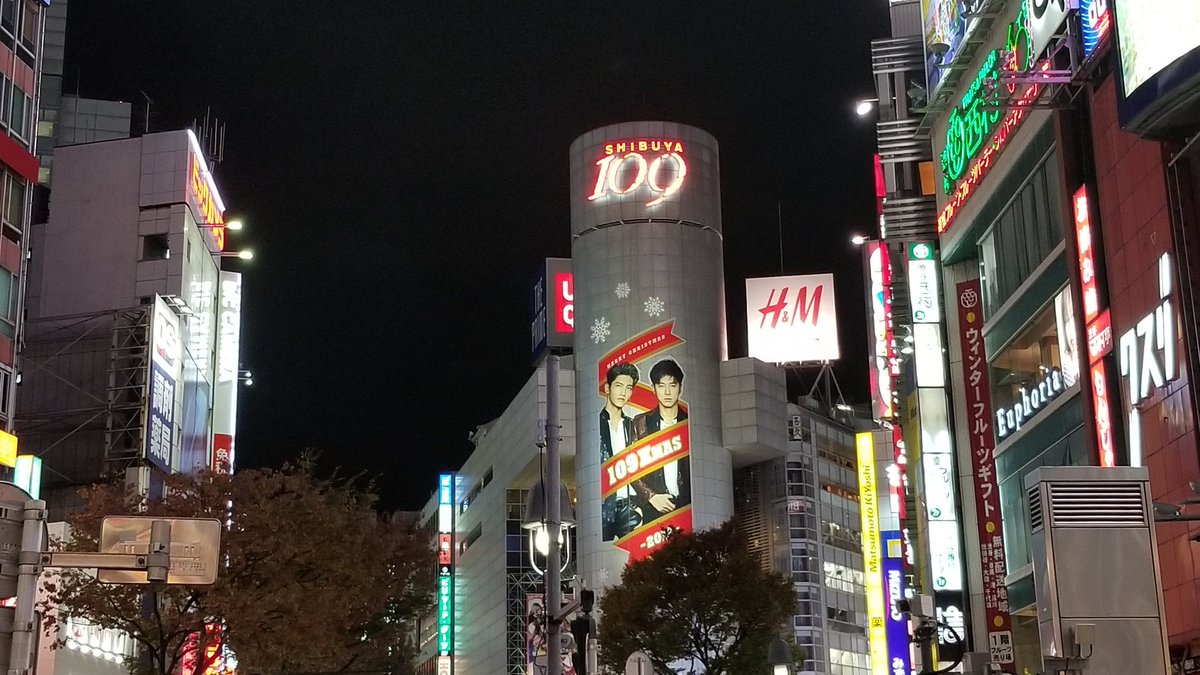 [cr: @panee0202]
---
---
Extra:
It seems the cost of this ad is estimated at 1,000,000 yen (tax excluded) per day!!
[cr: artrash-graphics via @tv2xqmocha]
——————–
Credits:
As we indicated above,
Compiled and Shared by TVXQ! Express