Shared on Minsil-san's twitter, a commemorative photo after the Tohoshinki Award Line Broadcast: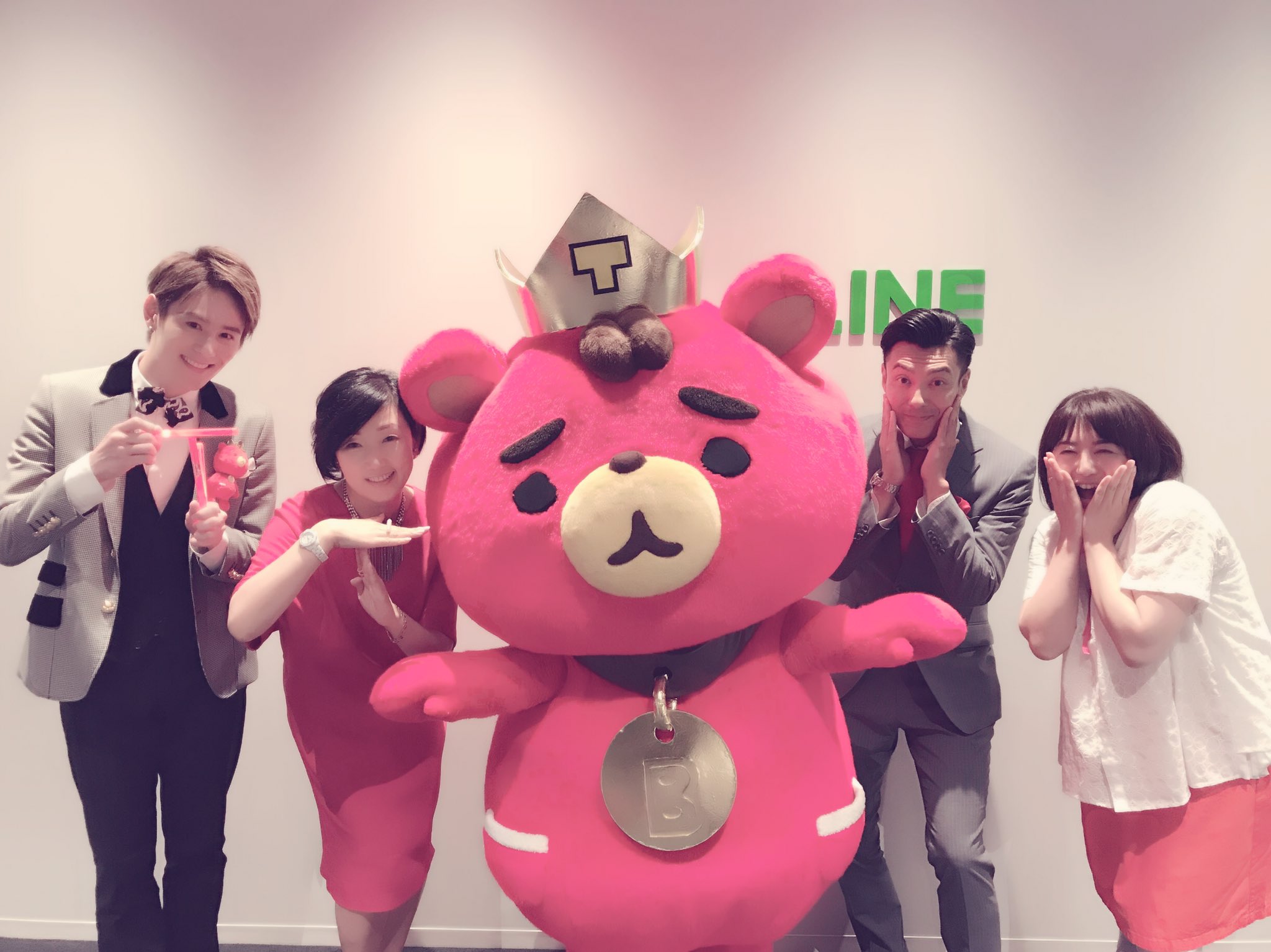 [cr: @minsil323: here]
---
SOLIDEMO's also tweeted a blog post on their official blog about the event, sharing the same photo.
He also posted a photo with Kurosawa-san, calling her his tonpen dai-sempai hahaha
Here is some translation from his post:
Takeshi-san talked about how he really enjoyed the Tohoshinki Awards 2017 broadcast; how he was nervous when Yunho called and how he's great; able to move the hearts of many; has a god-like existence to him.
He'll work hard to stand on the same stage as Tohoshinki too!
——————-
Credits:
Minsil-san's twitter ( @minsil323): here,
SOLIDEMO BLOG : here ,
Translation by @snxy,
Post Written and Shared by TVXQ! Express