Yunho's first stage in two years today in the SMTOWN VI concert in SEOUL at Seoul World Cup Stadium/Sangam Stadium!
Concert started on 06:oo PM KST, with a total of 52 performances.
Yunho's songs list:
43. VCR + Drop (new song)
Mnet
44. TVXQ Medley (Mirotic + Why + Somebody to Love)
Then with all artists, he appeared at:
52. Light by H.O.T.
Our boy gave it his all, owning the stage and getting fans and non-fans both showering him with praises! You can also hear the stadium singing along with him with Mirotic and Why~
welcome back Yunho ㅠ ㅠ!!
For Yunho's Drop intro VCR, it was filmed by Kwon Soonwook (BoA's brother). He said on his twitter he was really happy to see him after so long^^ [cr: Kwon Soonwook's twitter (@Metaoloz), Translated by @snxy]
유노윤호 (U-Know Yunho) trended worldwide on twitter, and, again, it is still trending now in korea as this post was published ;;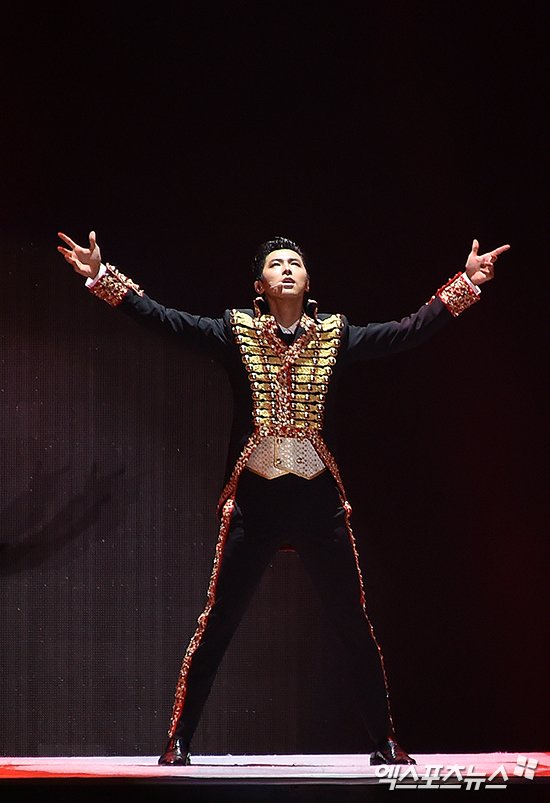 [cr: 엑스포츠뉴스‏]
Fancams:
Drop