The 2017 SHILLA Duty Free FAN FESTIVAL with TVXQ! in SEOUL was held today for 1500 fans only, starting at 18:10 and ending at 20:05 (KST) [cr: @anywhere4you].
Set List:
東方神起 The Shilla Fan Festival (18:05 – 20:05)
Why? Keep Your Head Down
Always With You
Dream
How can I
Catch Me
[cr: @tevxxxoq_94 via @MM7608]
Photos: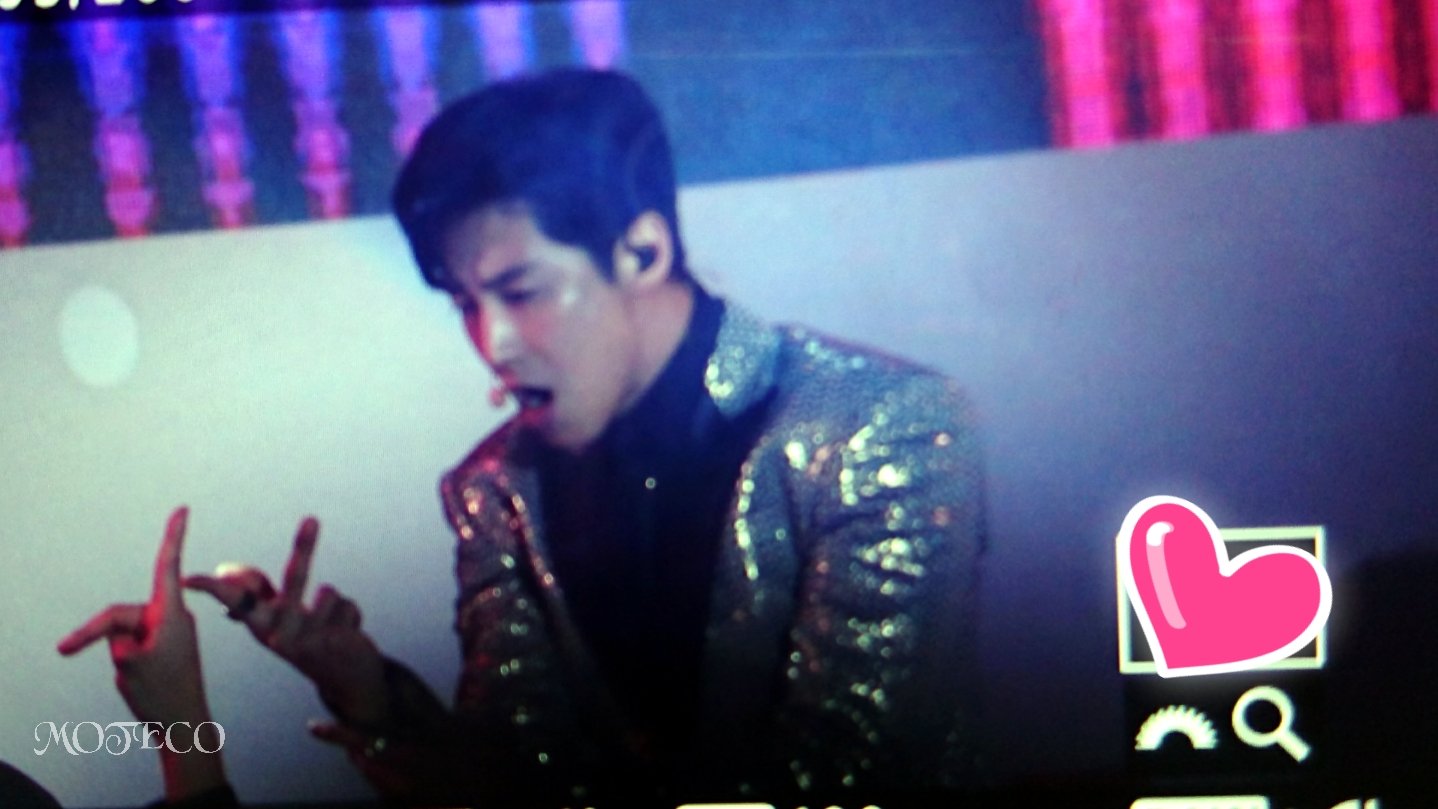 [cr: @moteco26]
---
Signed polaroid with their outfit today~
+ the photo from Changmin that failed to develop from TVXQ's time capsule haha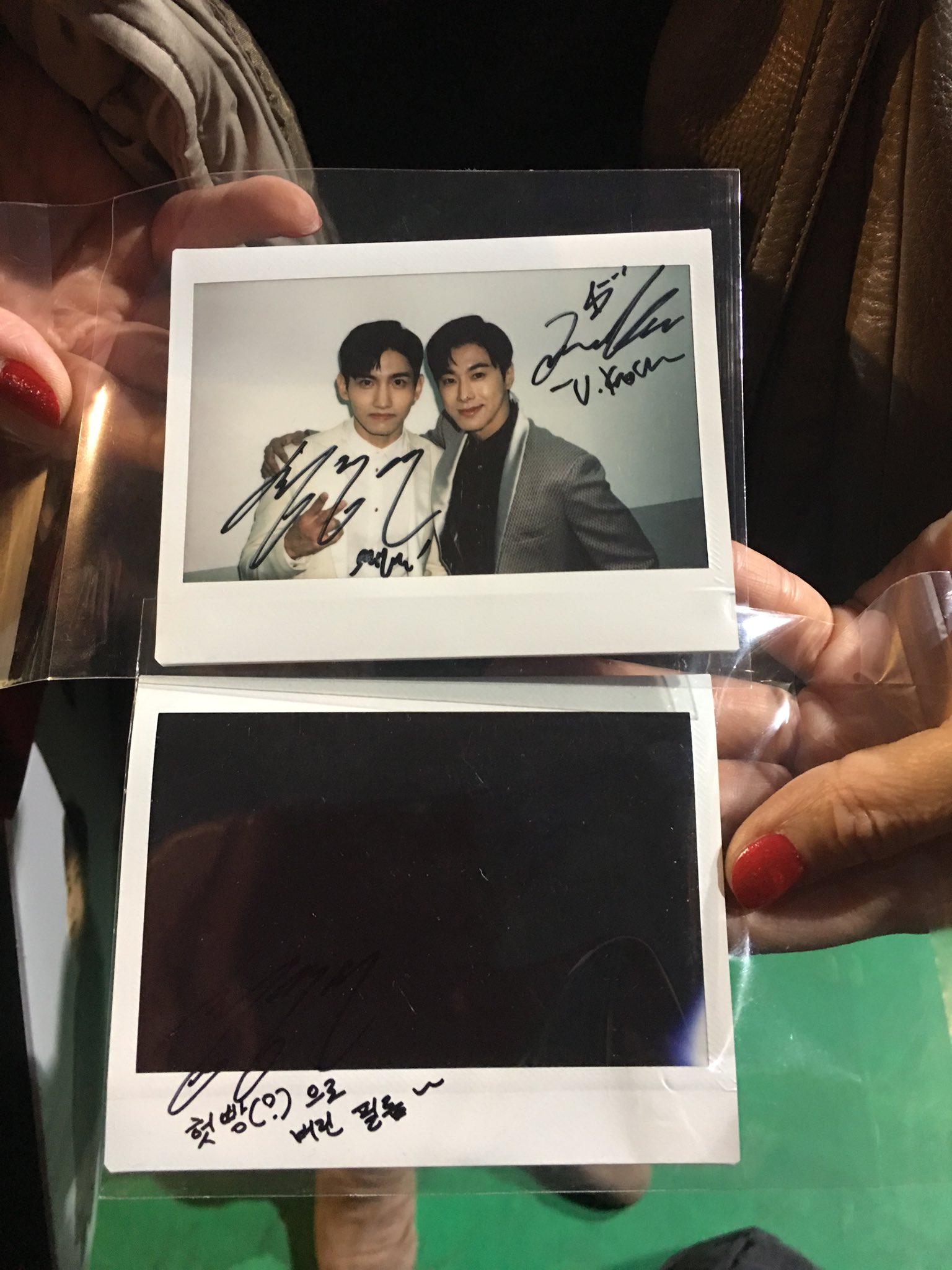 TVXQ's message on streamers:
Yunho: Happy New Year♥
Changmin: Merry Christmas!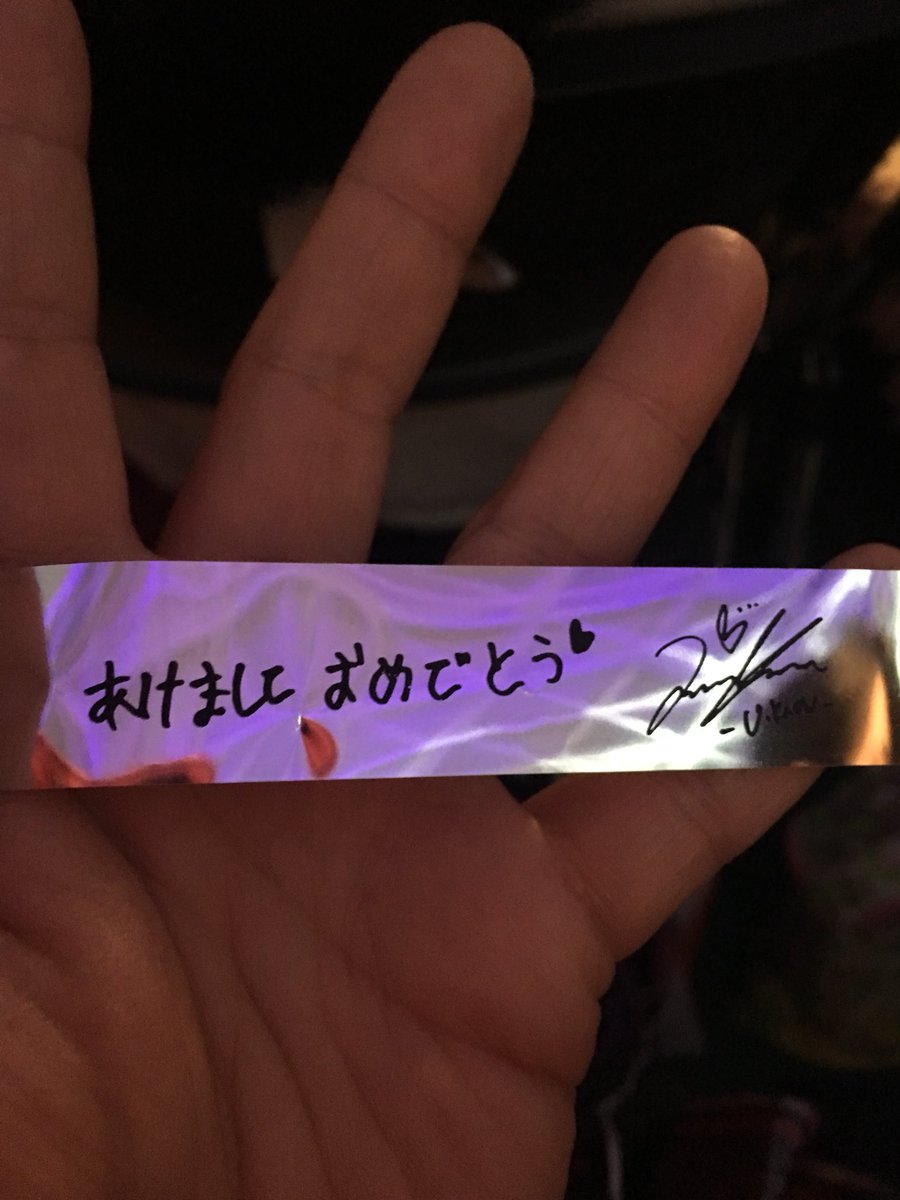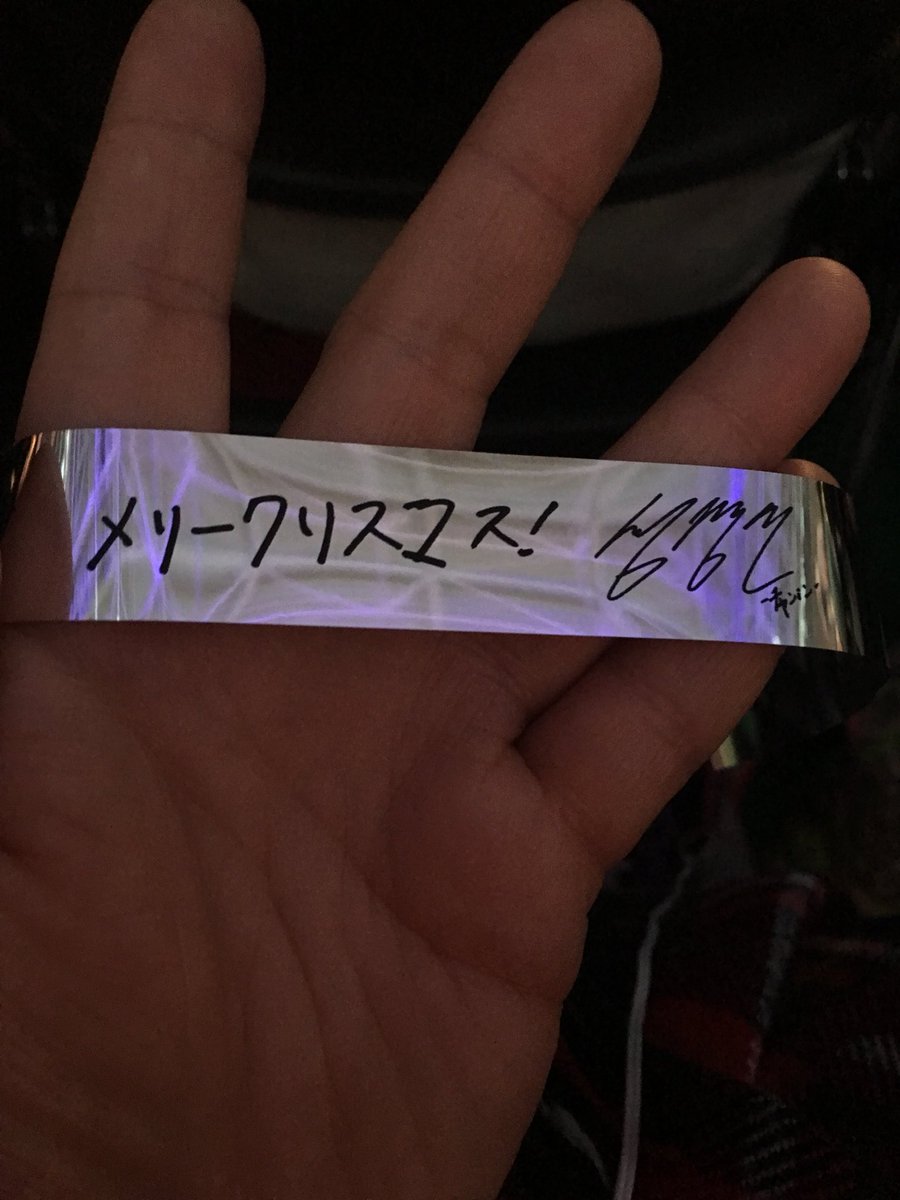 Inside the venue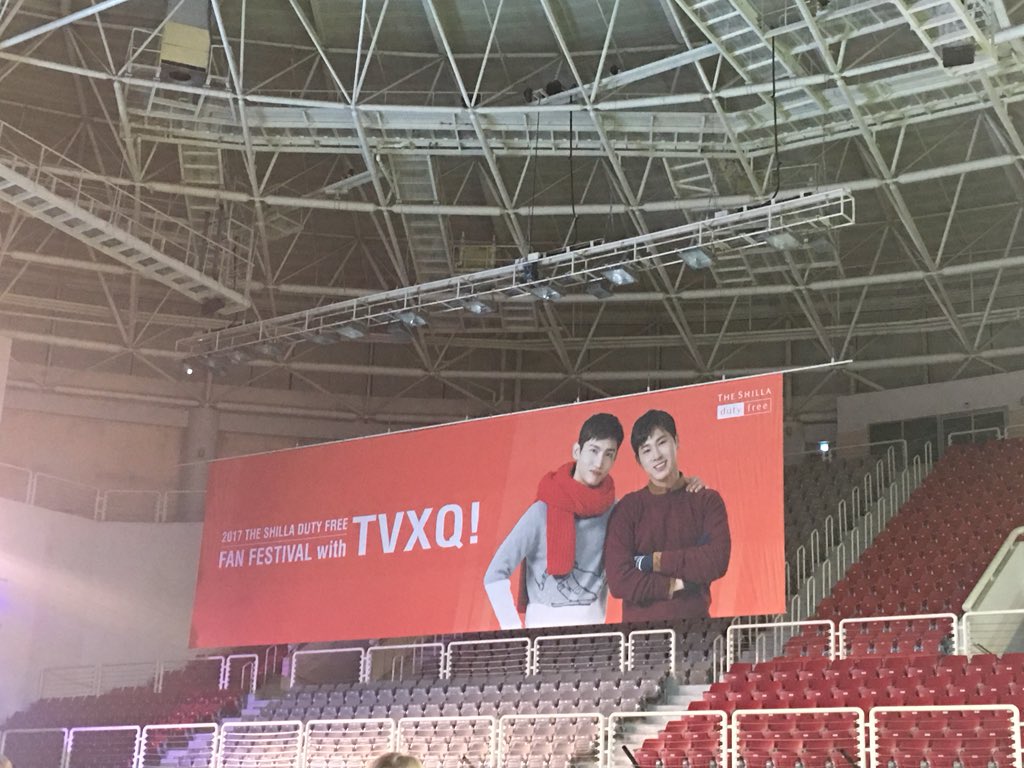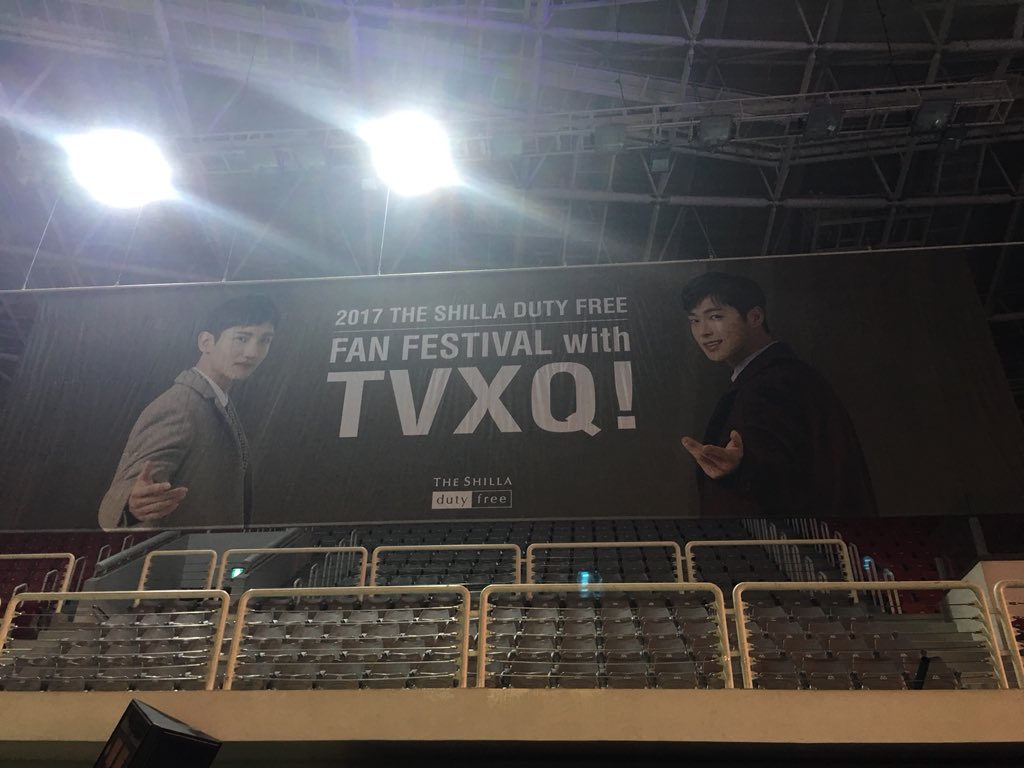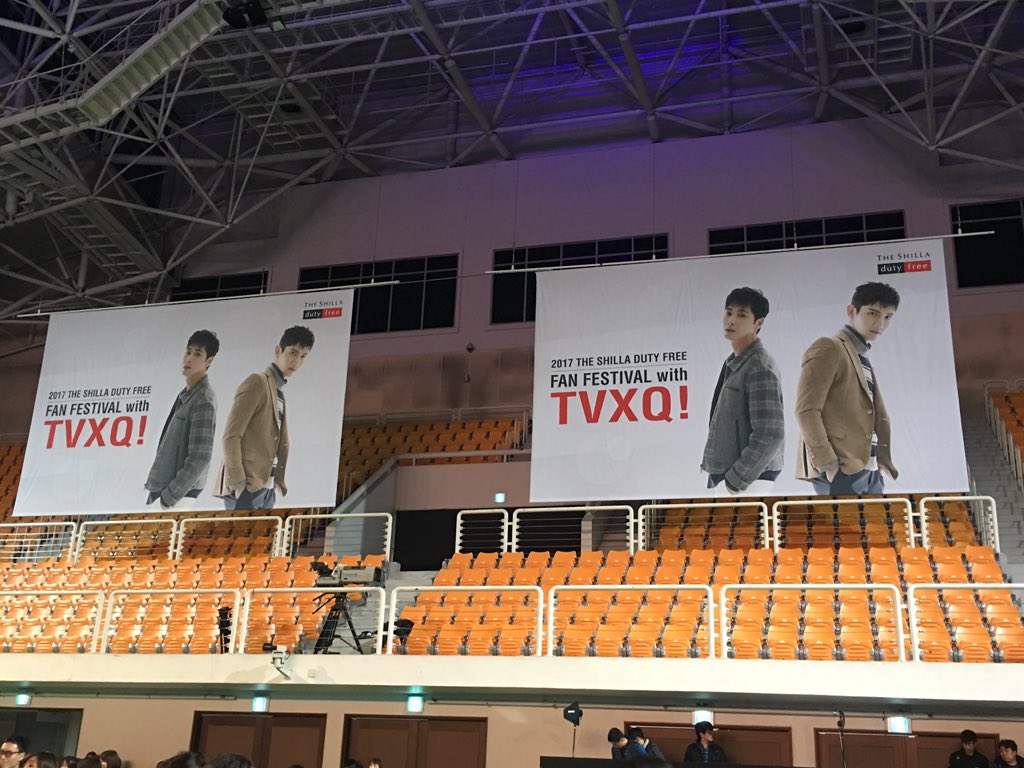 [cr: @anywhere4you]
---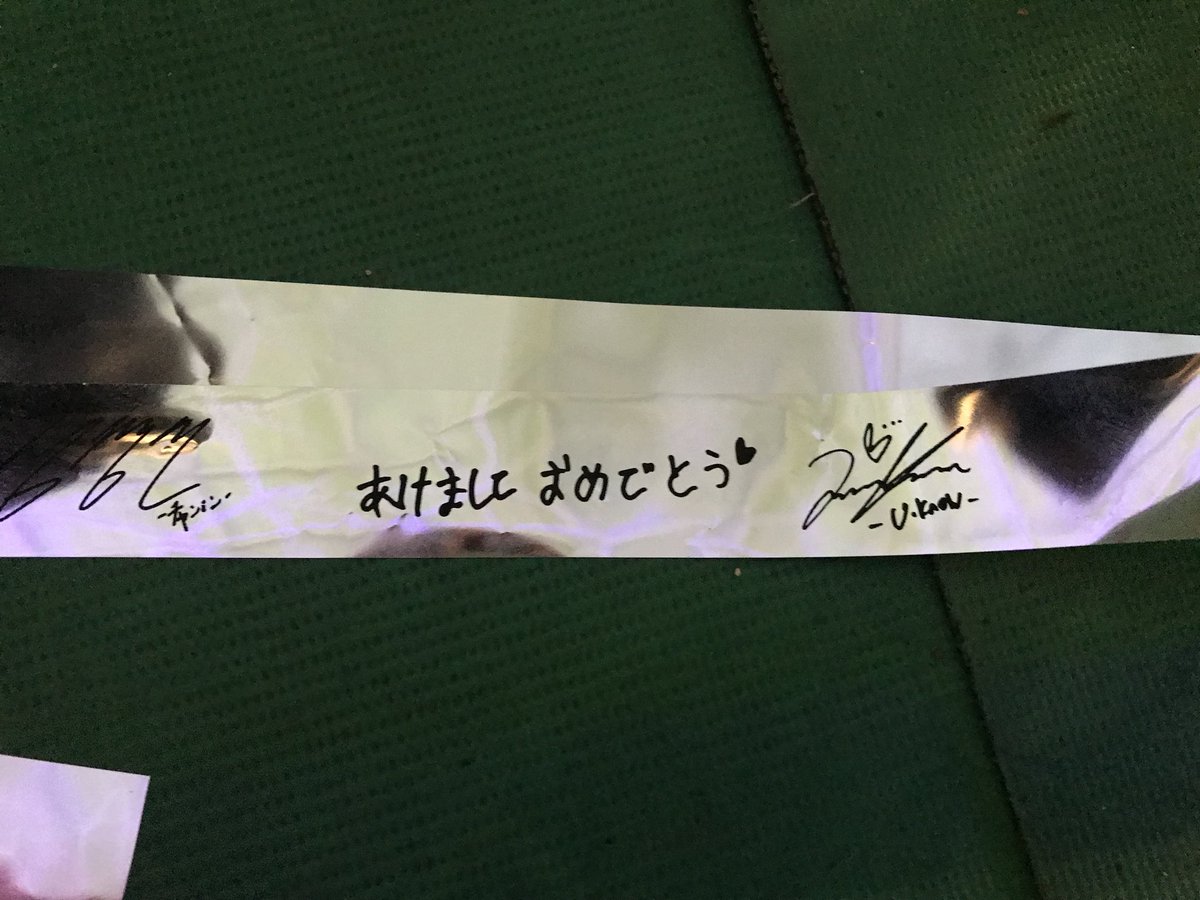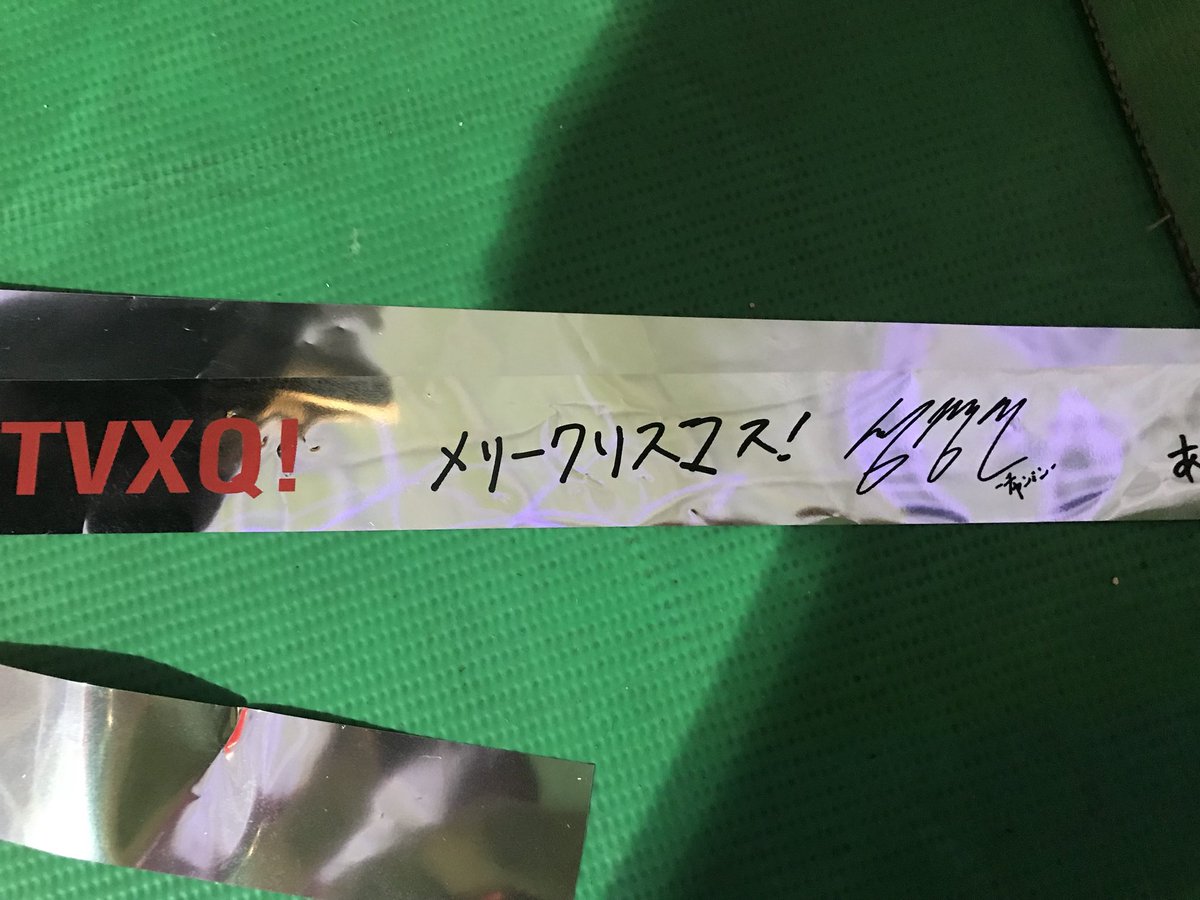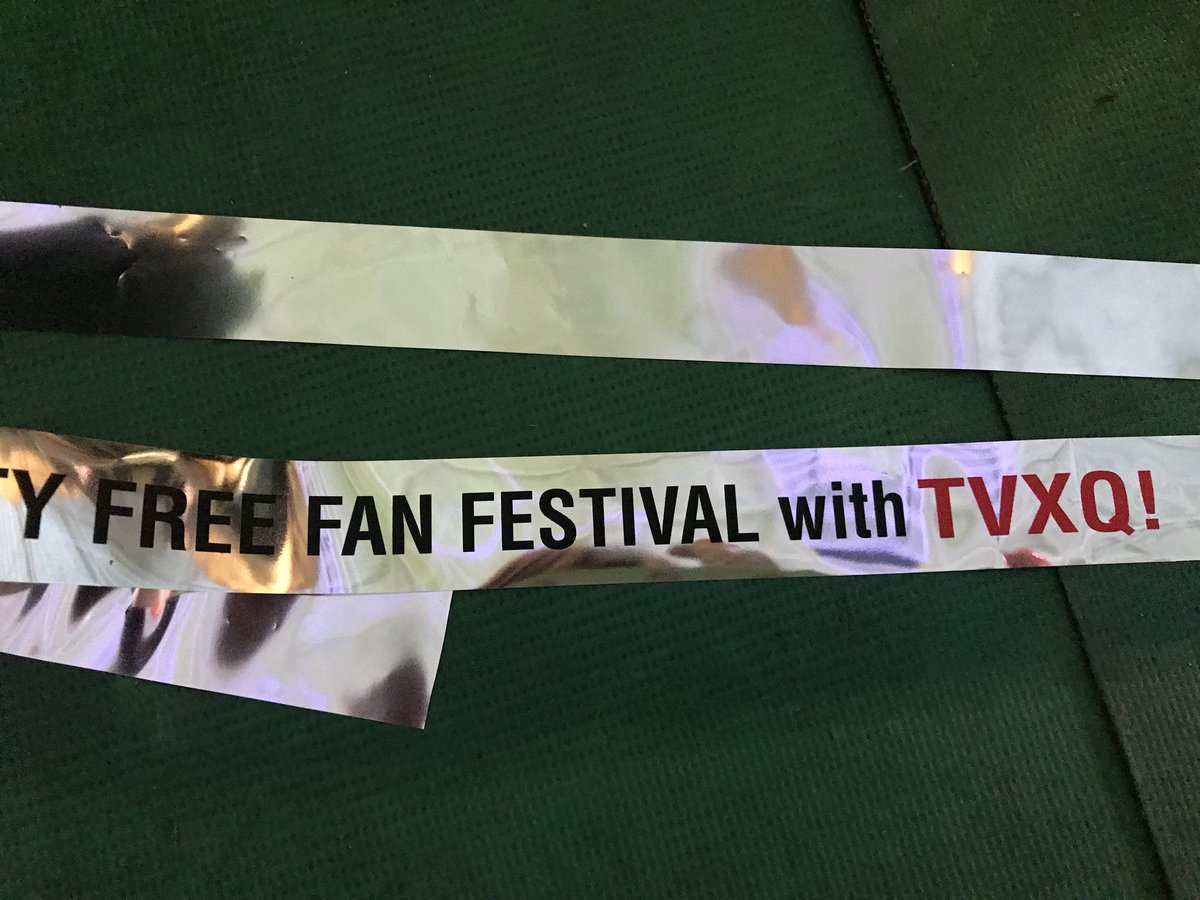 [cr: @aramayunho3n]
---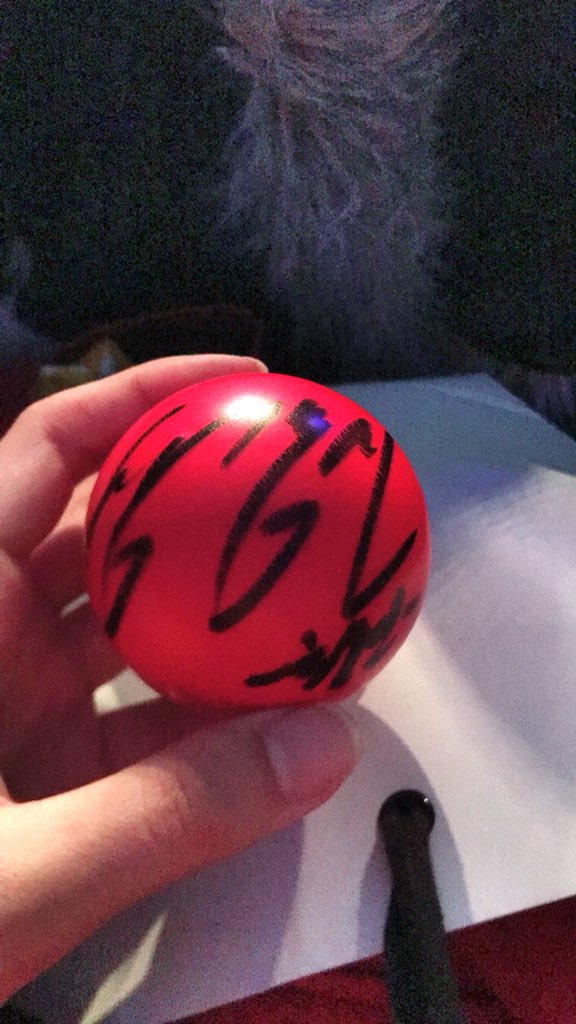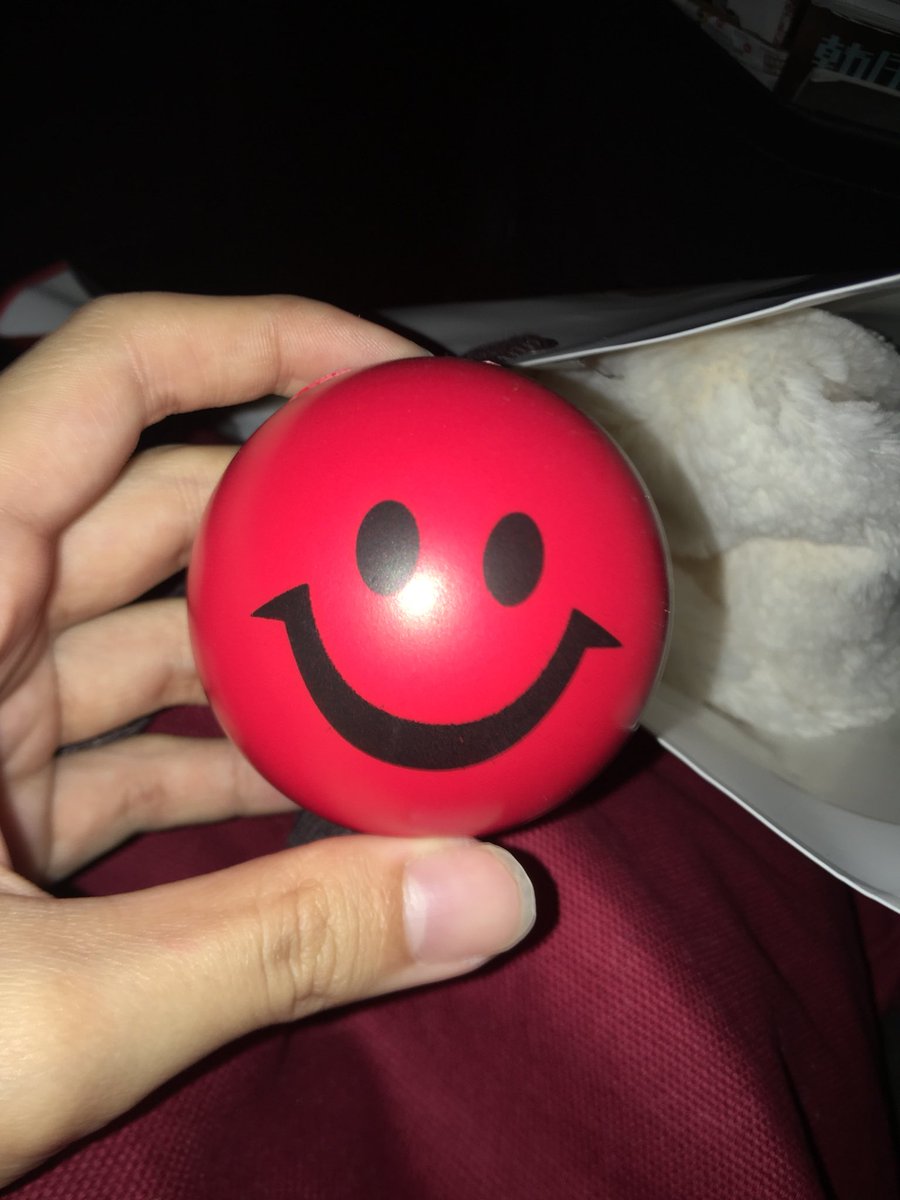 [cr: @yunoloT]
---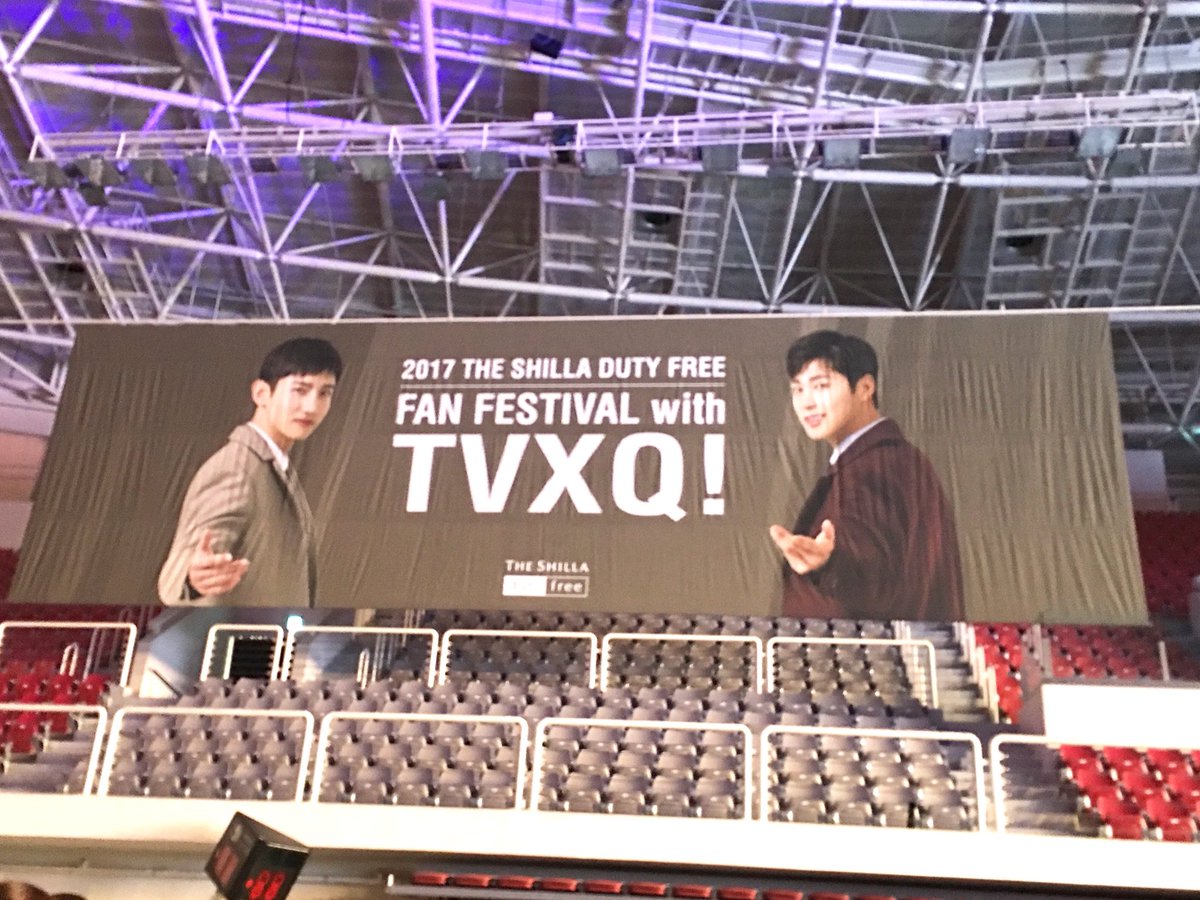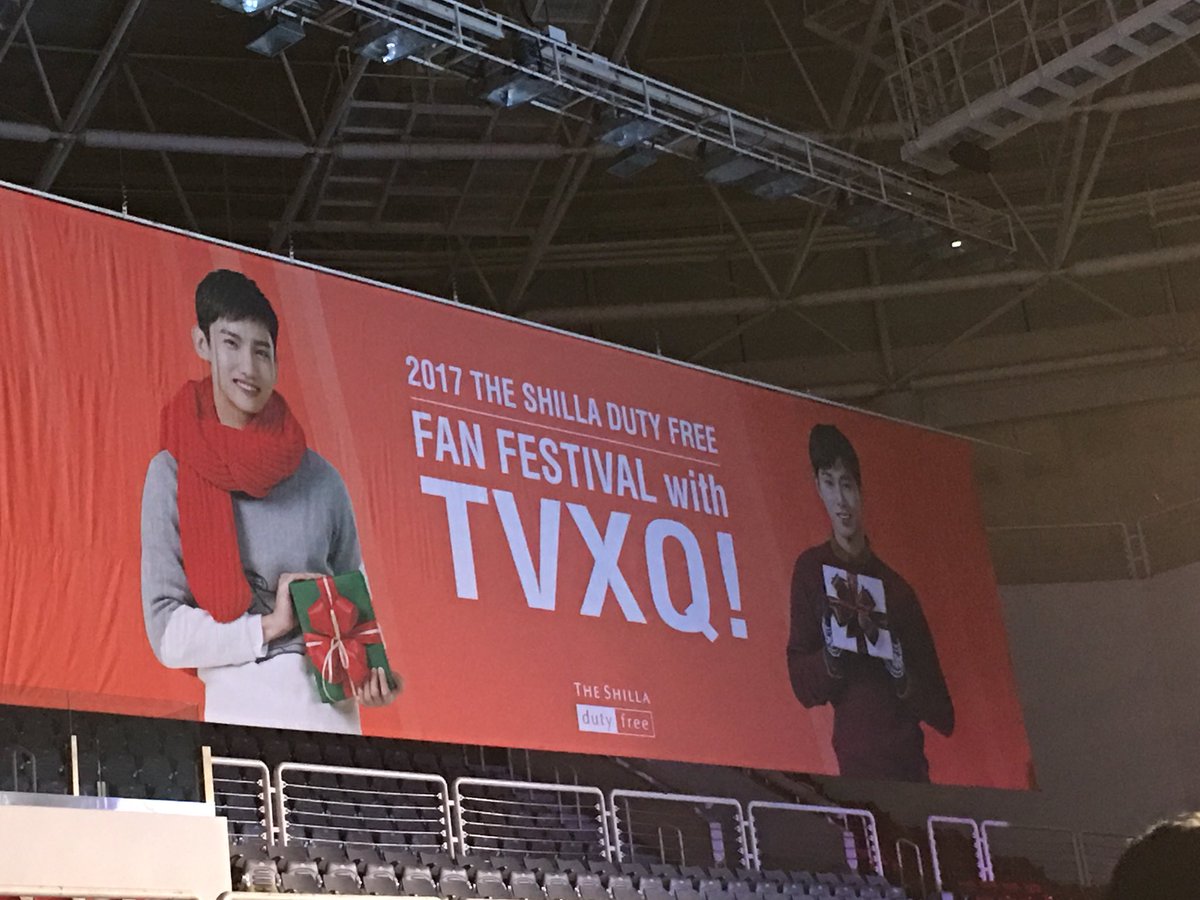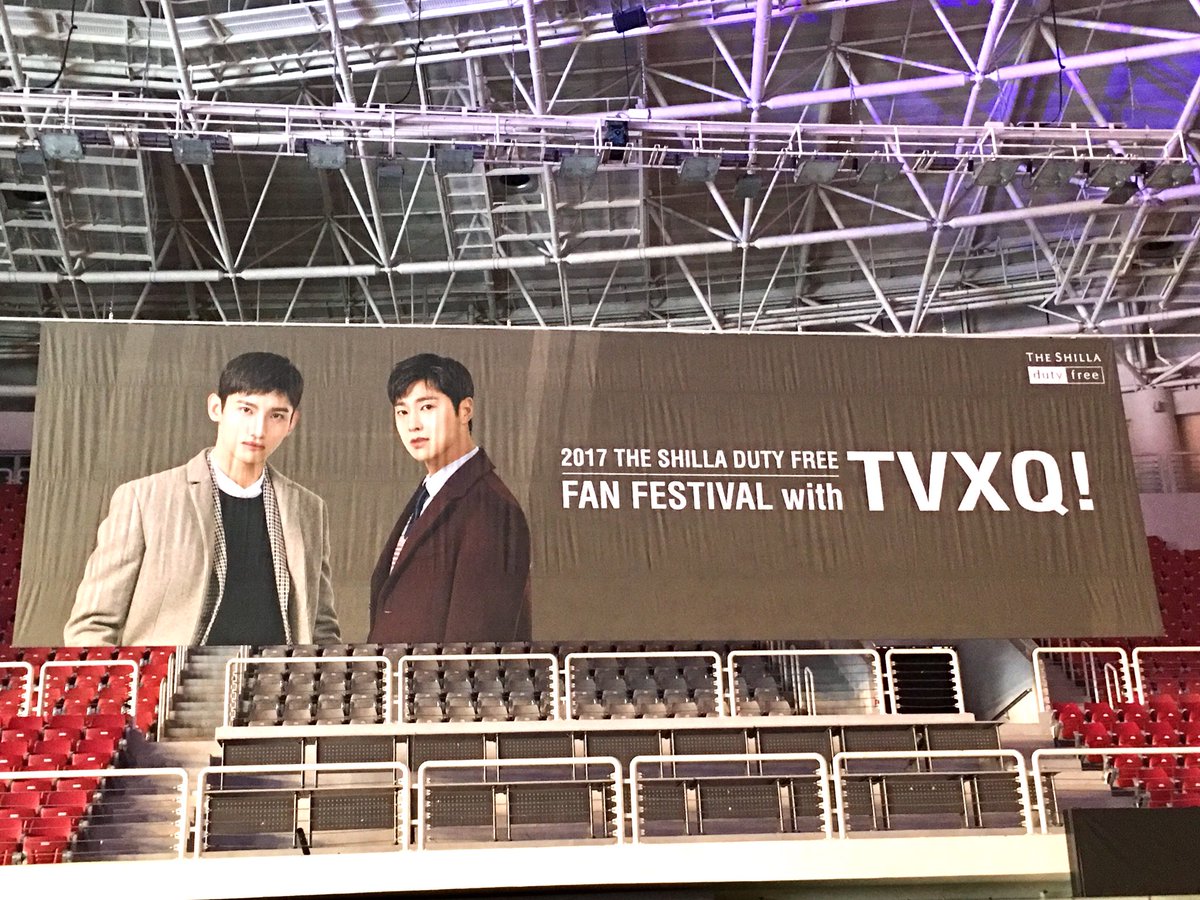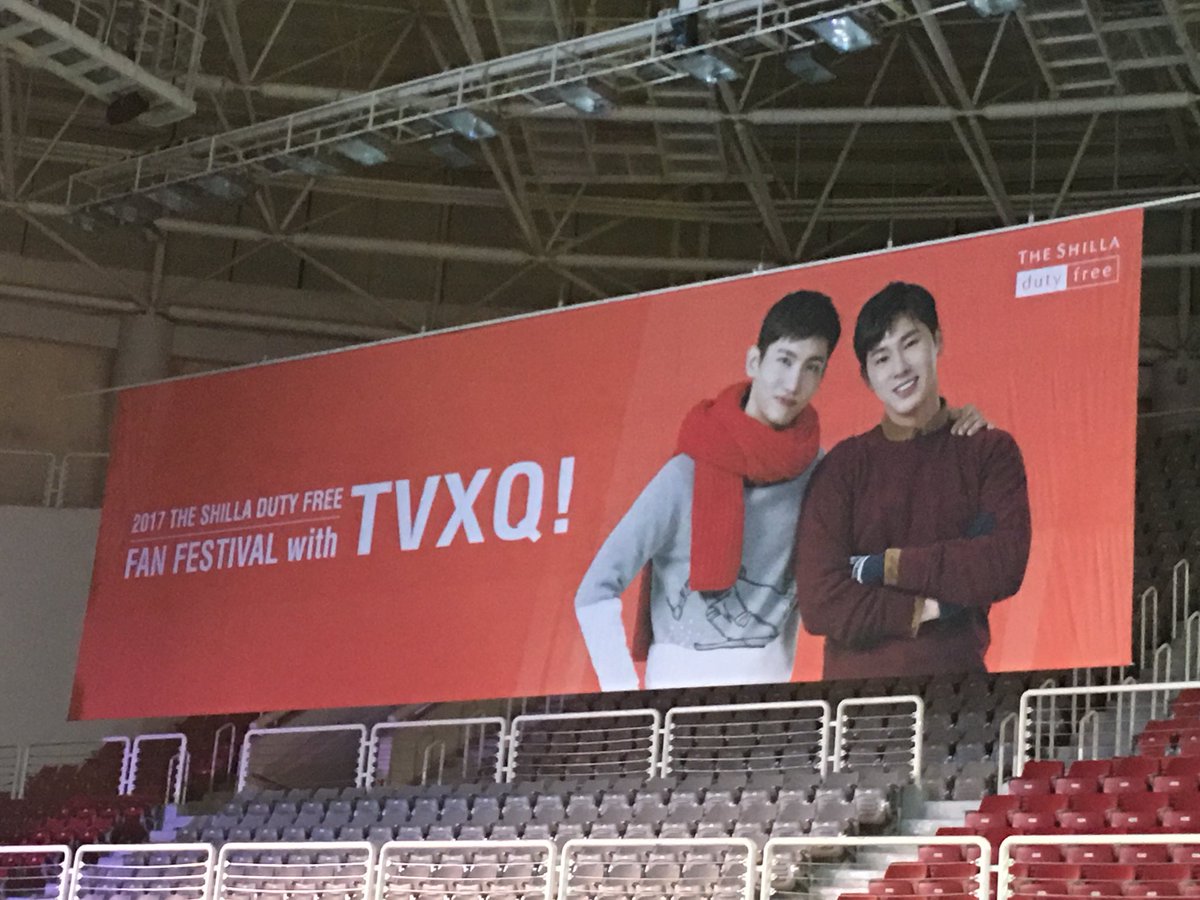 [cr: @roseaki]
---
[cr: @tomnimama]
---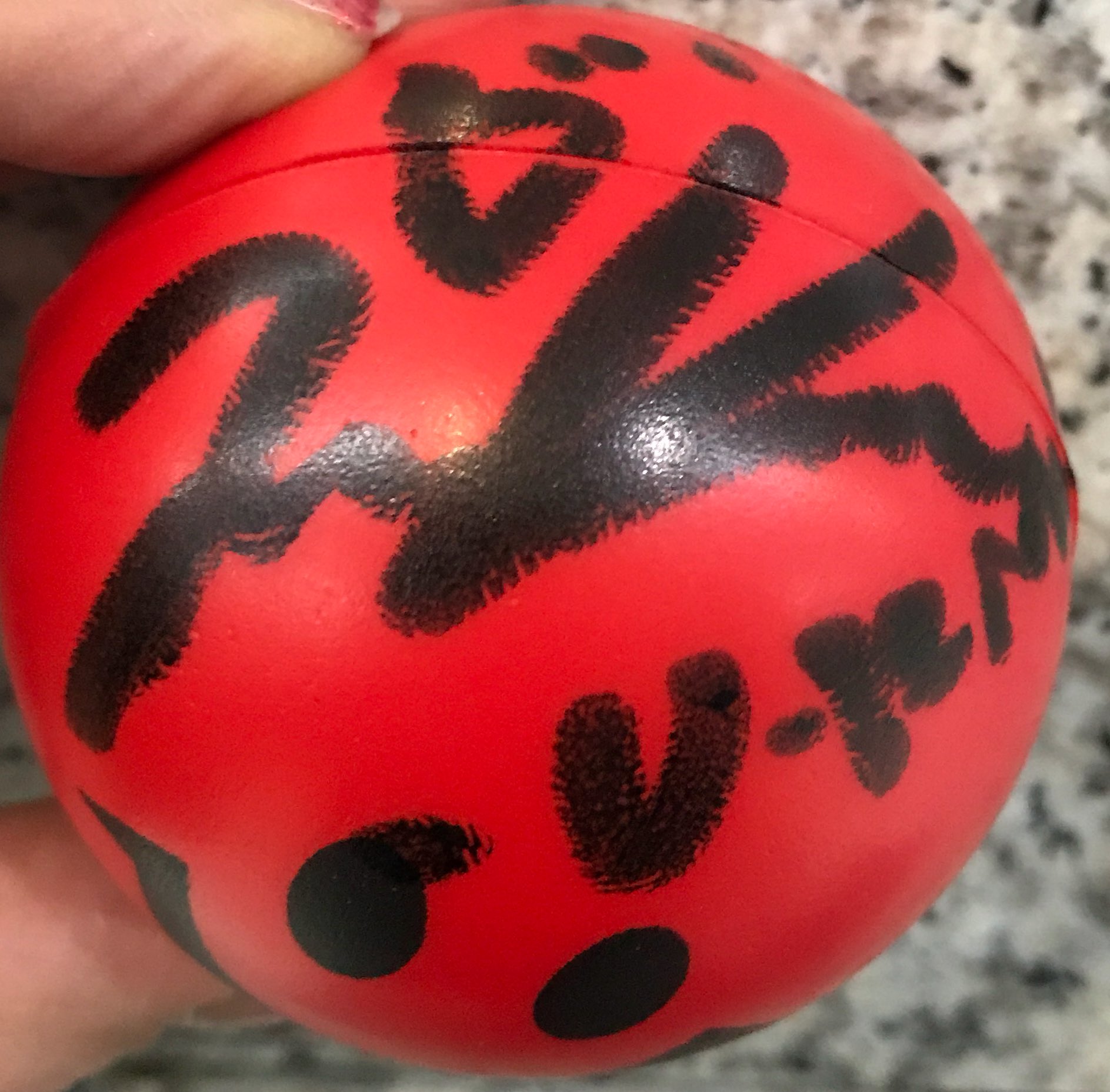 [cr: @cocobejp]
---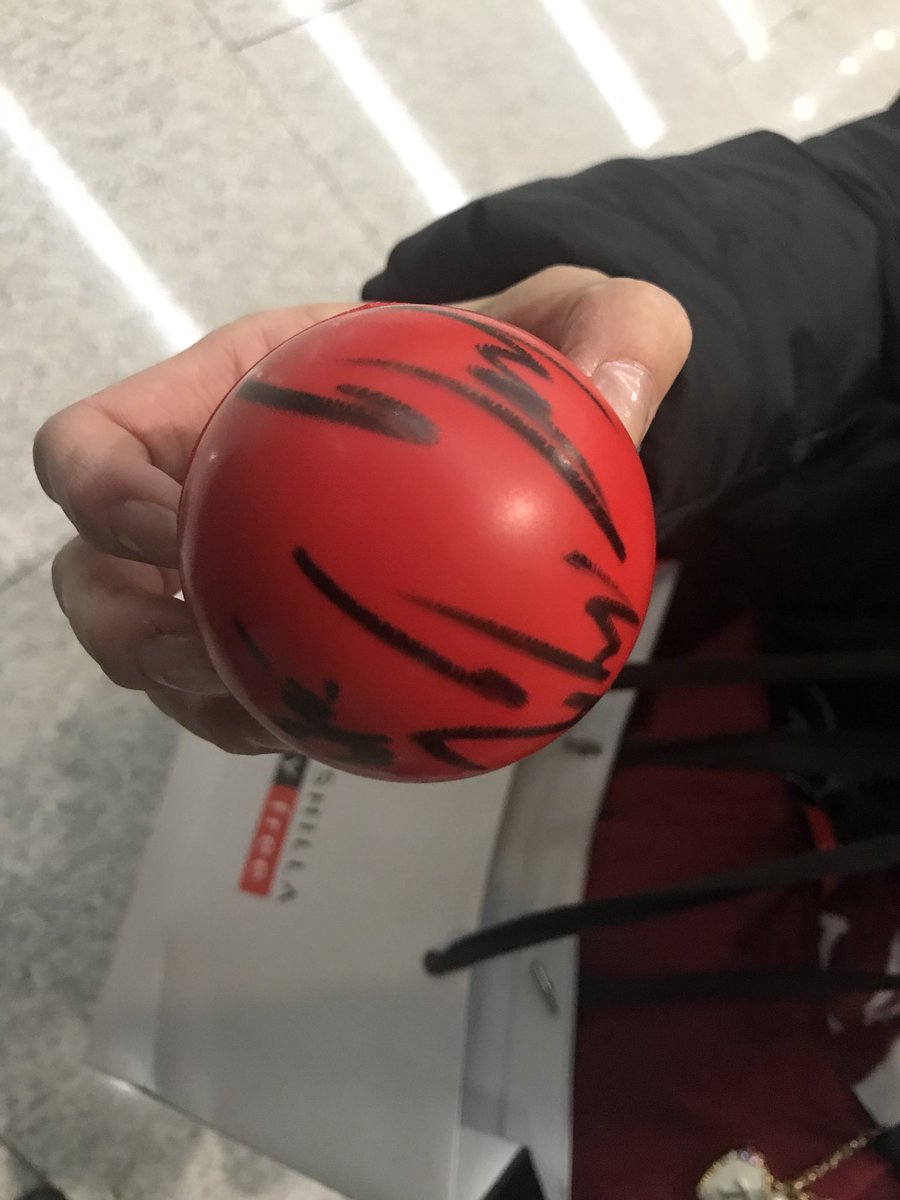 [cr: @maxchangminmayu]
---
---
Fanaccounts:
Fanaccount by @kokenes :
Not sure how it could've been any better, but it was! My heart is so full!!! We all got to go backstage to meet TVXQ and I love how they always remember fans!
Both of their reactions are priceless! Changmin's big smile and Yunho's exclamation:"OH!" When they greeted me, it was worth the 14 hour flight from LA!
Changmin giggled when he saw me… I bet it was the hat! LOLOL @cocobejp caught Yunho's ball!
I think the boys were very touched when we all sang to them as a special present… they truly appreciate fans!
---
Translated by @changdoll:
Did u feel the period of time in military service is long or short?
#Changmin: I don't feel right to say long but not short either…As I wanted to see u all, I felt time went by slowly. [cr: @maxchangminmayu]
---
Translated by @clefaire:
---
---
Fancams:
inside the venue
[cr: @aramayunho3n]
---
[cr: @roseaki]
---
——————
Credits:
As we indicated above,
Compiled and Shared by TVXQ! Express