A total of 40 brand new stickers > w <!!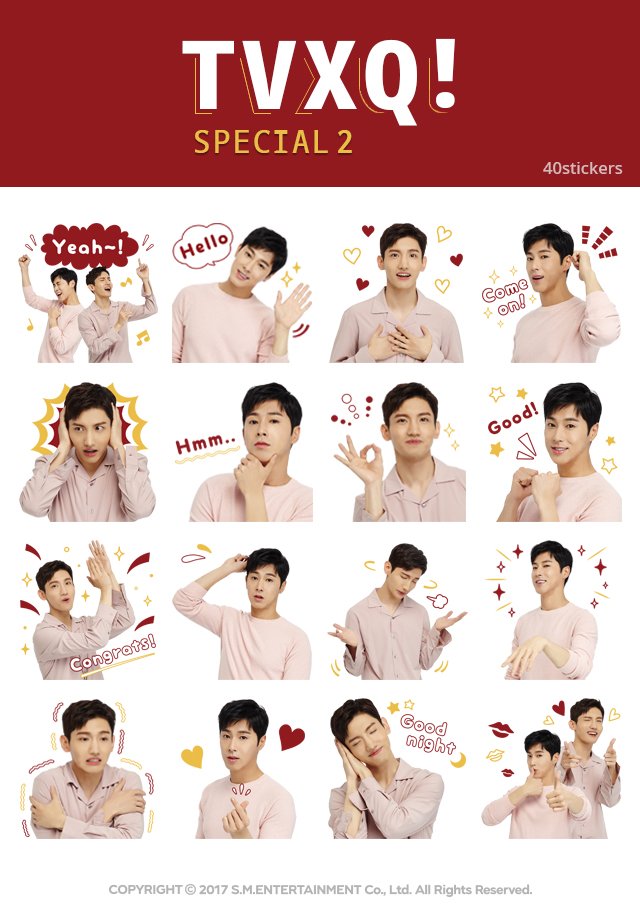 STICKER Name: TVXQ! Special 2
STICKER Price: 100 Coins (1.99$)
Available in
STICKER Description: They're back—two attractive guys, U-Know and MAX! Decorate your chat with this second sticker set from TVXQ!
The news has been delivered through official TVXQ! Accounts on twitter and facebook.
You can find the first TVXQ's Special Stickers: here.
---
As soon as it was out, the sticker was no.1 in both Korean and Japanese Line Stickers stores:
[cr: @MAXmingshun]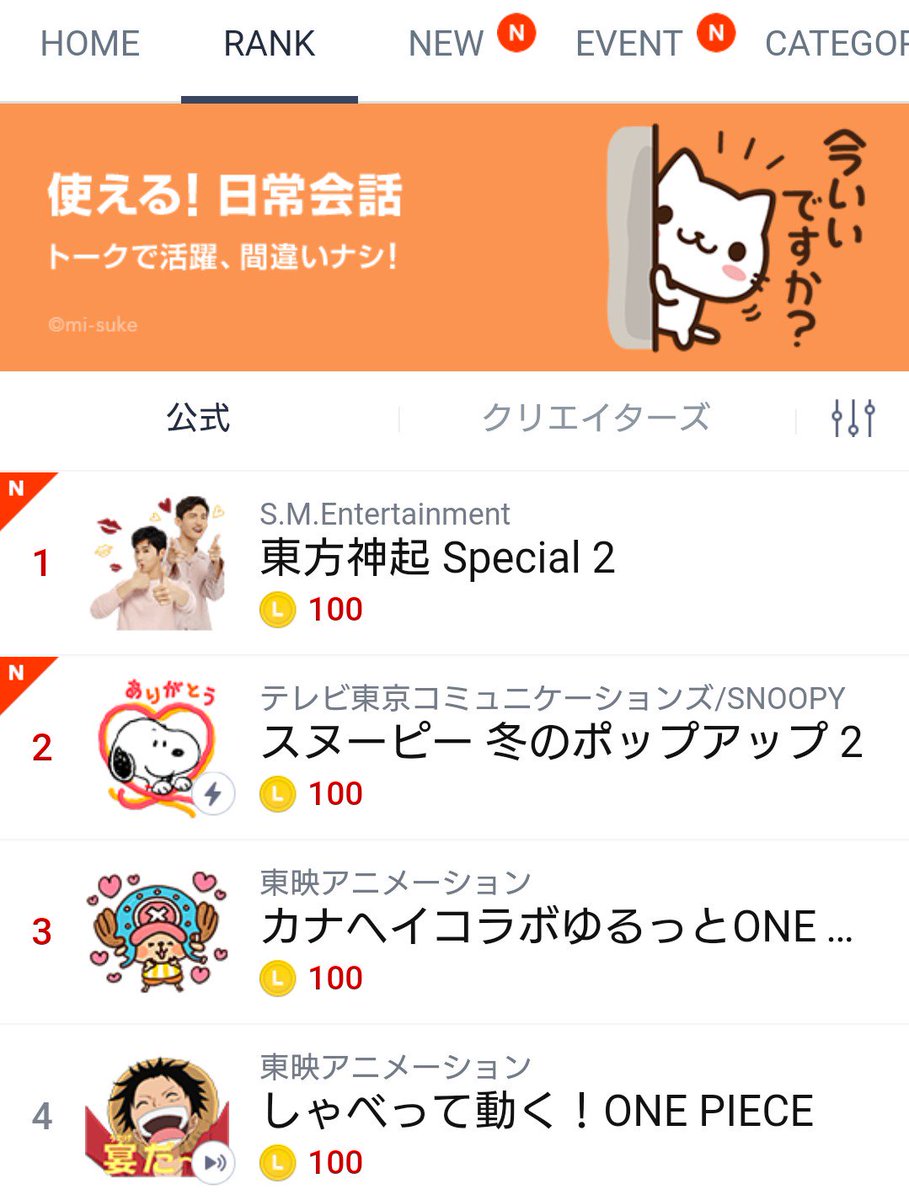 [cr: @max_andora]
——————–
Credits:
LINE,
Ranking Info via @MAXmingshun and @max_andora,
Written and Shared by TVXQ! Express