Magazine CREA Official Twitter shared a sweet behind-the-scenes story from Tohoshinki's feature in their January Issue~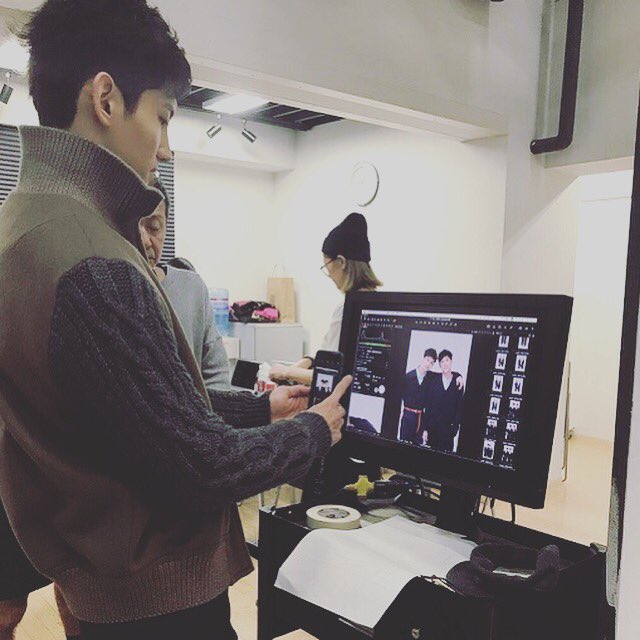 Translation:
Off-shot story: When asked why he was taking a photo with his phone, Changmin said it was as a souvenir. The staff said it was the first time they'd seen someone do this. At that, he was surprised and replied that Yunho does it as well, surprising them even more.
---
Tohoshinki for Japanese magazine 「CREA」- January Issue 2018 (released 171207) can be ordered from Amazon Japan: here (available on Kindle as well).
———————–
Credits:
@crea_web: 1, 2, and 3,
Translation by @snxy,
Posted and Shared by TVXQ! Express