Magazine CREA Official twitter shared a sweet behind-the-scenes story from Tohoshinki's feature in their January Issue~
Below is another translation of their post.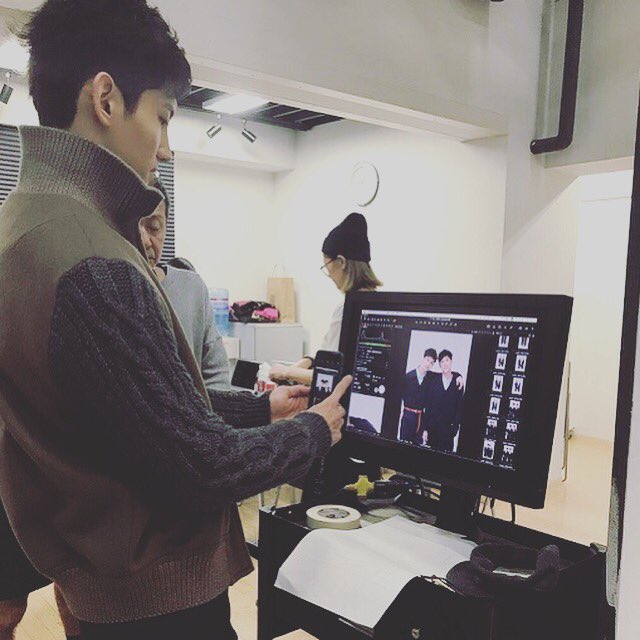 Translation:
CREA episode
Why did you take a picture (of the computer screen with their photos)? CM: I'm quite busy so I can't take pictures of everything but something memorable like this one, I'd like to keep it as I want to remember it.
You're the first person who does that.
CM: Yunho does this too.
---
Tohoshinki for Japanese magazine 「CREA」- January Issue 2018 (released 171207) can be ordered from Amazon Japan: here (available on Kindle as well).
———————–
Credits:
@crea_web: 1, 2, and 3,
Translation by @beriko0214,
Posted and Shared by TVXQ! Express