On their first time ever in Dubai, TVXQ performed brilliantly charming many non-fans~
It was also the first concert performance ever of the Chance of Love!
SMTOWN LIVE WORLD TOUR VI in DUBAI was held at the outdoor venue 'Autism Rocks Arena' and started on 18:00 lasting for about 4 hours. It was broadcast live by the organisers and some fans.
Near the concert end, TVXQ performed as follows:
Set list:
Mirotic
-talk-
Rising Sun
Why? Keep Your Head Down
-last stage from each artist-
The Chance of Love
Hope (all SMTown artists)
Despite how the organisation was reportedly bad, we would like to thank all TVXQ Arab fans for attending the show to support and cheering our boys on~ ^^
Photos:
Xiumin dancing to #THE_CHANCE_OF_LOVE
[cr: @tvxqismyway ]
---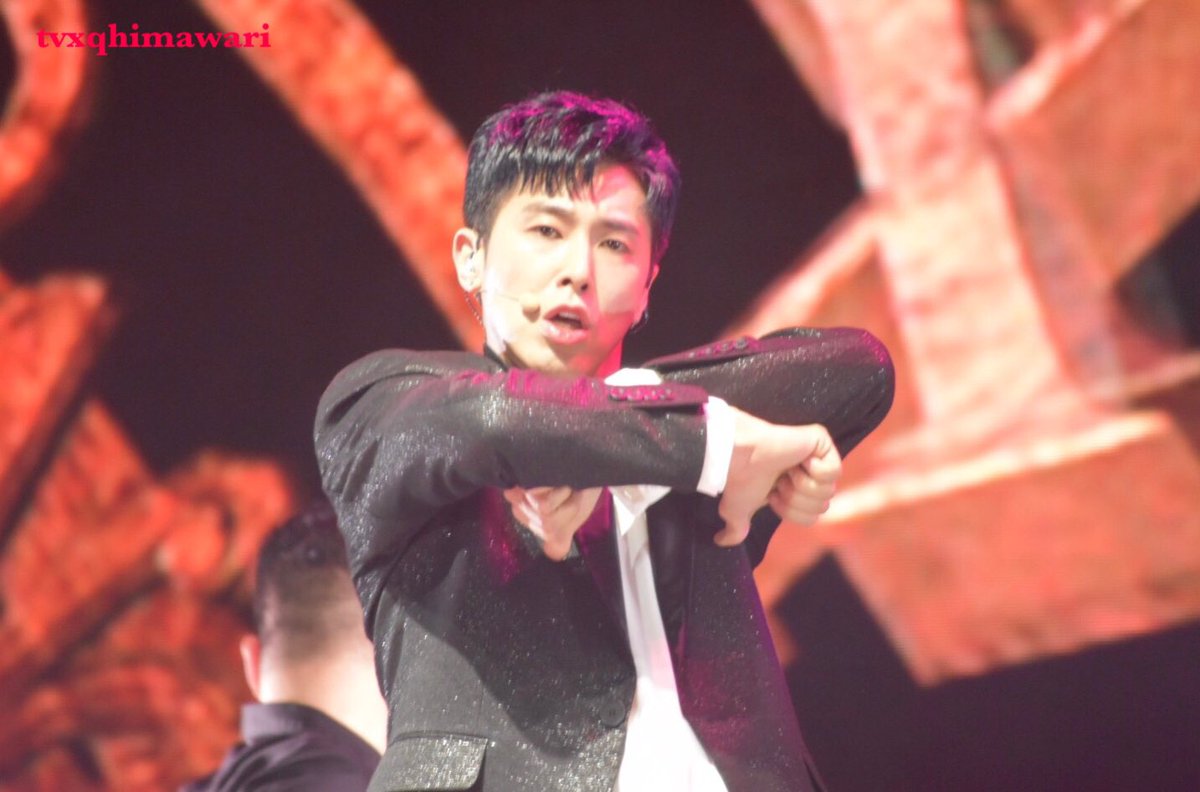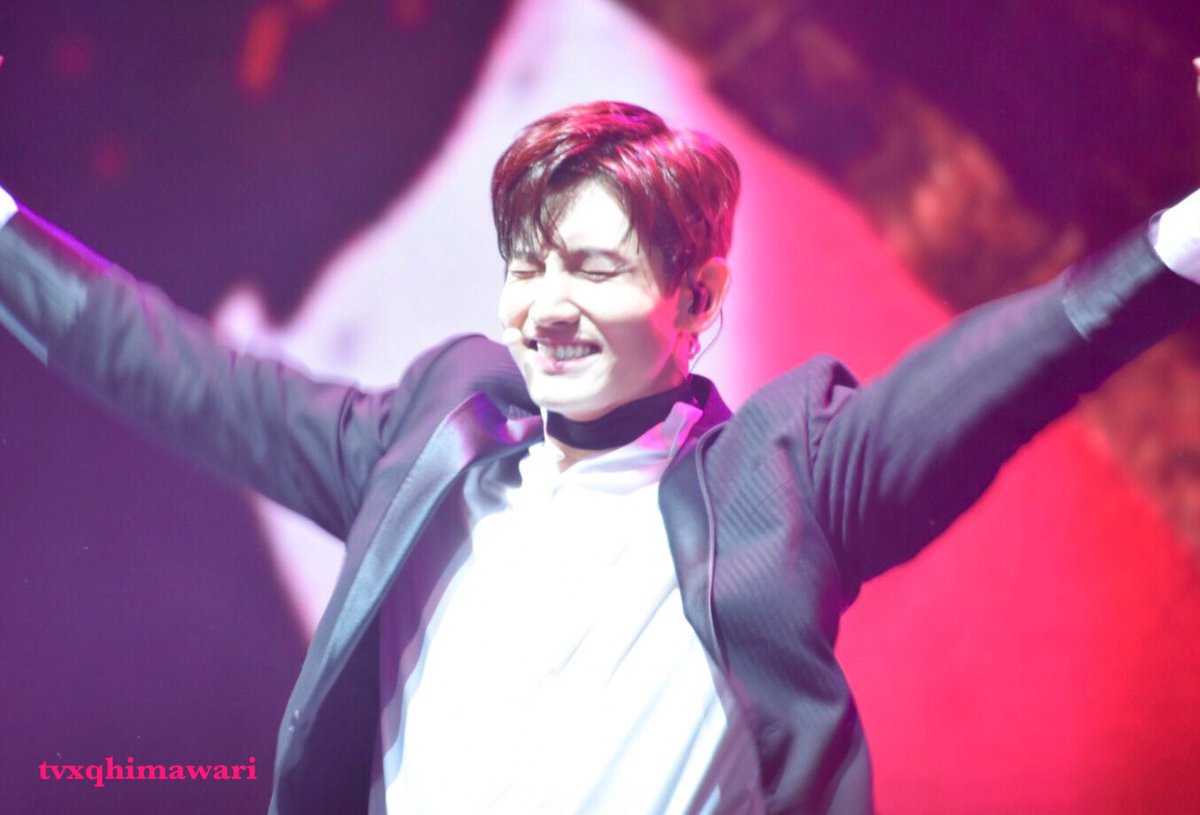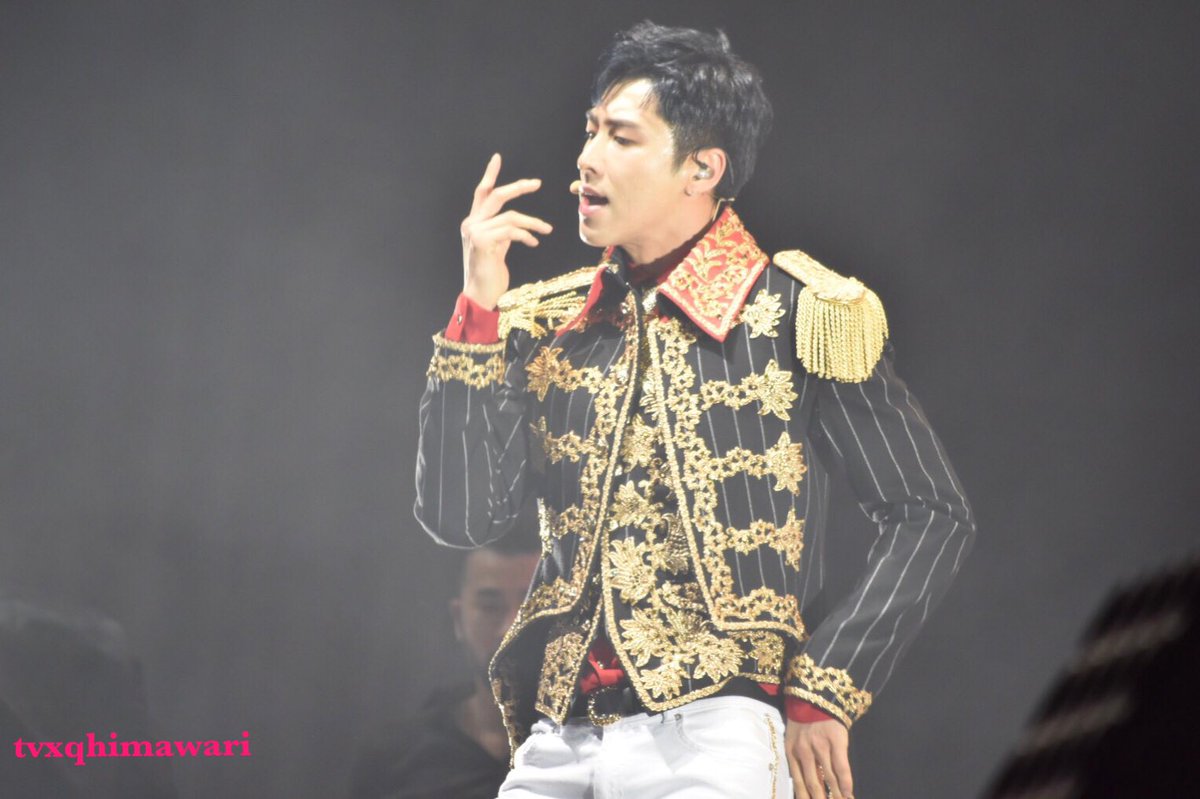 [cr: @tvxqhimawari26]
---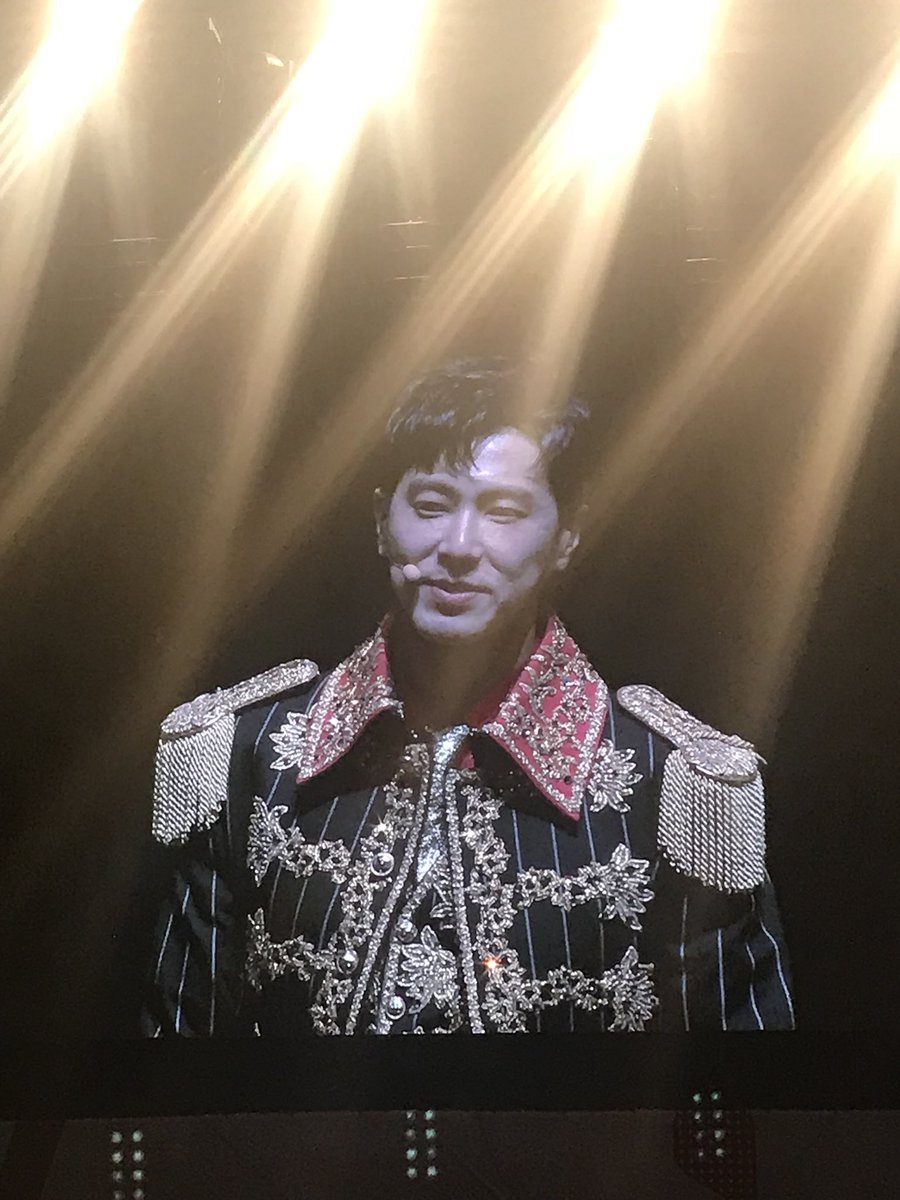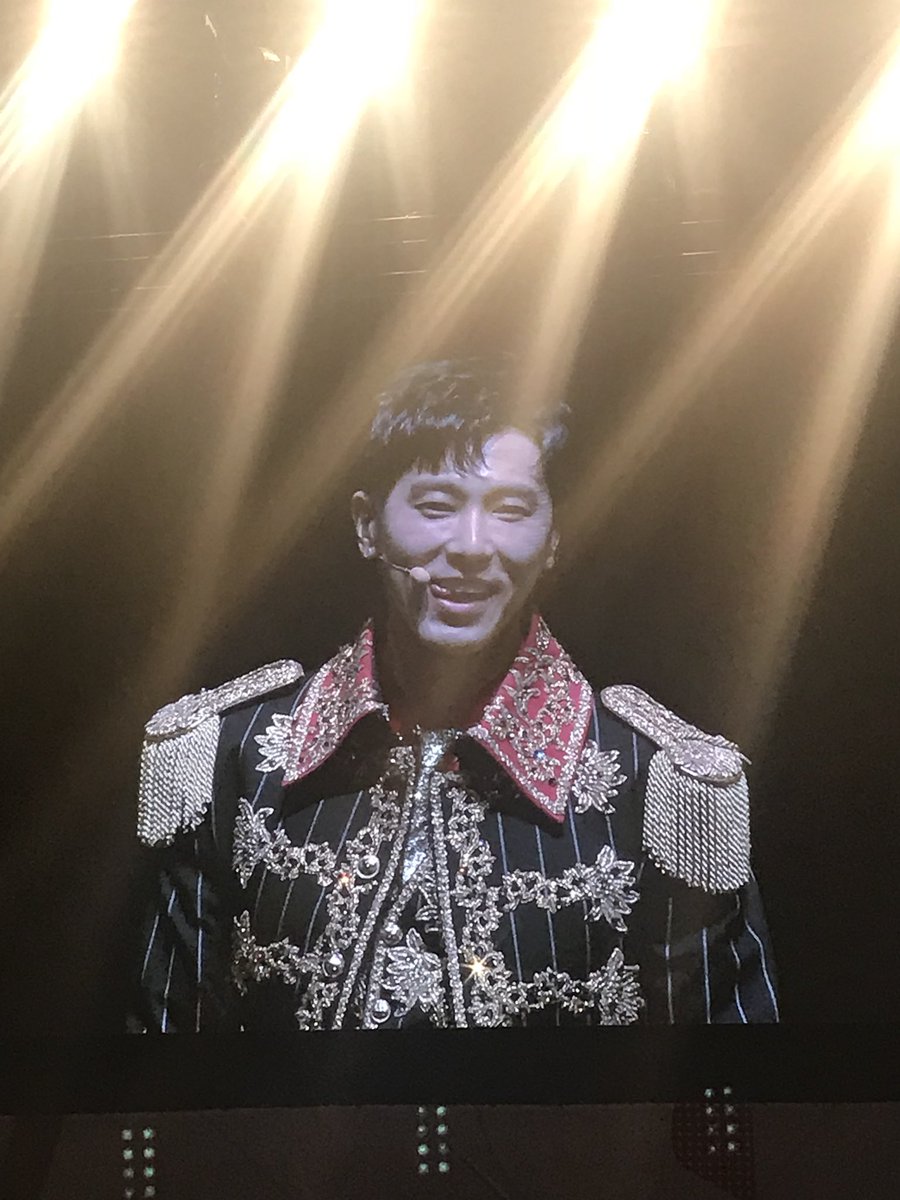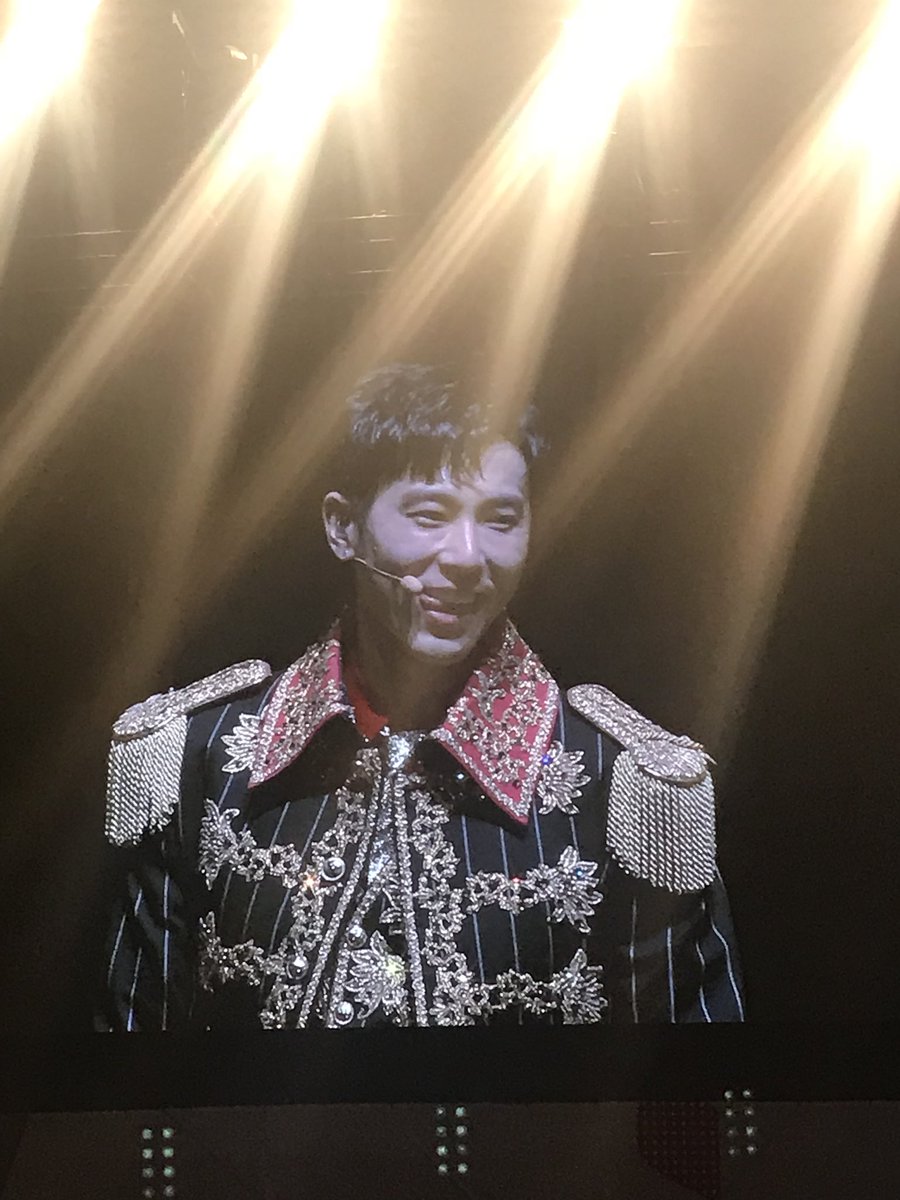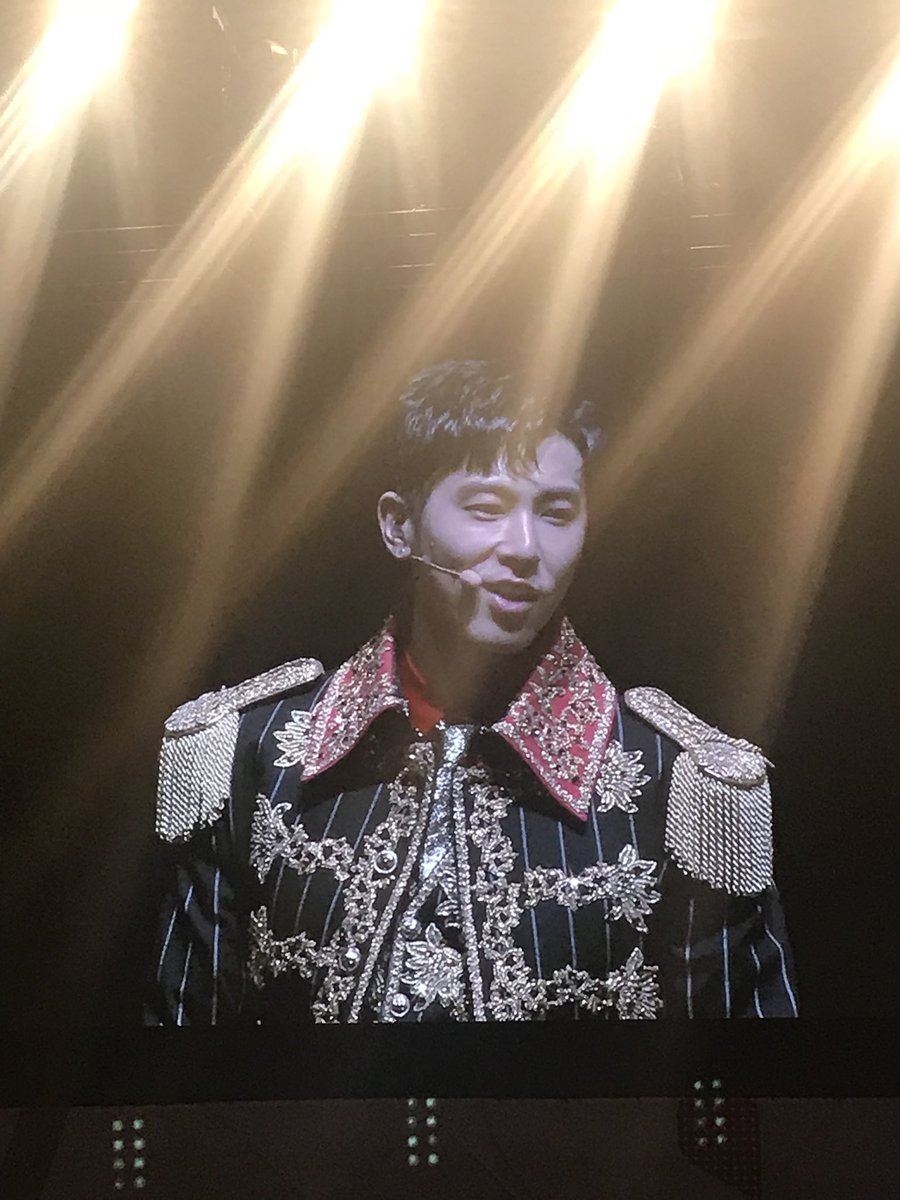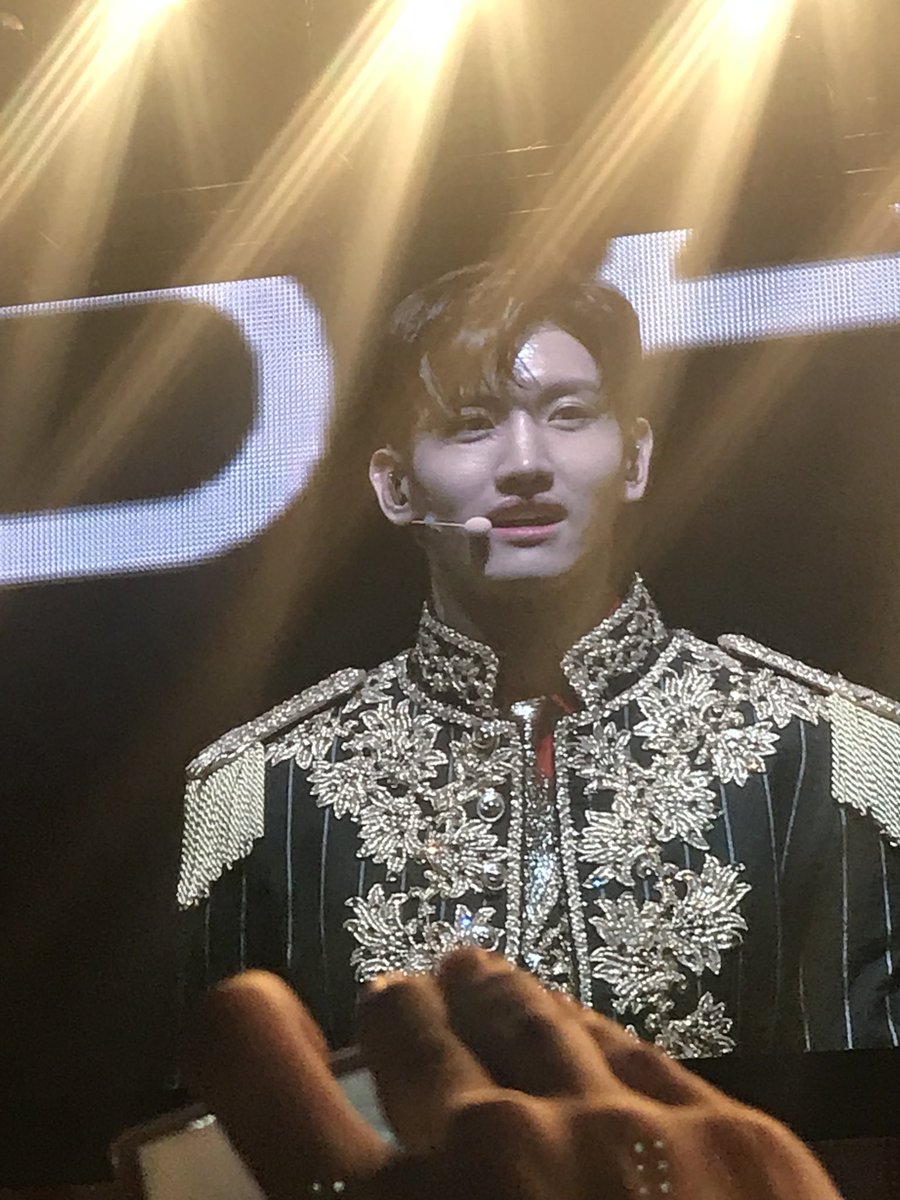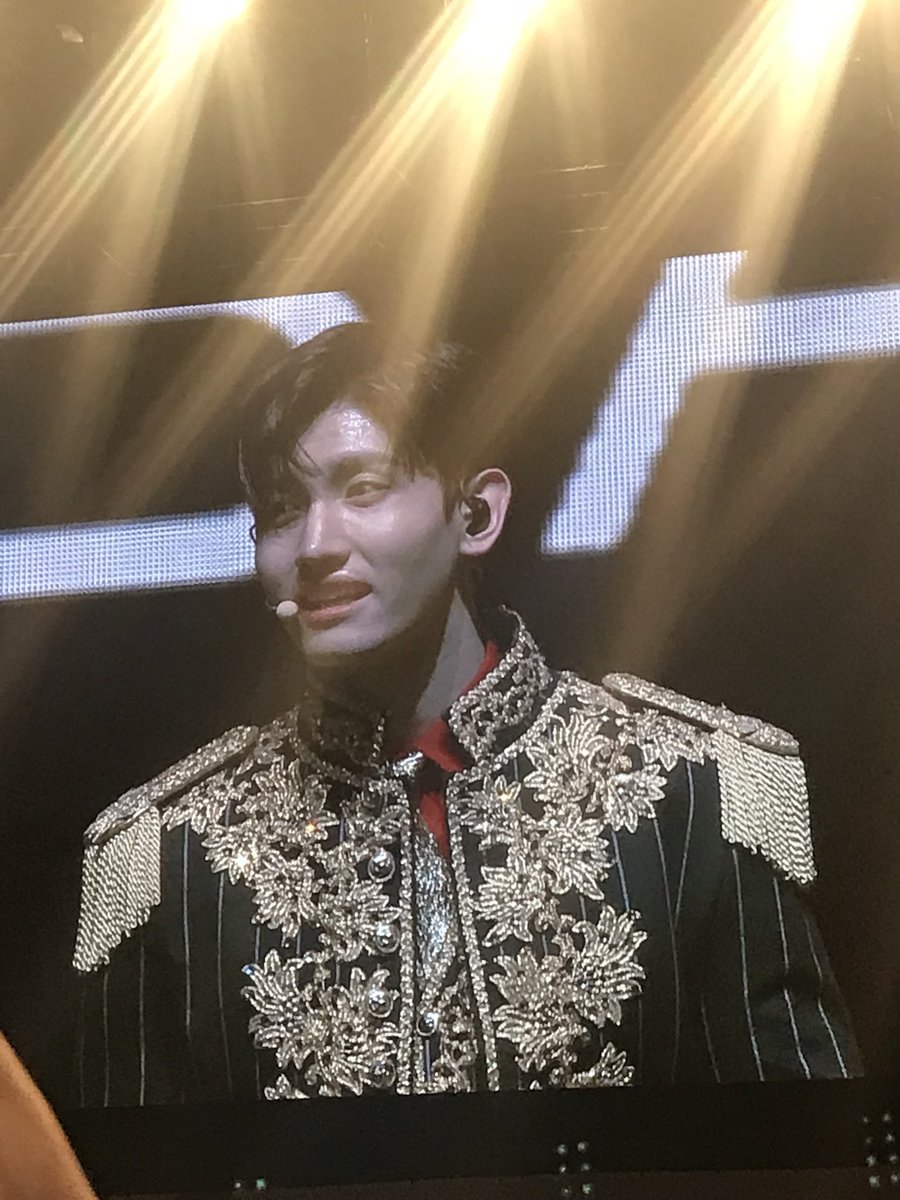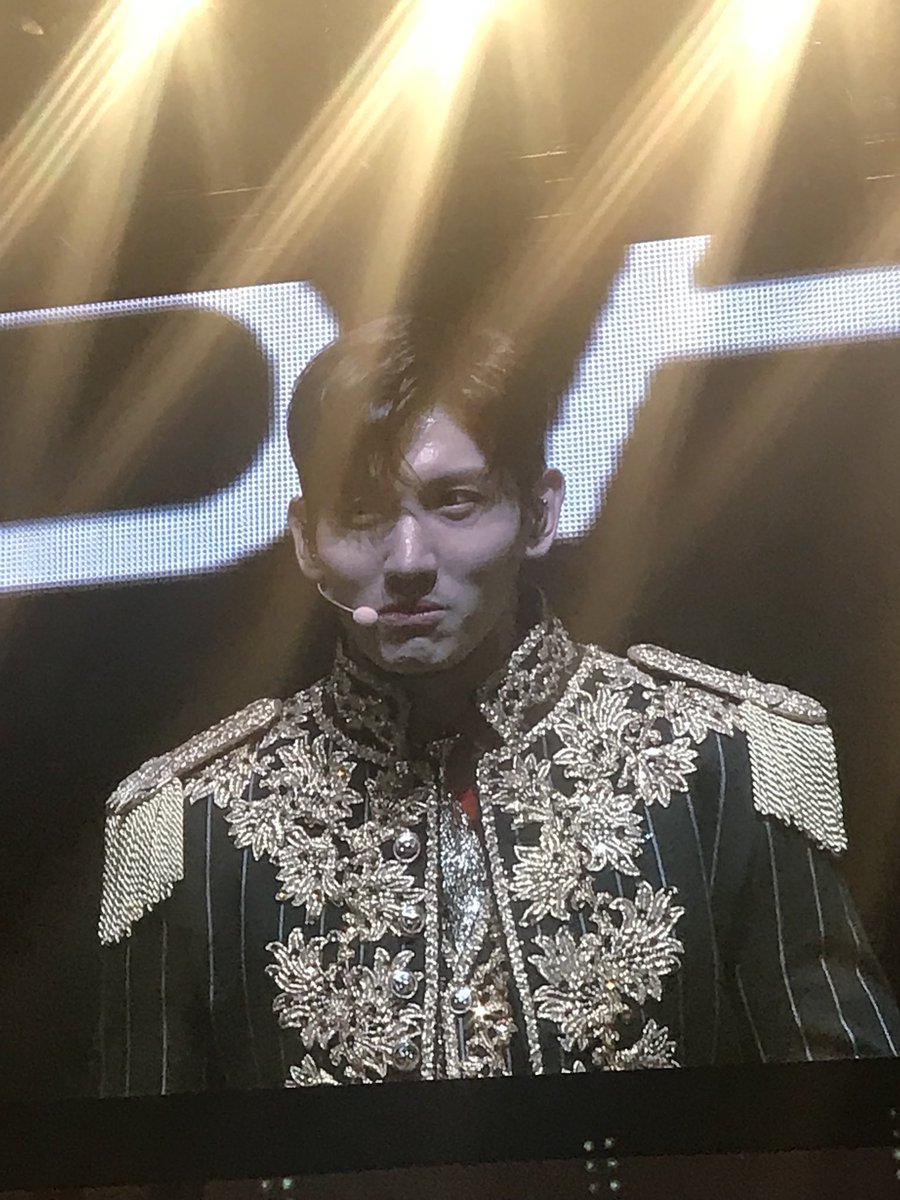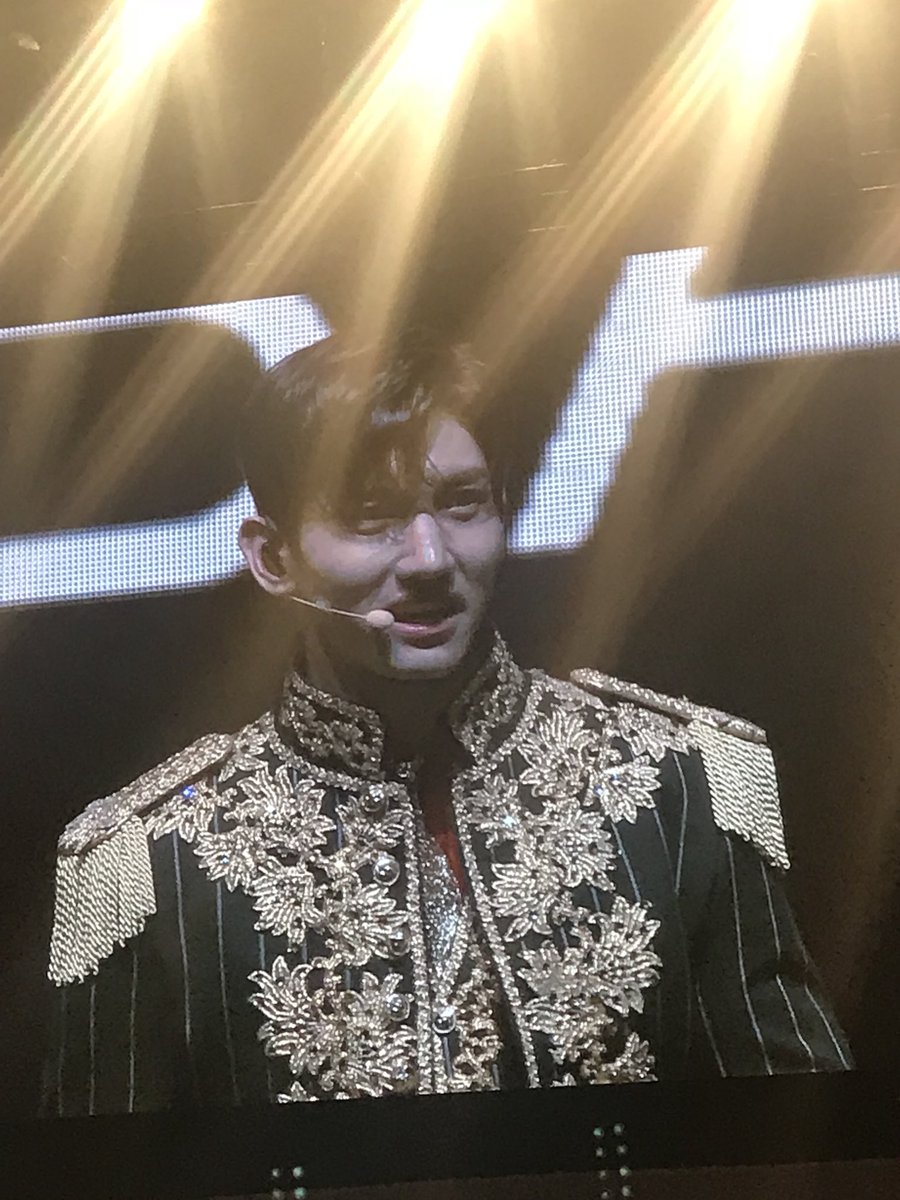 [cr: @cybaeksoomin]
---
[cr: @117_Live, and 117live: here]
---
[cr: @W_crown26218]
---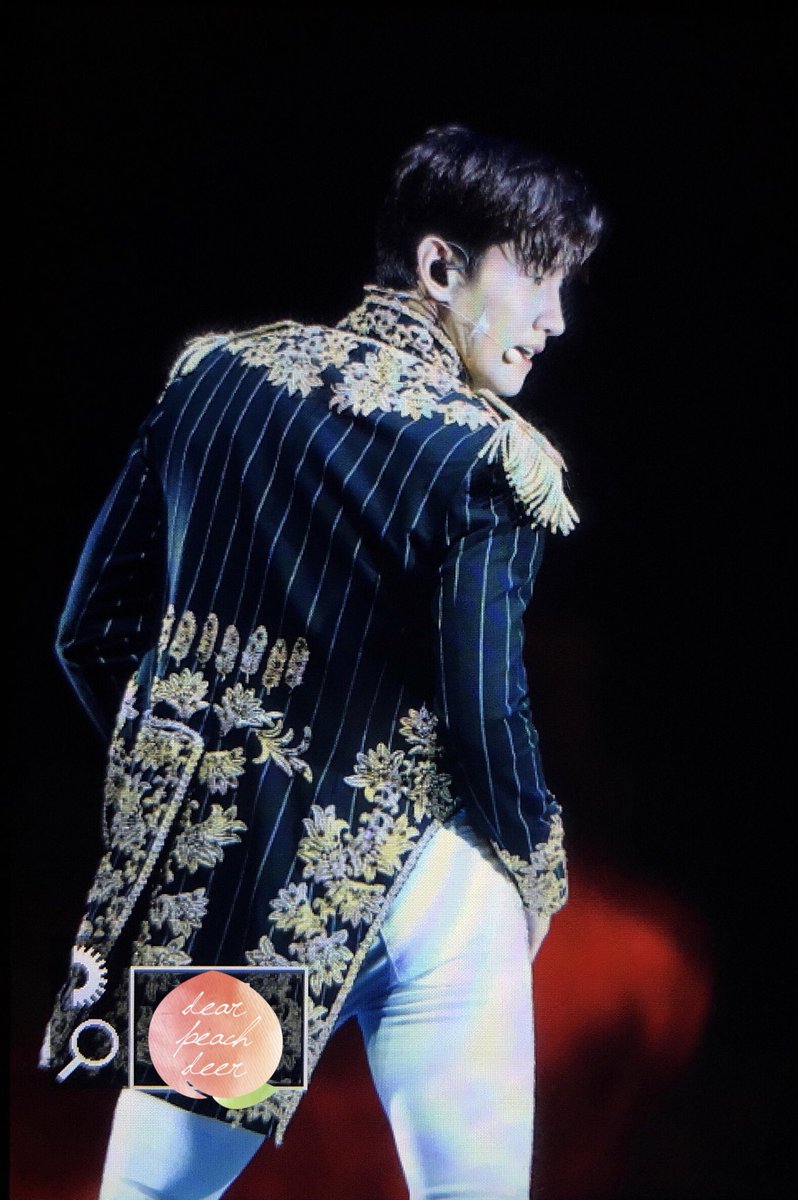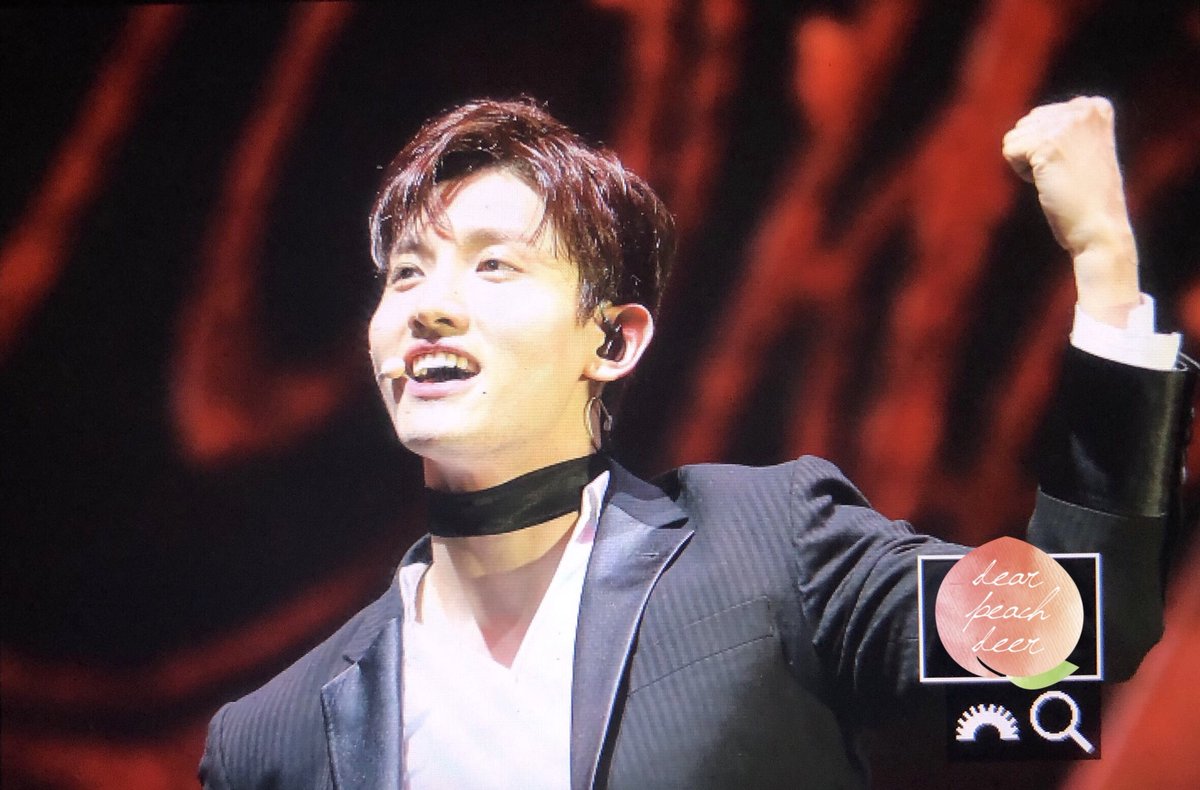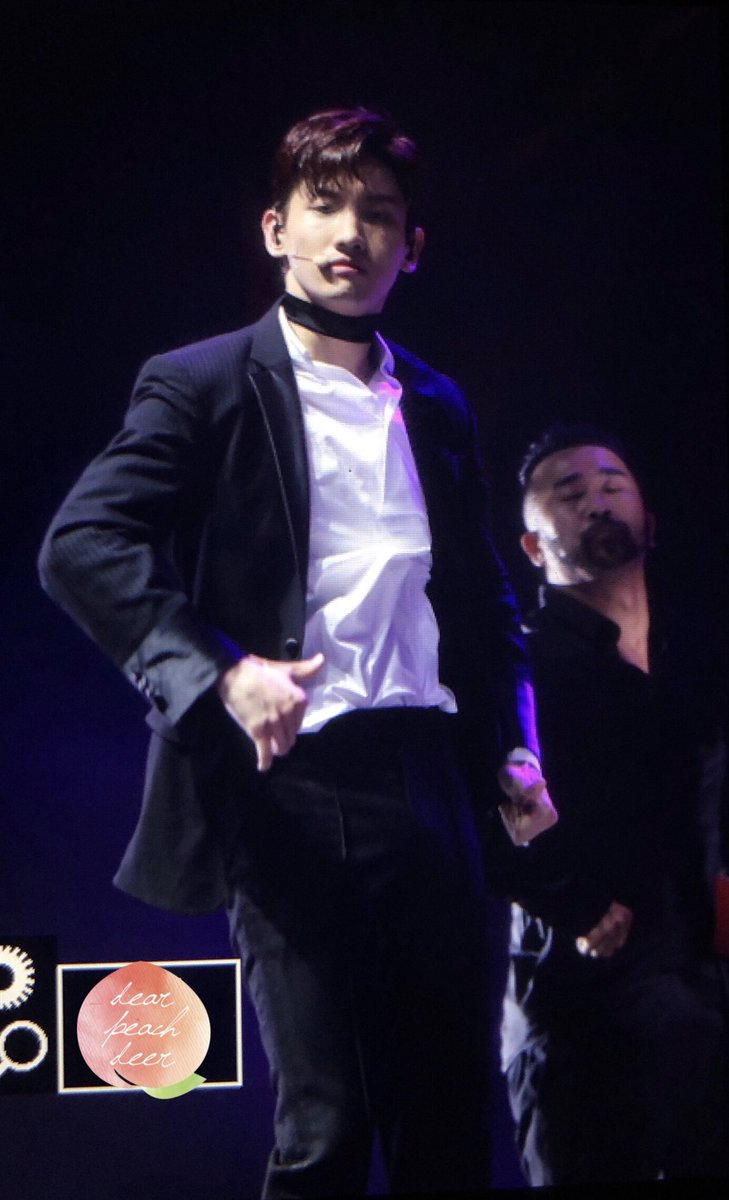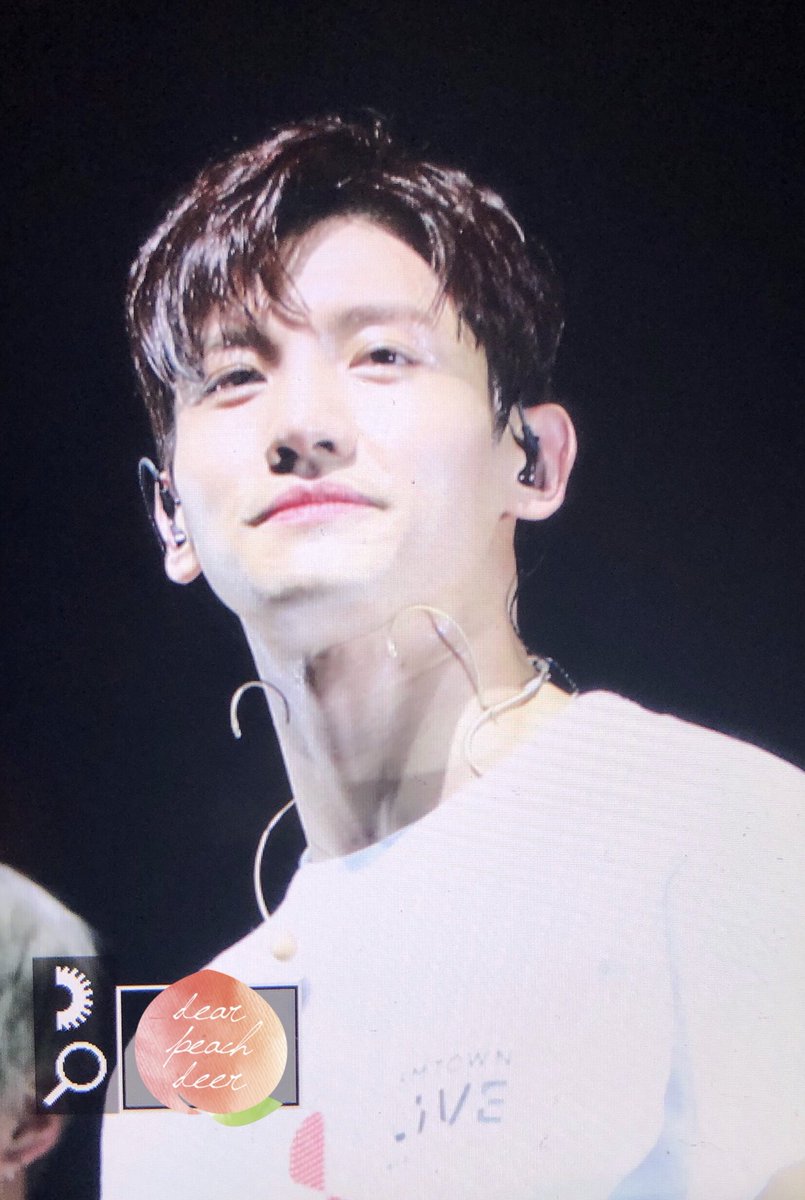 [cr: @DEAR_PEACH_DEER]
---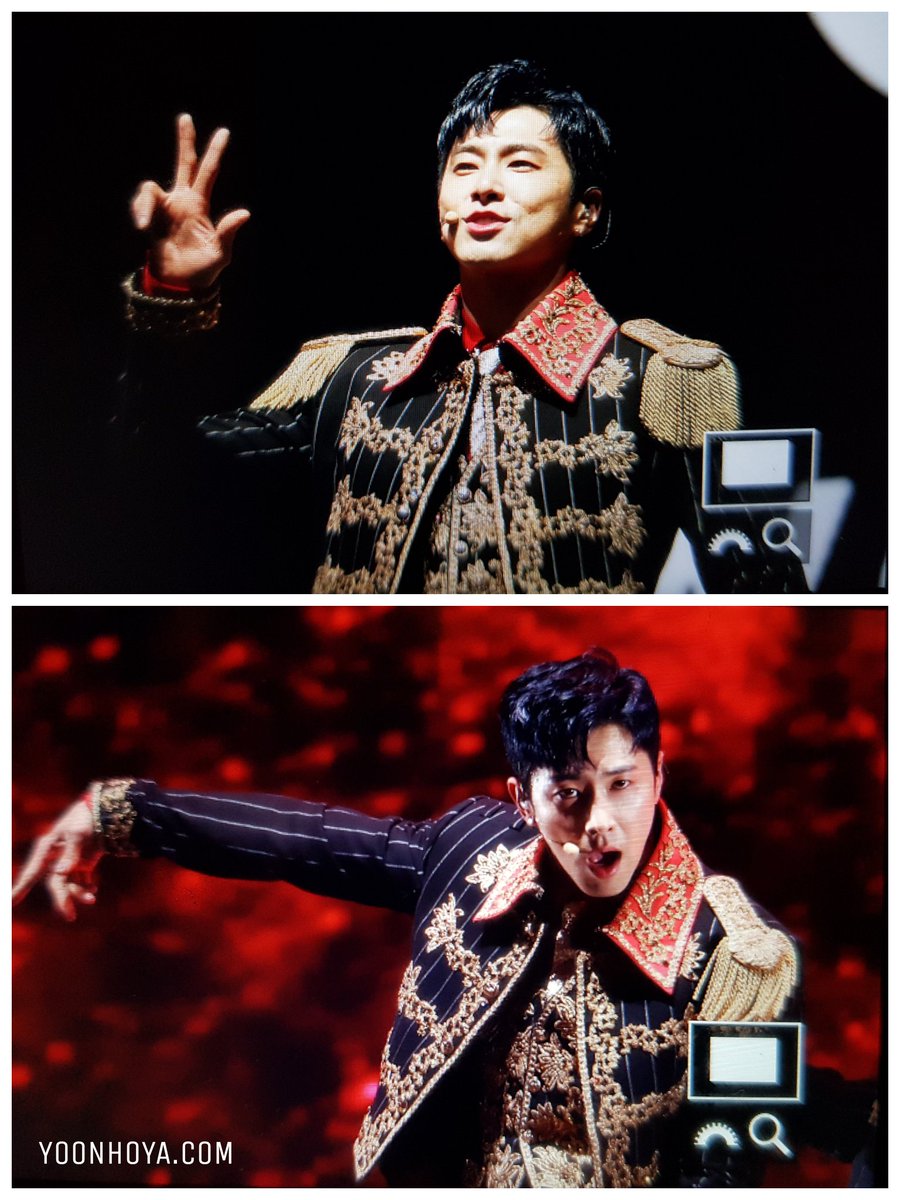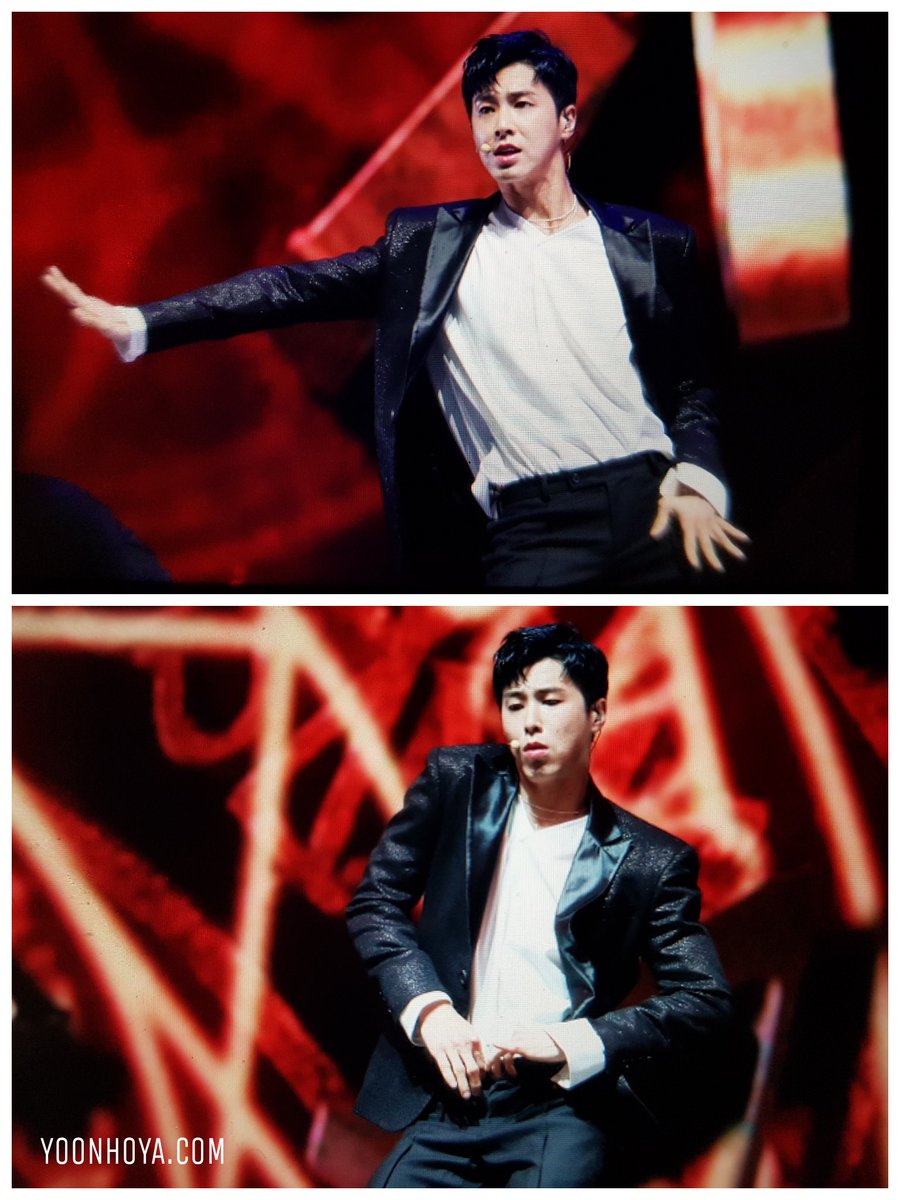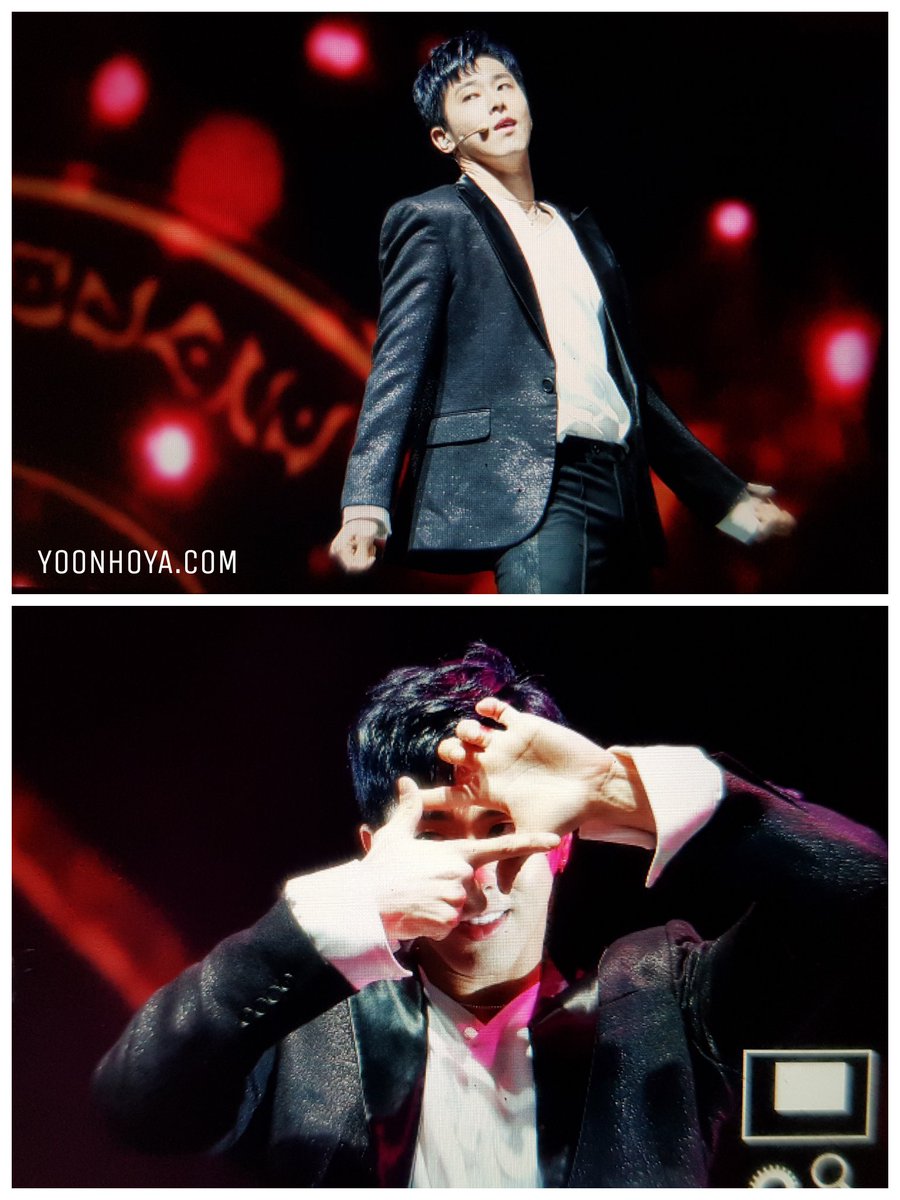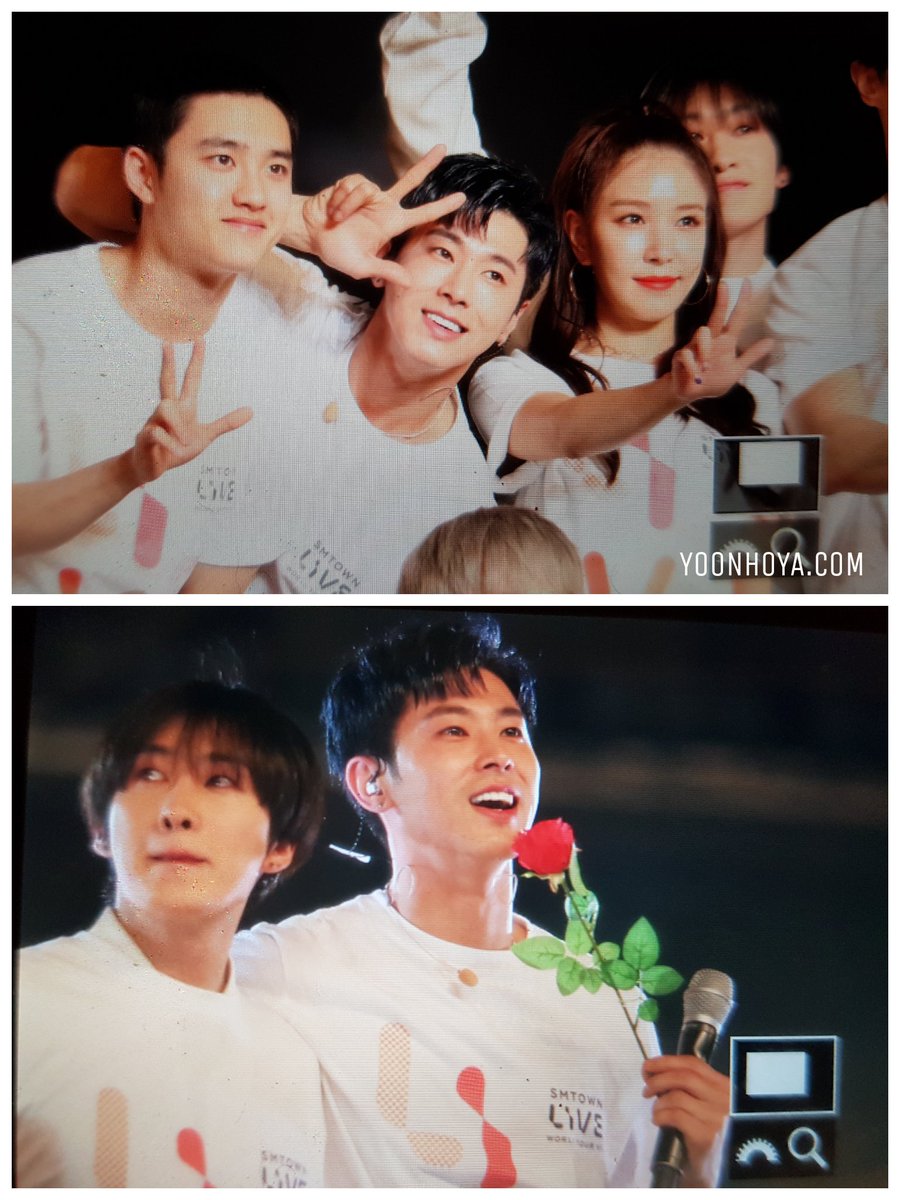 [cr: @YOONHOYA_COM]
---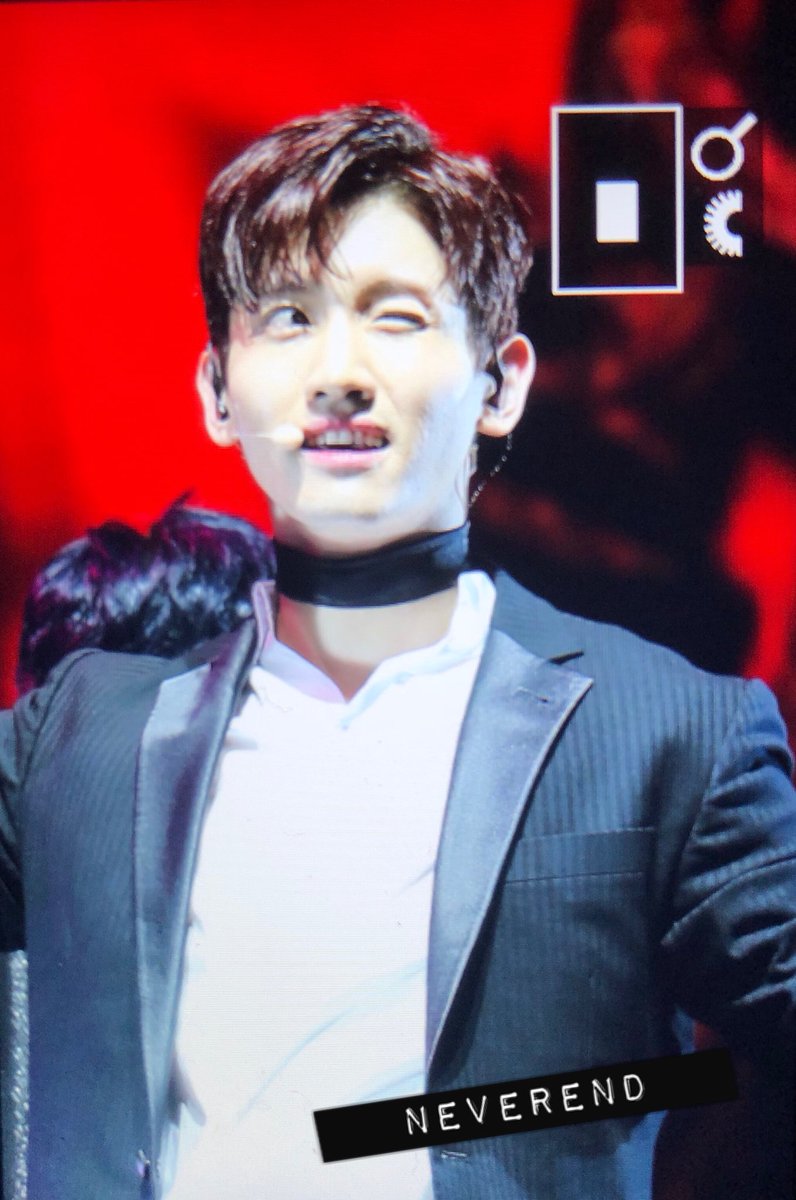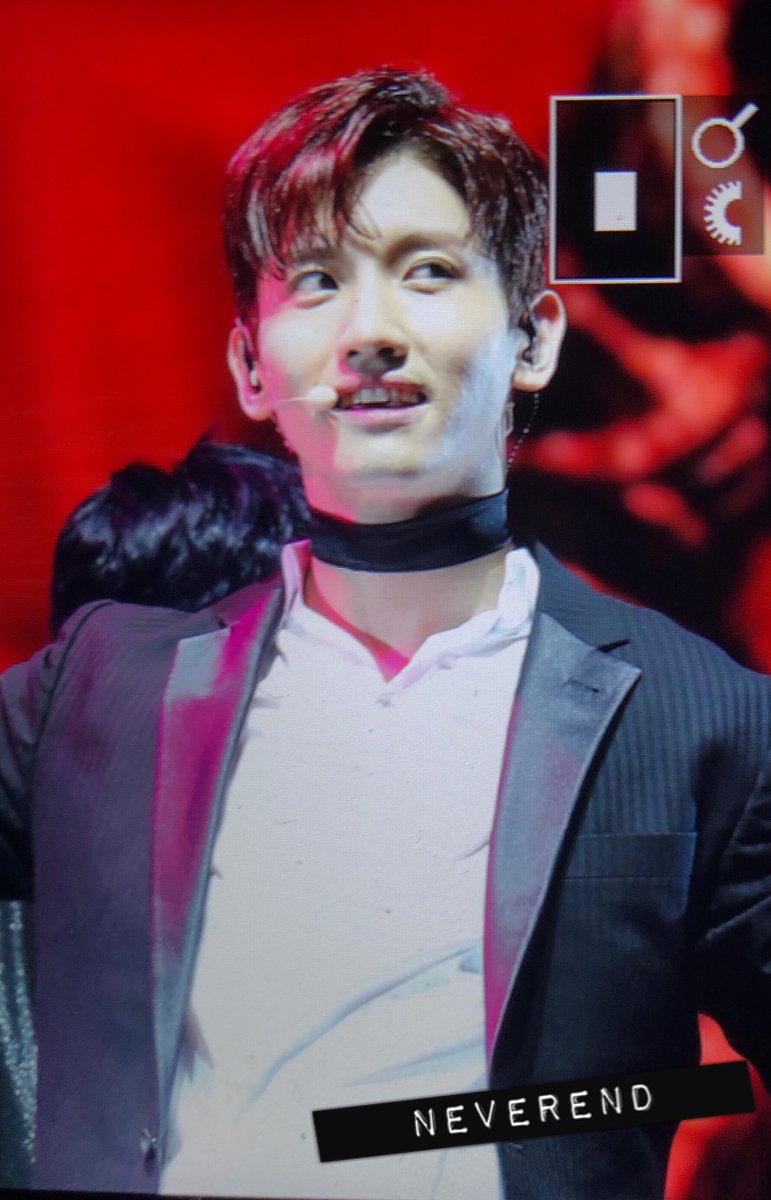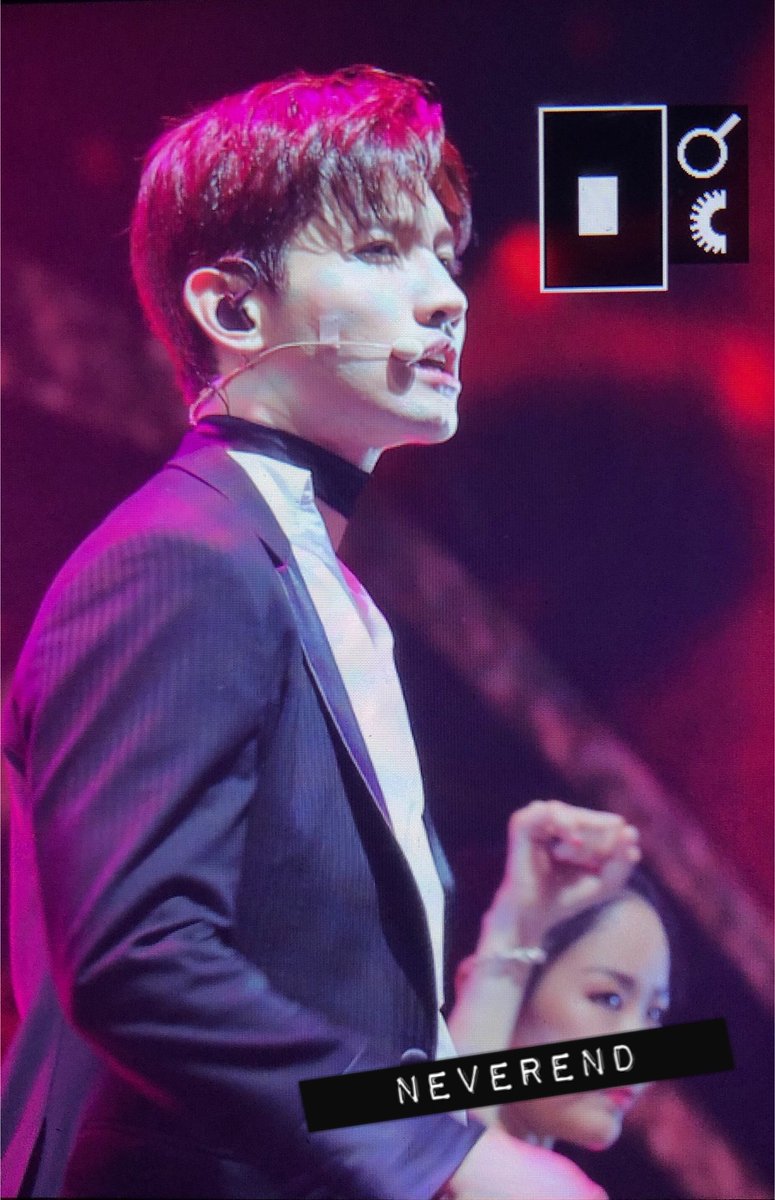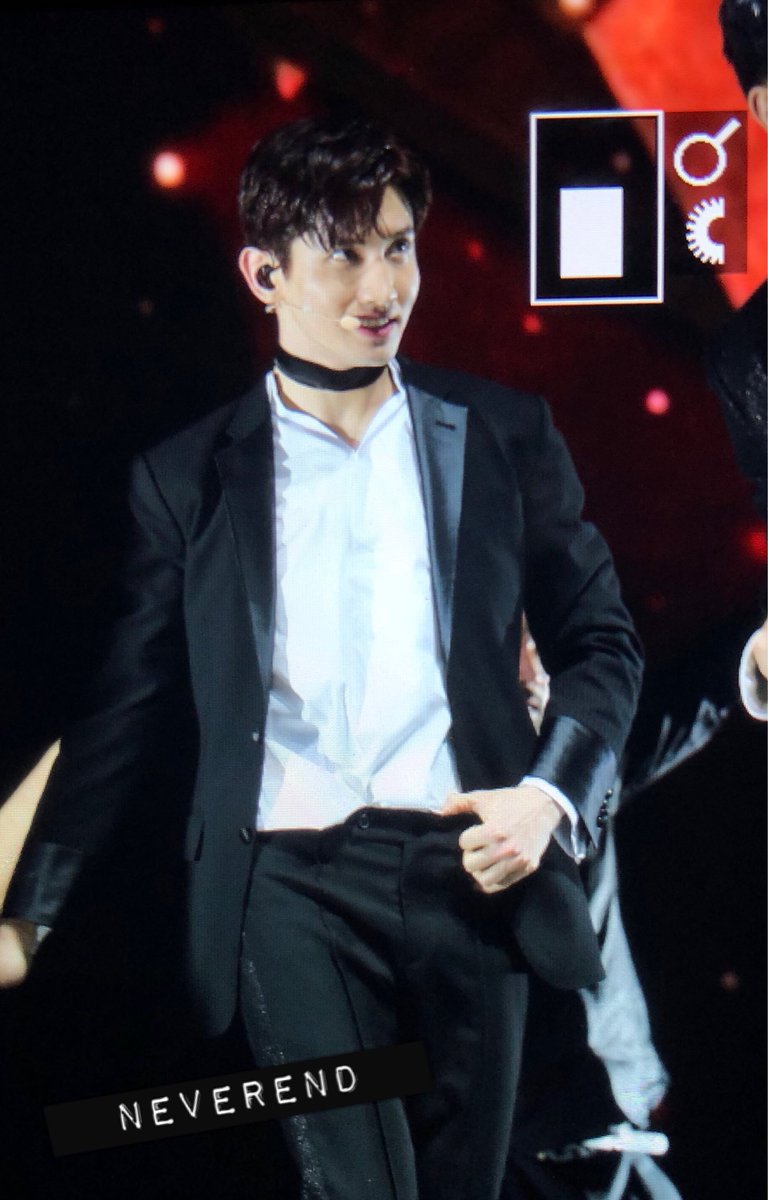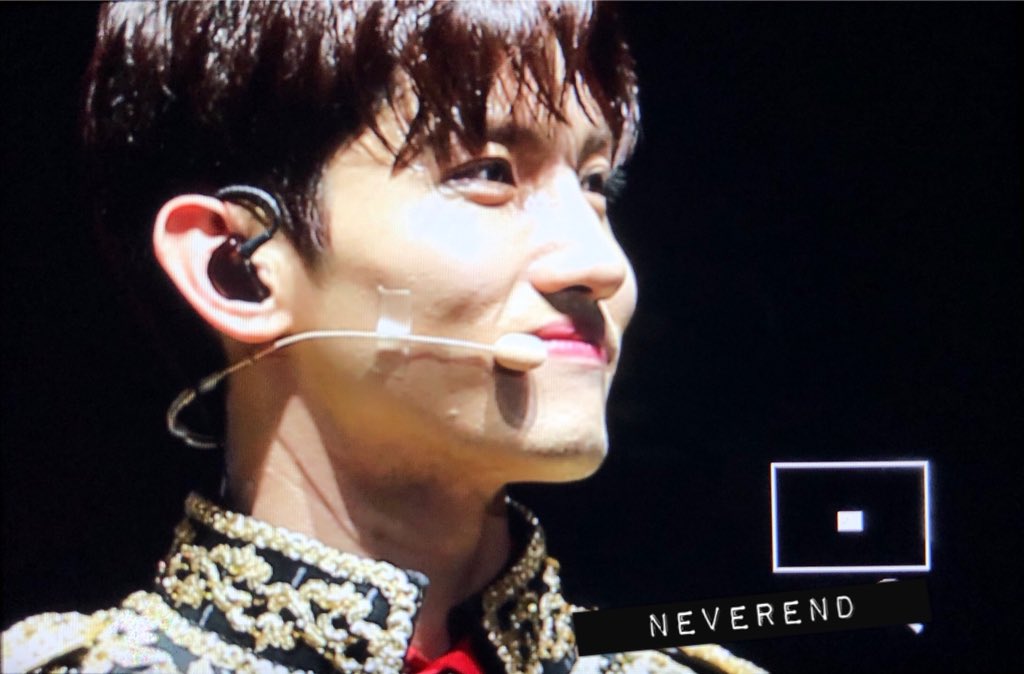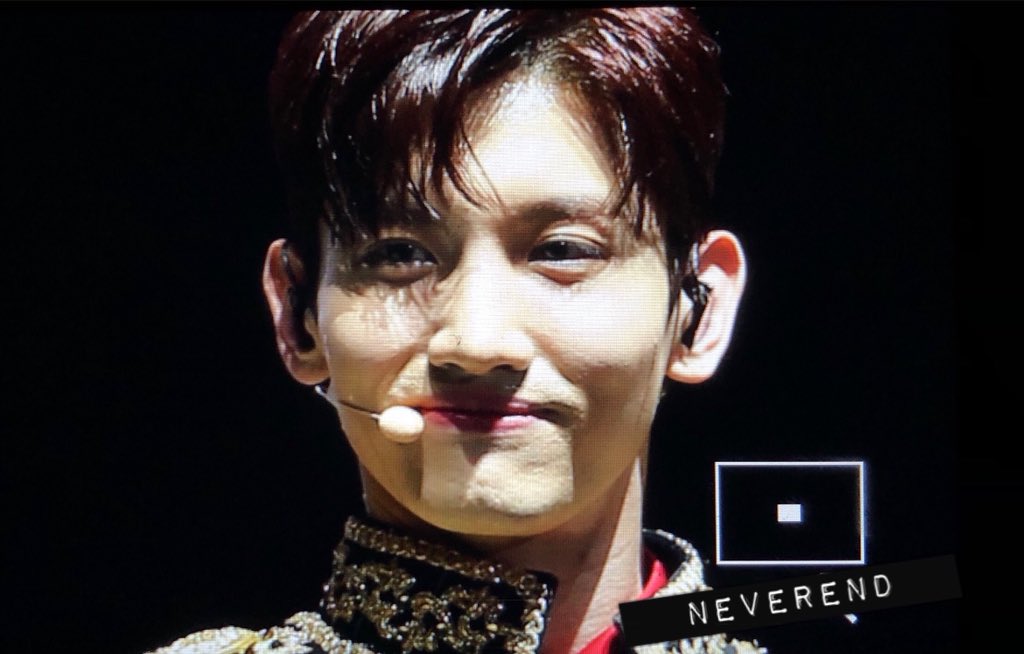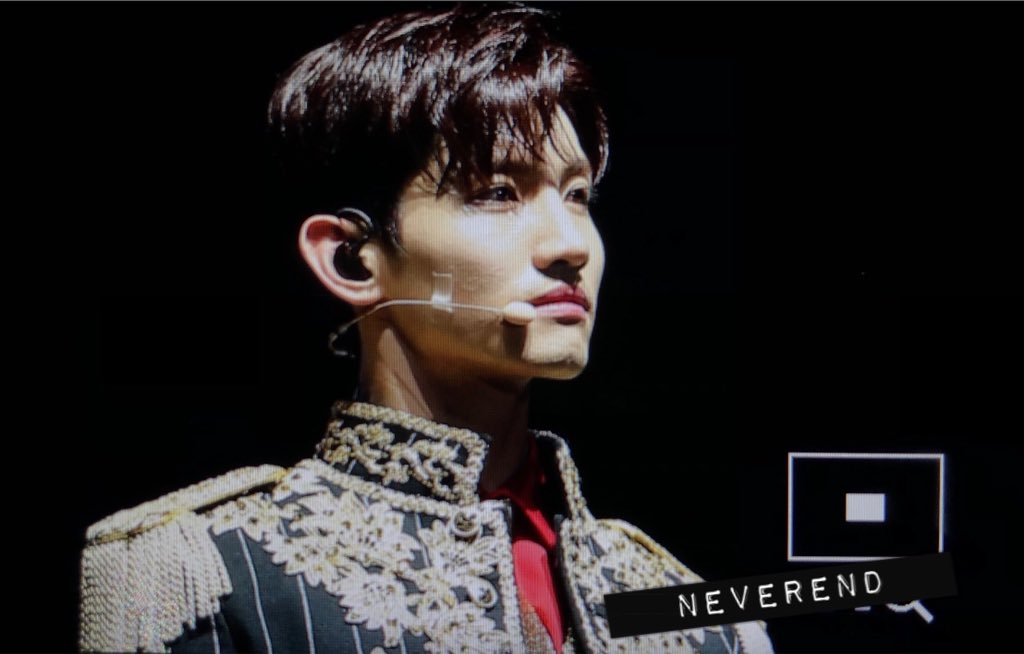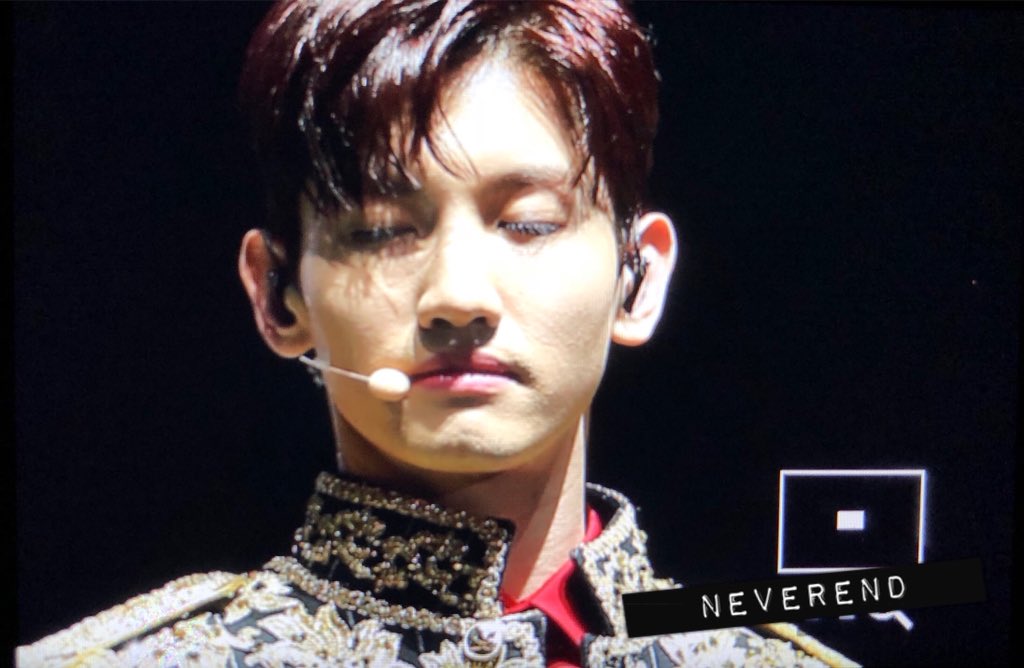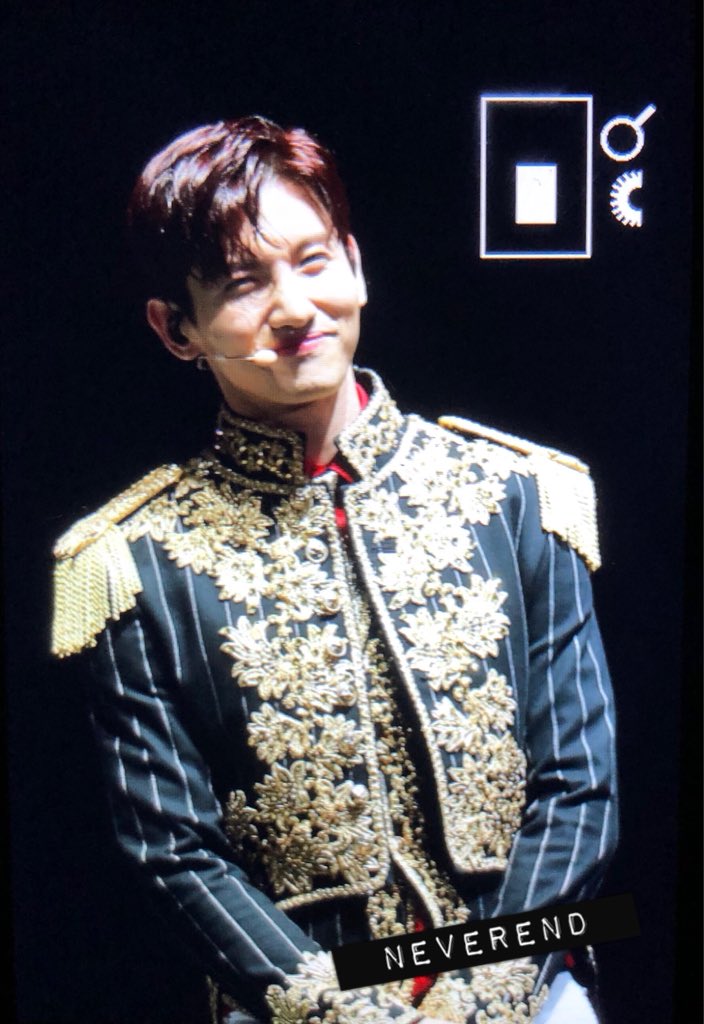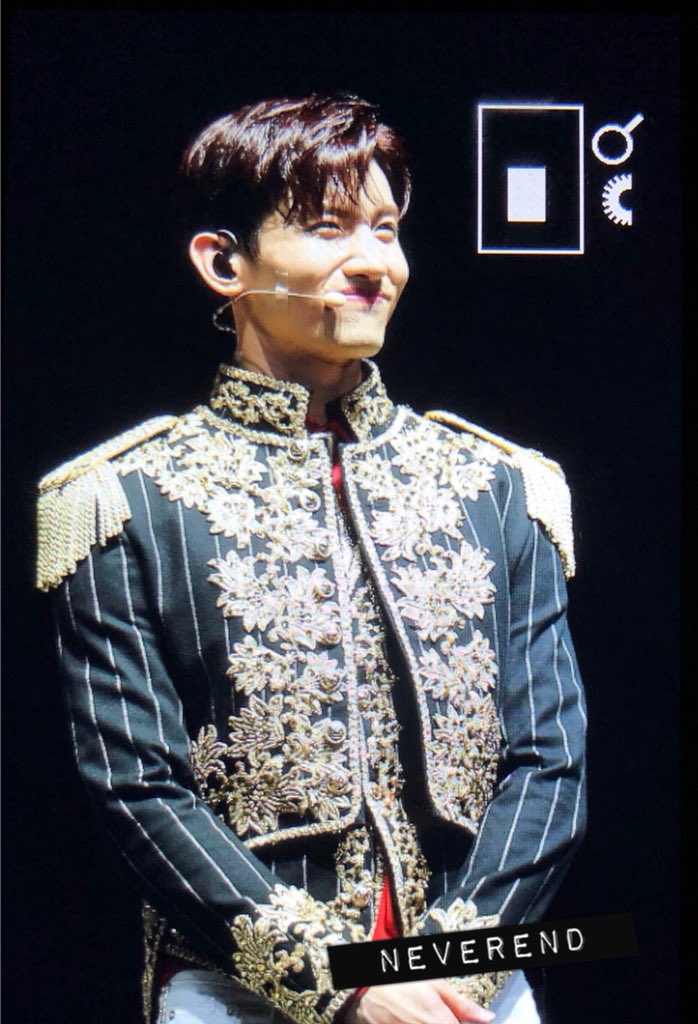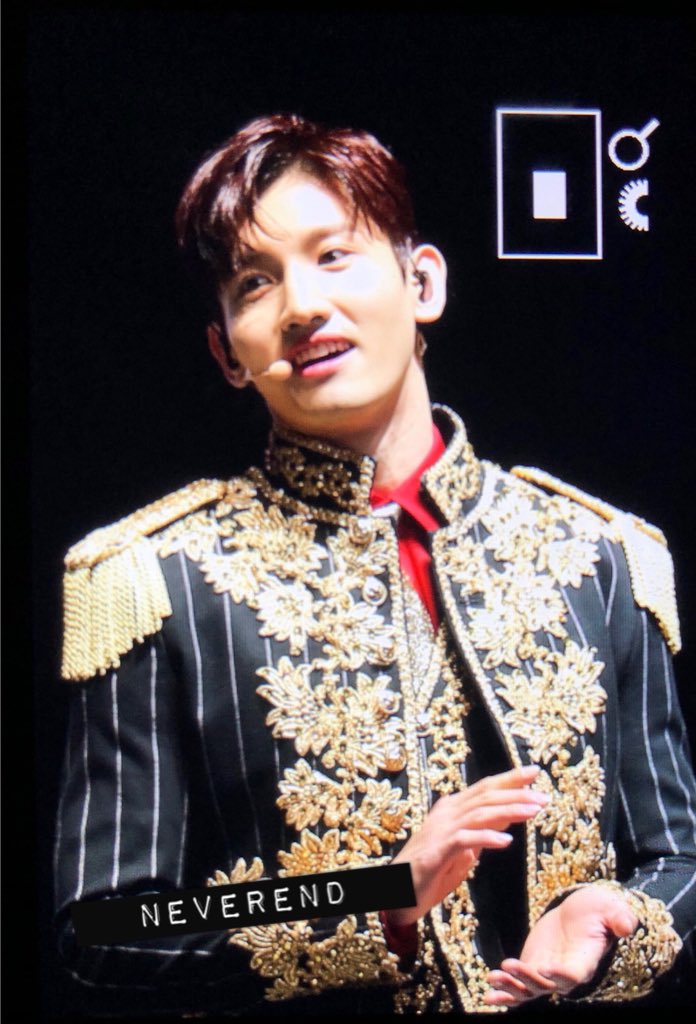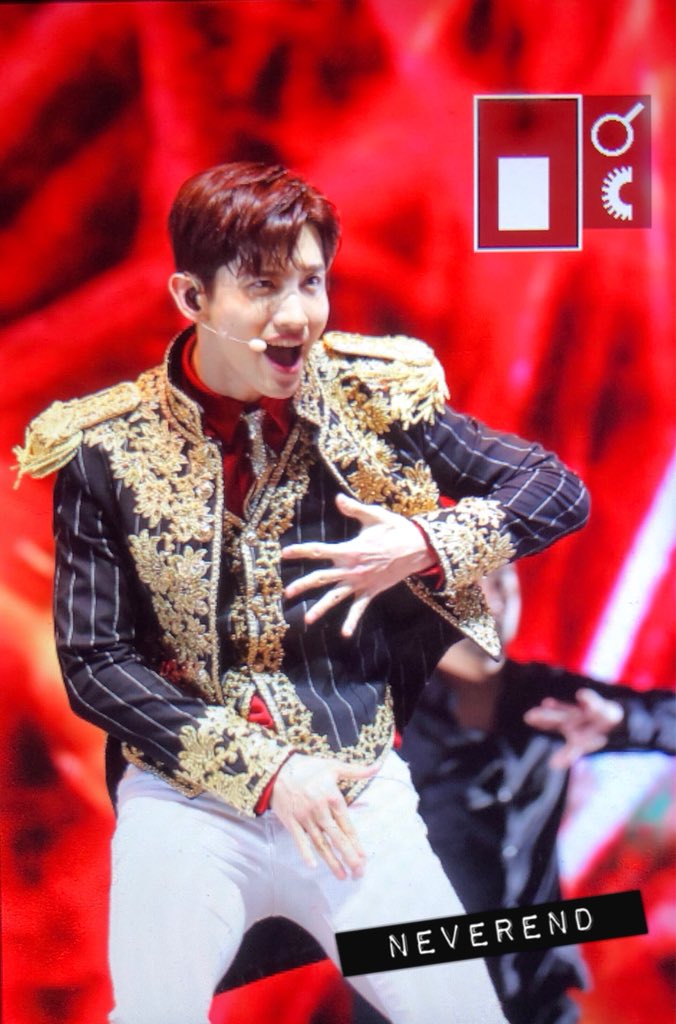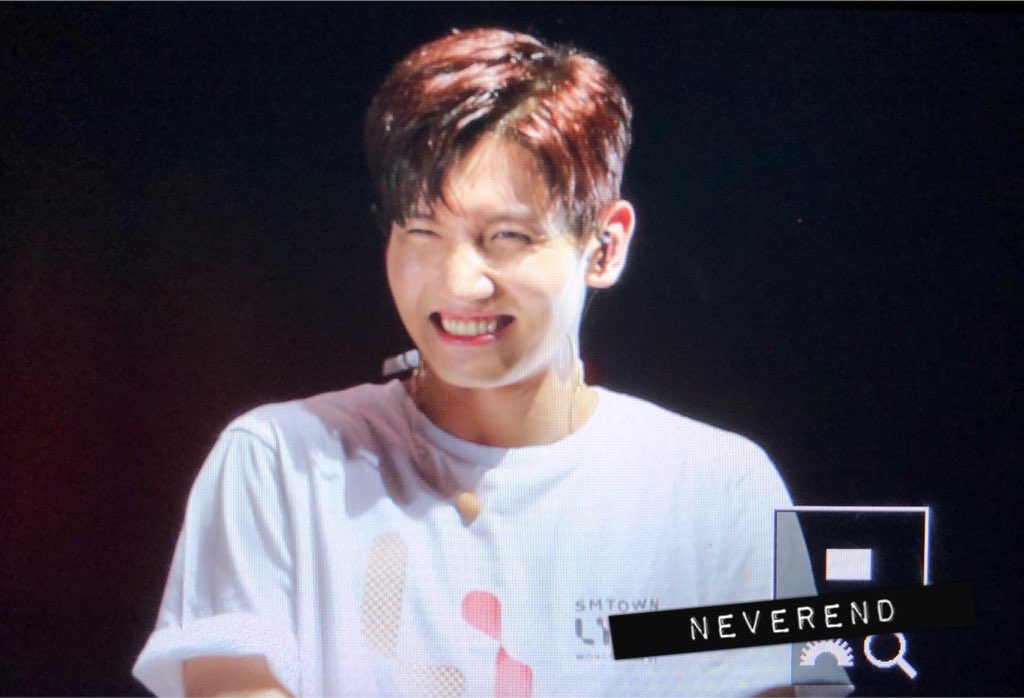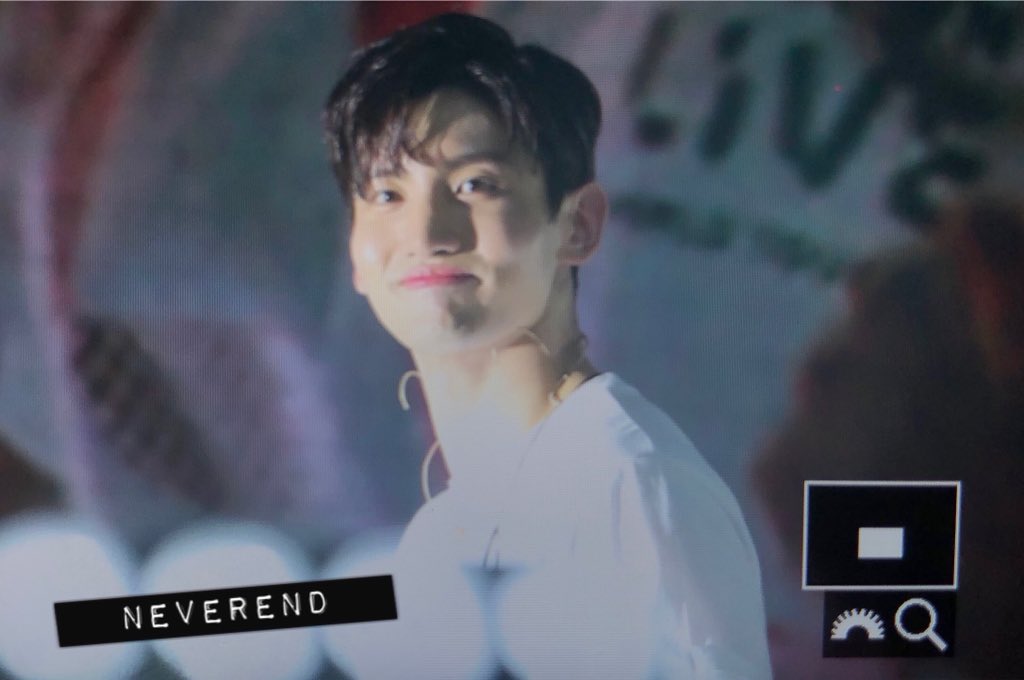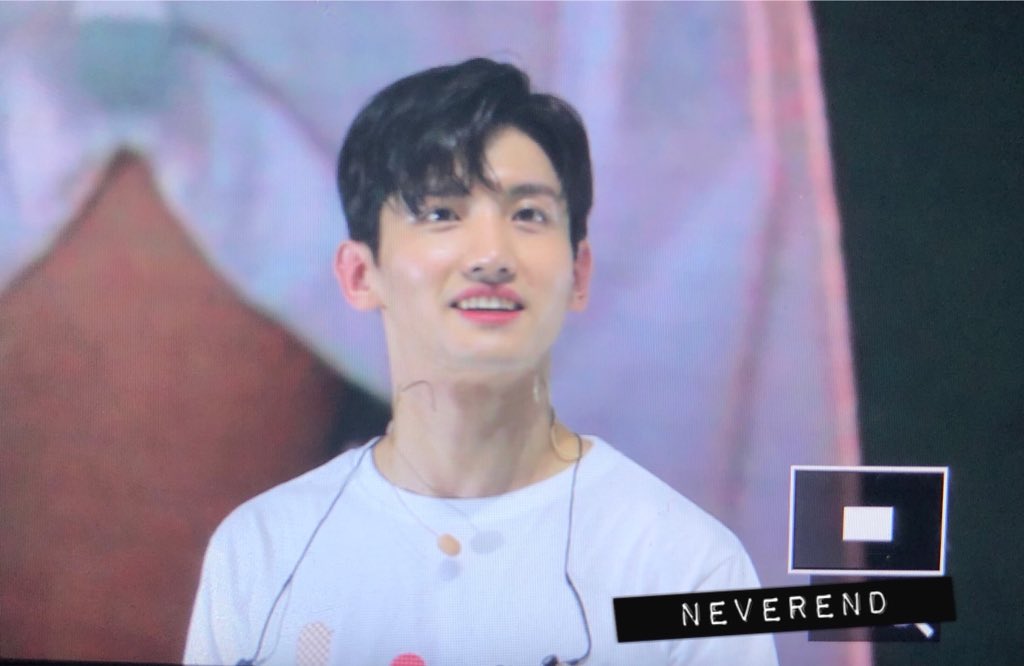 [cr: @NeverEnd218]
---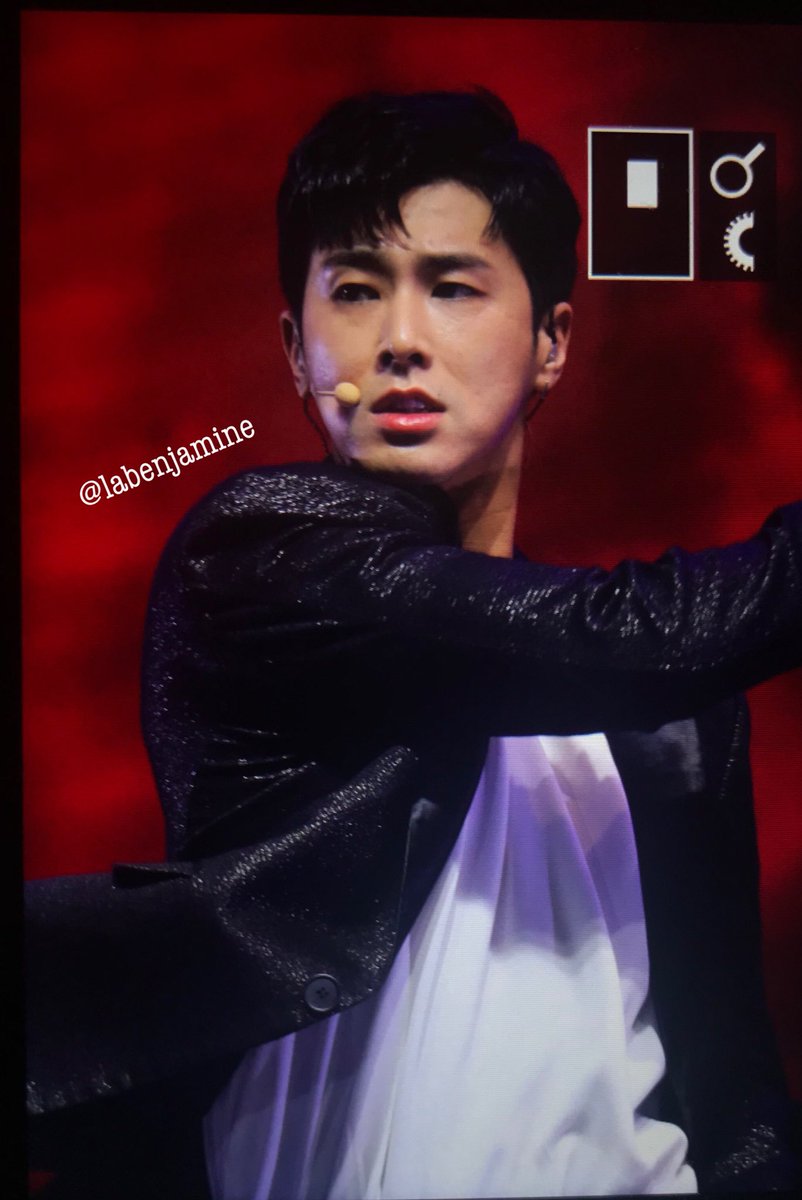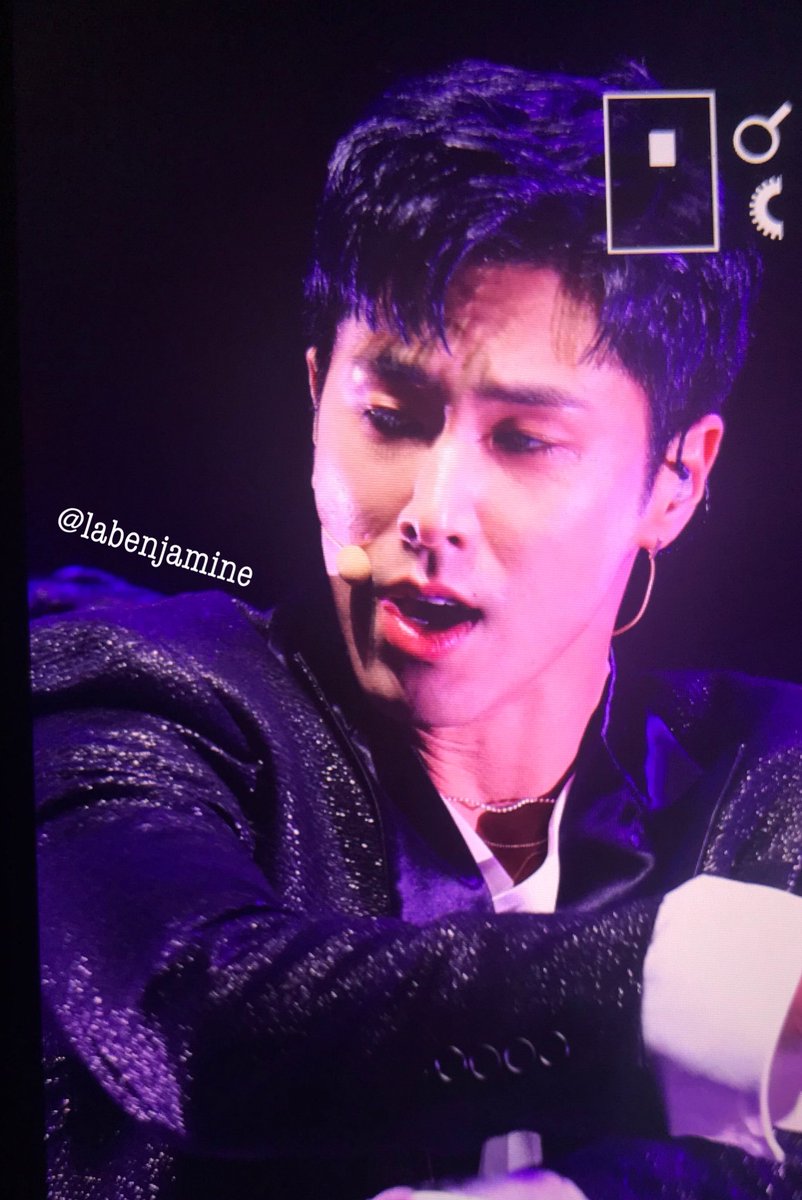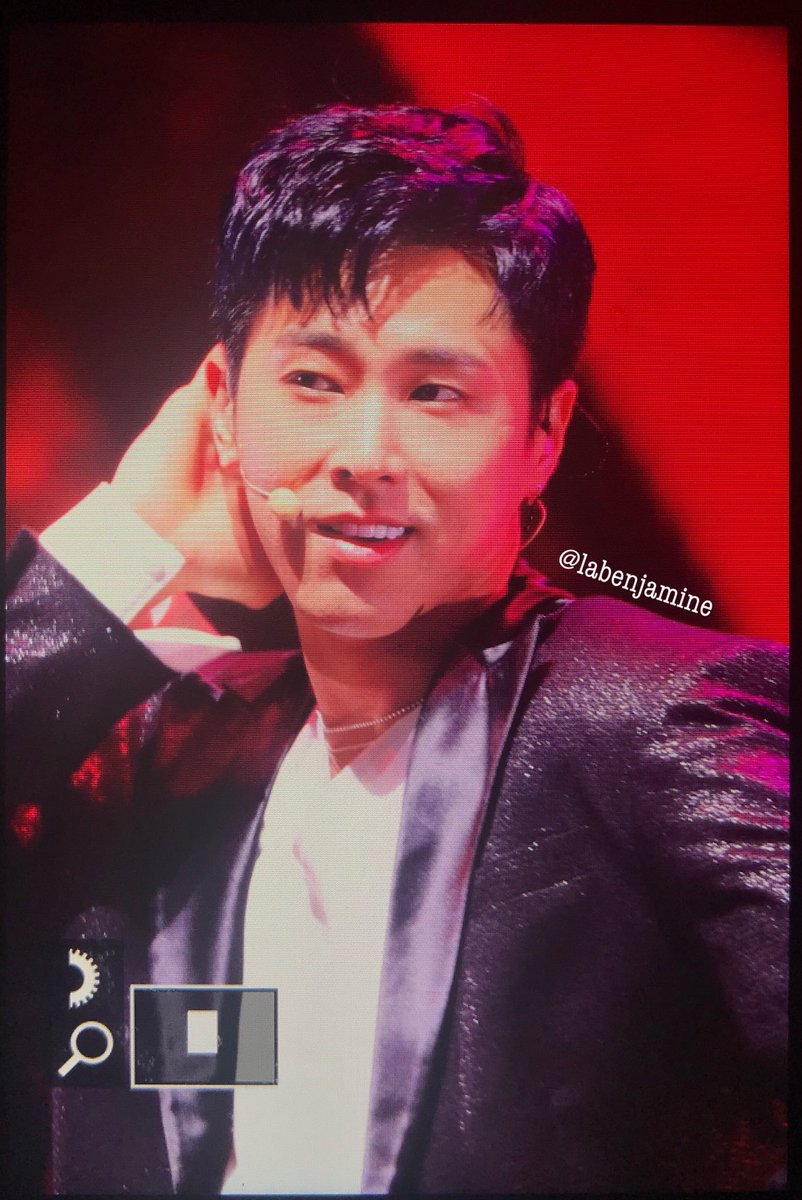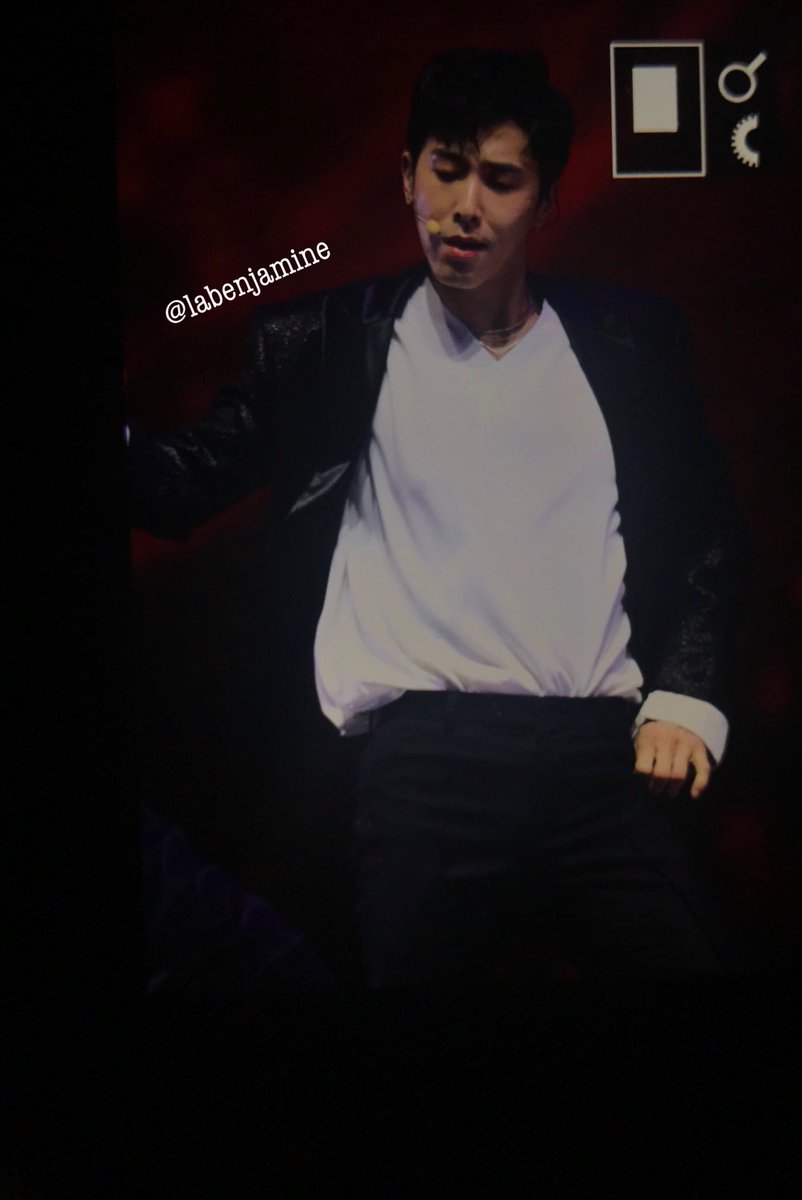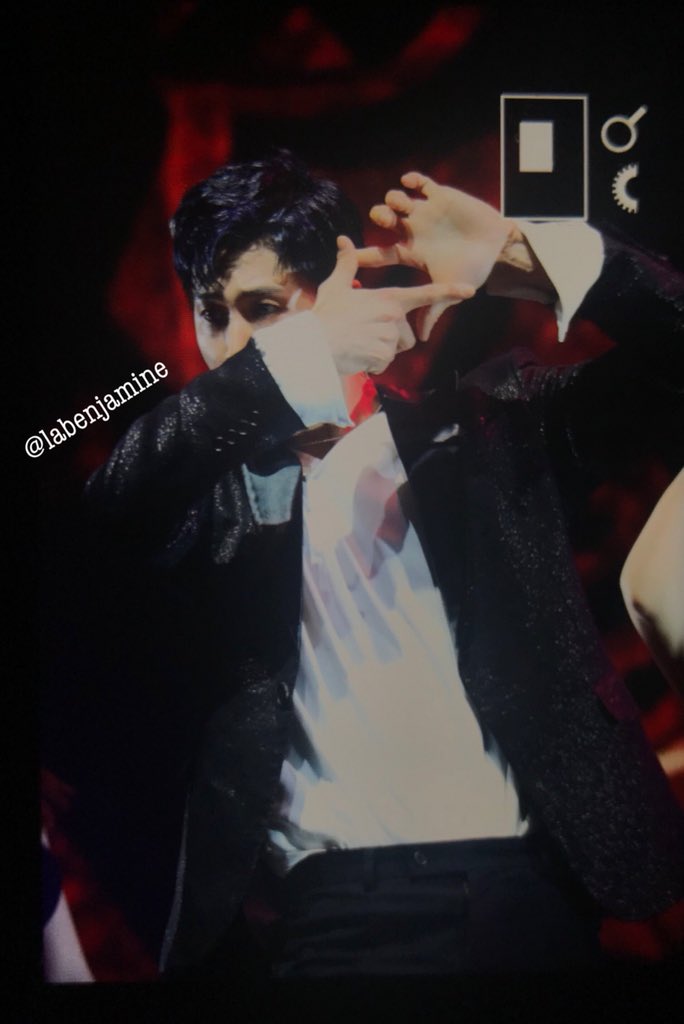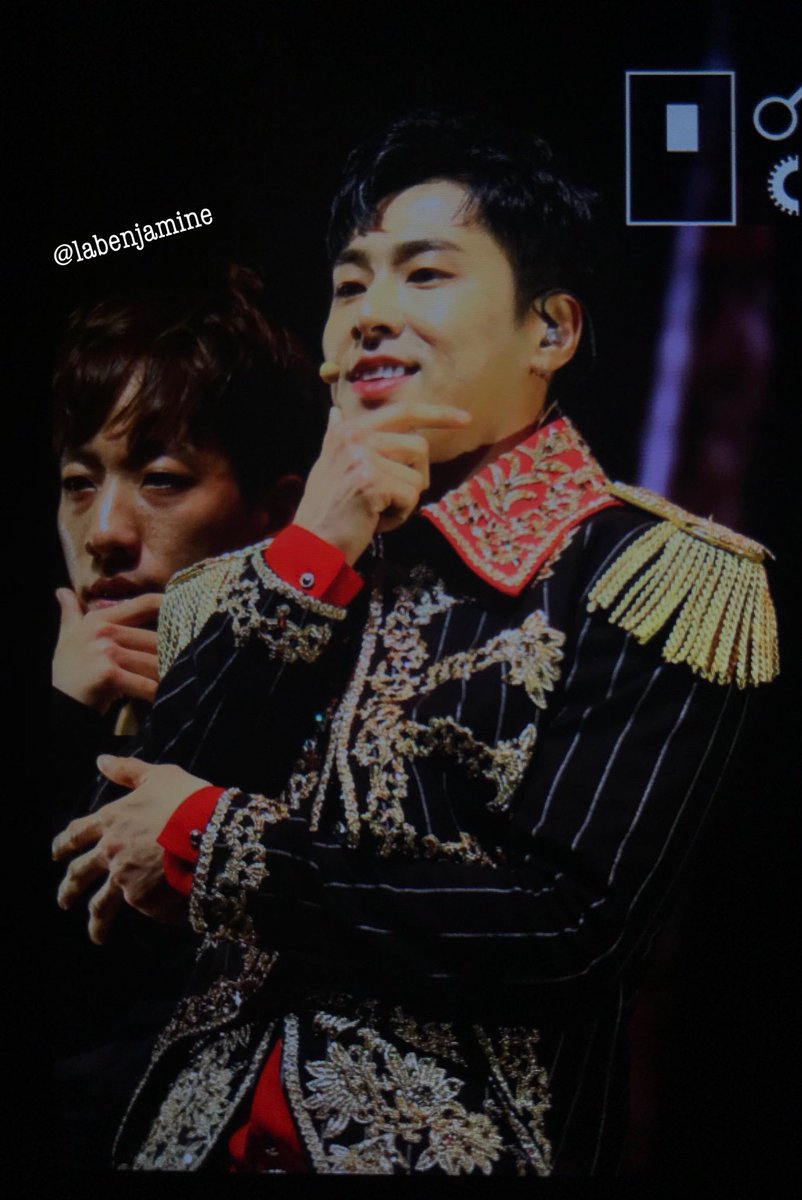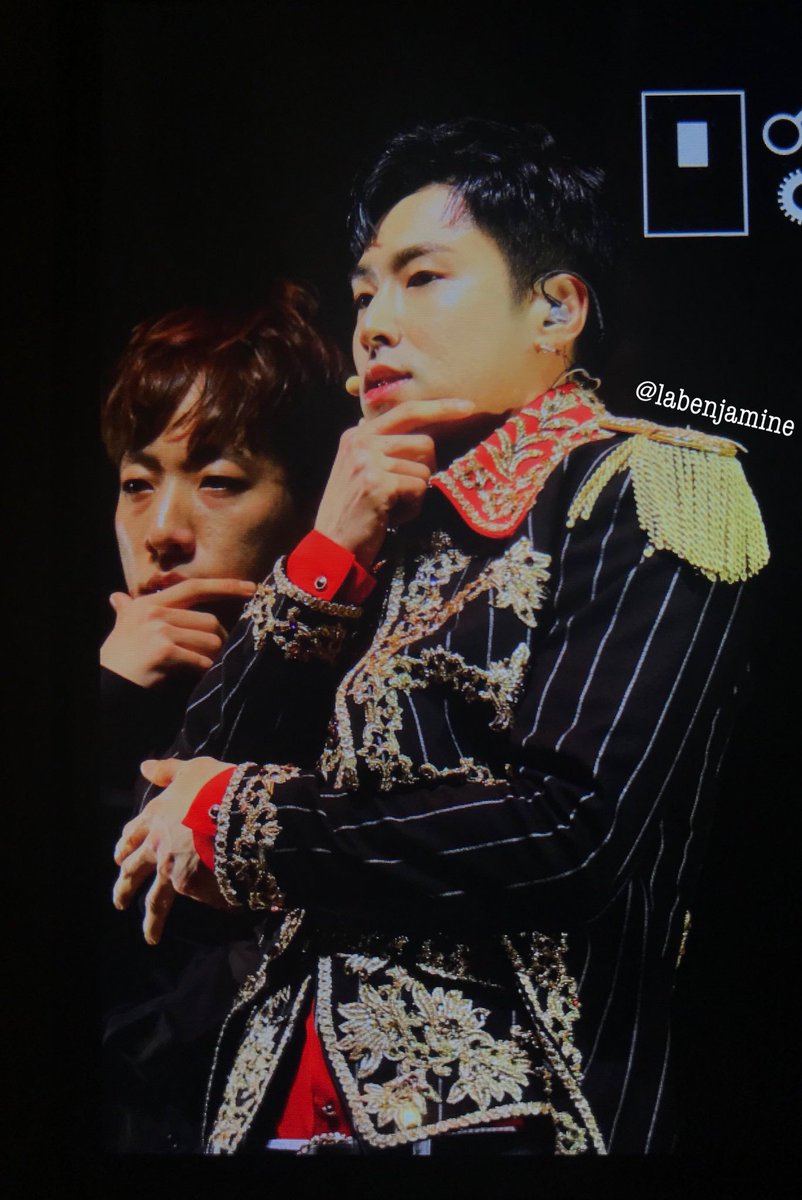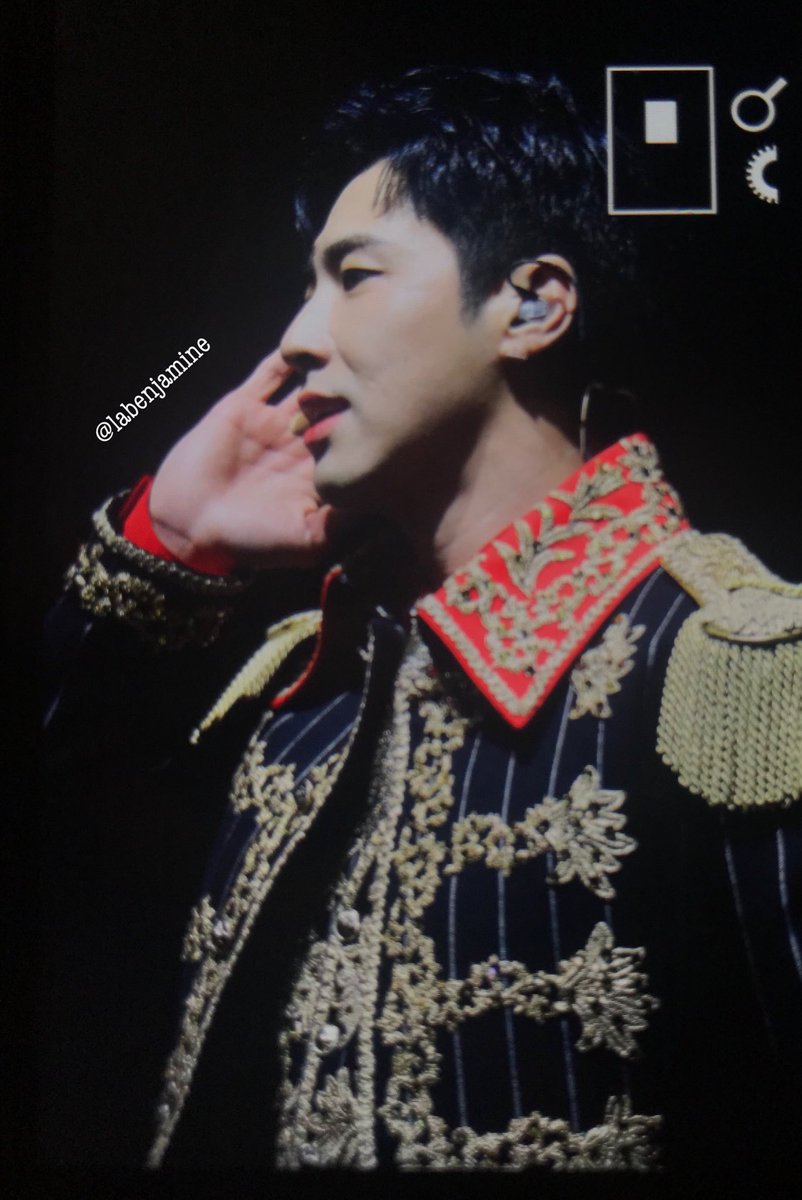 [cr: @labenjamine]
---
[cr: CarolineDee]
---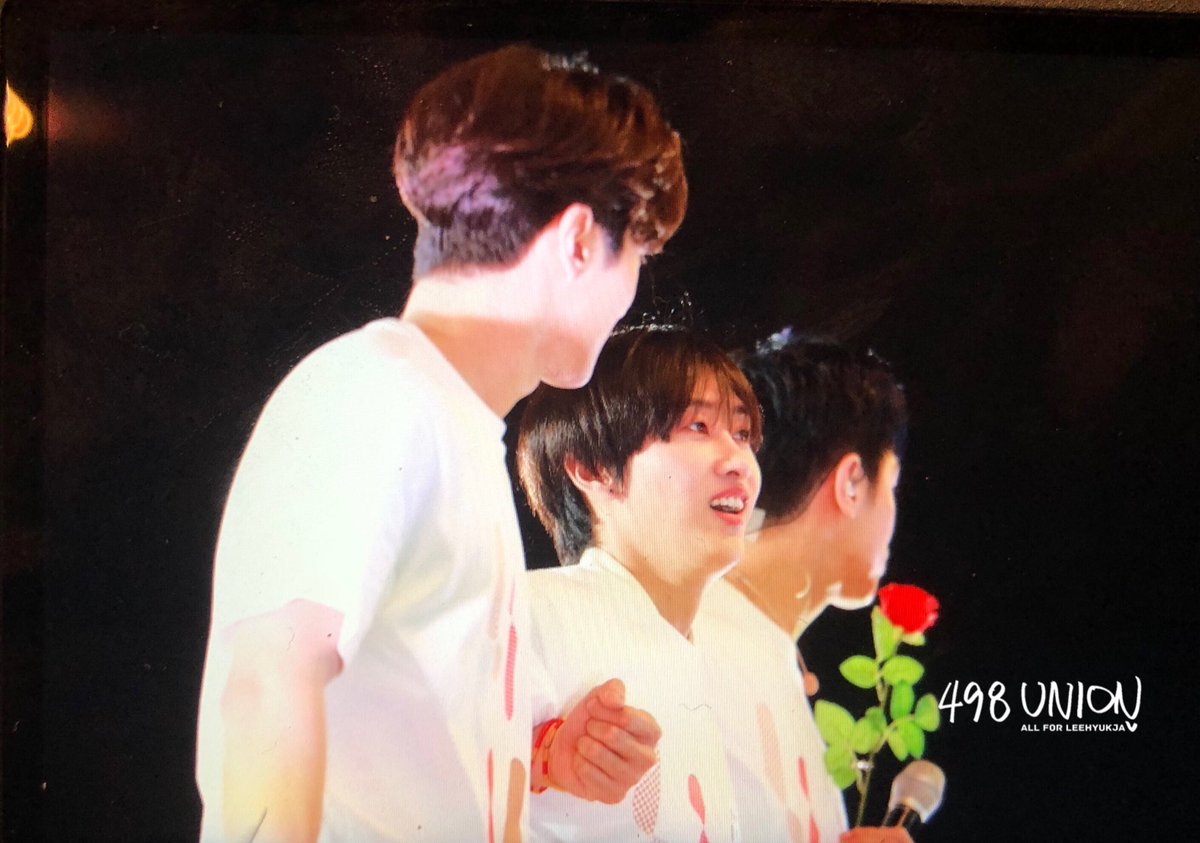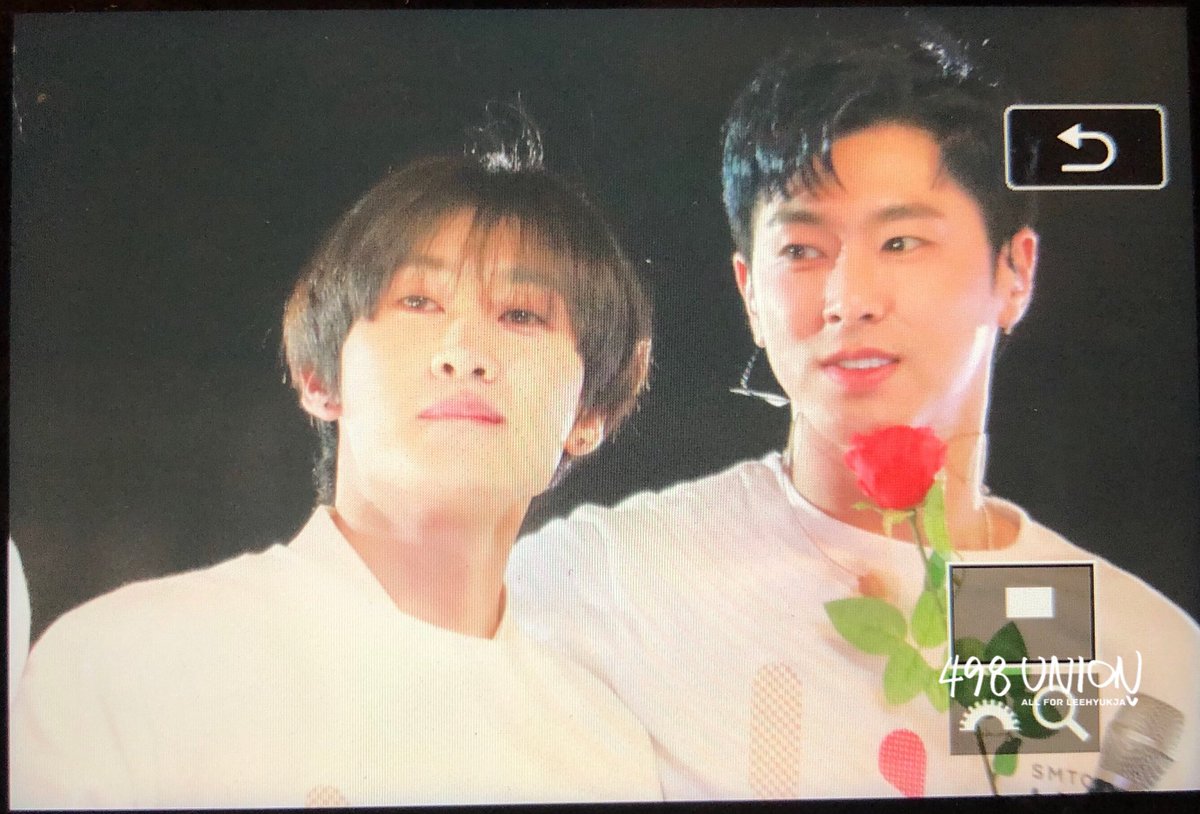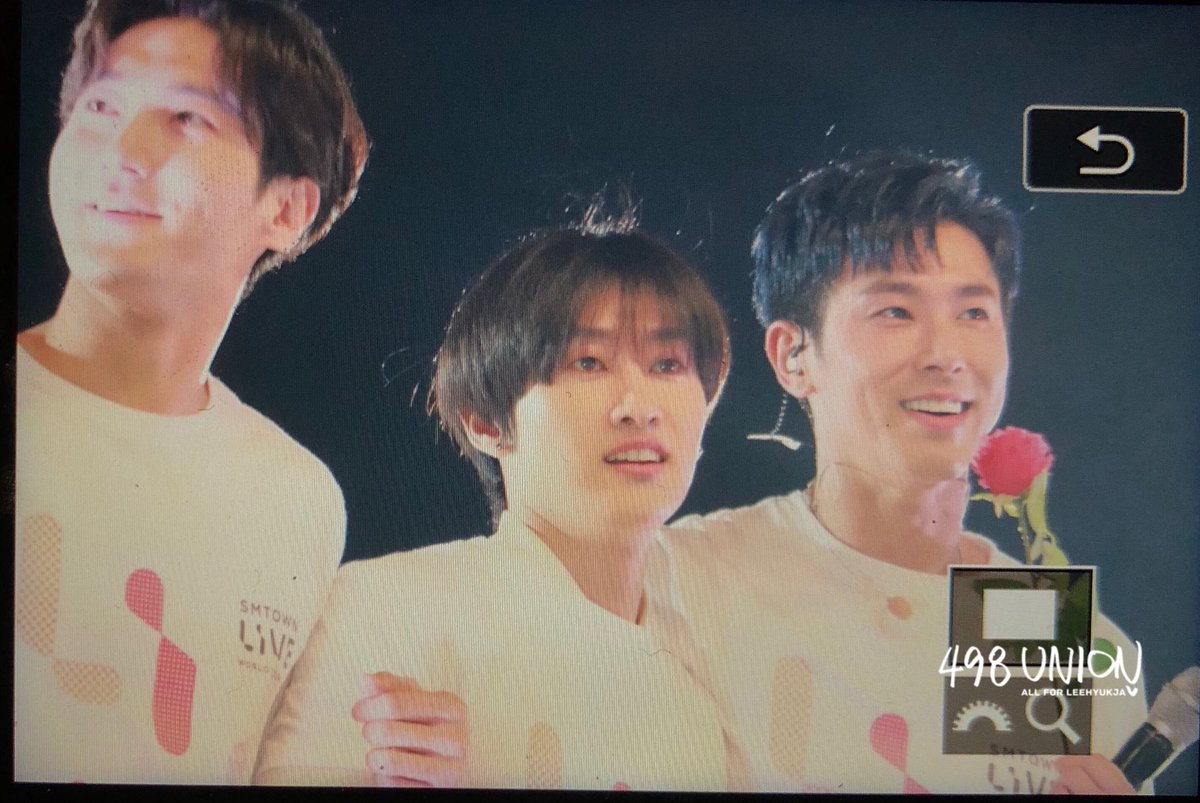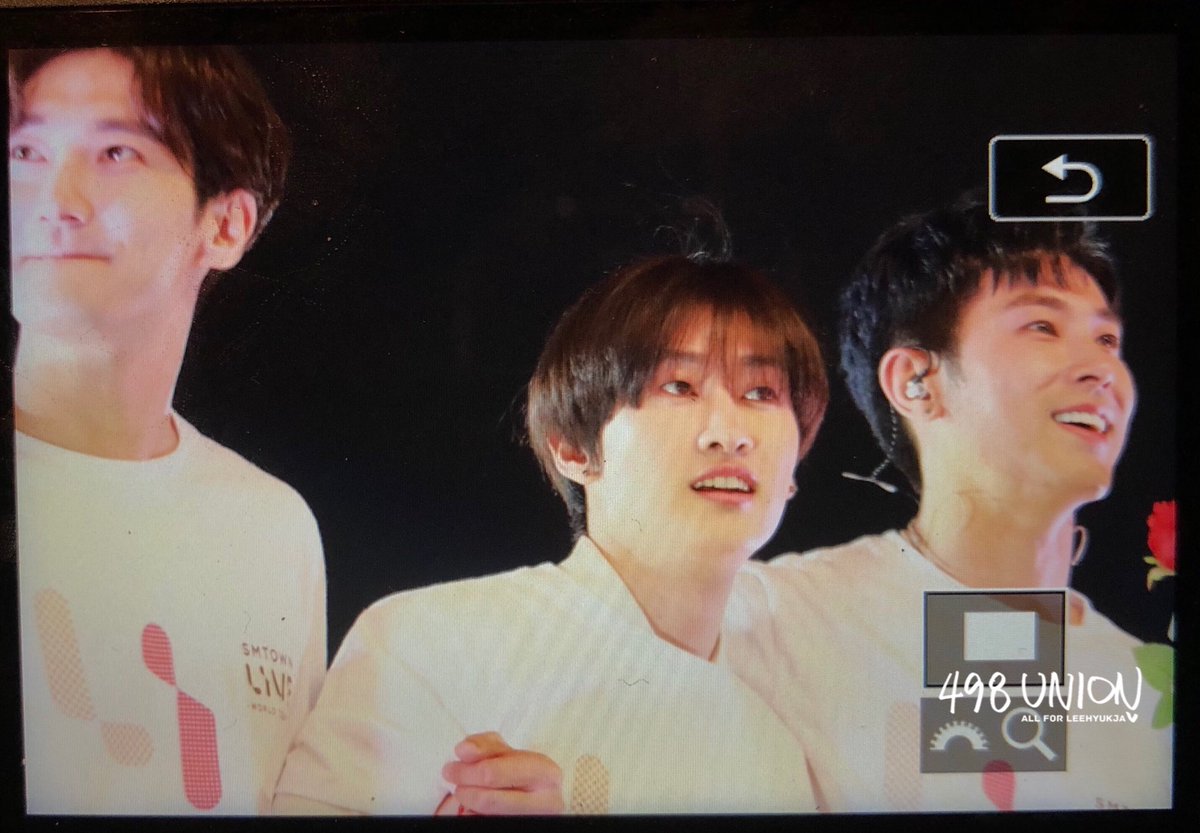 [cr: @498_UNION]
---
[cr: @xiuminnunacom]
---
[cr: @danxingking]
---
---
Videos and Fancams:
[cr: @gulf_news]
---
Ending (Yunho focused, but Changmin joins him during the bowing at the end)
[cr: miho316203]
---
[cr: @labenjamine: 1 and 2]
---
Hope – Yunho with Siwon helping Eunhyuk who seems to have injured his leg
[cr: @Teuk_Kay]
---
Hope – Changmin guiding others to gather for the group photo
[cr: @irenescackle]
---
Try to spot our boys~ ^^
[cr: heyitsmitchyyy]
---
[cr: Rai Moriuchi-Yamashita]
———————
Credits:
as indicated above,
Compiled and Shared by TVXQ! Express