Announced through news articles and TVXQ's twitter and facebook, their first ever reality verity show will be broadcast on vlive and TV!
Let's look froward to it > w <!!
You can wait for it on V Live: here!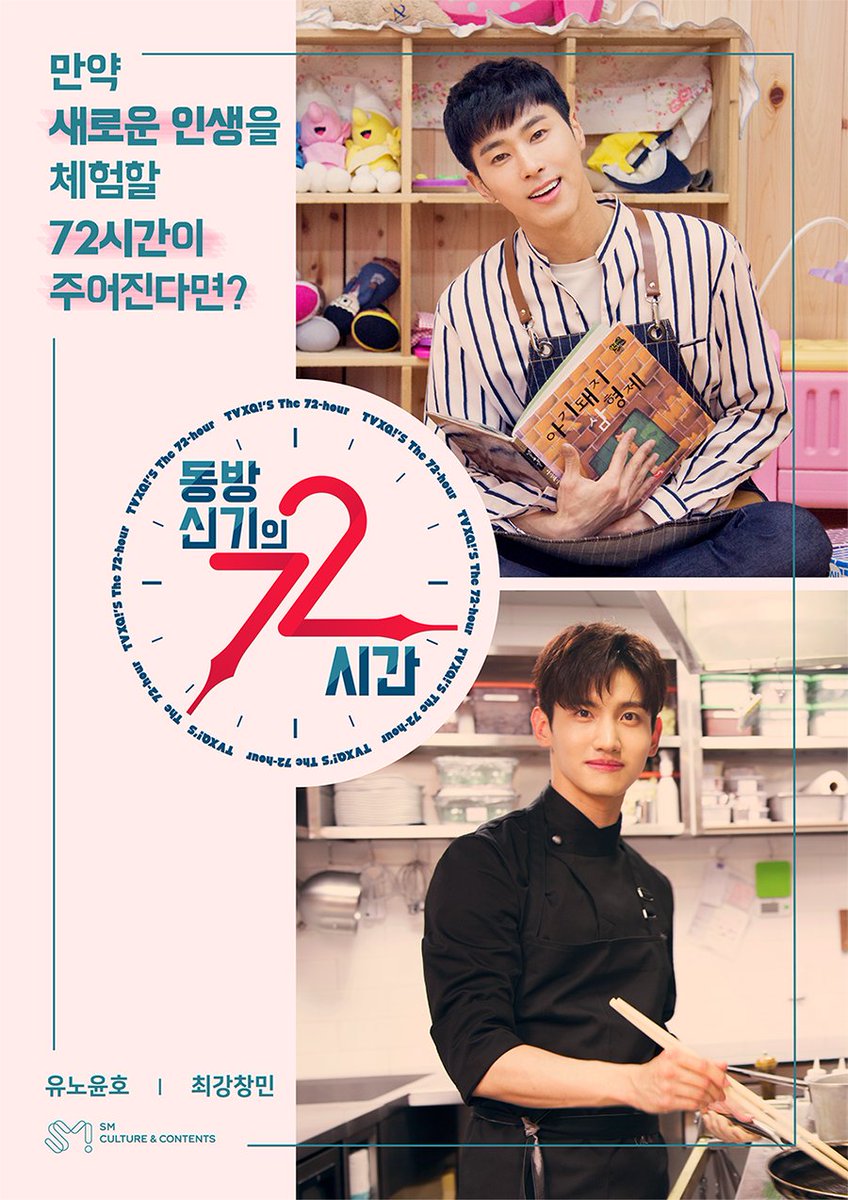 TVXQ's  first reality-variety "TVXQ's 72 Hours" to air from 4/30 every Mon~Wed at 11am on VLIVE and Naver TV.
To air on regular TV on XTvN from 5/7 every Mon 8PM.
It shows TVXQ in new environments and professions, challenging their dream jobs of their ordinary everyday selves. Continue reading →