briefly on 04/05, TVXQ were spotted at Dubai mall and the fountain show.
On the 7th, they've been spotted together at Dubai mall shopping again, and official accounts have shared photos of their visit to the fountain and Burj Khalifa together with SMTown
Below are official photos share as well as some shared by fans who saw them
Photos:
TVXQ doing the three-finger salute the Emiratis have adopted on 2013 to symbolise V for Victory, W for Win and L for Love [cr: alwadi holding]
Delighted to have Korea's top bands visit the world's tallest tower and At the Top's observation deck today! #BurjKhalifa @SMTOWNGLOBAL @emaardubai #EmaarDubai #SMTOWNinDubai
[cr: @BurjKhalifa]
---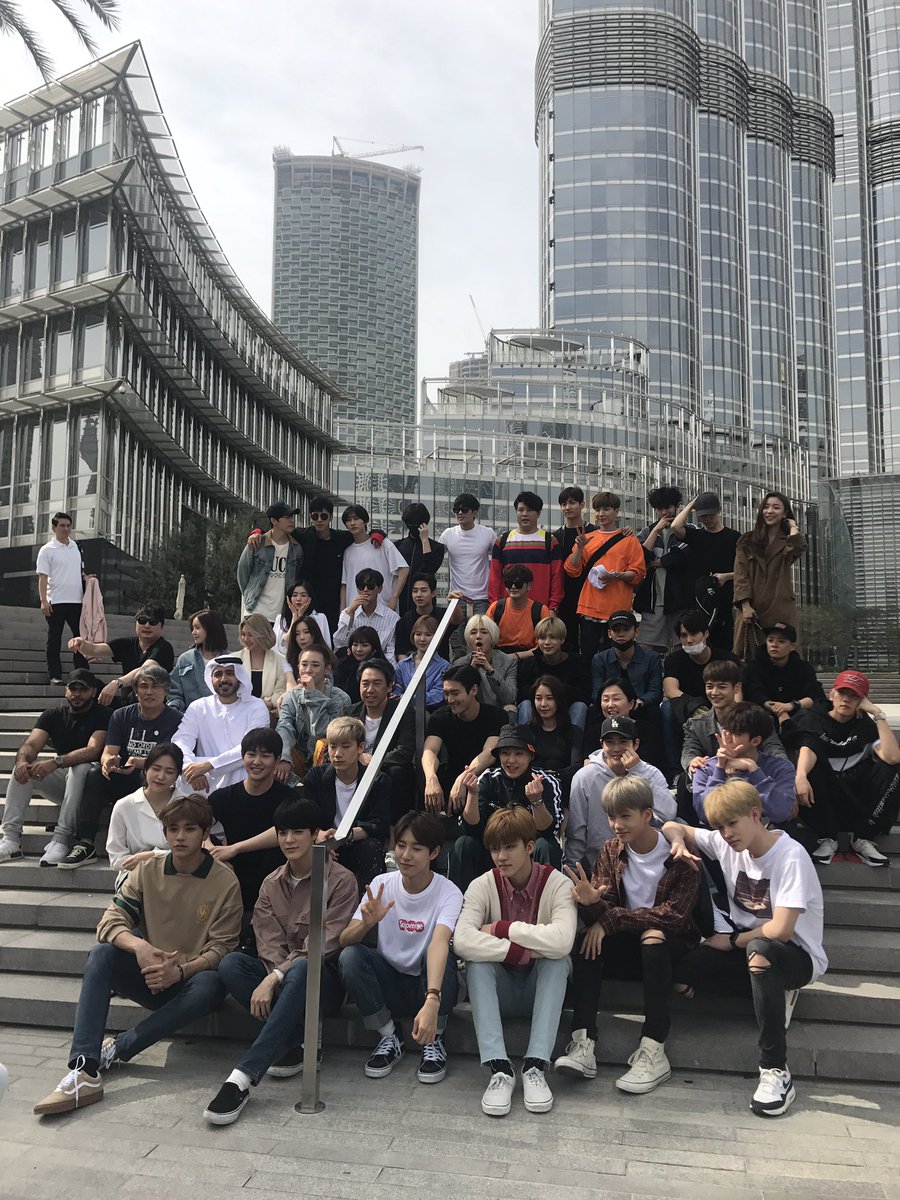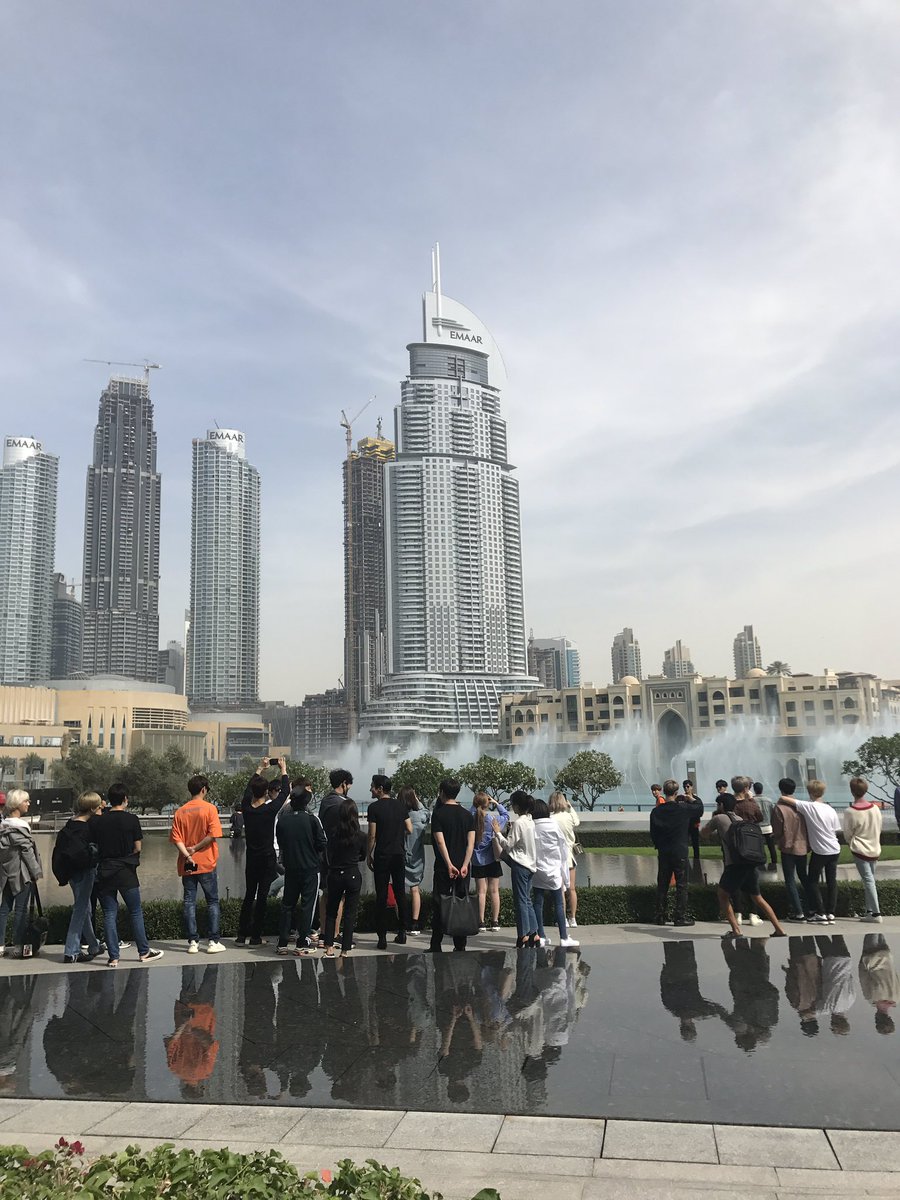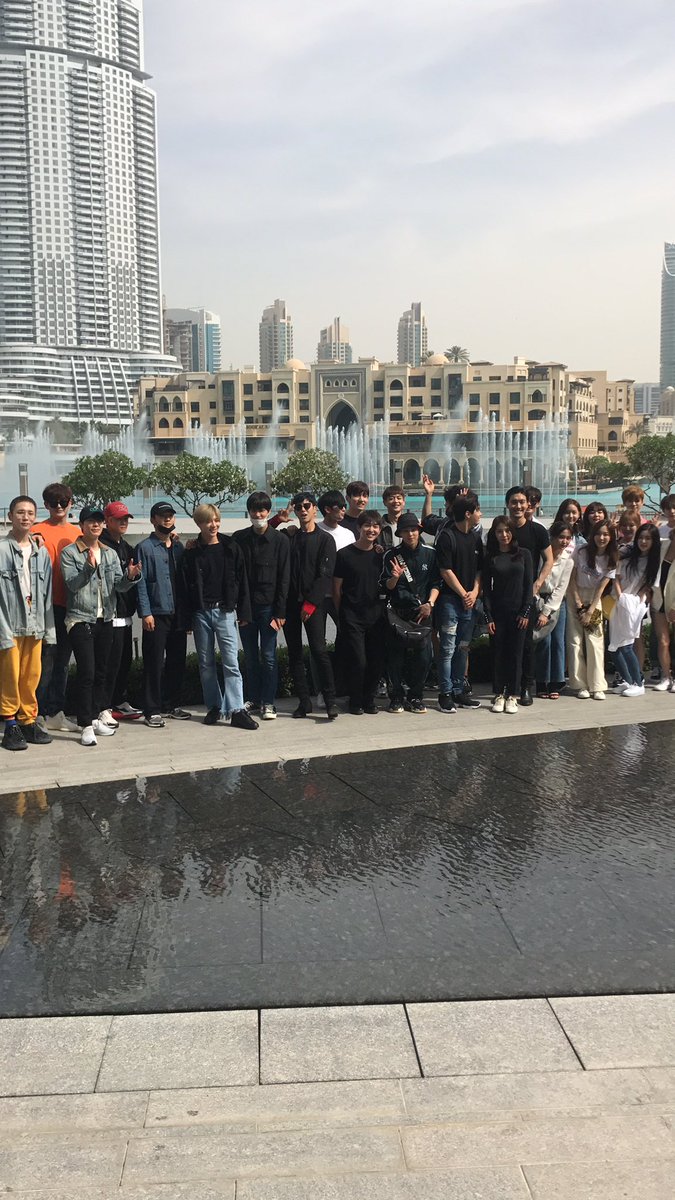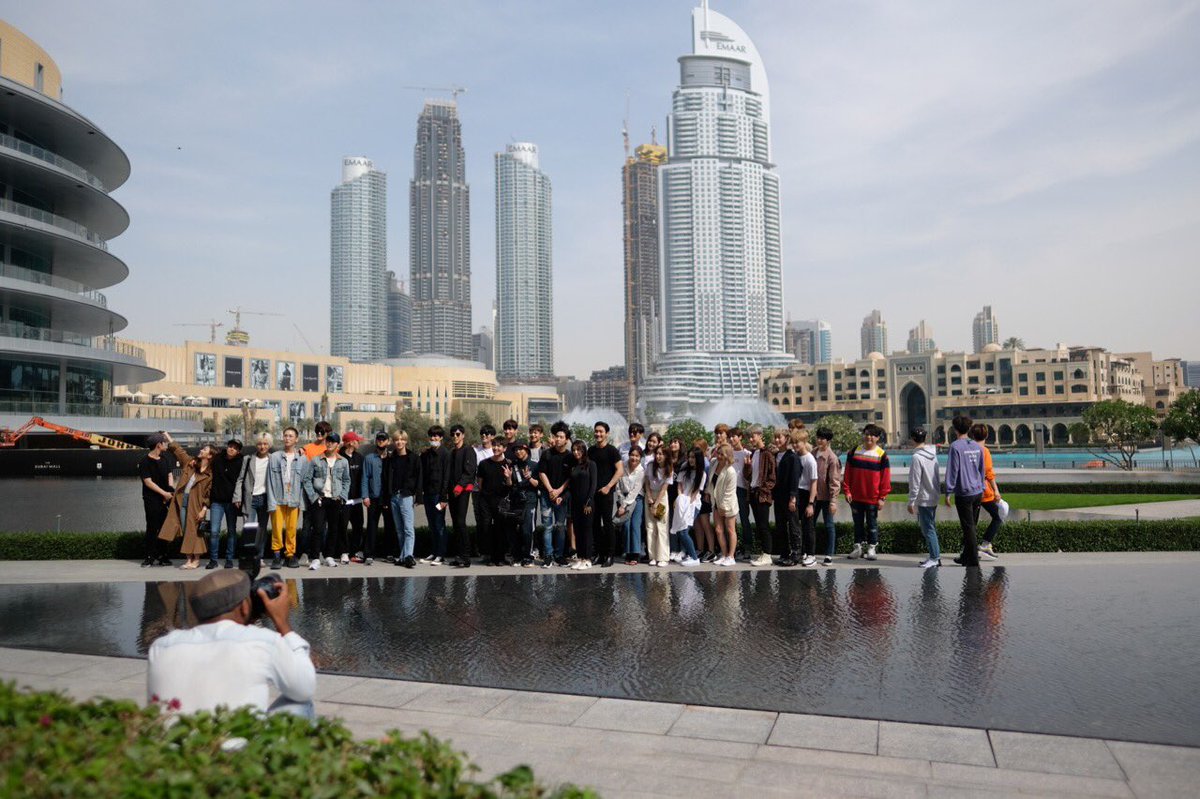 at the top of Burj Khalifa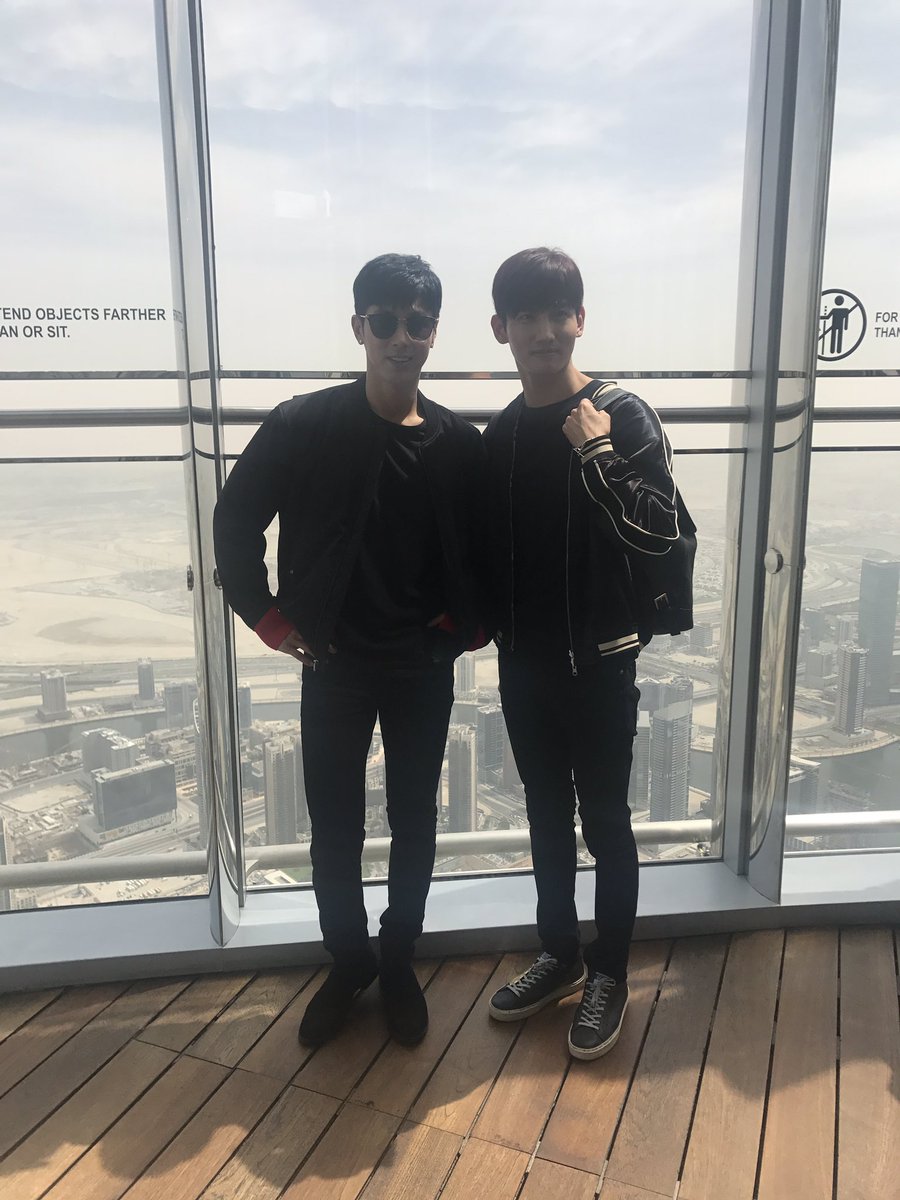 [cr: @emaardubai]
---
They finally got their chance to go up the @burjkhalifa! 😍
We hope the @smtown acts are loving their trip to Dubai! @issamkazim@dubai_calendar #smtownliveindubai#smtown #dubai @dubai
---
[cr: @Meyrum via @GreyCybunny]
---
Yunho with heechul!
TVXQ at the top of Burj Khalifa
TVXQ signed by El Sol copy. They were surprised I even had it. Sorry, I hid their messages as i'd like to keep them private ☺
[cr: @GreyCybunny]
---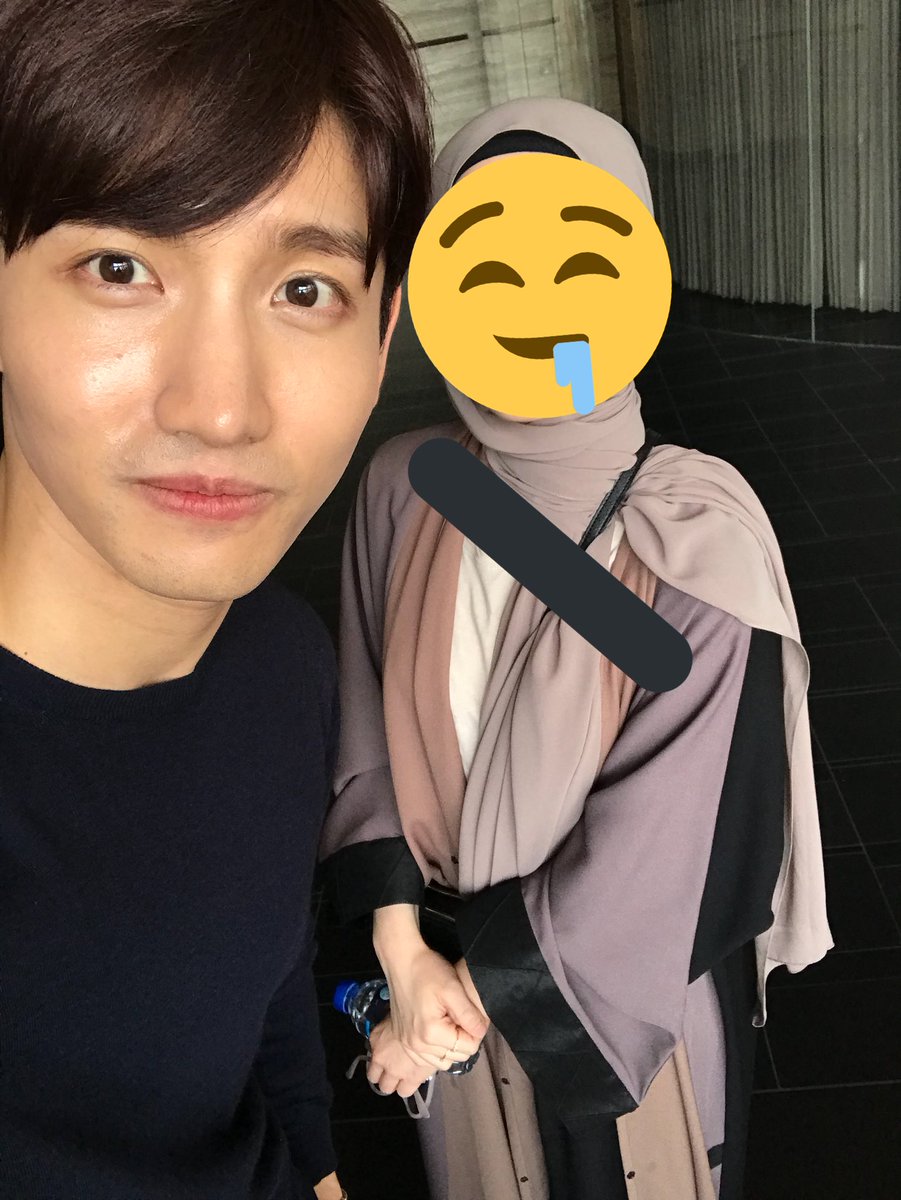 We saw them inside burj khalifa and we asked if its okay to say hello to the artists .. the managers / artists were so nice and allowed us to 😭😭
I saw changmin!! He was so nice, I shook his hand and told him he was really good yesterday at the concert he was so "powerful" and he laughed and was really happy 😤😤 he was really chilled about taking a selca
[cr: @eshemyeon]
---
Changmin at the mall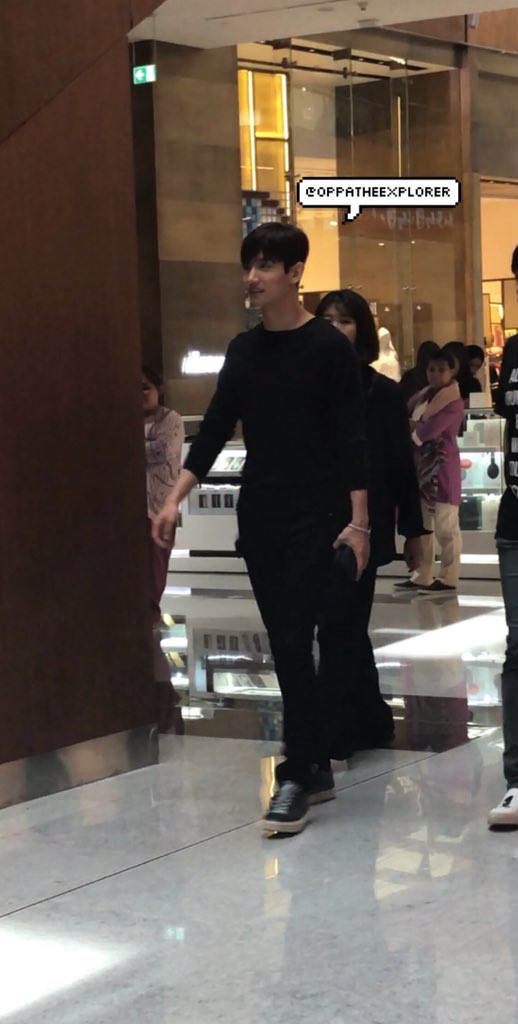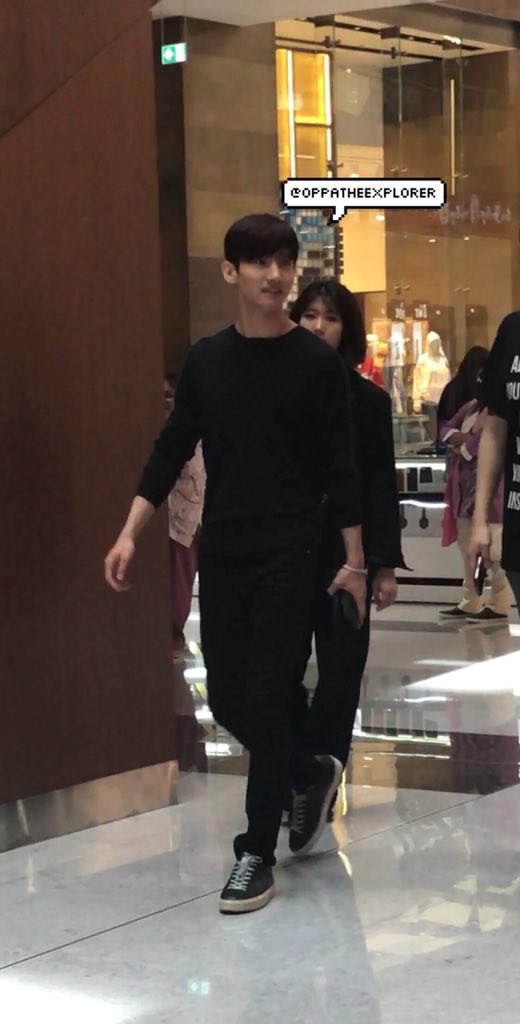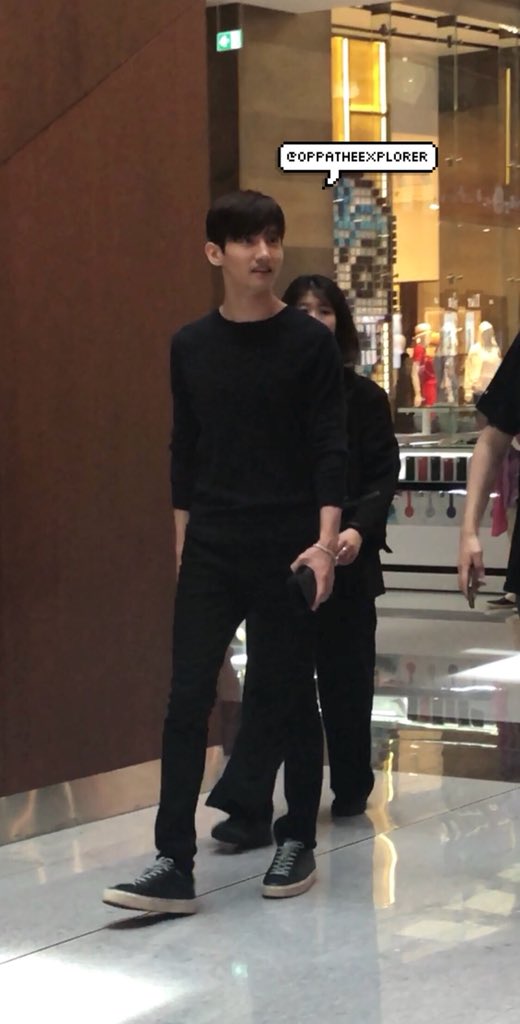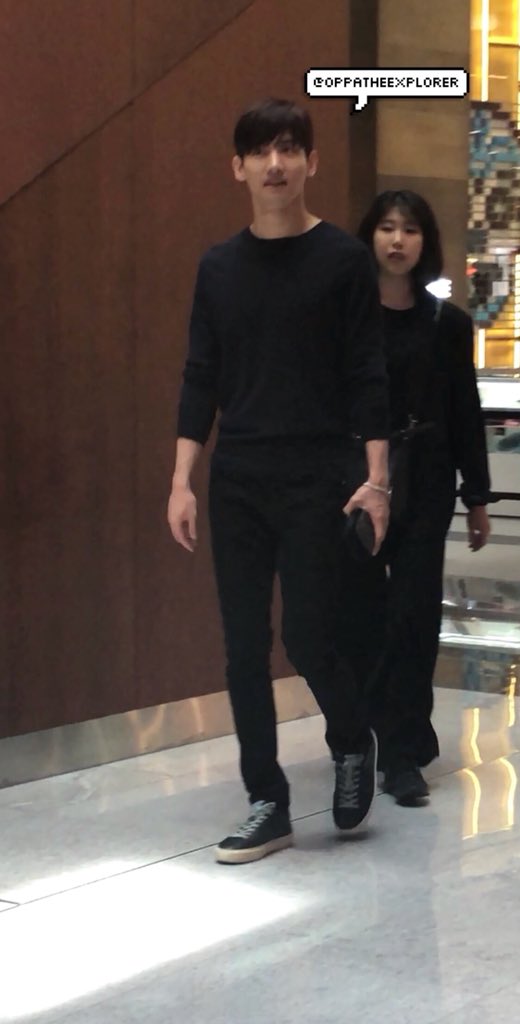 Changmin was so nice. He was smiling to us while walking even without us calling him or trying to go near him. And he walks so confidently with minimal make up and god he's so gorgeous istg hslshdkshsskdh 😭😭😭
[cr: @oppatheexplorer]
---
---
Videos:
[cr: Hyoyeon (watasiwahyo) IG Story via @BambitoRjn]
---
[cr: emaardubai IG Story via @MM7608]
---
TVXQ at Dubai Mall earlier that day
[cr: @acciobbh]
——————
Credits:
as indicated above,
Compiled and Shared by TVXQ! Express