Today Changmin has went together with Siwon at Seoul Police Musical Healing Concert (in which enlisted Super Junior's Donghae has performed). They didn't perform as main acts, but they greeted the audience on stage and joined the ending stage.
Doesn't he look handsome in his uniform~
Photos:
[cr: @ychm2]
---
[cr: @maybebaby0218]
---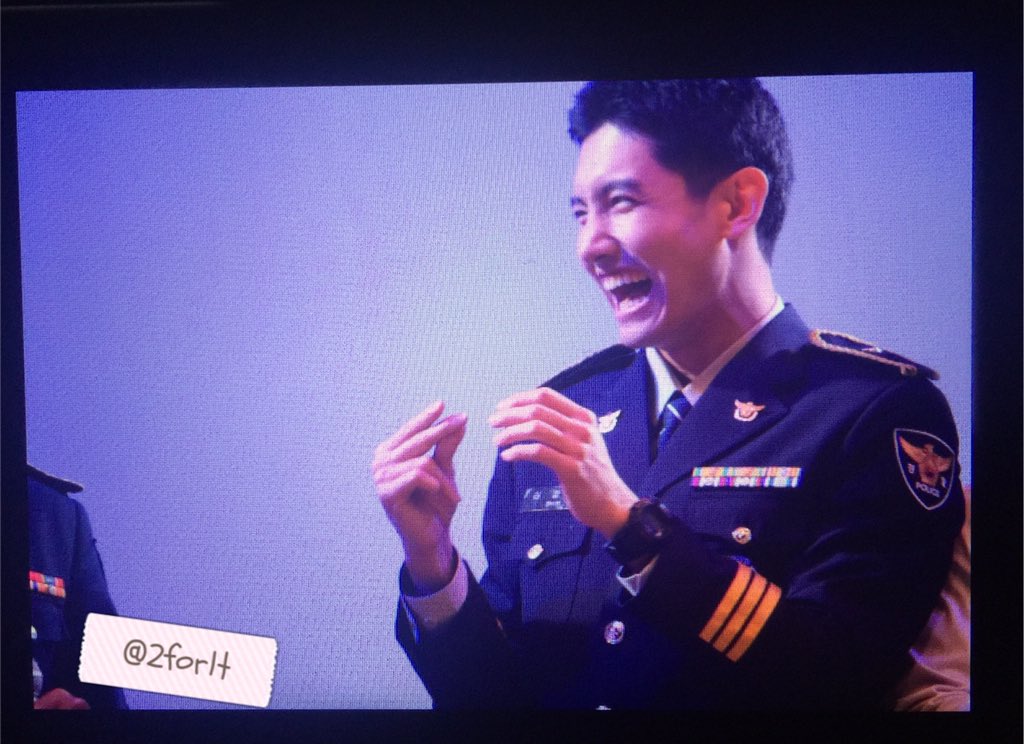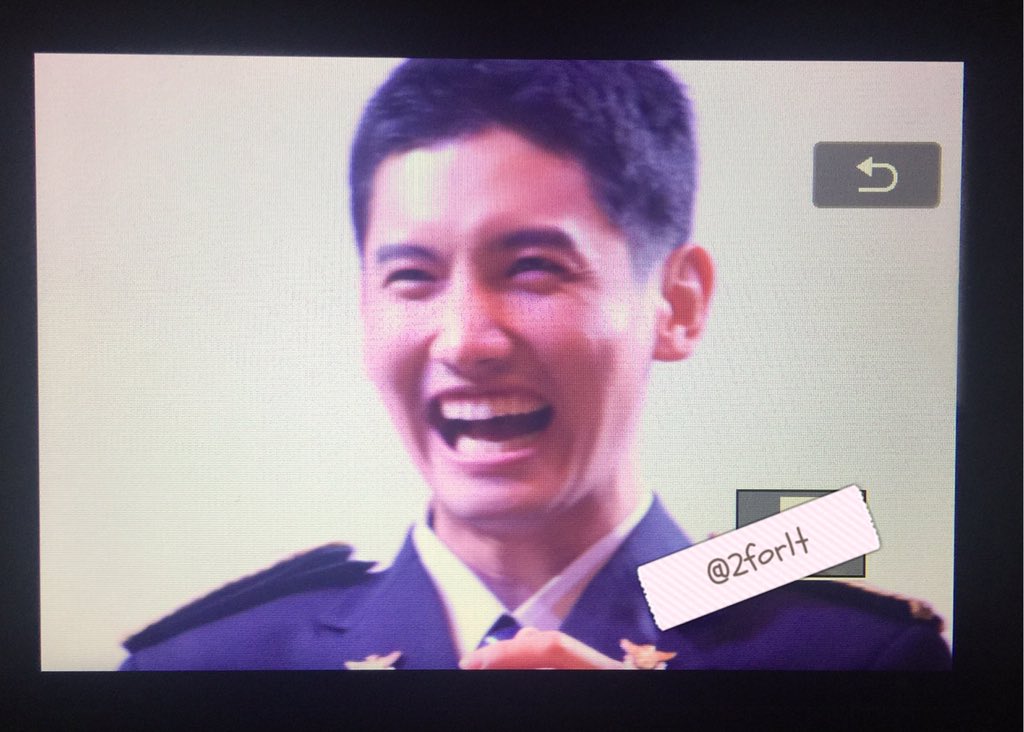 Taking photos backstage before heading to the stage.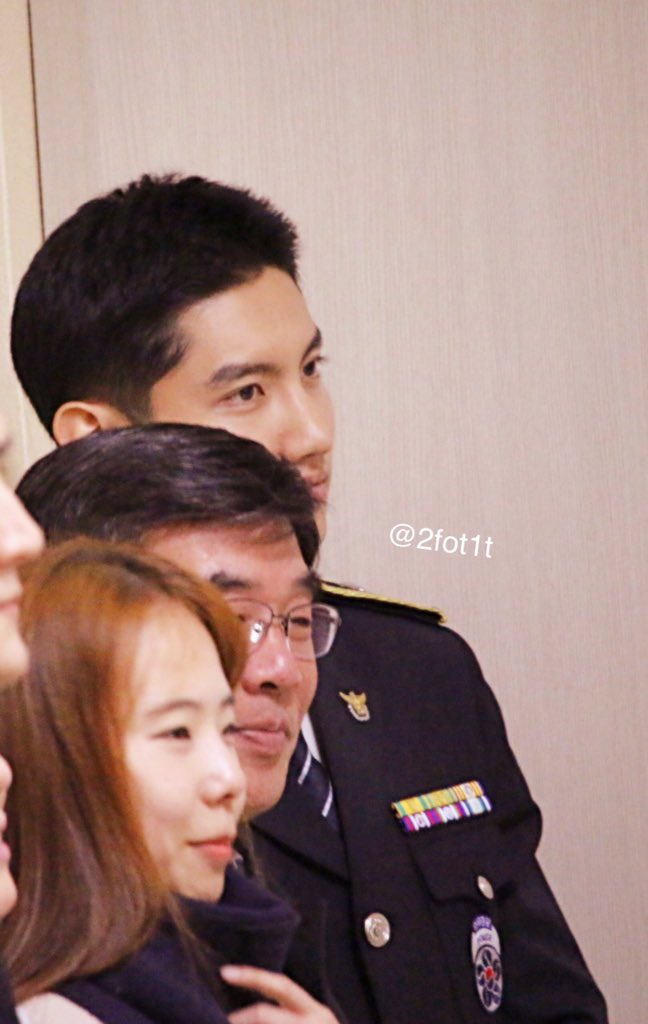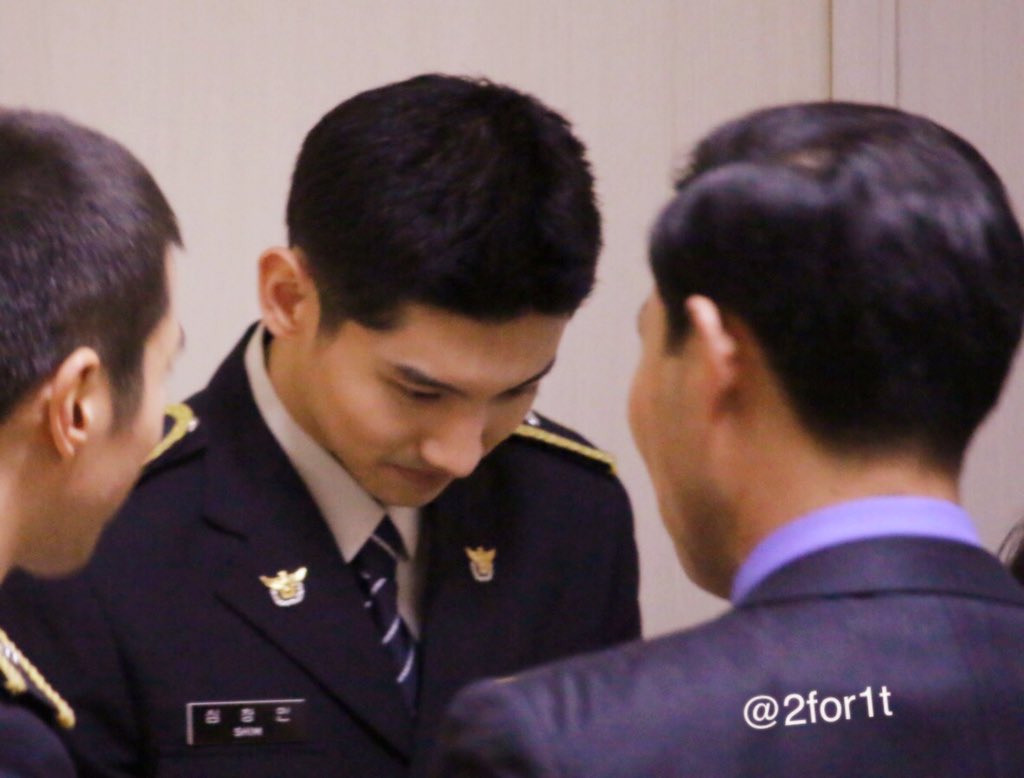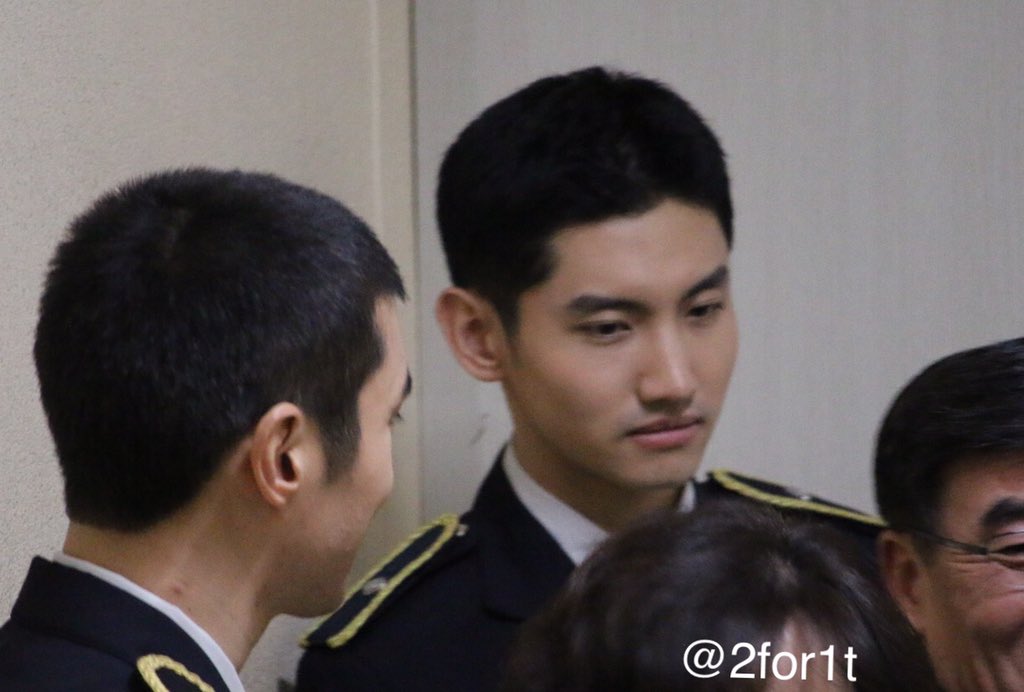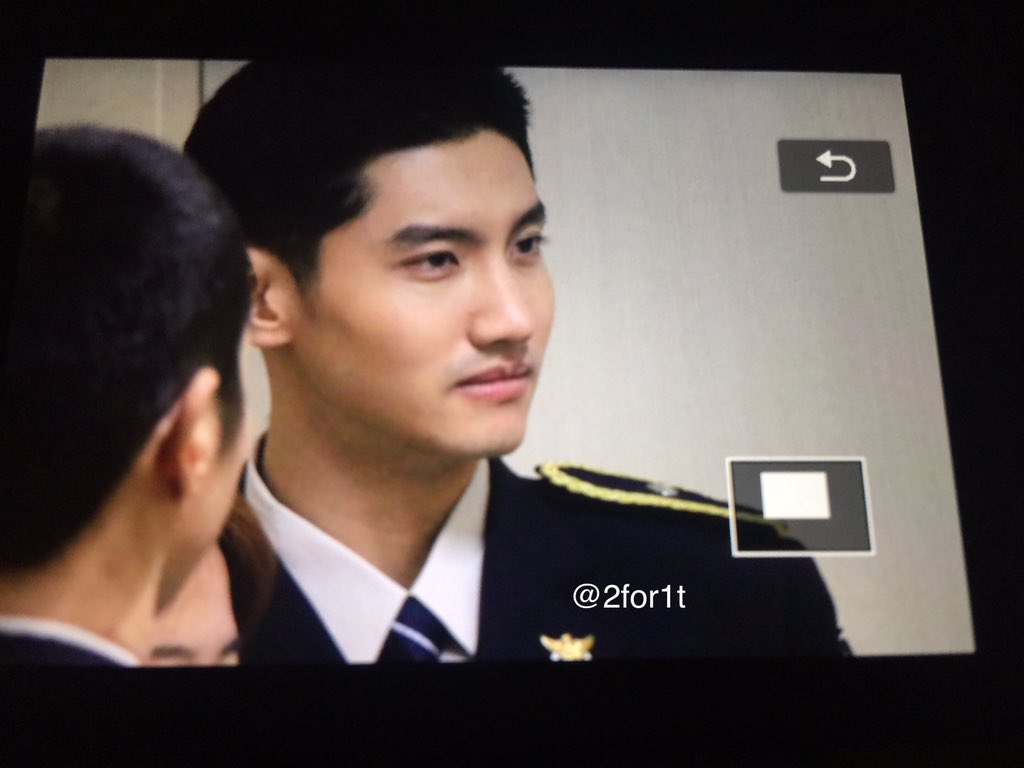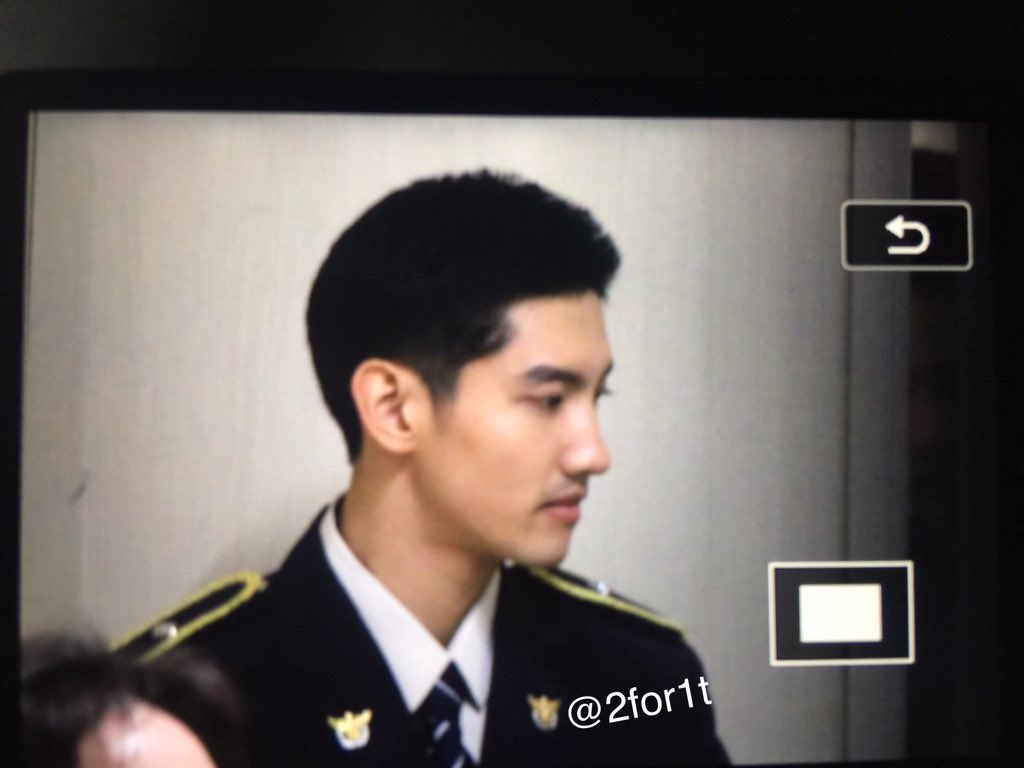 [cr: @2for1T]
---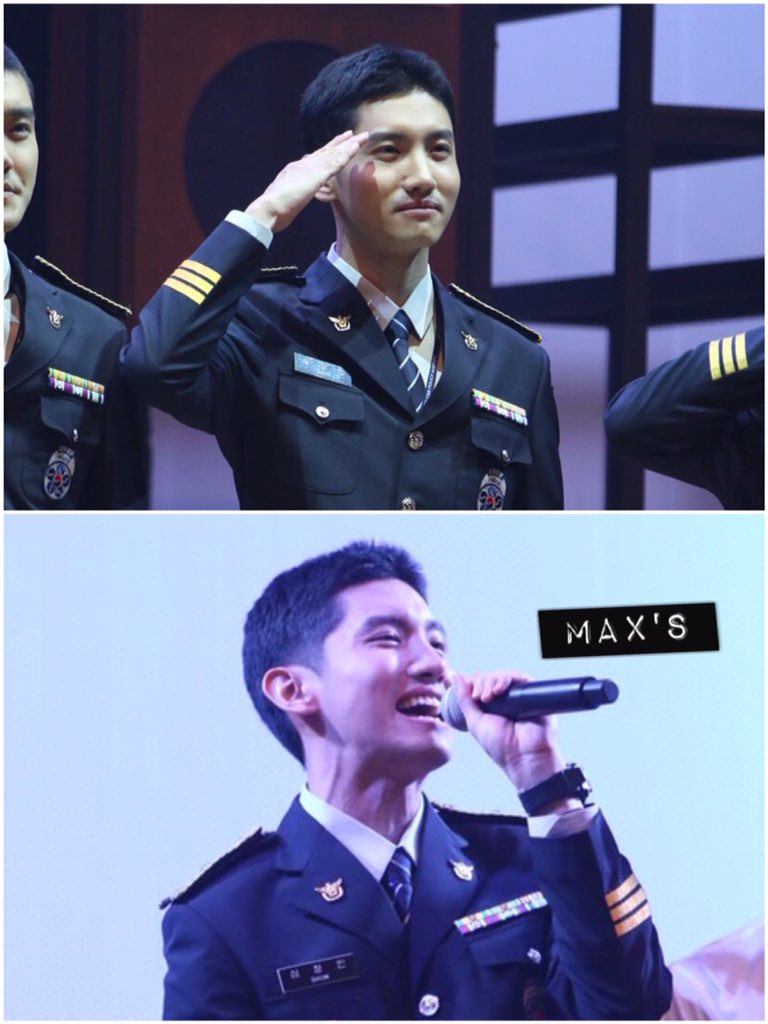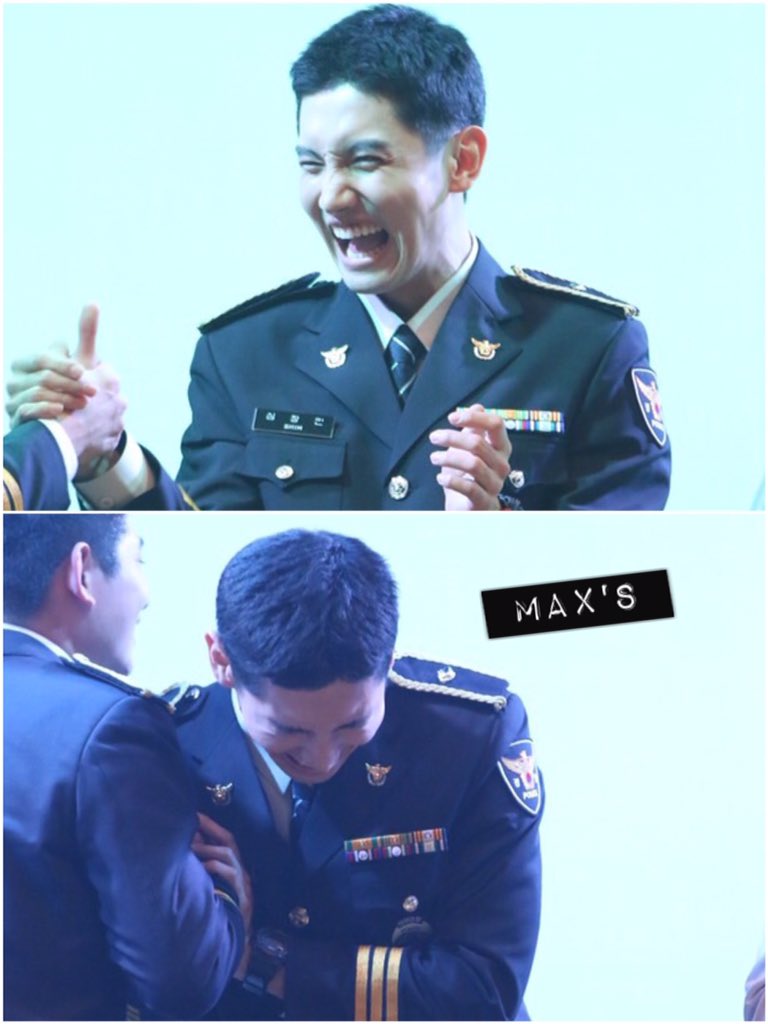 [cr: @sim_maxs]
---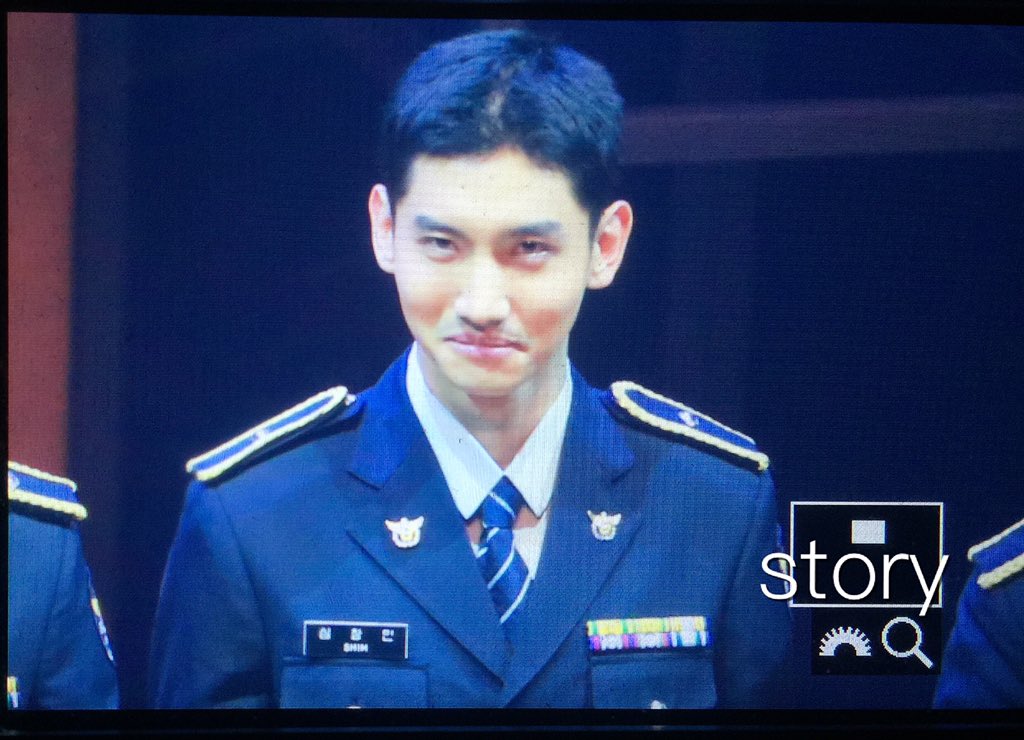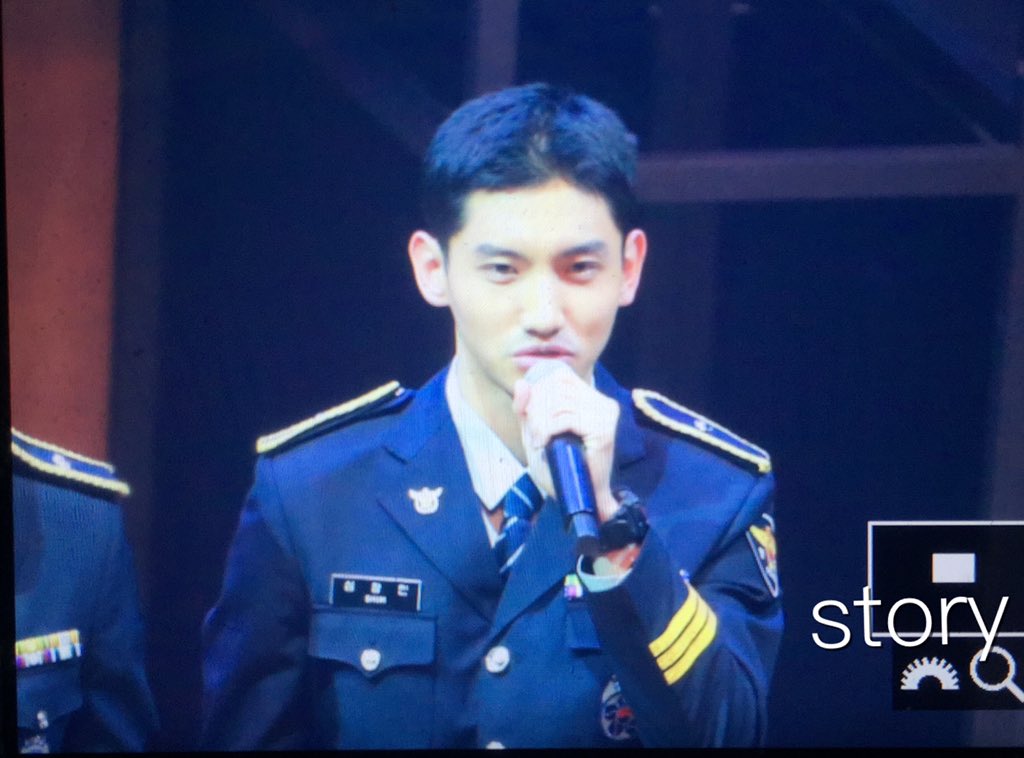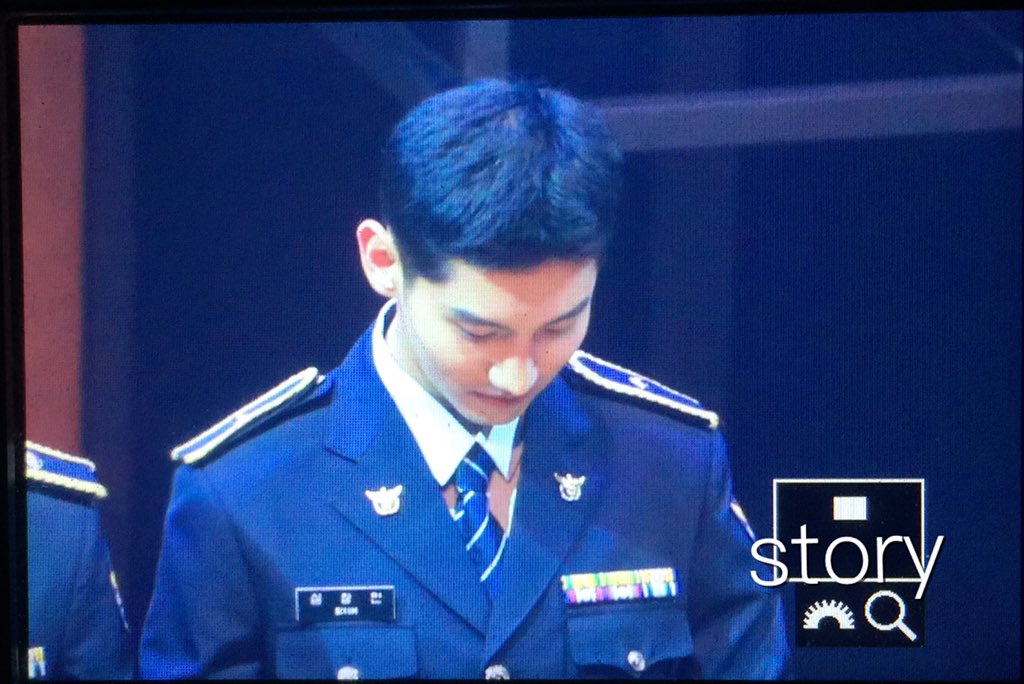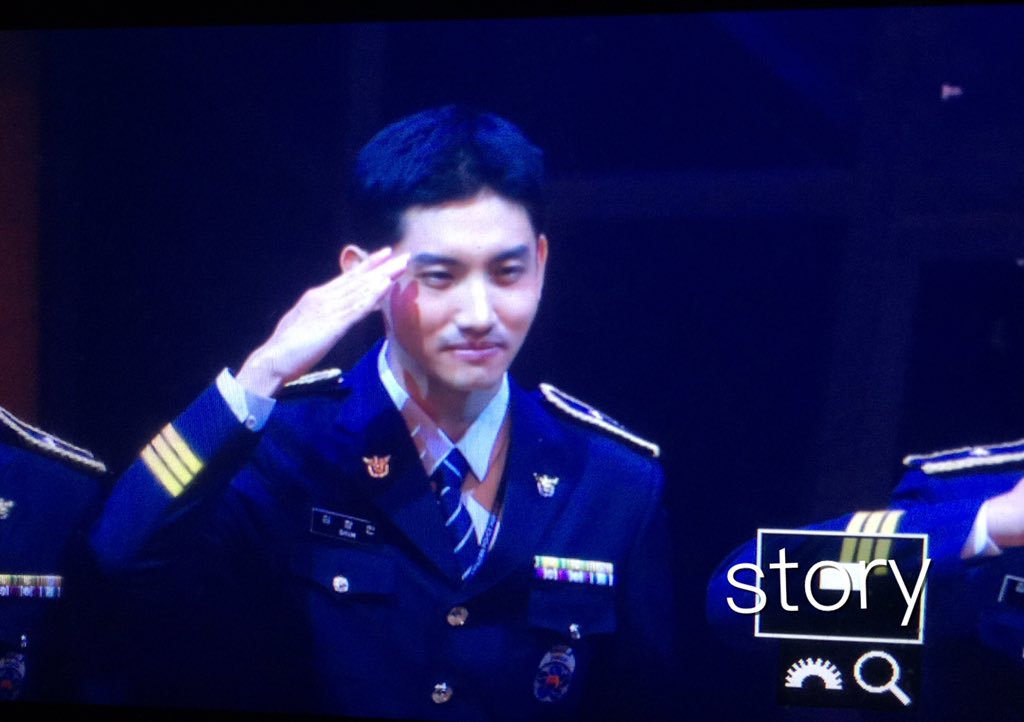 [cr: @story_tv2xq]
---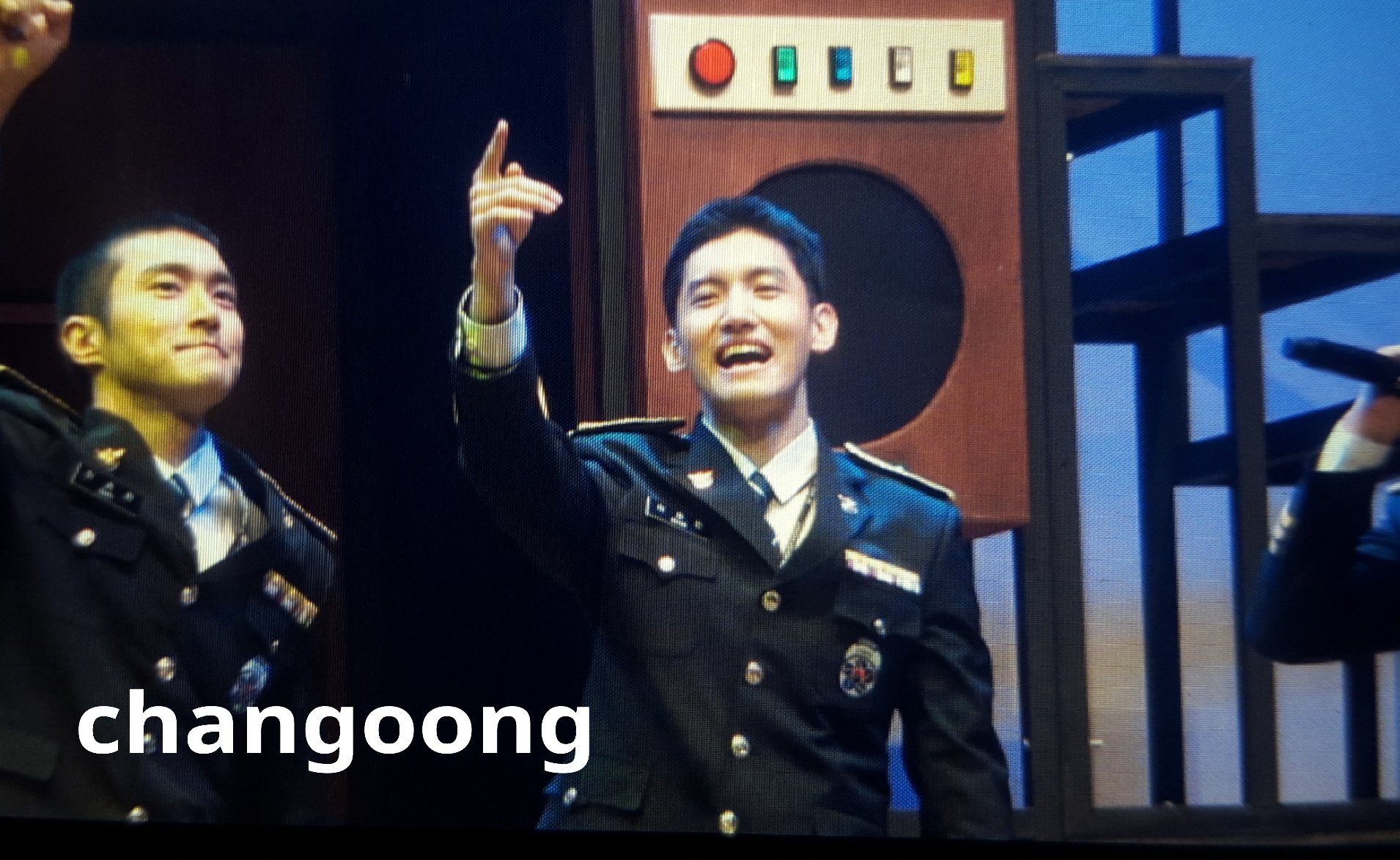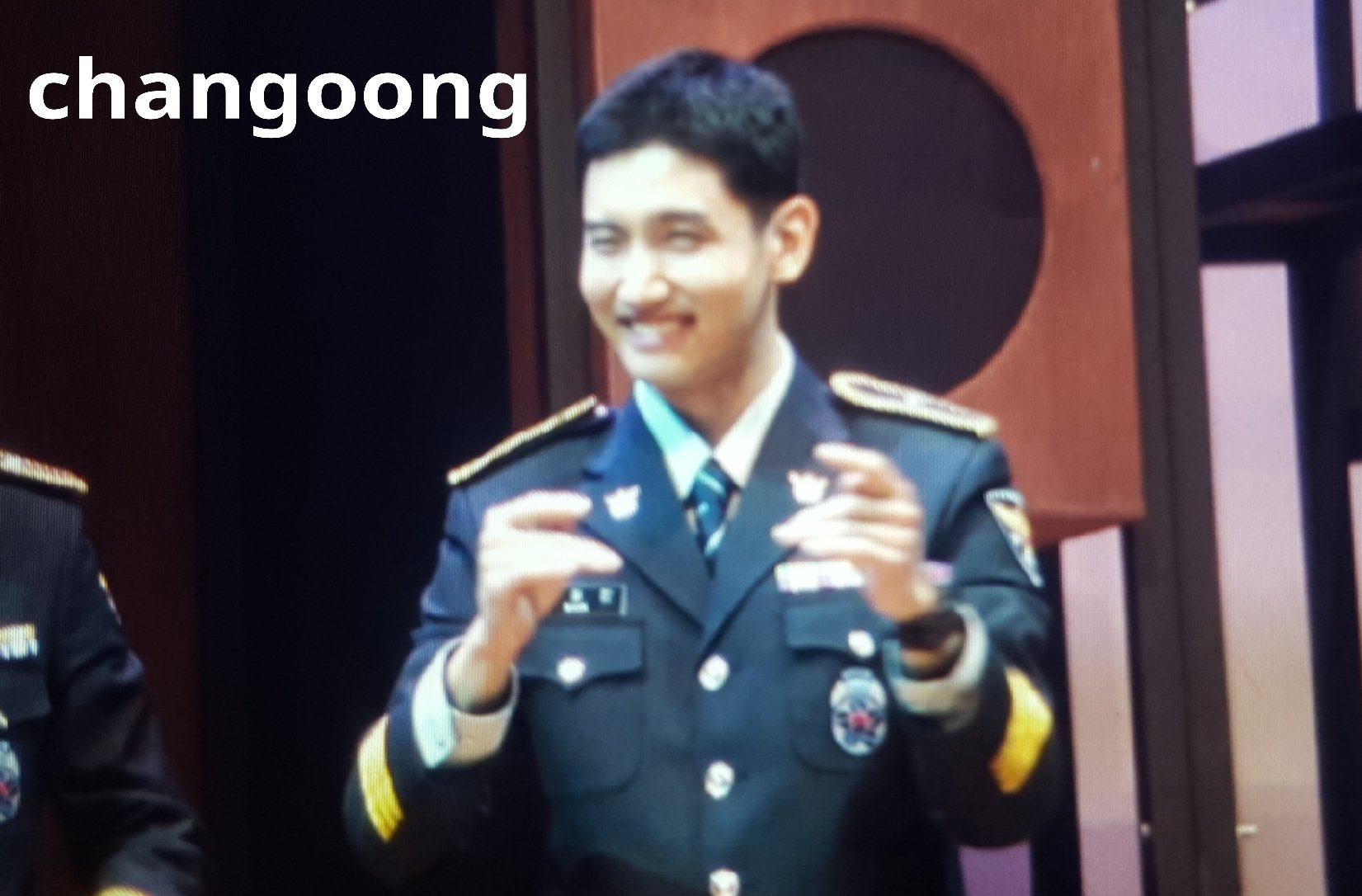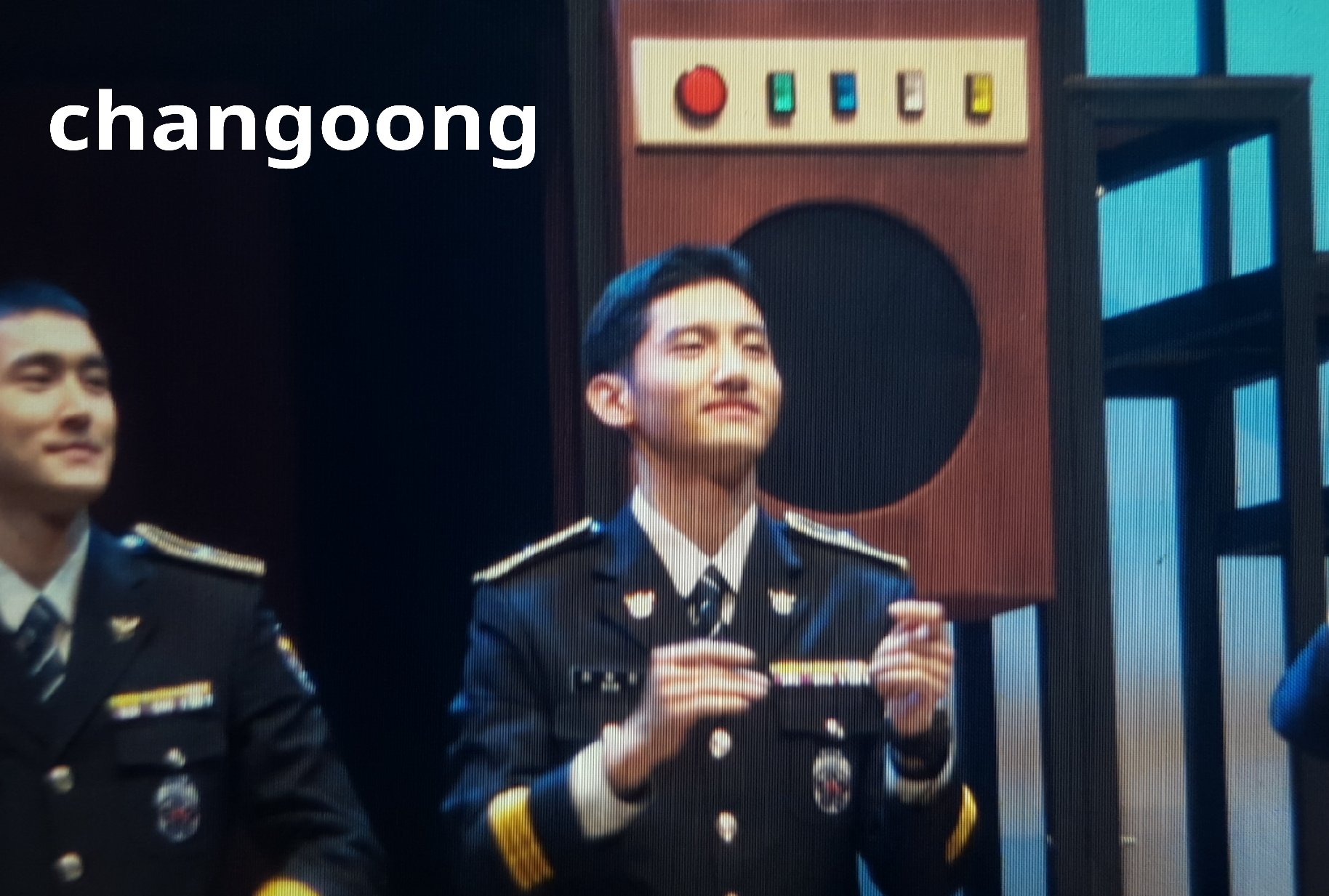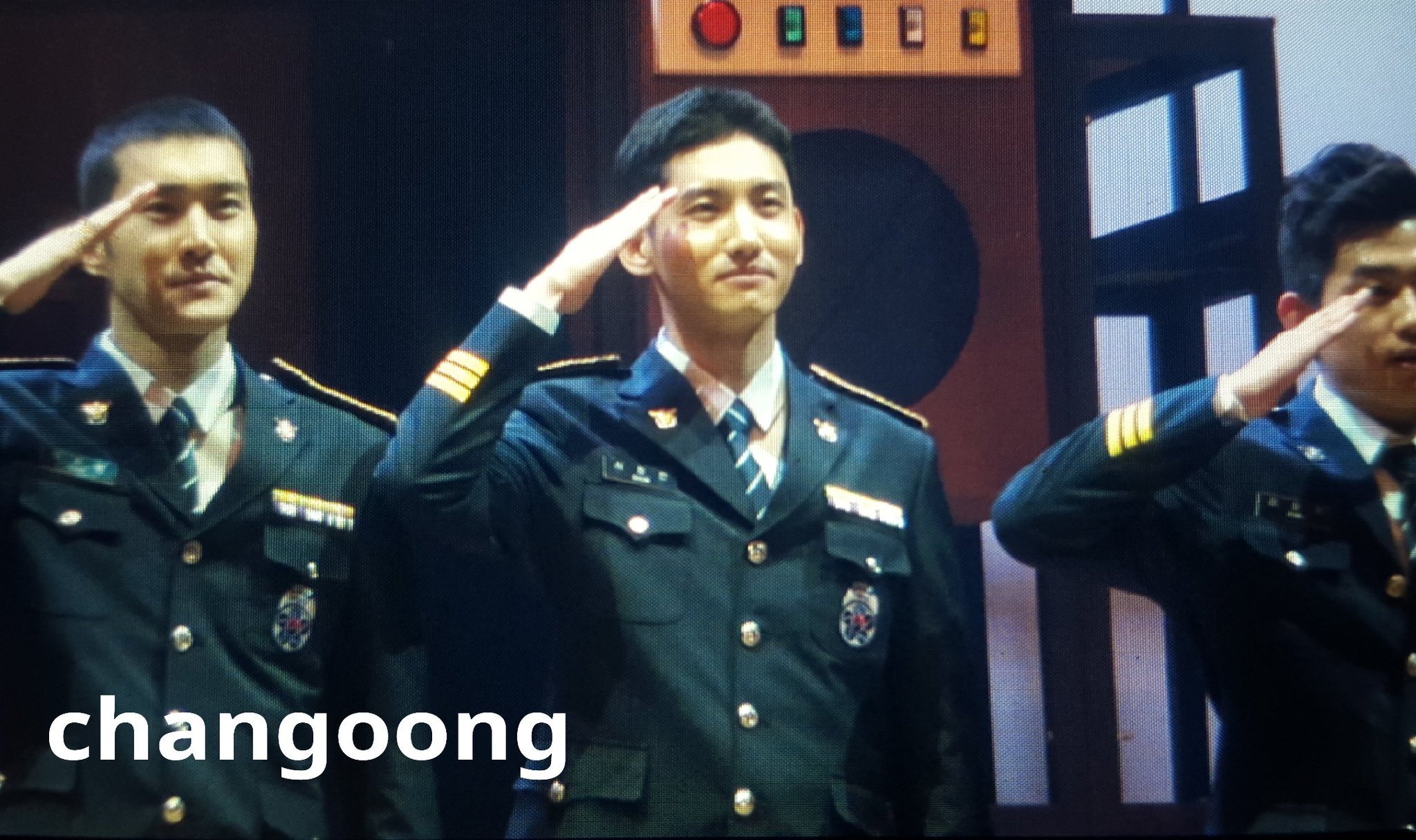 [cr: @changoong]
---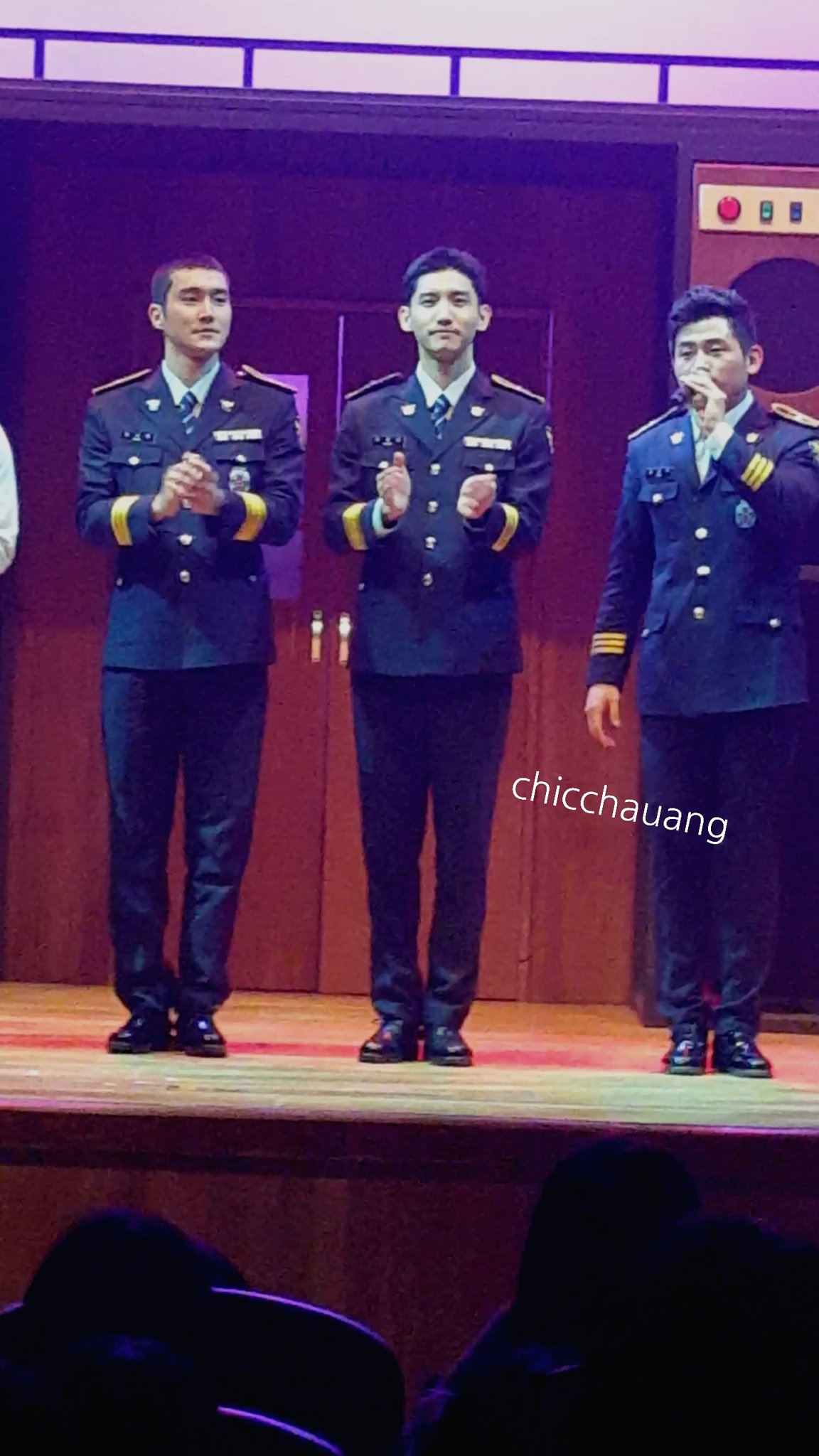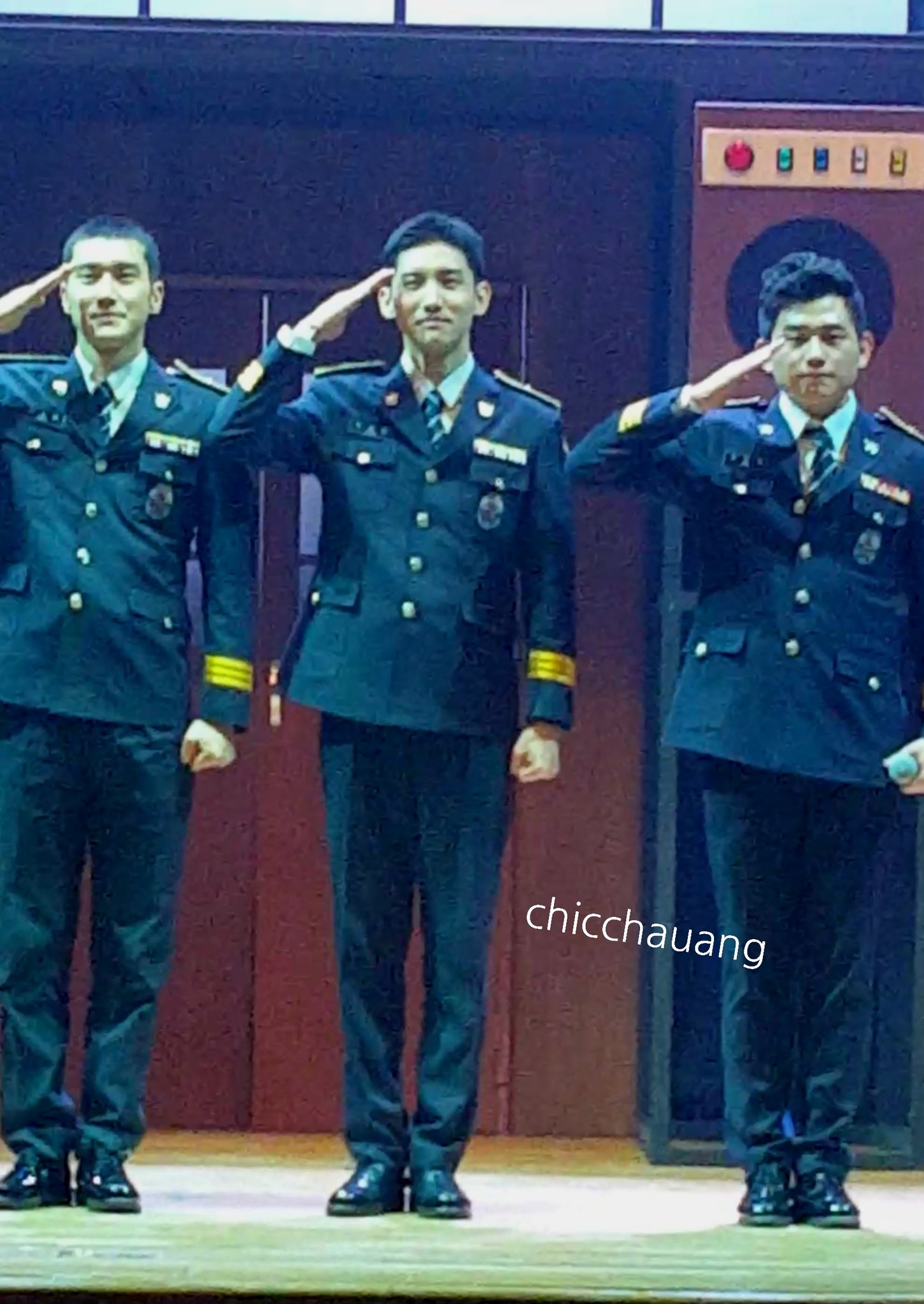 [cr: @chicchauang]
---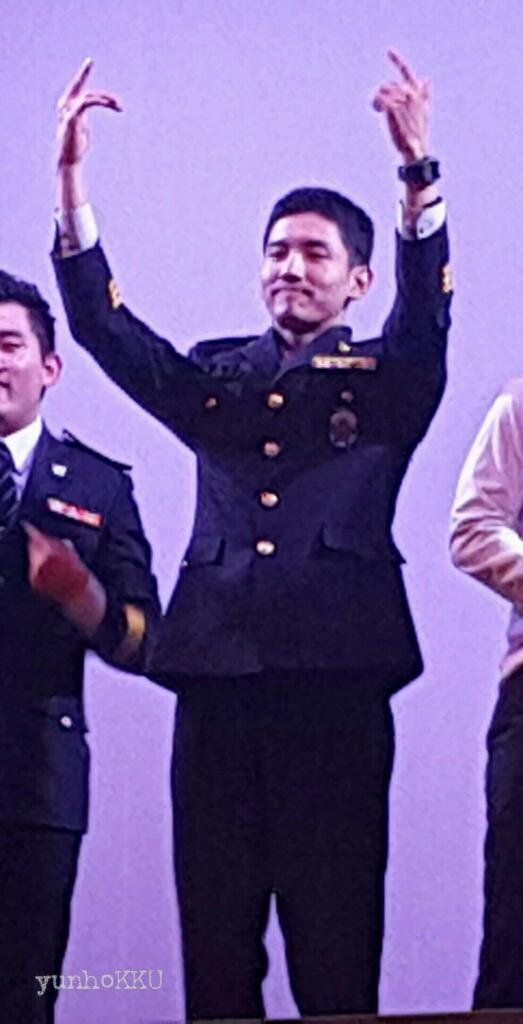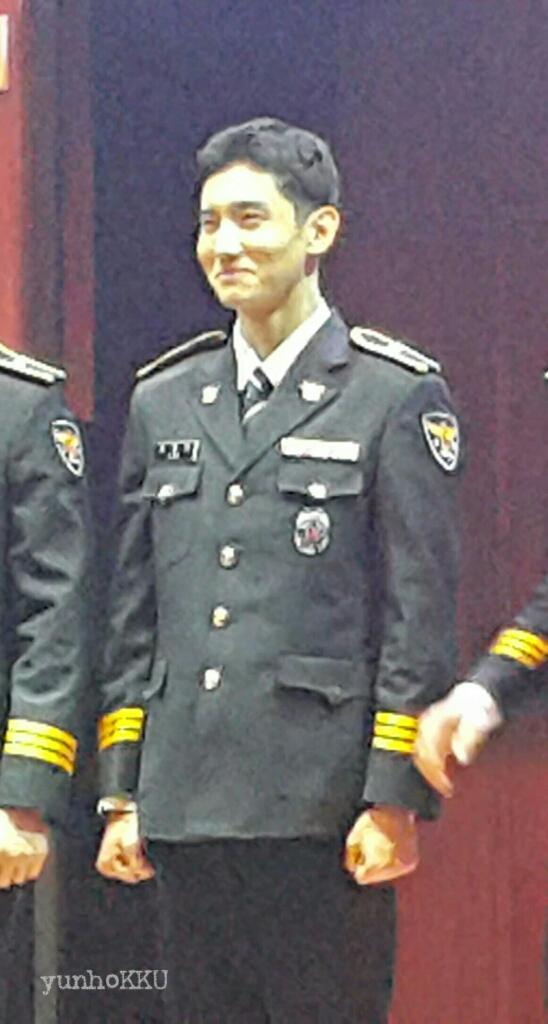 [cr: @yunhoKKU]
---
After the concert, thanking fans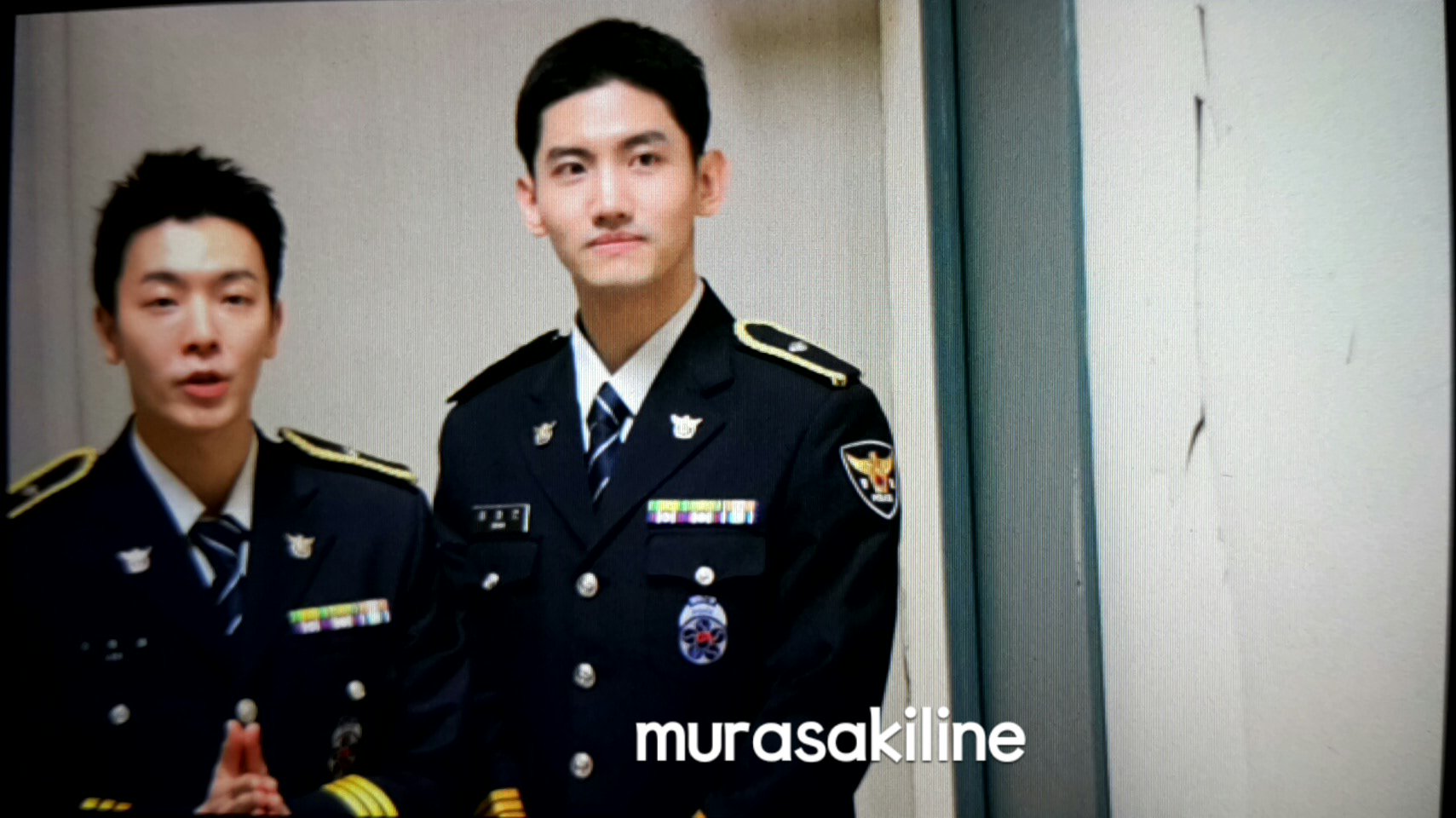 [cr: @murasakiline]
---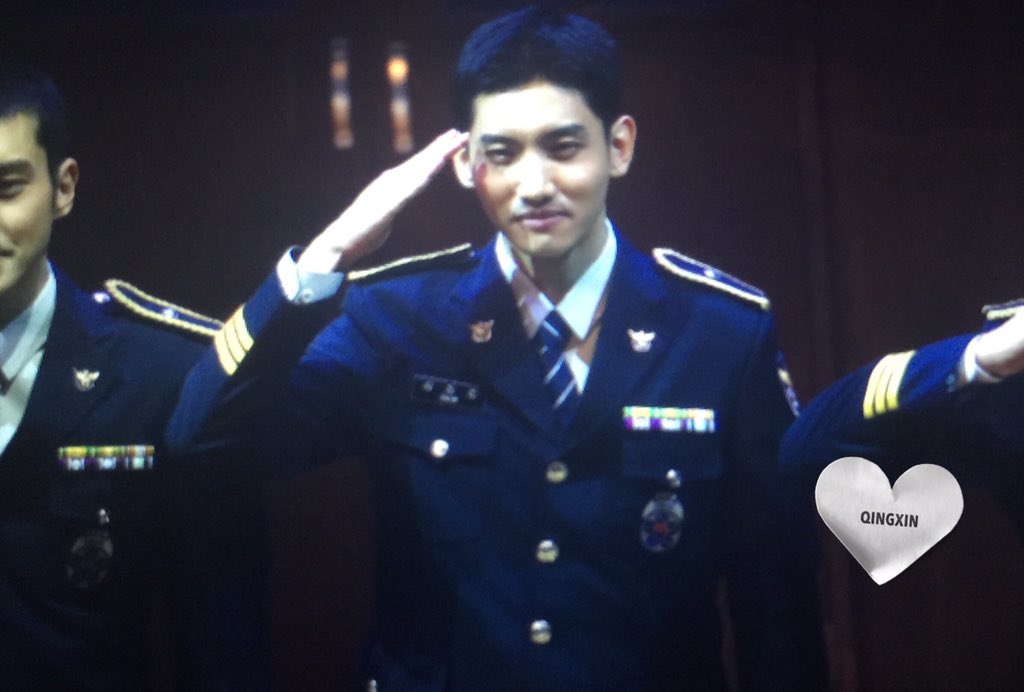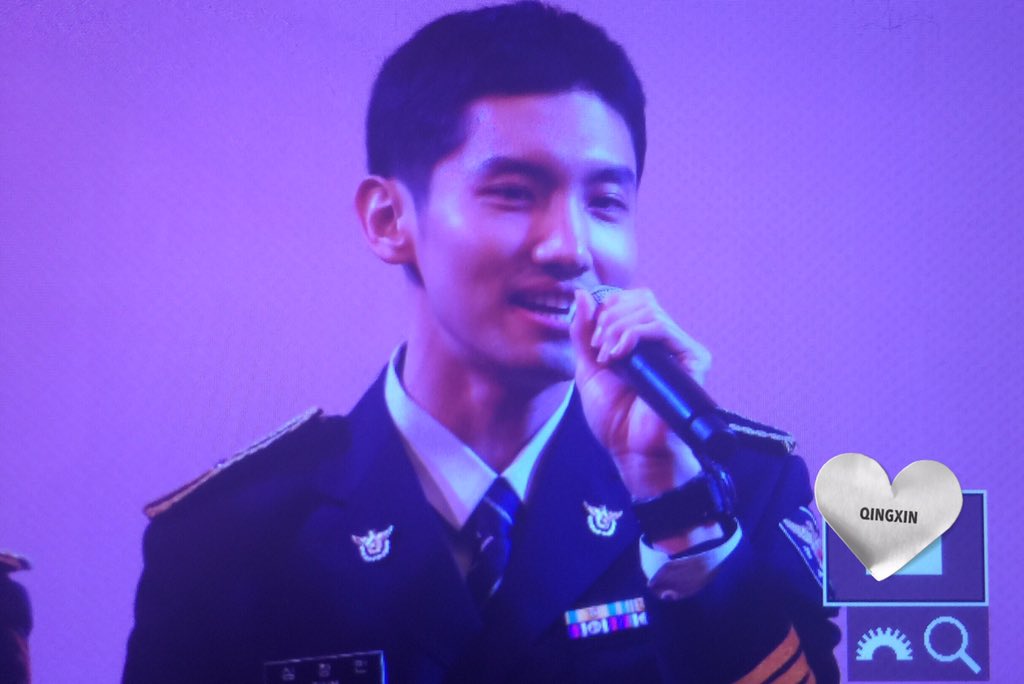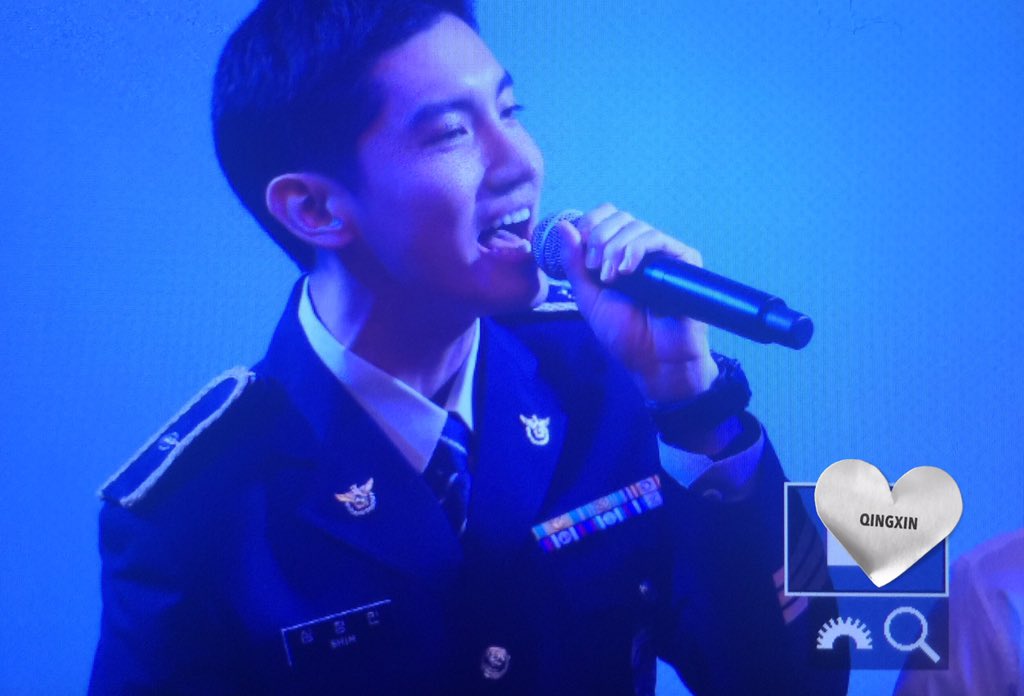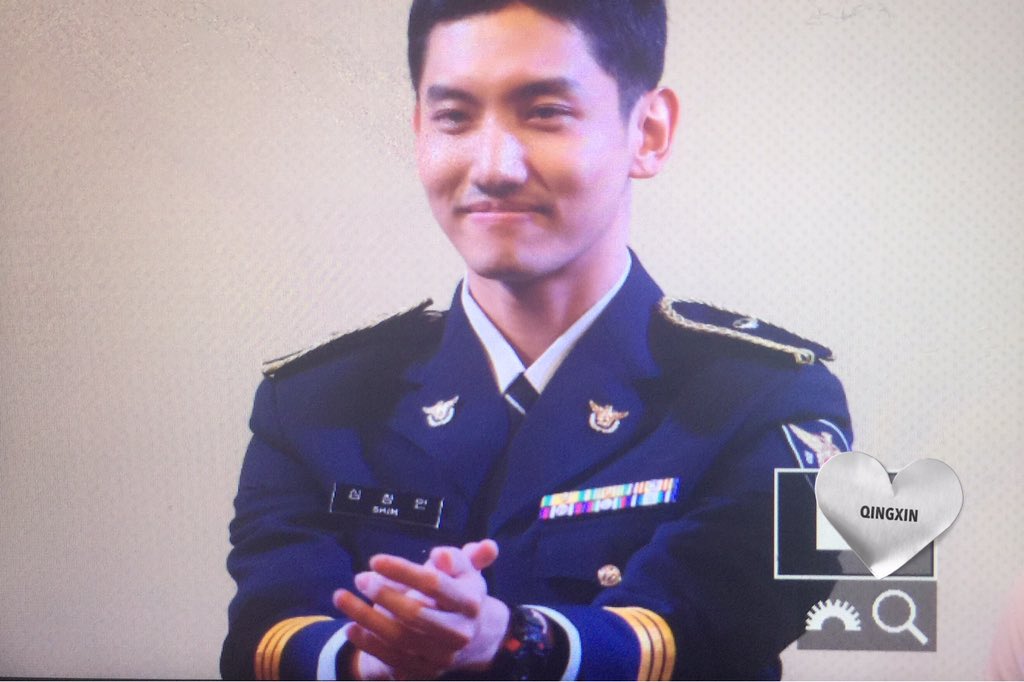 [cr: @qingxin218]
---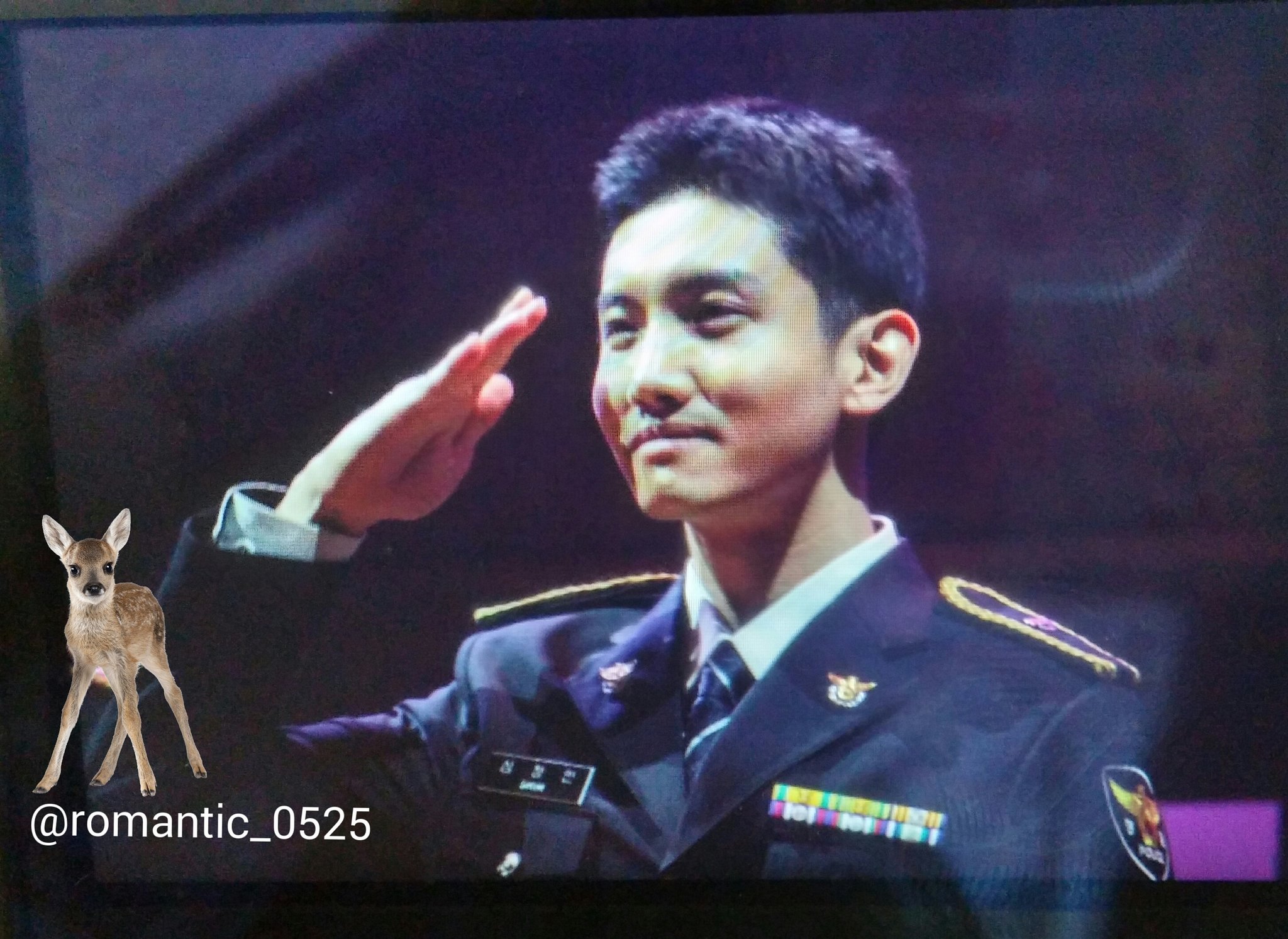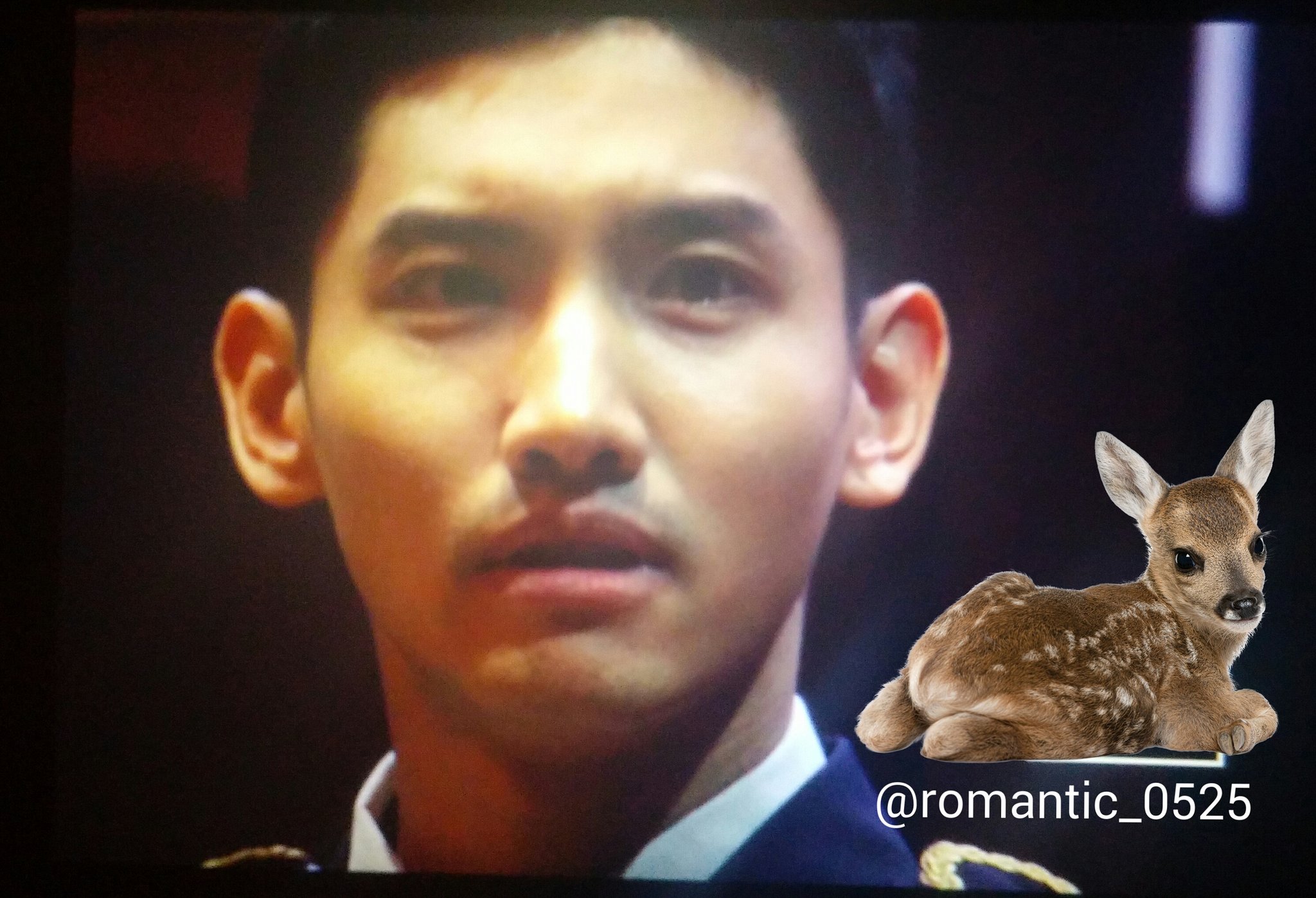 [cr: @romantic_0525]
---
[cr: @UltraTVXQ]
---
[cr: @whj0820]
---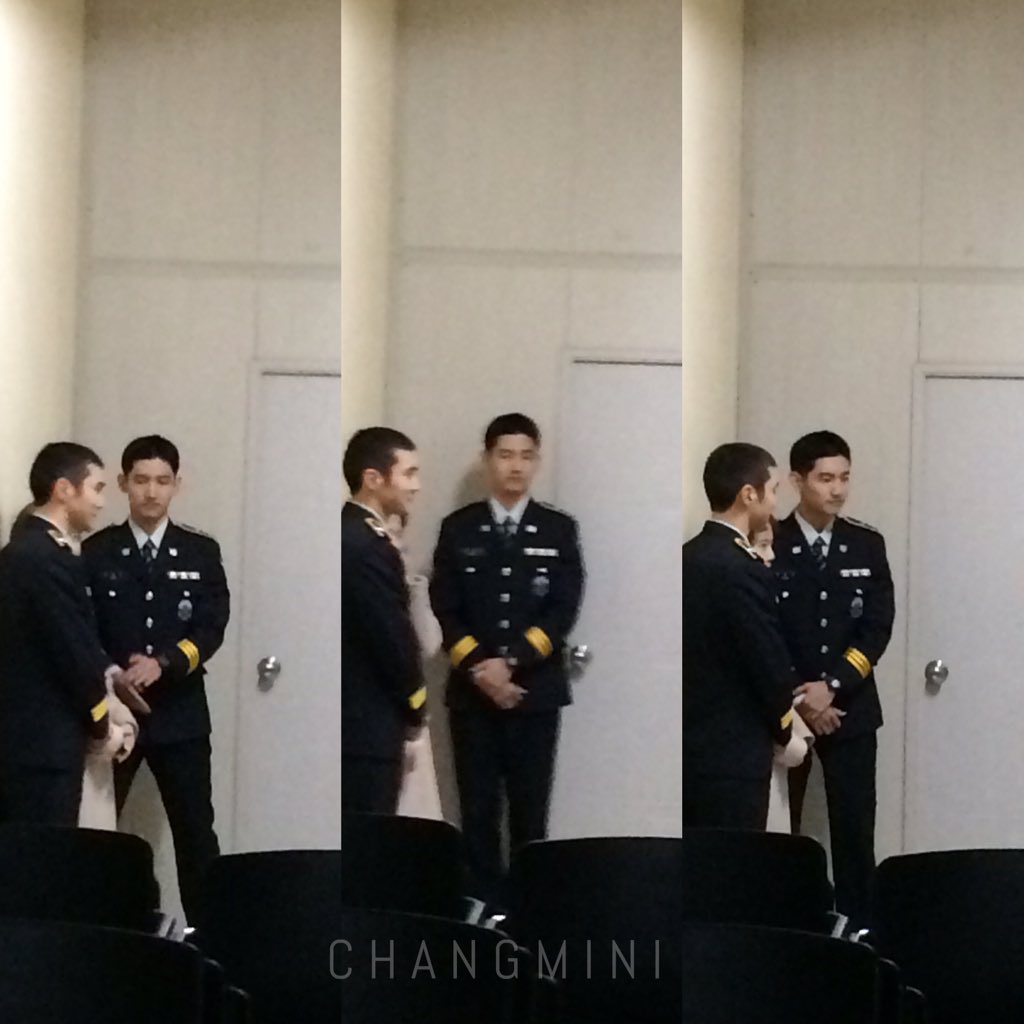 [cr: @chang_mini]
---
[cr: @Vyoback]
---
[cr: @wert241]
---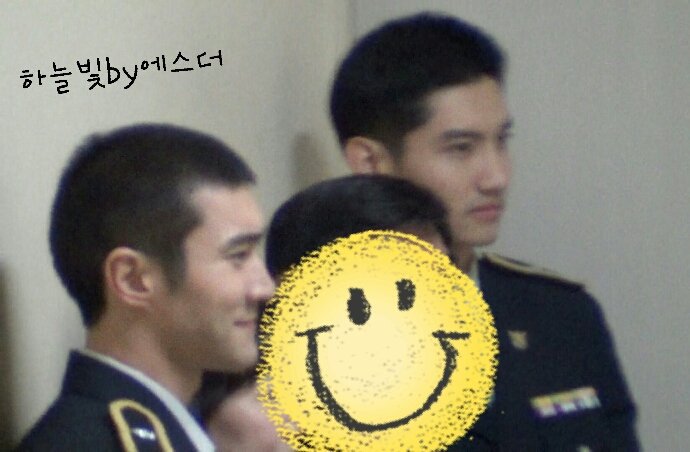 [cr: @thflfdpf]
---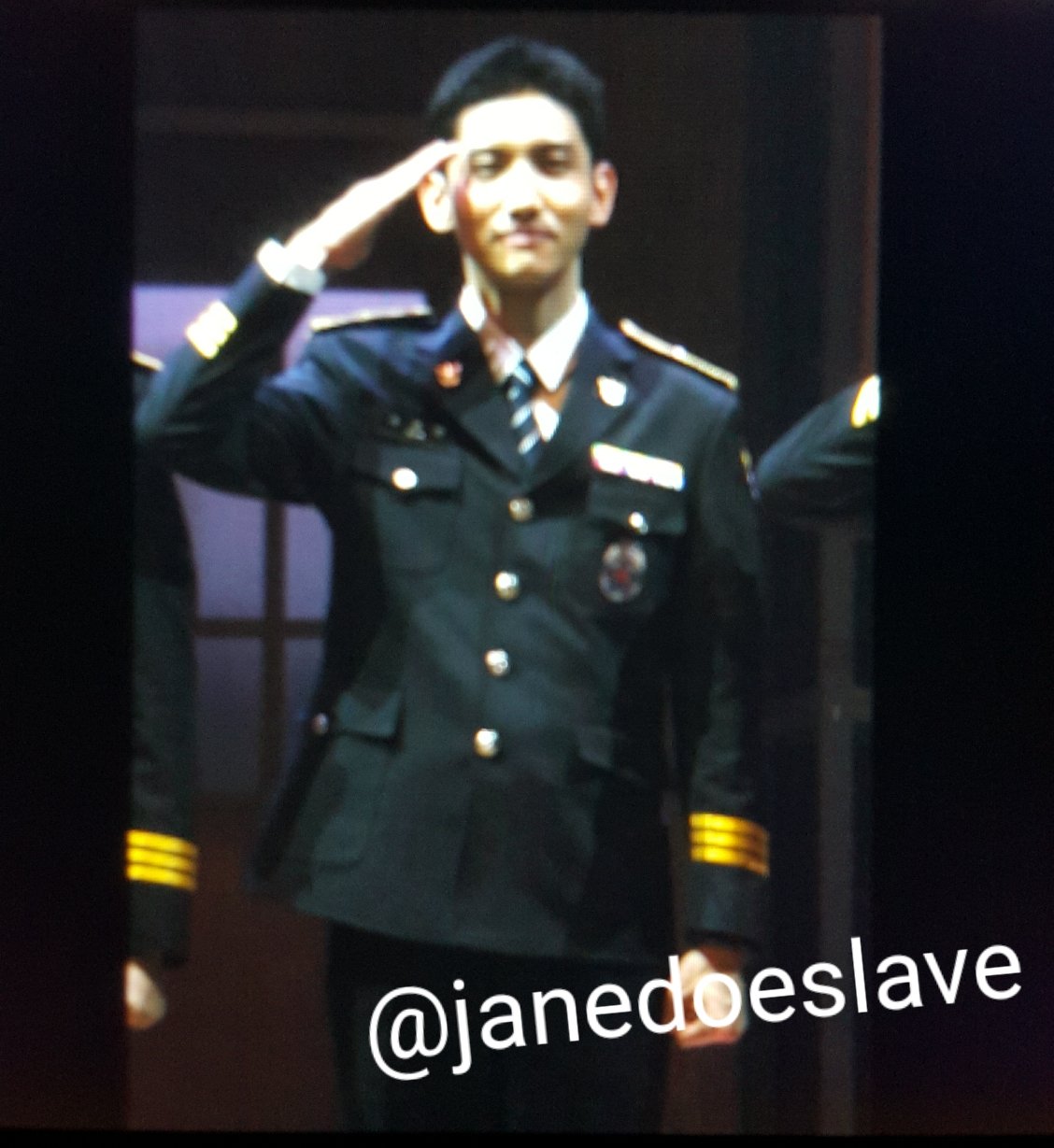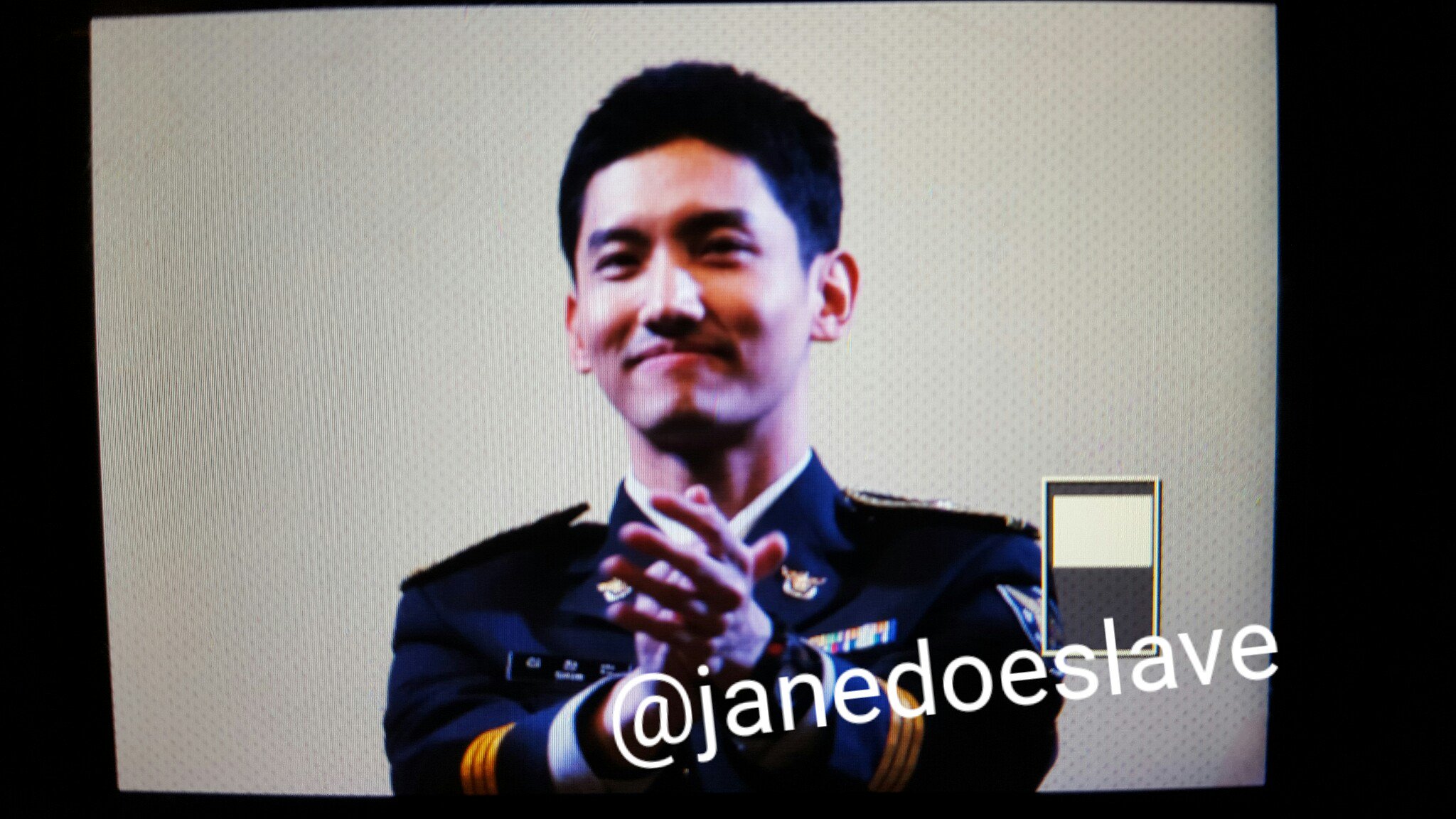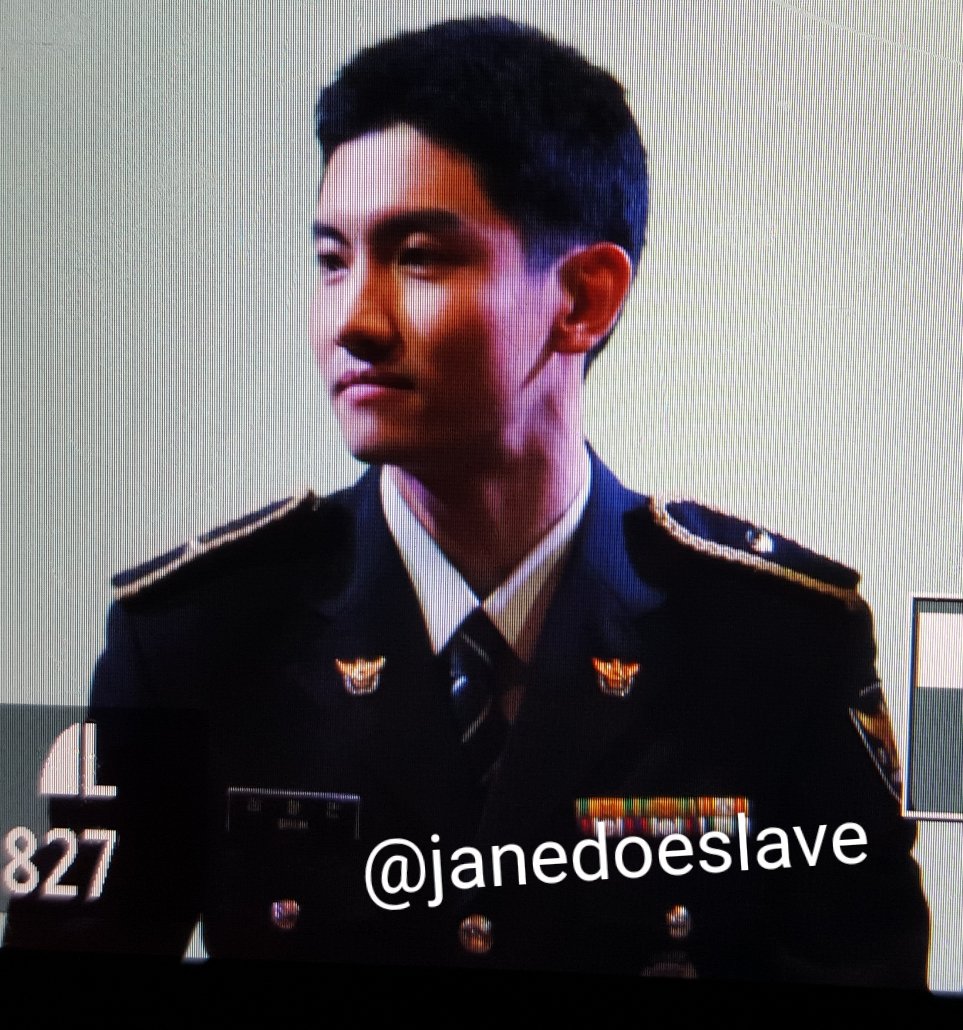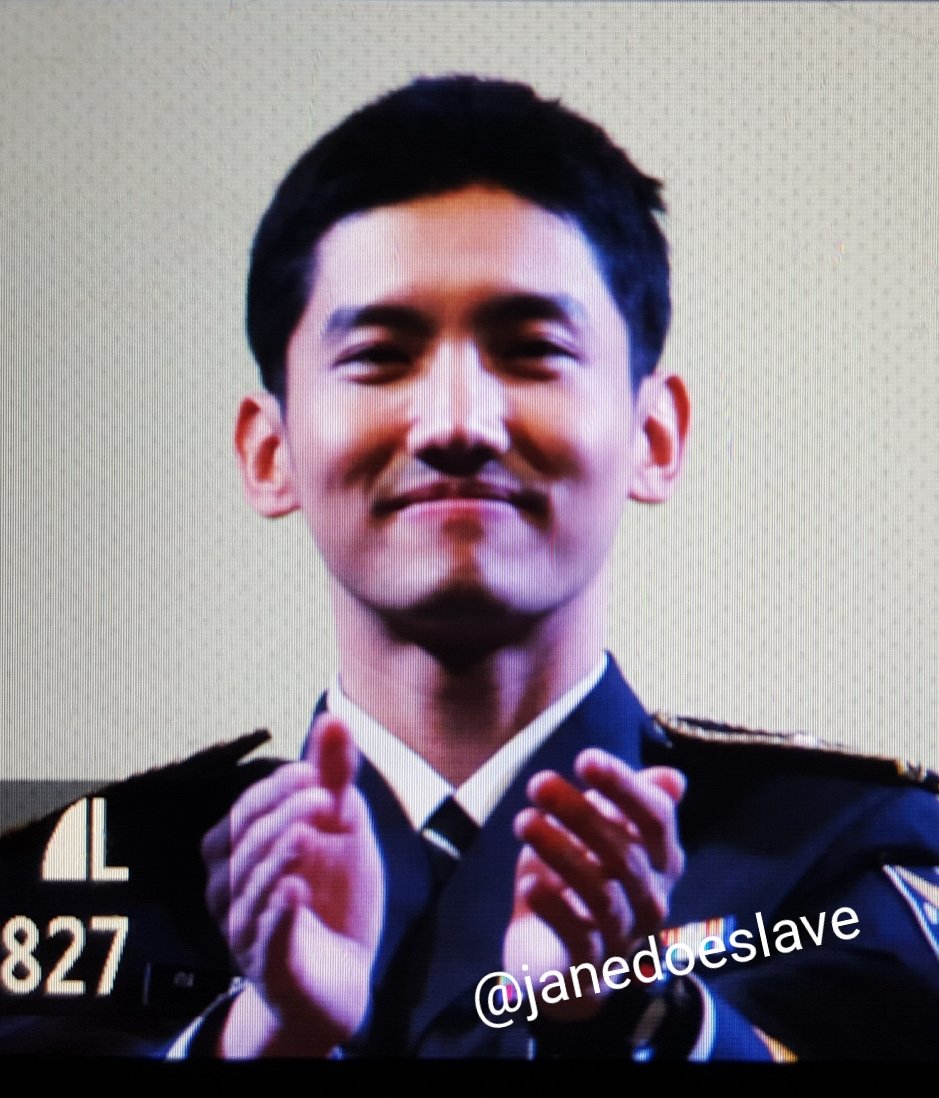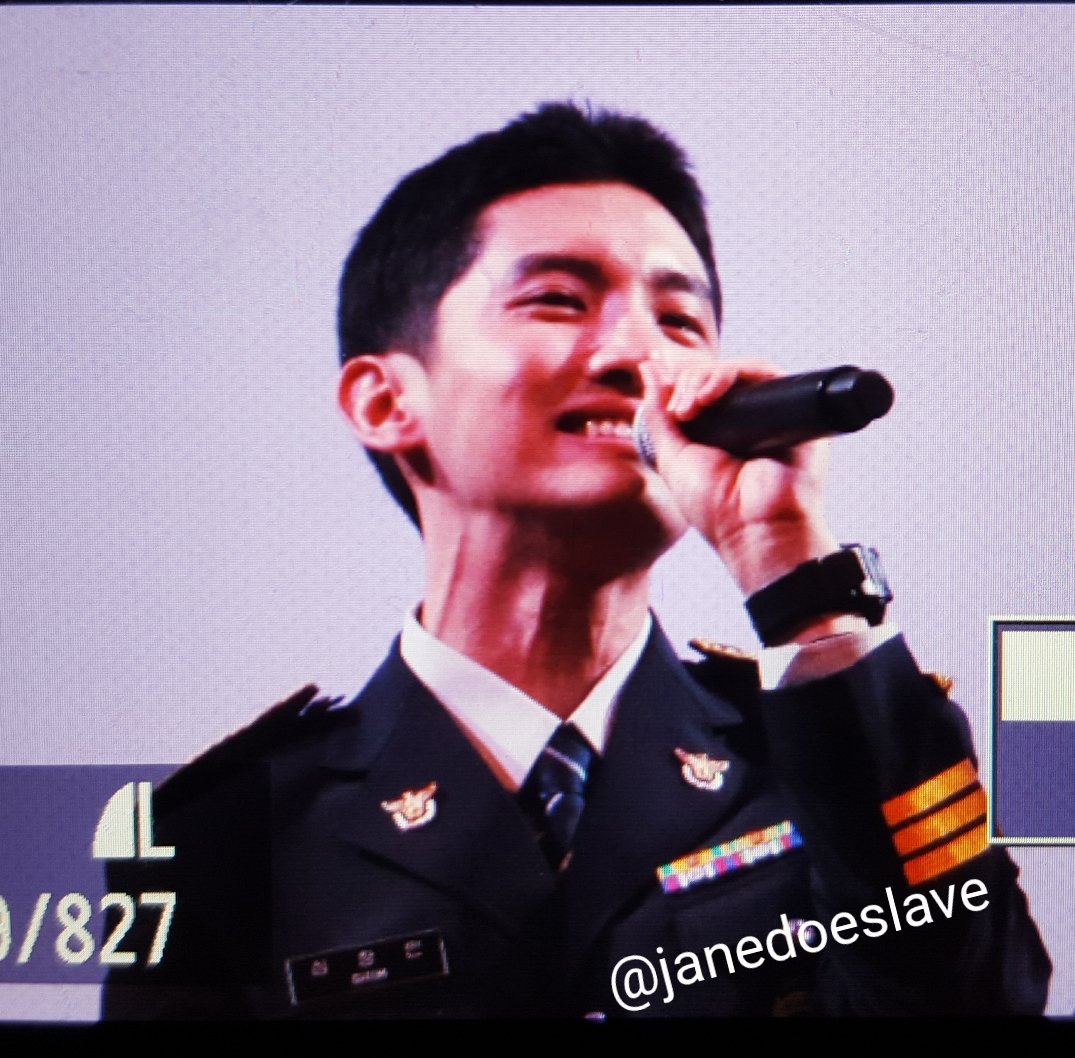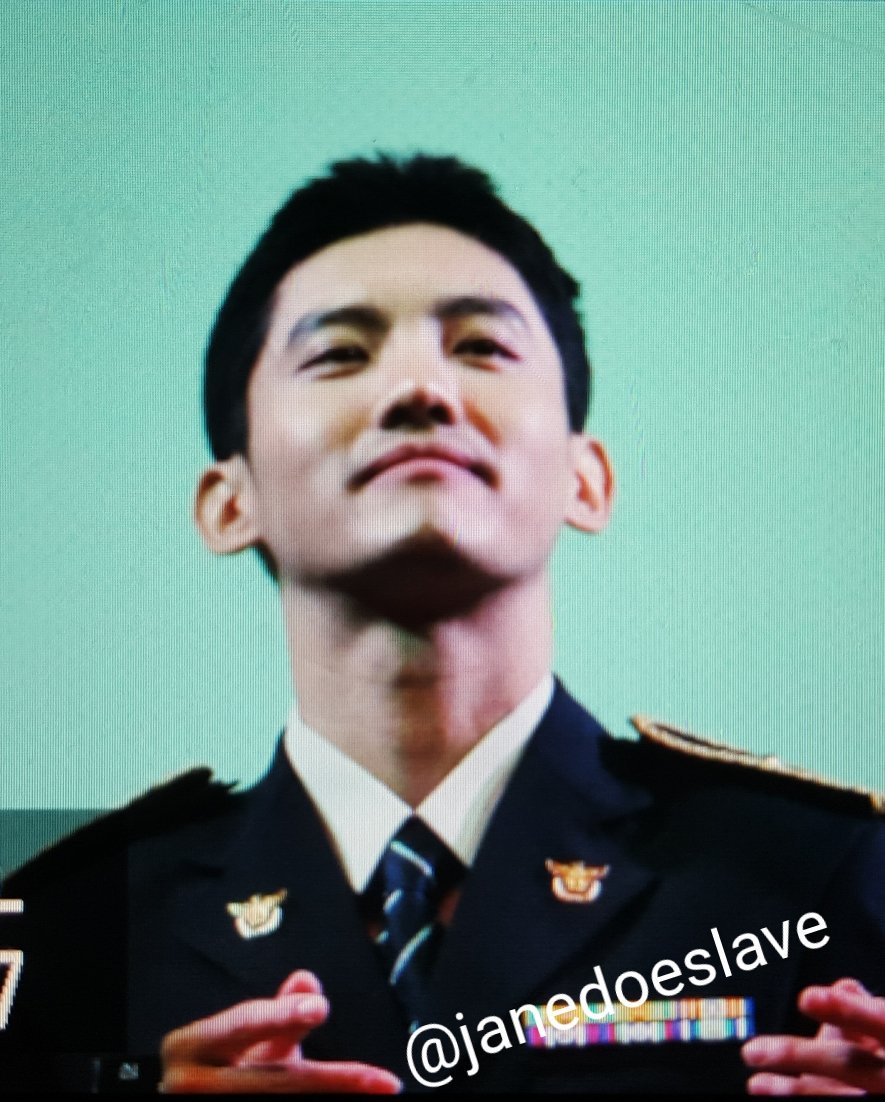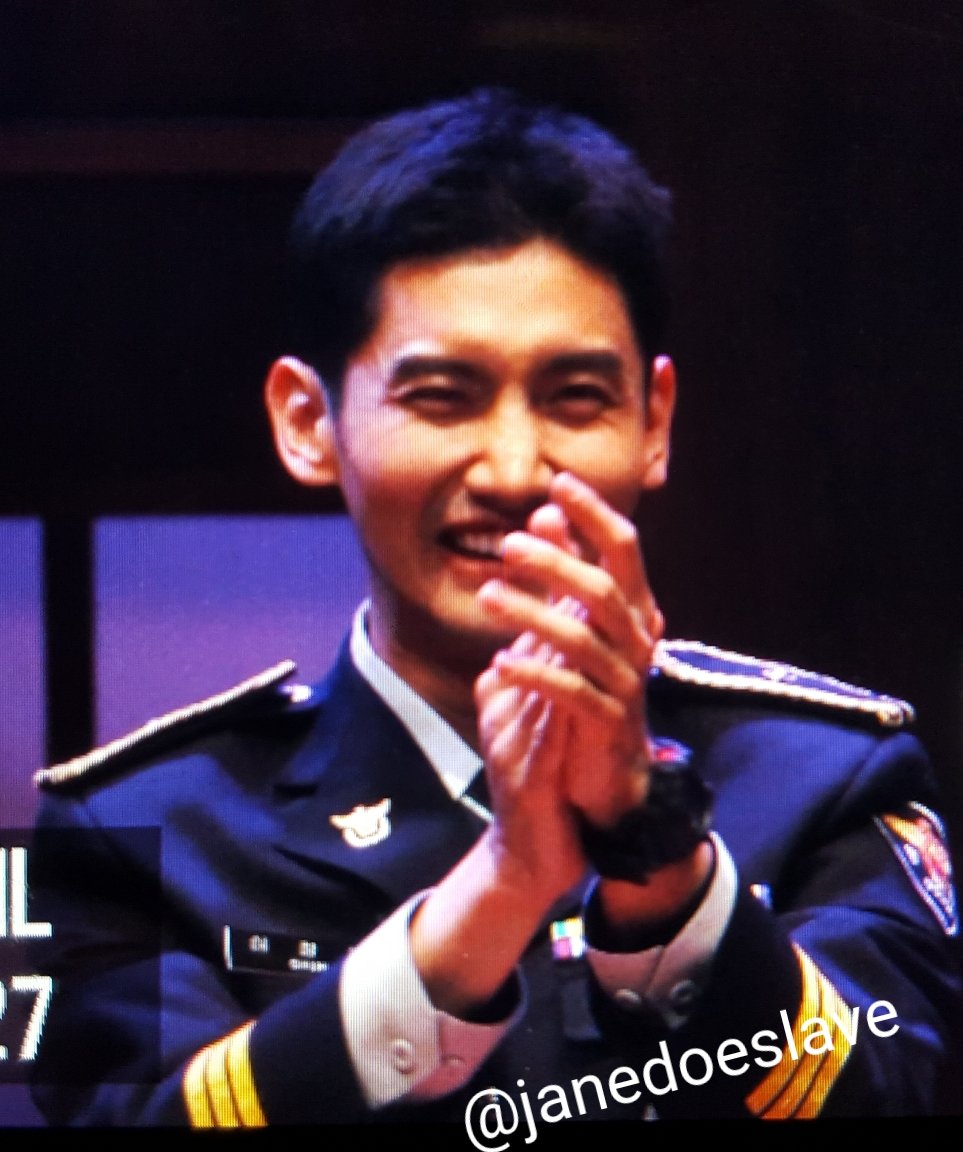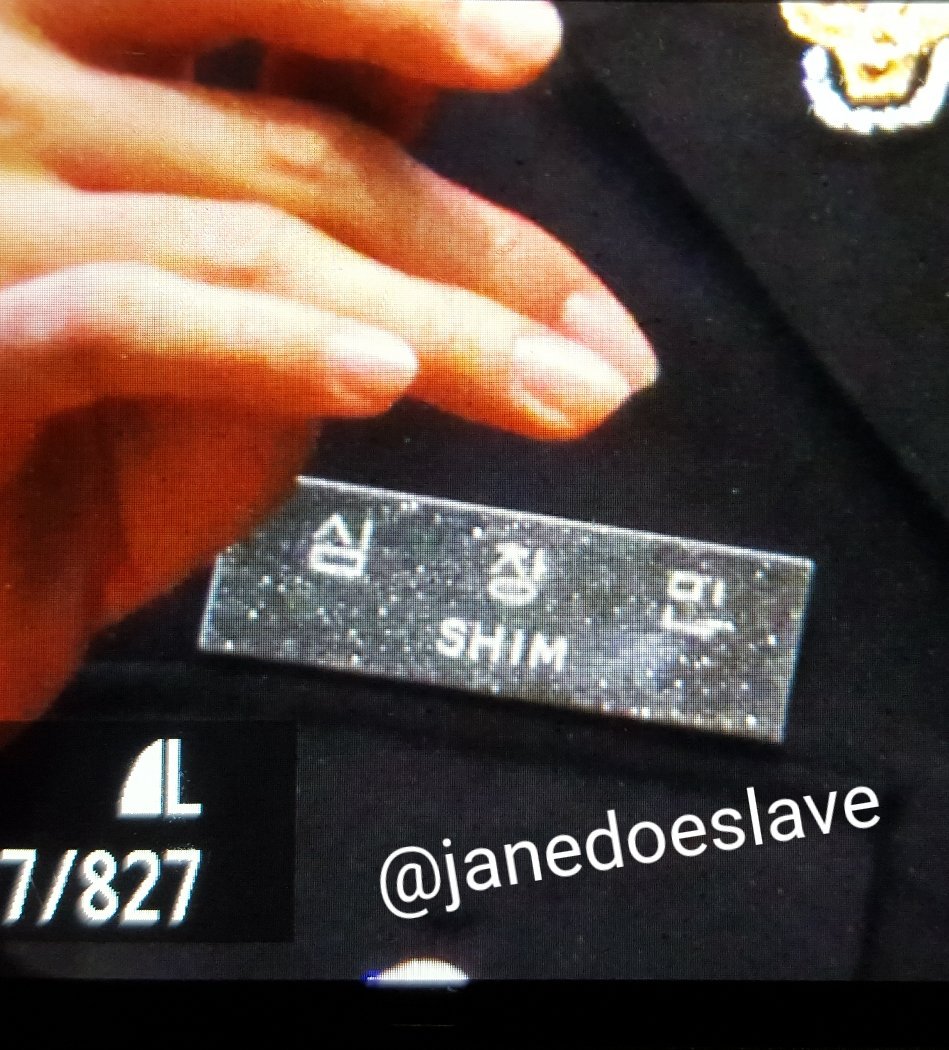 [cr: @janedoeslave]
---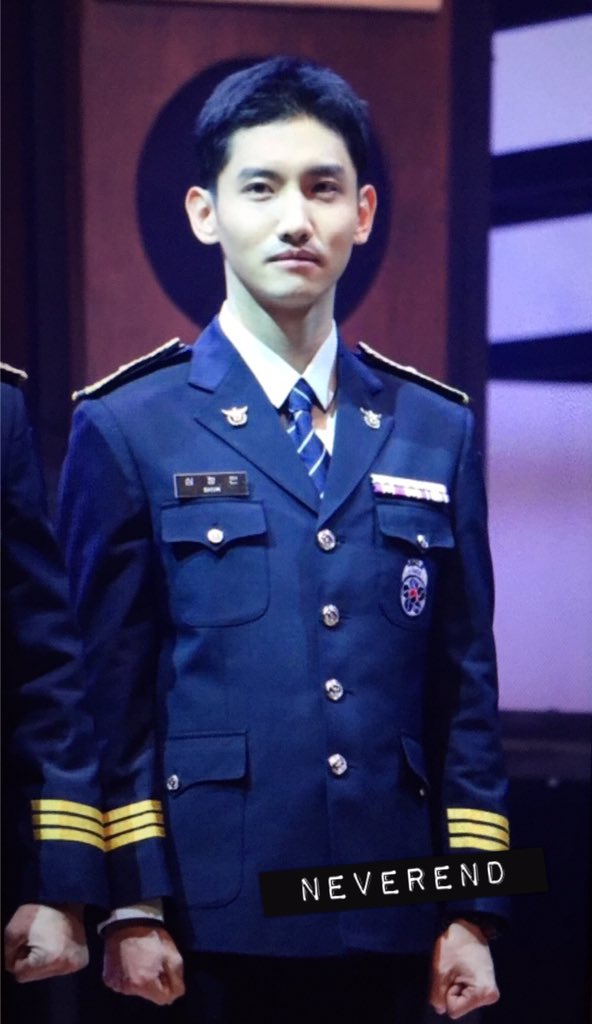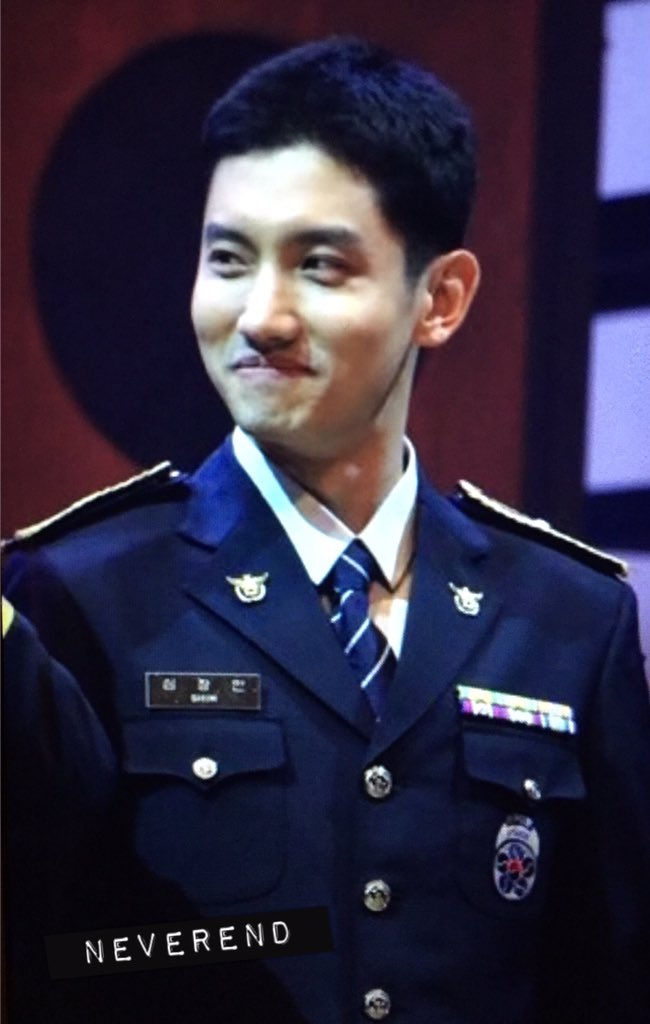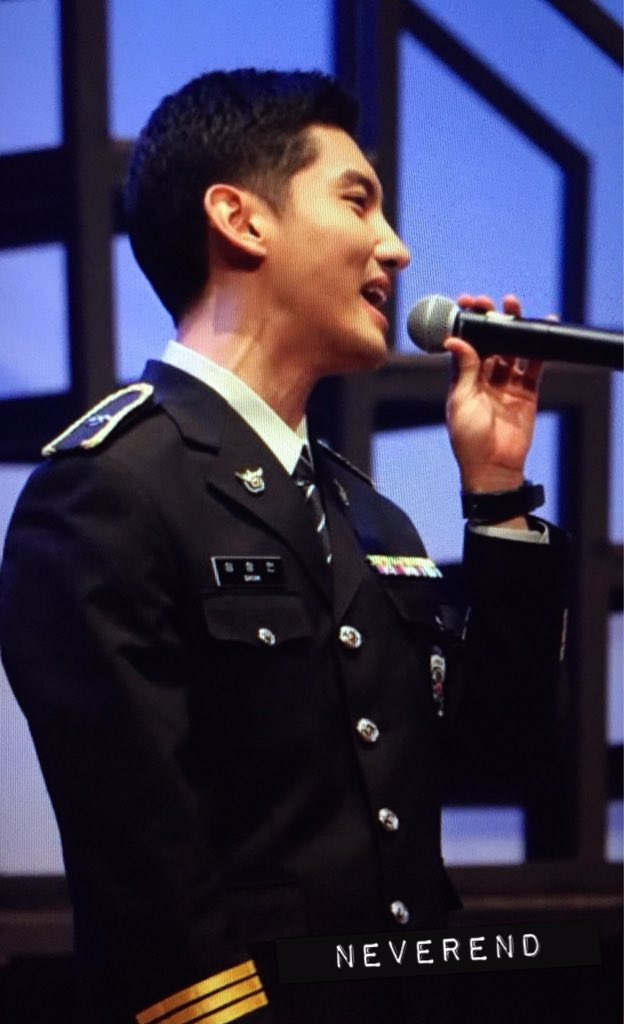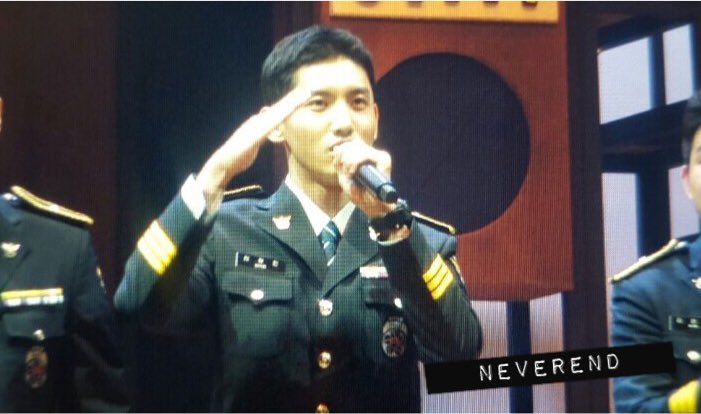 [cr: @NeverEnd218]
---
——————————
Credits:
As indicated above,
please note that most of these sources do not accept sharing but from only-TVXQ fans. No ex-members fans, so please respect their wishes.
Compiled and Shared by TVXQ! Express