Yunho for a new variety show reported by news as well as the show's official twitter!
News Highlights:
Yunho to appear in an upcoming MBC variety prog "Dunia~ Into a New World" it's a new prog by the PDs of "My Little Television" & is a collaboration between a TV station and a game developer makers of the popular MMORPG dinosaur-age game and with Dunia meaning earth in Swahili, there are parallels to the kind of new world Dunia is set in. While the exact concept is still unknown, Yunho's appearance has been finalised.
[cr: OSEN via naver]
---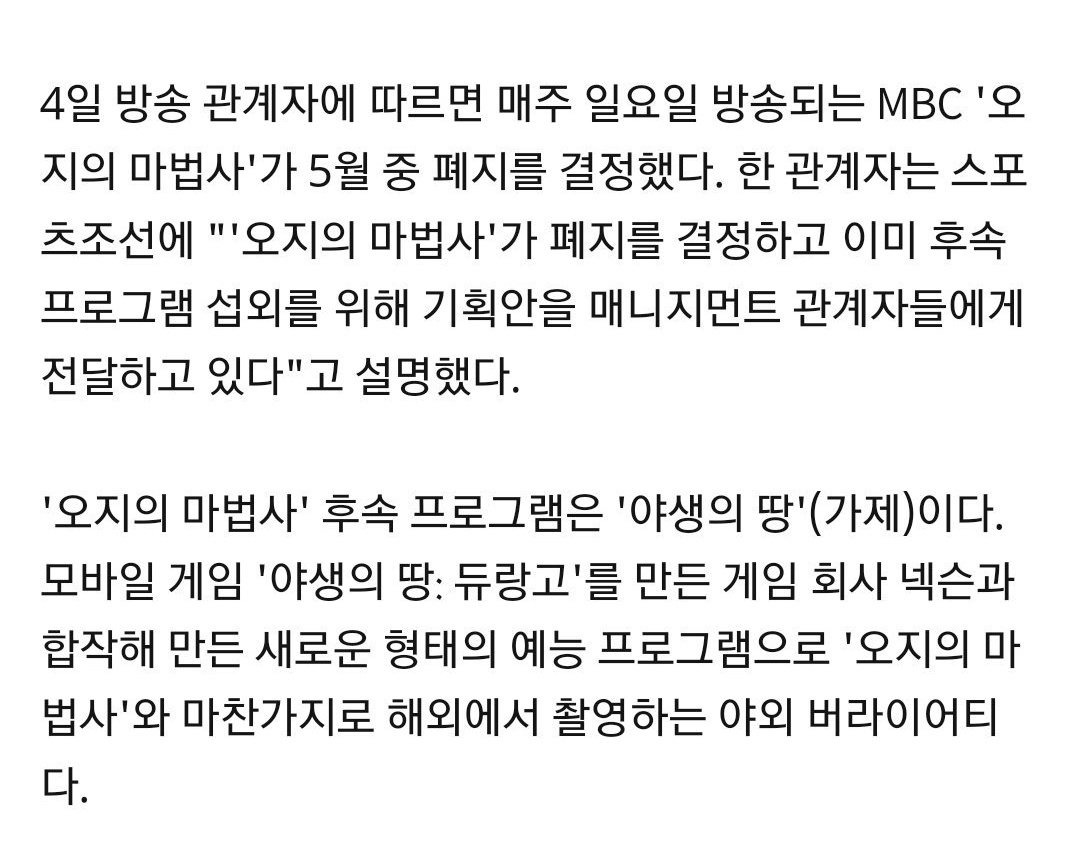 Looks like Yunho's upcoming Dunia variety show would be an outdoor variety that is filmed overseas.
[cr: via @sososysys]
---
I Live Alone-> The Return of Superman -> Dunia.. Yunho, the passion mansoor who's capturing even variety"
On 4/18: Dunia cast + show info to be announced.
[cr: OSEN via naver]
---
---
Twitter:
News of the programme info came out earlier than expected. Please cheer on U-Know Yunho-sshi who has been announced as the first member. On 4/18, the cast list will be released.
[cr: @MBCdunia]
—————————
Credits:
as indicated above,
Translated by @snxy: 1, 2, 3, and 4,
Shared by TVXQ! Express