Photos released on official website as well as an interview in Japanese, as the broadcast of the show on JP Channel KNTV will start from 5/26 every Sat at 17:30~18:15
Photos:
---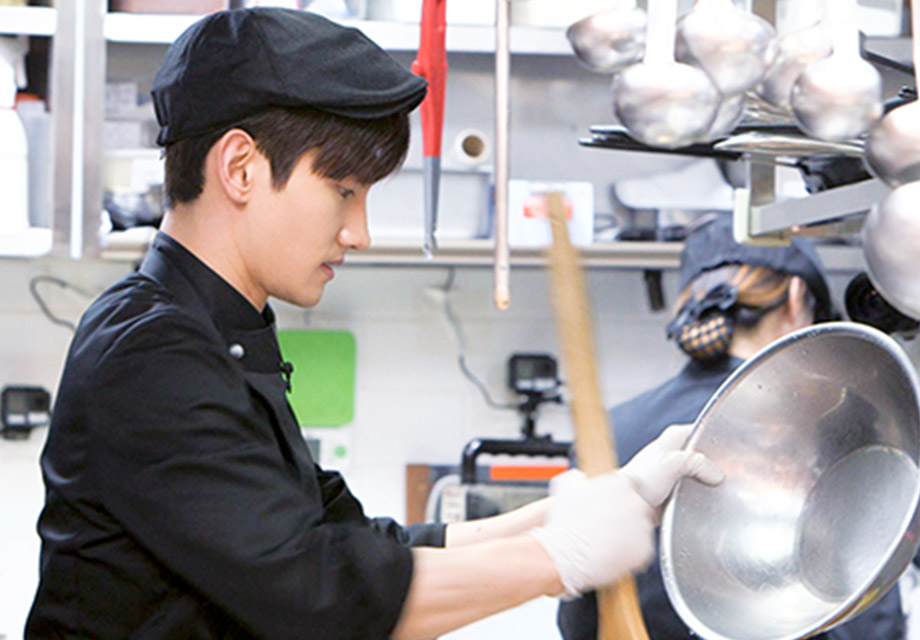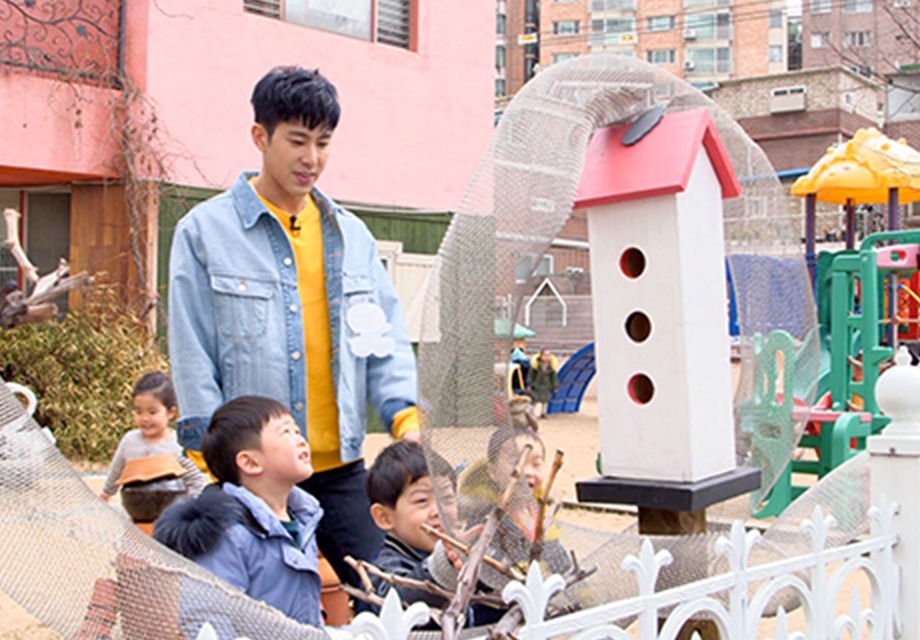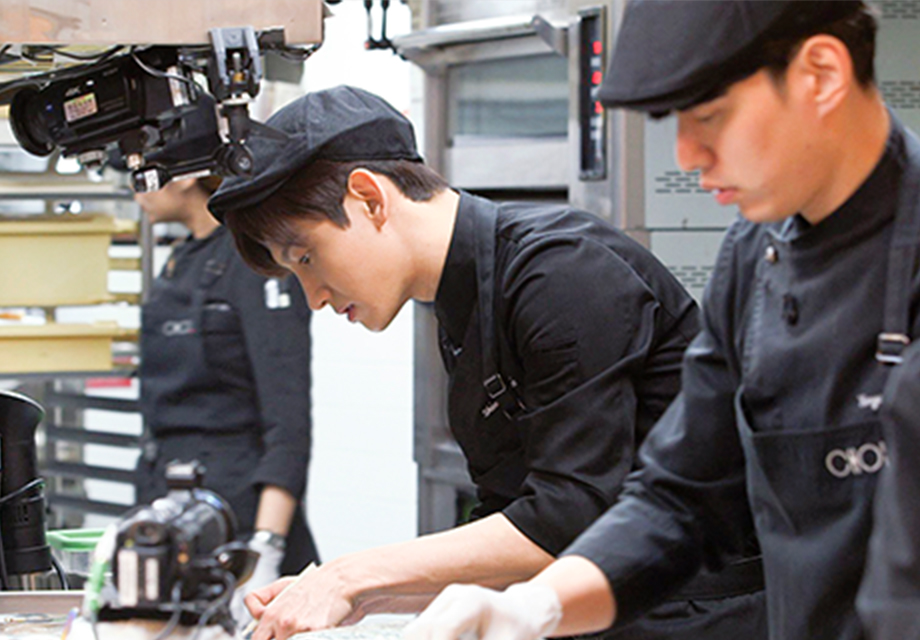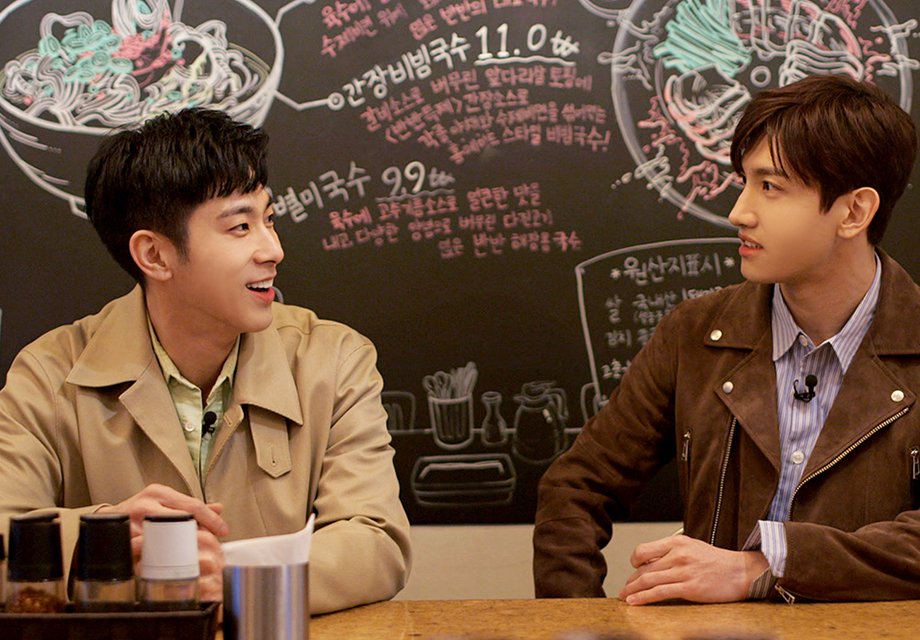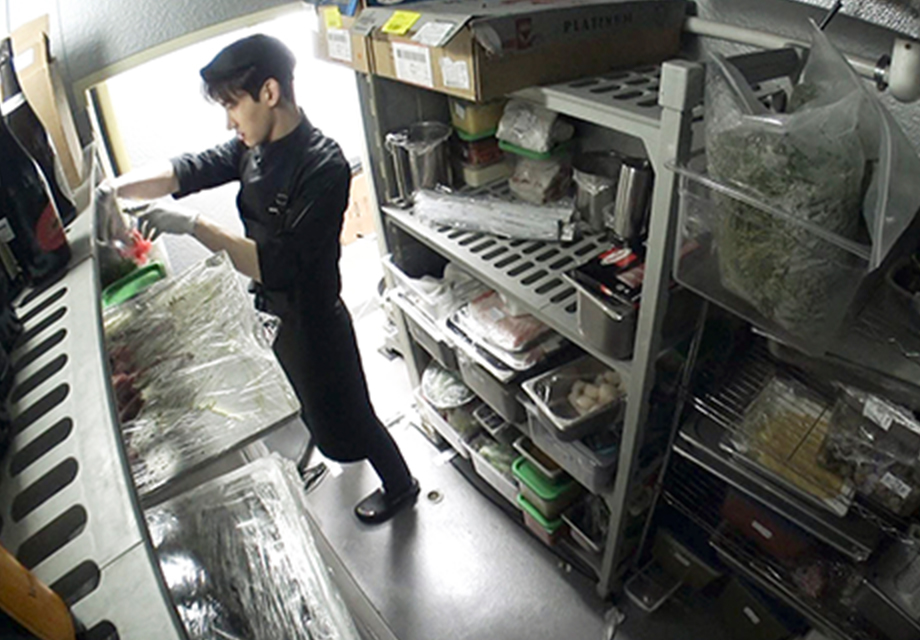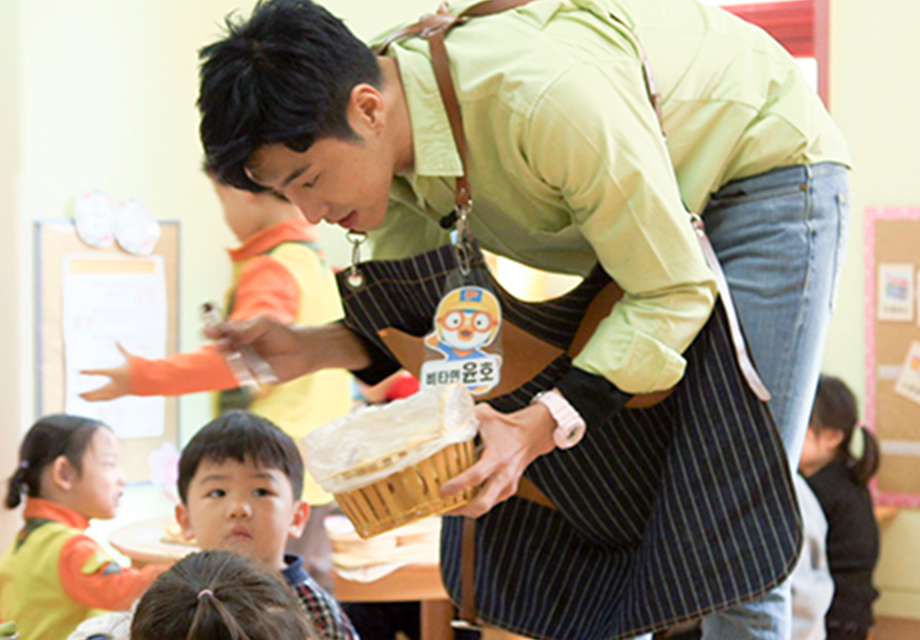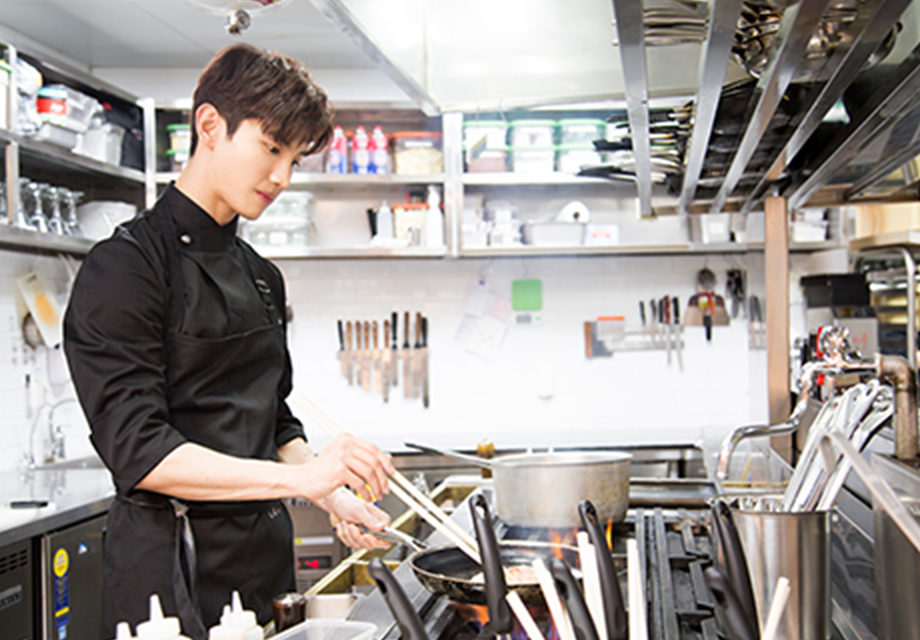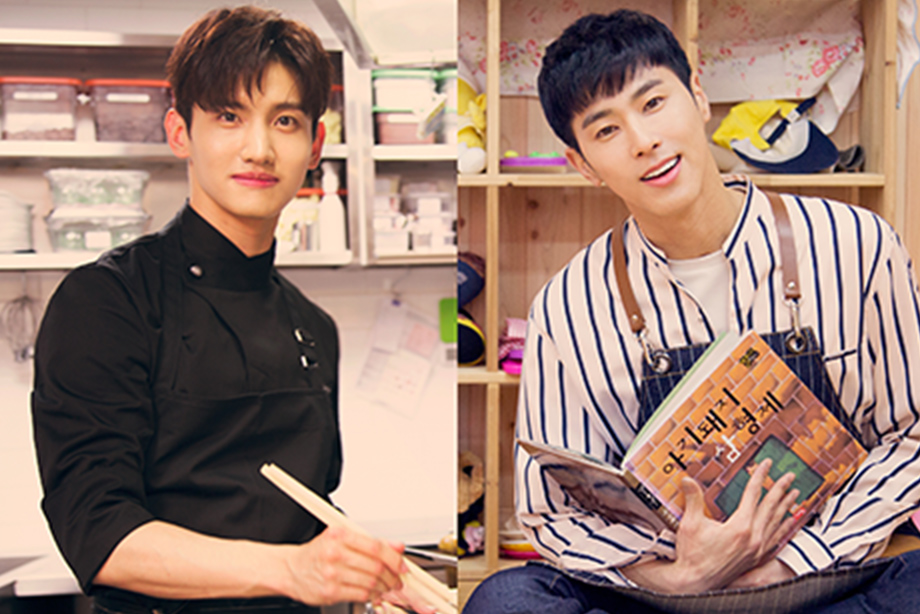 [cr:  My J:COM]
---
---
Partial Translations:
Below are translations of excerpts from TVXQ's interview published in Japanese by My J:COM:
KR-EN Translated by @janieTVXQ (1, 2 and 3):
Tvxq jpn interview about 72 hours
Q:If you could spend 72 hrs however you want, what would you do?
Y: travel abroad
C: temple stay
Q: what is another job that suits the other member?
Y: (he likes being alone but) a job where you communicate a lot
C: boys' school gym teacher
Q: you filmed separately. Did you watch each other's vids? How is it?
Y&C: on the last day of shoot, we met up and talked about our 72 hrs, but we haven't seen the vids yet. We look forward to when the vids air! We watch 72 hrs for the first time on broadcast like the viewers.
[cr: JP-KR Translated by @tvxqcavely]
Q: what did you learn and feel on 72 hrs?
C: our job is such that when we do sth, we must check reactions of others and we get judged on that, and we can't avoid competition w other groups. I liked that we could spend 72 hrs without thinking of that. I didn't have any complicated thoughts and i focused on doing my best at work so personally i was very happy and i enjoyed it. I was happy stepping away from competition and to live a bit freely, and through 72 hours, i was able to feel how sacred labour is once again.
[cr: JP-KR Translated by @TYPEB_SCM]
---
KR-EN Translated by @snxy (1 and 2):
fr a Jpn intv TVXQ did for 72 Hrs:
Q.If given 72 hrs of personal free time?
Yunho: overseas vacation
Changmin: temple stay
Q. a job tt wld suit each other?
Y:(tho he likes it when it's quiet but) a job tt interacts w more ppl
C: PE teacher in a male sch
TVXQ were filming 72 Hours separately and only met up for the last episode. Yunho said (when they met up for the last episode),they shared anecdotes & hadn't seen each other's videos yet. So they'd enjoy the broadcast for the first time when it airs with the rest of the viewers~
[cr: JP-KR Translated by @tvxqcavely]
---
---
KTNV's teaser~
---
---
Extra:
Fan recognised this shop from TVXQ's 72 Hours as she had gone to the area regularly in Feb/March – it's Ban Ban Gooksu (Noodles) located at Apgujeong, Cheongdam-dong (here)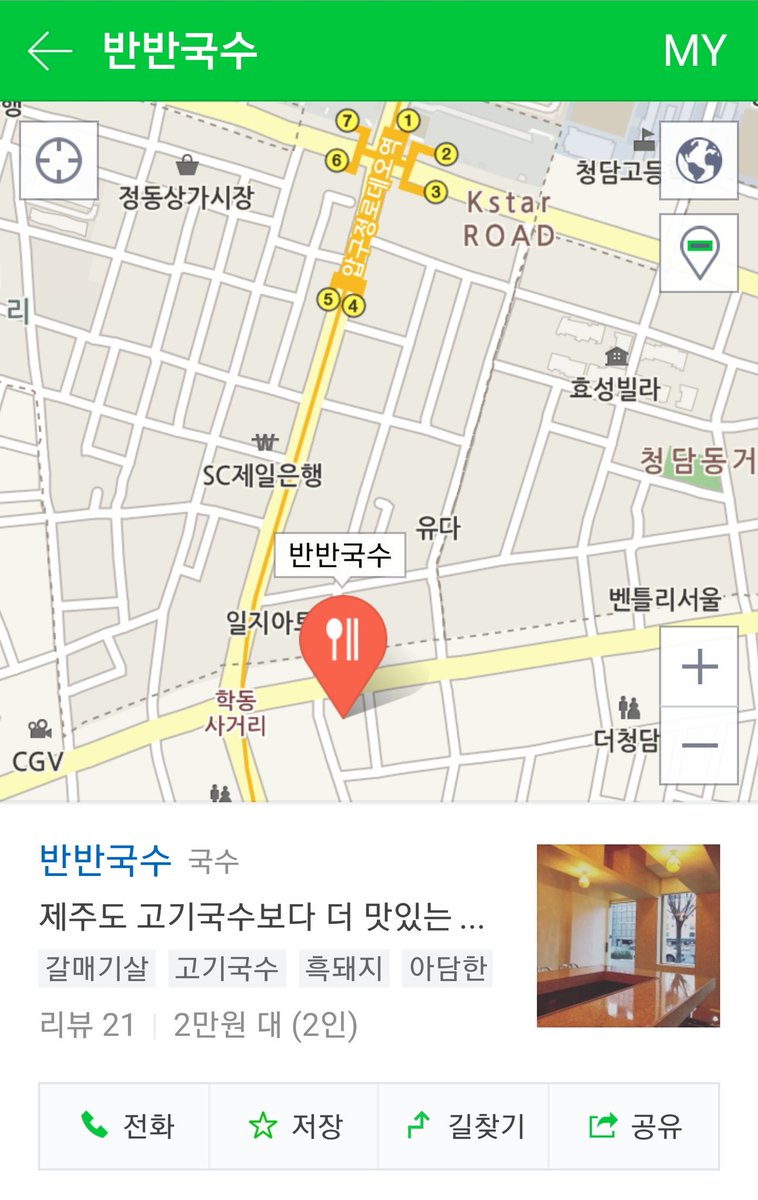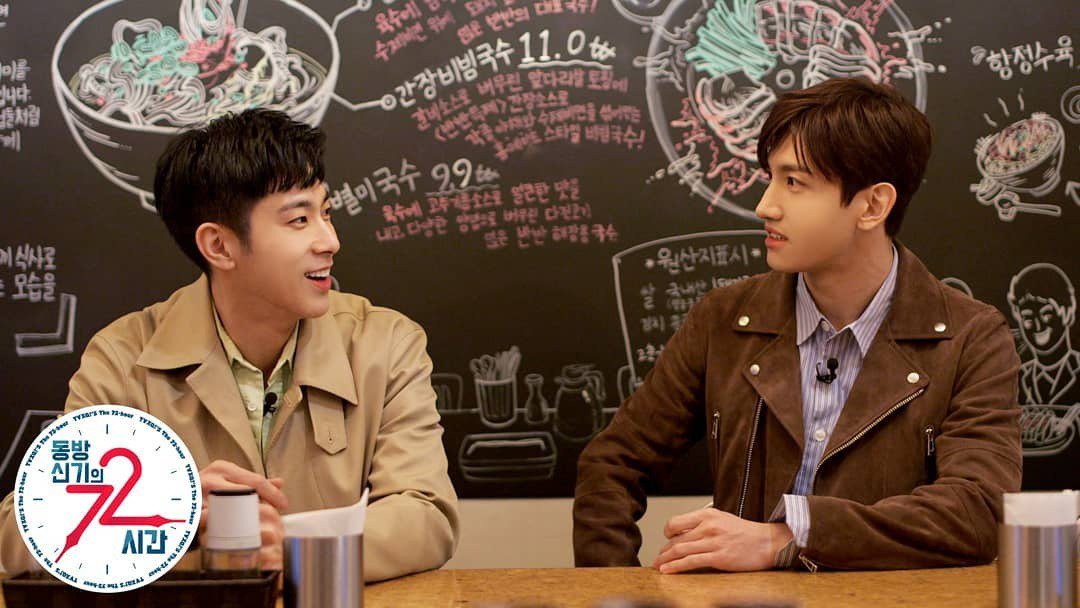 [cr: @badda_jeb via @snxy]
————————–
Credits:
As indicated above,
Shared by TVXQ! Express