SMTOWN THE STAGE [ Boy's Day – Behind The Scenes ]:
[tweet https://twitter.com/smtown_thestage/status/629506587070103552]
[Translation Regarding Changmin's Performance]
YH: it was a fun performance, and above anything, the audience liked it. If I were to choose between them, I would say Changmin did the best. I think he brought out the point of the choreo well. I think he practiced the most, Changmin.
KH: "Should we cross dress? You've never done it." and then changmin said, "Should I really do it?" and I said, "it can be disgusting no matter what since we're guys…" and changmin said, "let's go all out and make ourselves pretty."
BoA: They were pretty. Changmin was so pretty. Even though I was also woman, I thought, "Oh, so pretty."
YH: Oh, I was so surprised that cross-dressing suited him so well. Because he's always been a child with pretty eyes.
CM: I'm not sure about the prettiest, but the one who used his pelvis most seductively was me, I think.
———————————–
Twitter Korean Trends:
"난개창예" (Short for "Personally I thought Changmin was pretty" by Yunho) even trended~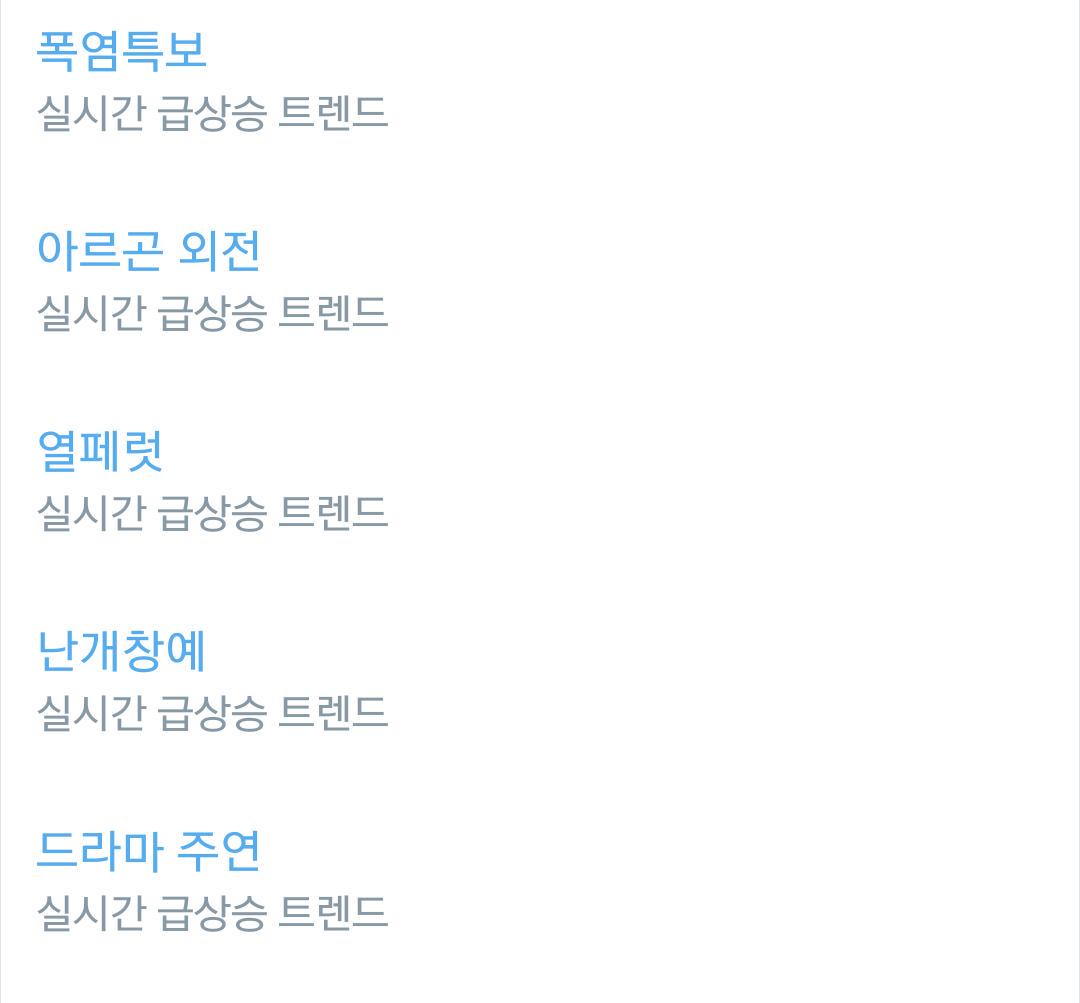 ---
SMTOWN THE STAGE [Unpublished Video]
Official Video on SMTown naver Channel: here
Yunho at 01:13~01:17
—————————–
Credits:
@smtown_thestage and SMTown naver Channel,
Boys' Day Youtube Video Upload by loveatFIRSTsight,
Boys's Day Partial Translations by @janieTVXQ via @joeylfy: here,
Twitter Trend Info by @aminotvxq,
Unpublished Video Youtube Upload by DO Plum,
Shared by TVXQ! Express