SMTown Now post on their main channel, with translations of some of their comments~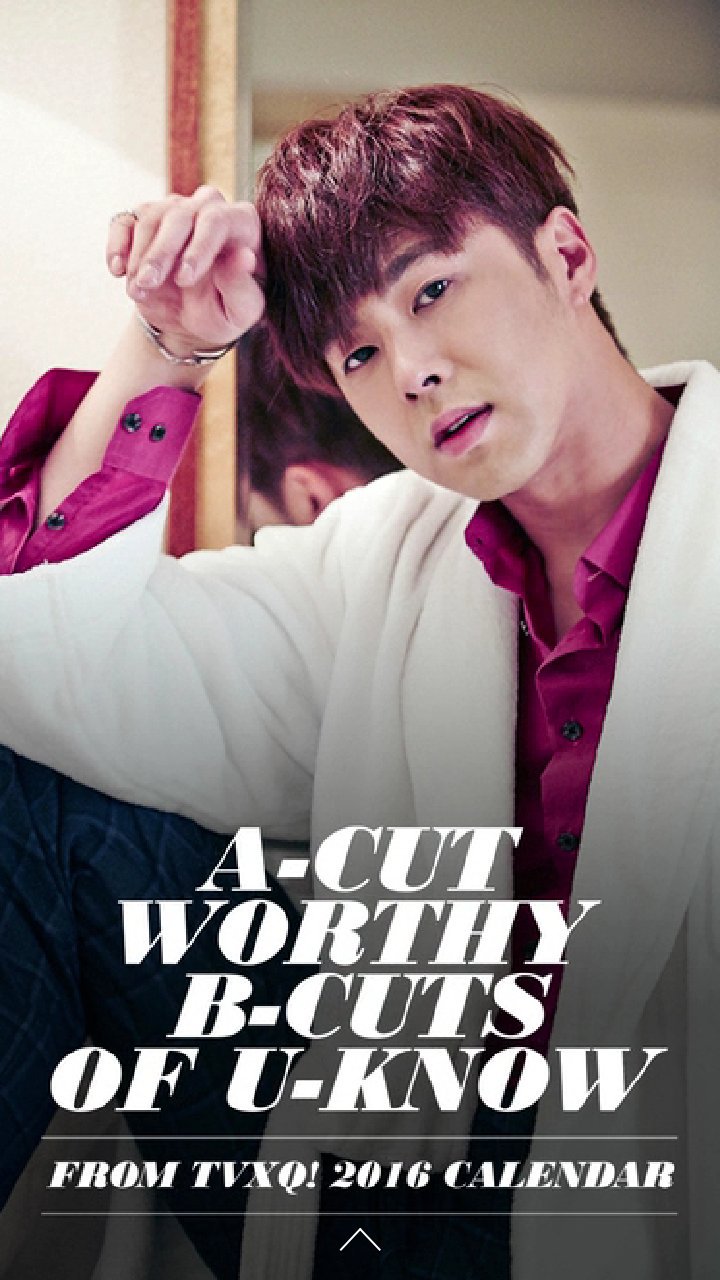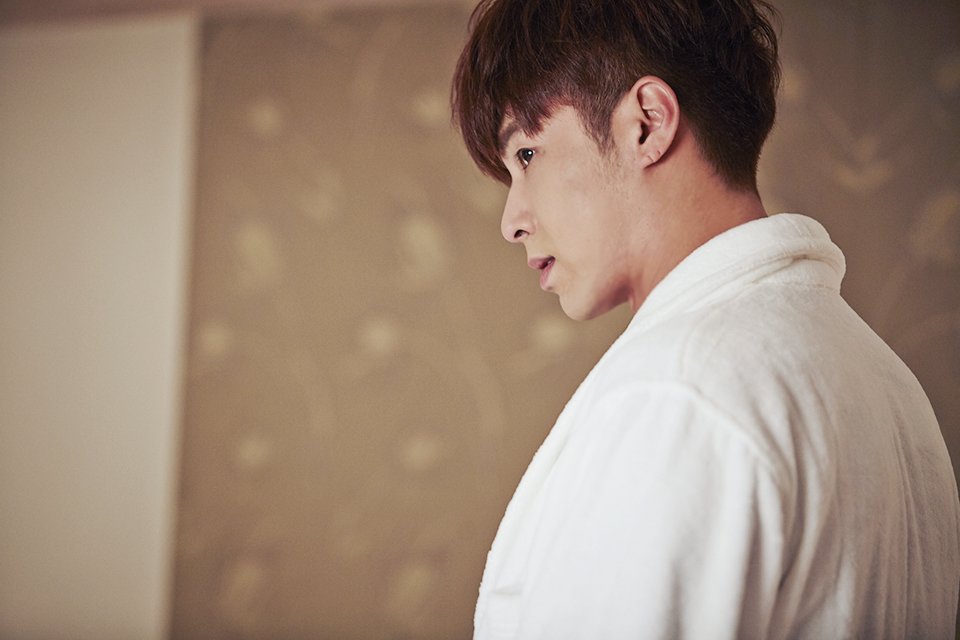 A-cut worthy B-cuts of U-Know- whoa! perhaps there is nothing underneath the gown?
So it's like that… Long pants underneath the gown. Long-sleeved shirt. A man who does things very thoroughly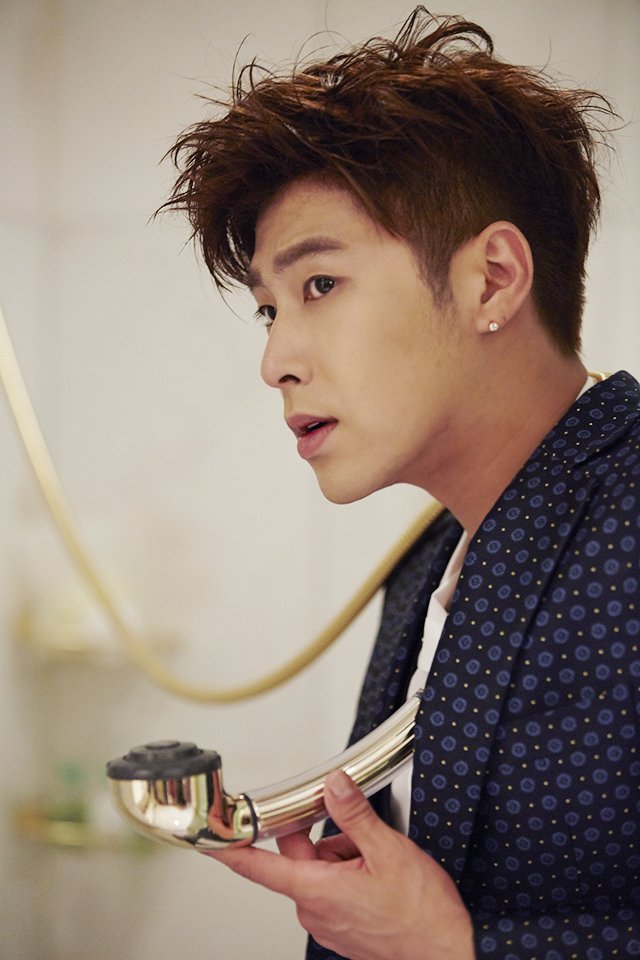 When I hold it, it's a banana, when oppa holds it, it's a telephone, the charm that makes a shower-head look like a gold telephone, no, the spell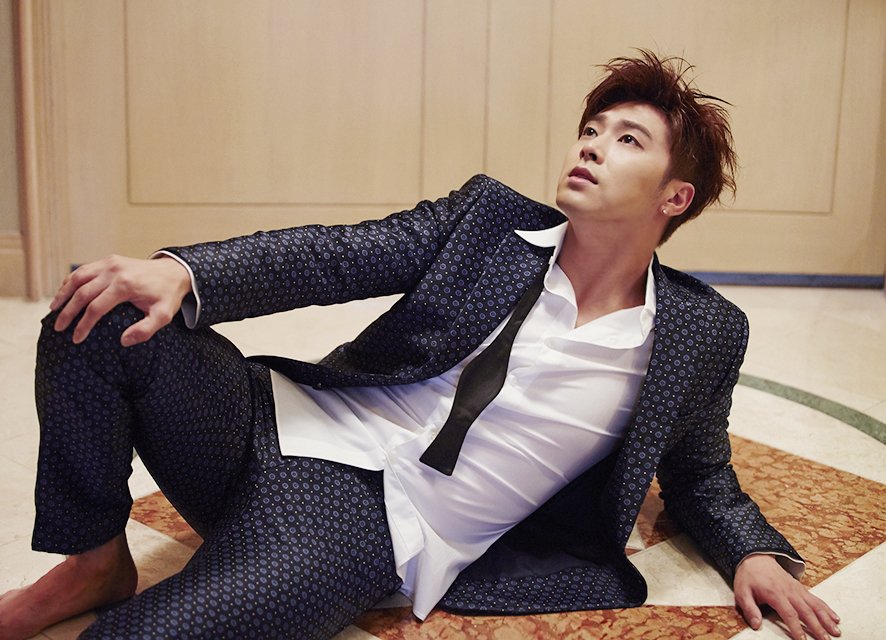 A slightly opened shirt & shining eyes that are facing into the air, there, (he was) barefoot. Why is this B-cut?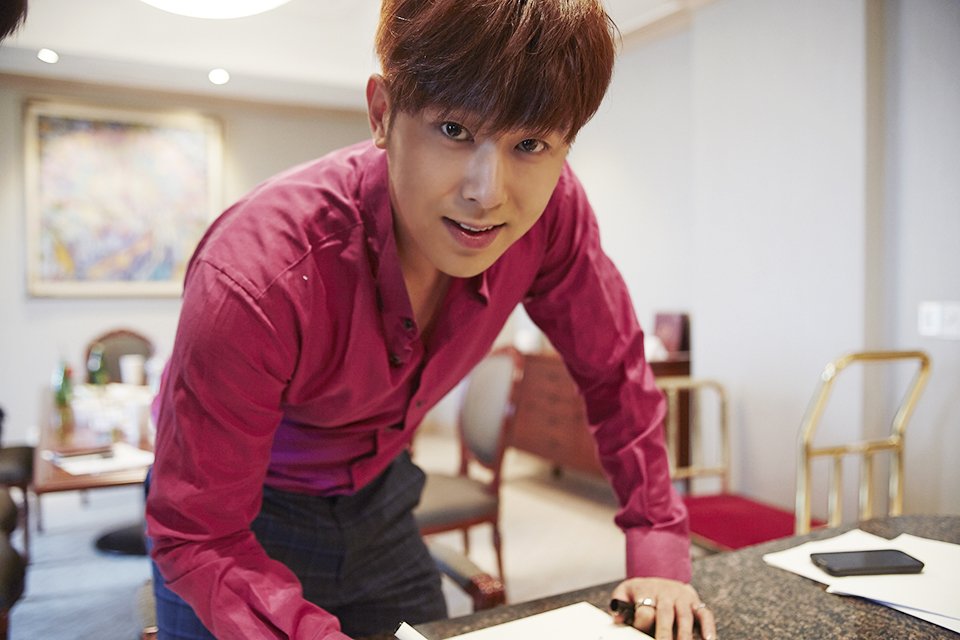 Tenderly smiling when (his) eyes met (the camera) & mischievous oppa who gave a V when (we) met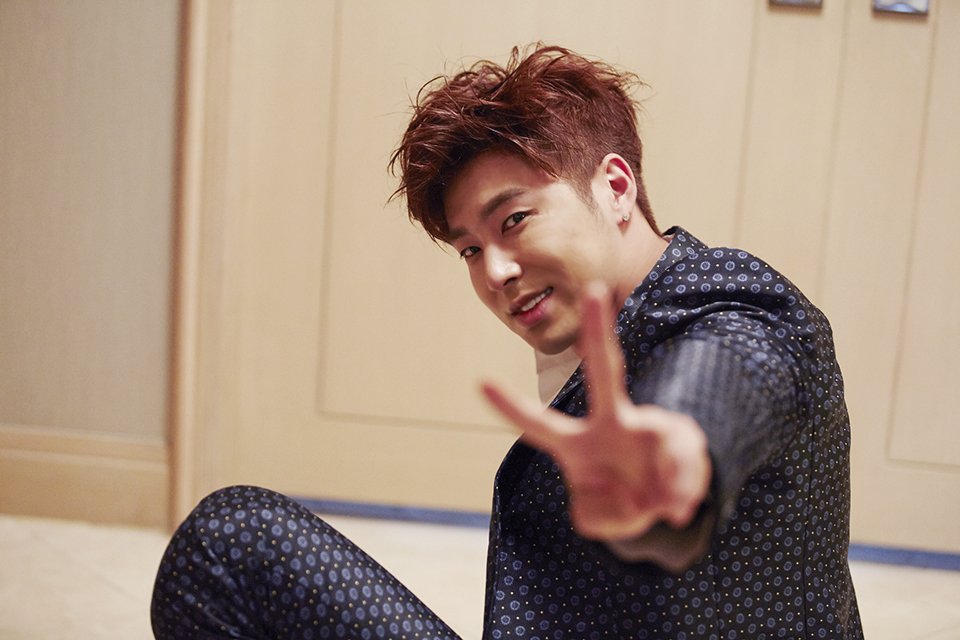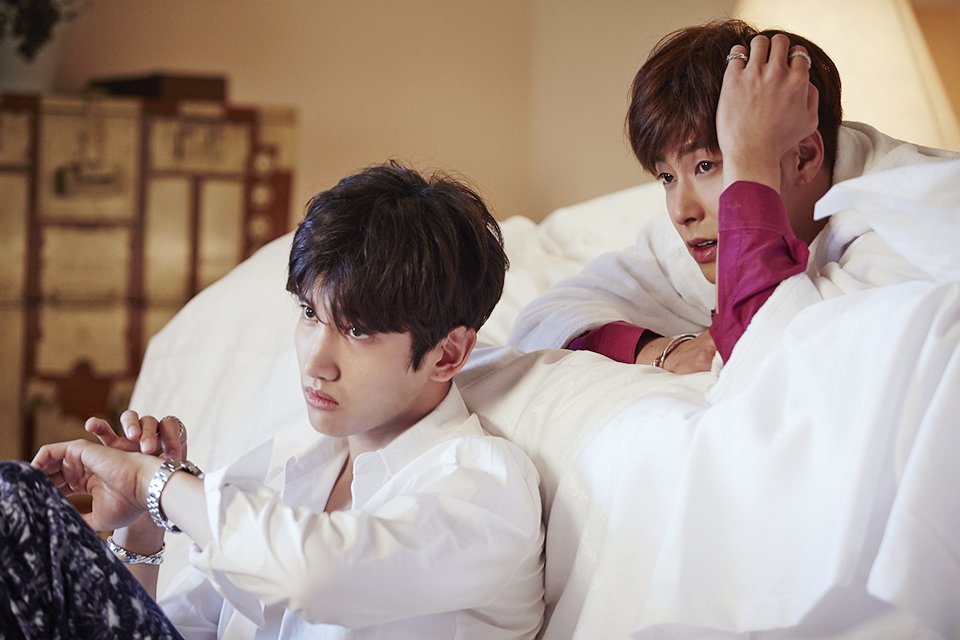 Changmin's A-cut worthy B-cut to be unveiled tmr (12pm) How much more can our hearts be attacked?
—————————
Credits:
Official SMTOWN NOW account (SMTOWN_NOW) via @joeylfy: 1, 2 and 3 , and @0206yhken: 1 and 2,
Translated by @snxy,
Posted and Shared by TVXQ! Express