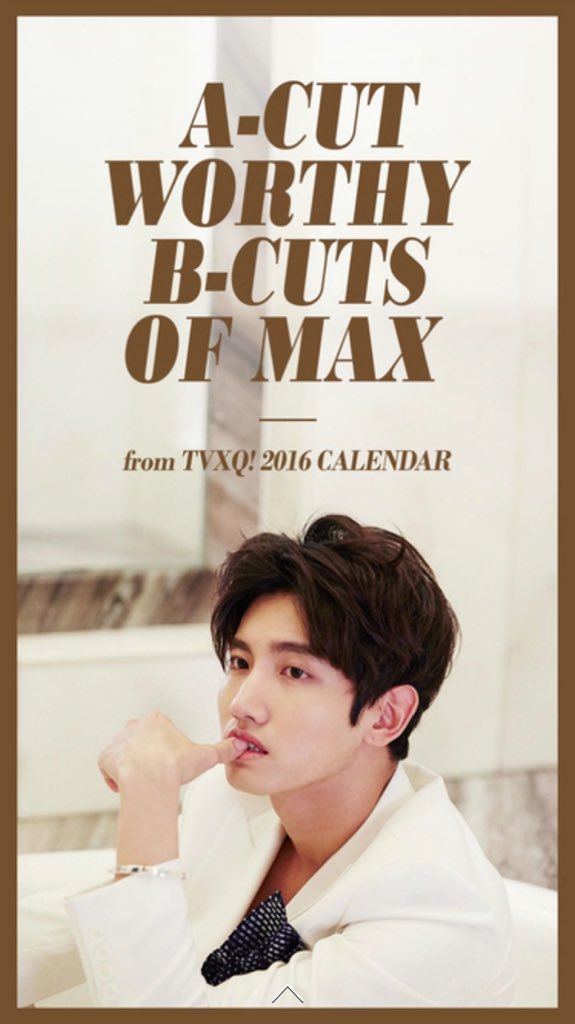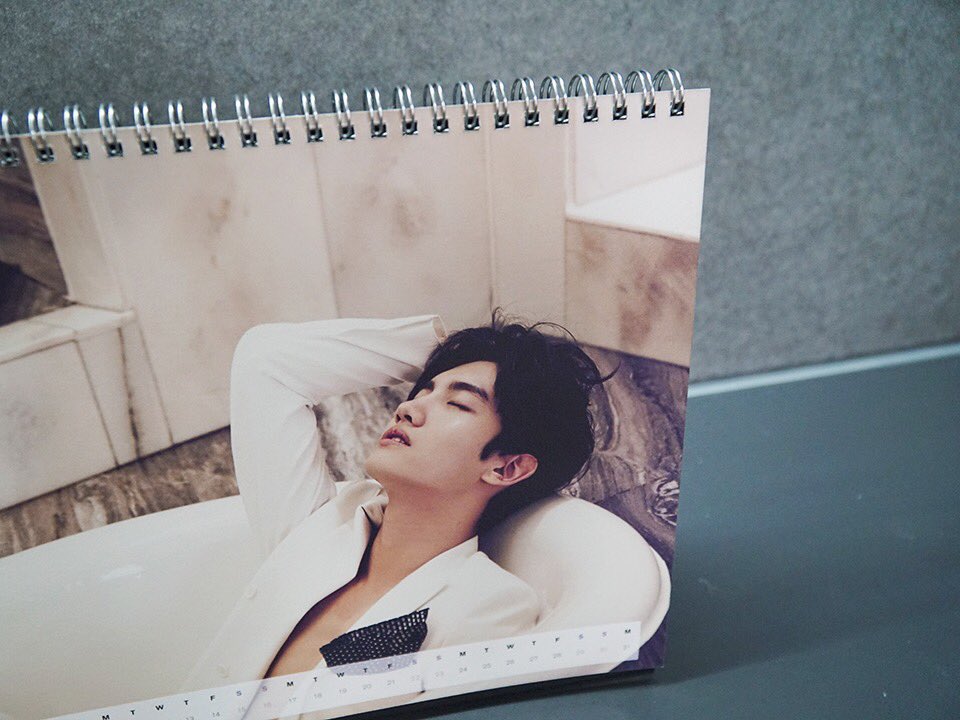 Hey, we need more bathtub pix! Bring them at once!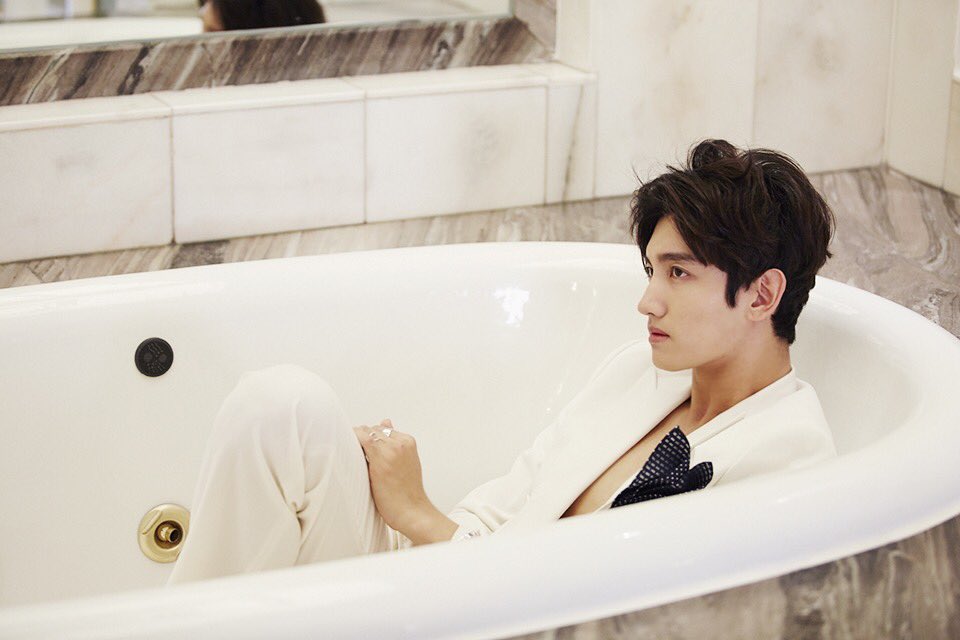 Vyrl also, wants you~

the bathtub pix that (we) cried out at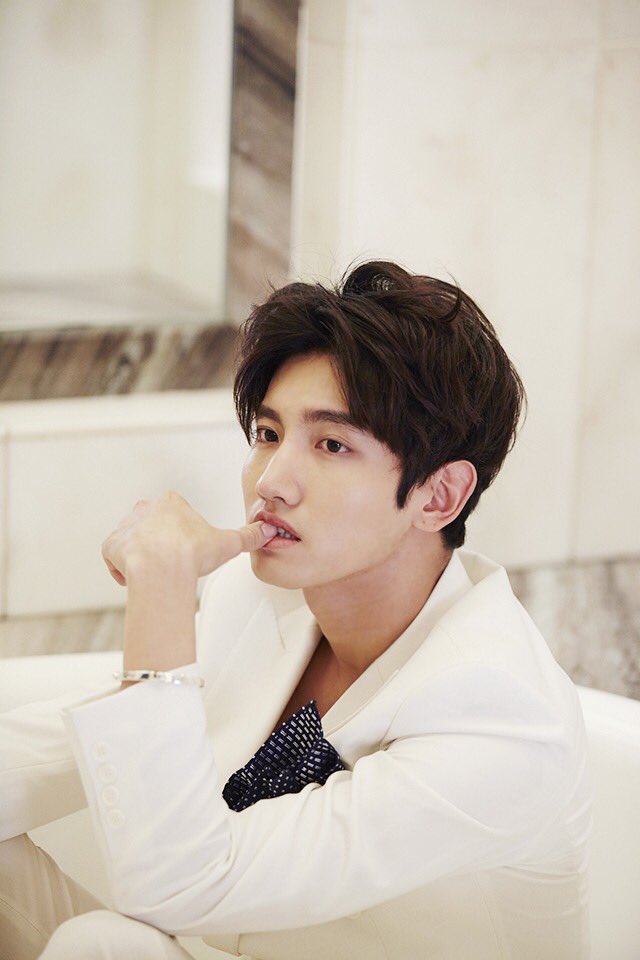 Oppa, what are you thinking about? (Of me?)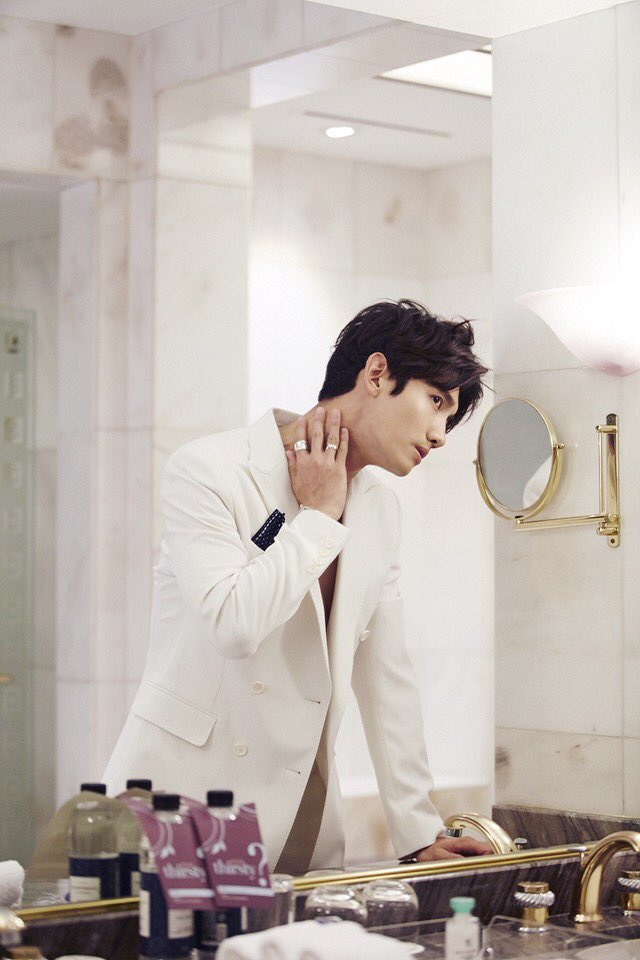 A real man's pose which seems to go through the mirror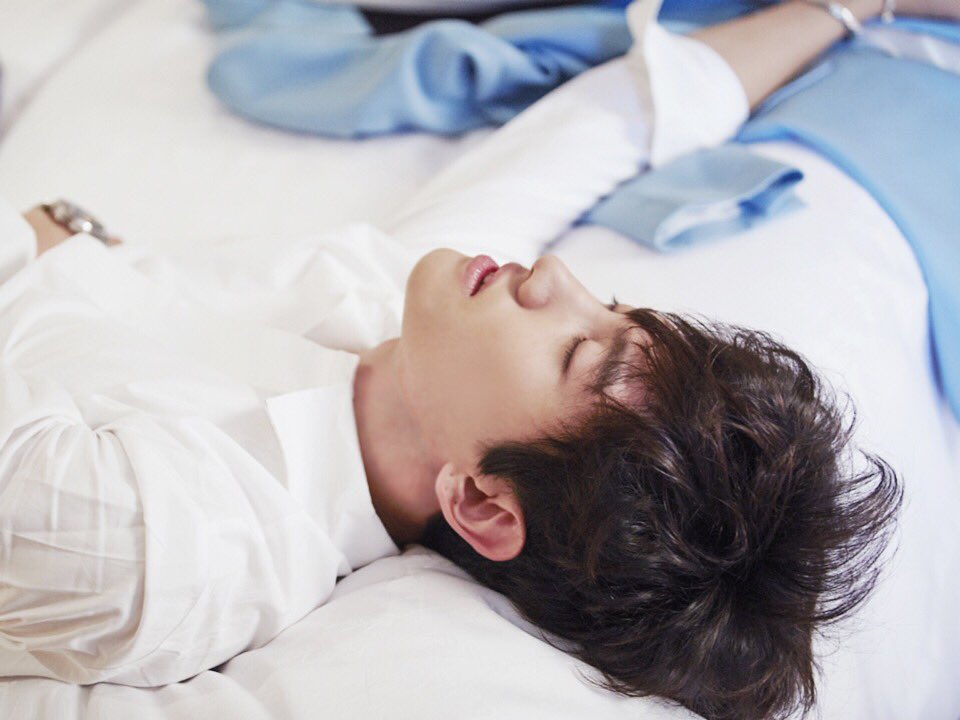 Not allowed to fly off, my angel

by the way! (ft: RiseAsGod)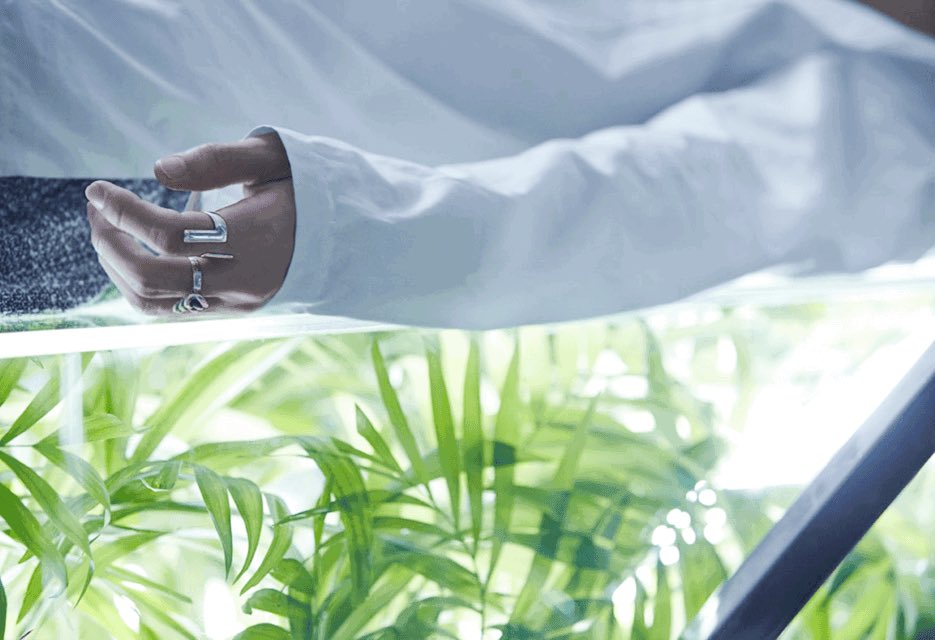 With just the same white shirt, how is it that whether it's (for) sexy charisma or as a delicate handsome boy, no, this oppa, on the whole, is there a concept THAT DOESN'T FIT!!!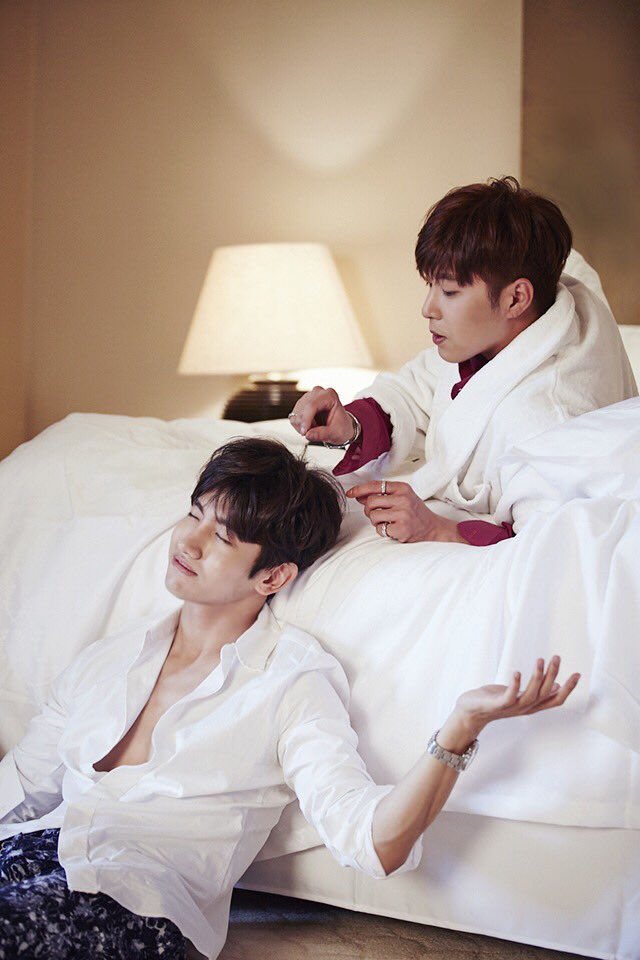 When by themselves, they are real men. When together, they are cute. Although we should see the good parts… Fellow people~ come and see oppas' reverse charm
As Vyrl circles the date on the pictorial-like calendar, we are waiting for their return in 2017. To those who have circled their calendars like me, quickly come to the SUM store.
Not at the TVXQ pictorial, but if we count the days by looking at the calendar, before we know it, won't 2017 be just around the corner?
We are T!

 We will wait for TVXQ !
—————————
Credits:
Official SMTOWN NOW account (SMTOWN_NOW) photos via @joeylfy: 1, 2 and 3 , and via @0206yhken,
Translated by @snxy: 1, 2 , 3, 4 and 5,
Shared by TVXQ! Express