Tohoshinki film concert TILL2 first day at Osaka-Jo hall was held today with two rounds (1st round starting at 14/15:00 and 2nd round starting at 18:00/19:00).
The special guests for both rounds for this day were Toho dancer TAMIYA and Toho band member (drummer) Tetsuo Hiraga! The post contains fanaccounts from the event, and also includes stage director Hideshi-san's feeling on the concert as shared on his instagram~
It seems like it was a rainy day, TB was wearing a rain coat~
Photos:
the two guests with the crowds at round 1
round 2
[cr: Tohoshinki TILL2 official Website]
---
[cr: @tohotill2]
---
Stage director Hideshi Hasegawa posted on instagram about #tohotill2 osaka that despite already seeing it before said it was always nice and the Tohoshinki team is the best!
[cr: hideshi_gainsbourg: here, Translated by @snxy]
---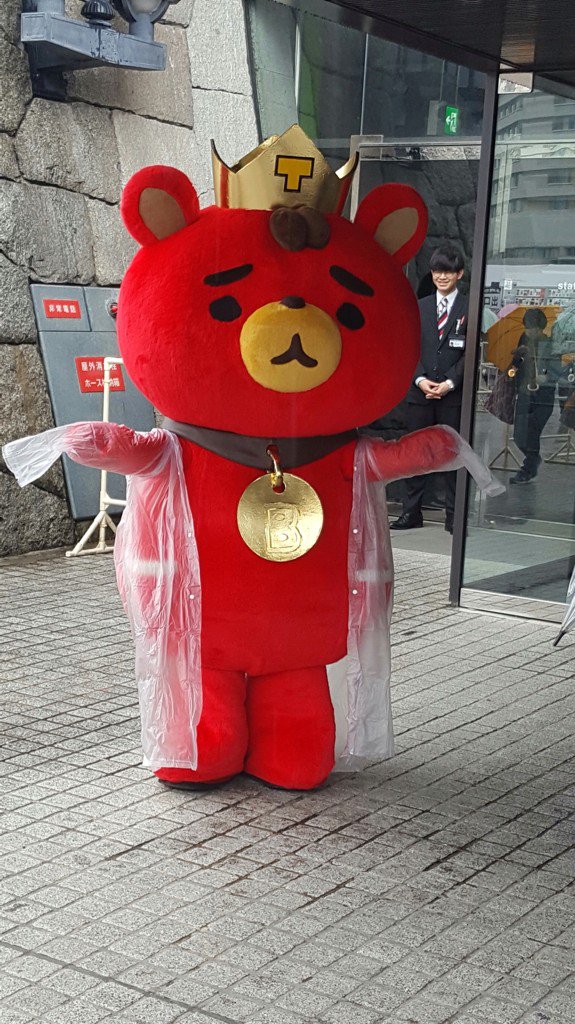 [cr: @C_flower_b]
---
---
Fanaccounts:
Fanaccounts translated by @snxy:
———– 
EDIT: more
(#tohotill2 osaka round 2) Tamiya: at the last one of TONE tour, Yunho who usually high-fived everyone, hugged everyone. and just before the live, he cried. but a few mins later, he went onstage and danced as though nothing happened. [cr: @hytk0505]
Other fans said everyone / dancers cried because of that yet yunho went on stage soon after. professional as always ㅜ esp meaningful cbecause it was TONE [cr: via @kyoumo0206]
————
————————
Credits:
as we indicated above,
Compiled and Shared by TVXQ! Express