Since its release last year's February, the Bigeast limited game 「東方神起 Timeless ~Journey to the Future~」has been providing fans with tons of cute, cool and interesting looks of our duo! (let's hope one day avex releases all the making videos ( o> . <)o!!!)
We haven't updated on them before, but if you were following the game's official twitter account, you might have probably had an idea of the different outfits Yunho and Changmin have tried out for the different plots of the game.
Recently, the game released the detective tohoshinki event, showing a variety of costumes there which includes the duo cross dressing as pretty ladies!! Check it out~
[cr: Bigeast Official Website]
LadyShinki are pretty indeed! Timeless's Yunho even called Lady Changmin with "Chamiko", the way Bigeasts often call him for some of his previous cross dressings~ (so avex knows hahaha)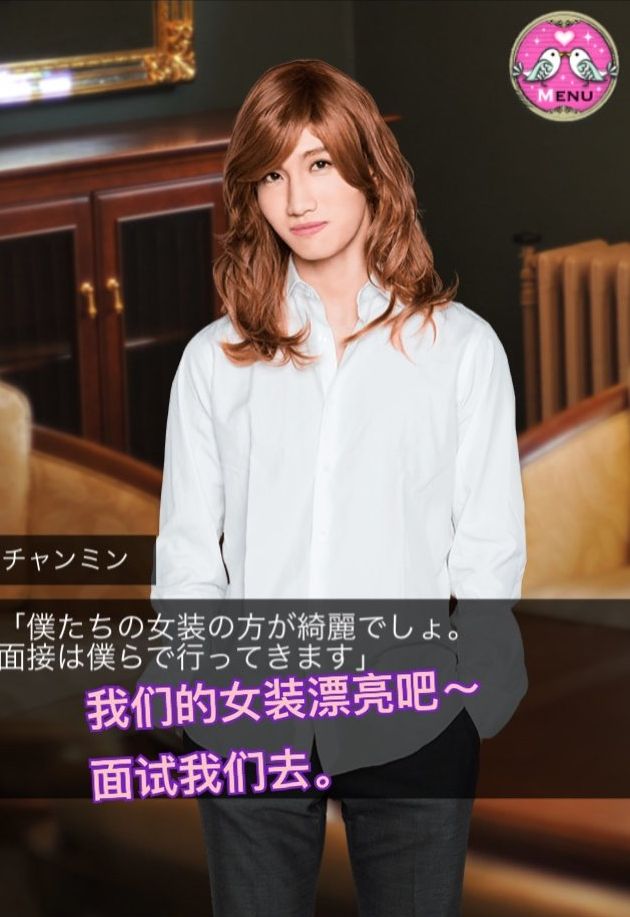 Changmin: our ladies' get-up is pretty right? let's go for auditions.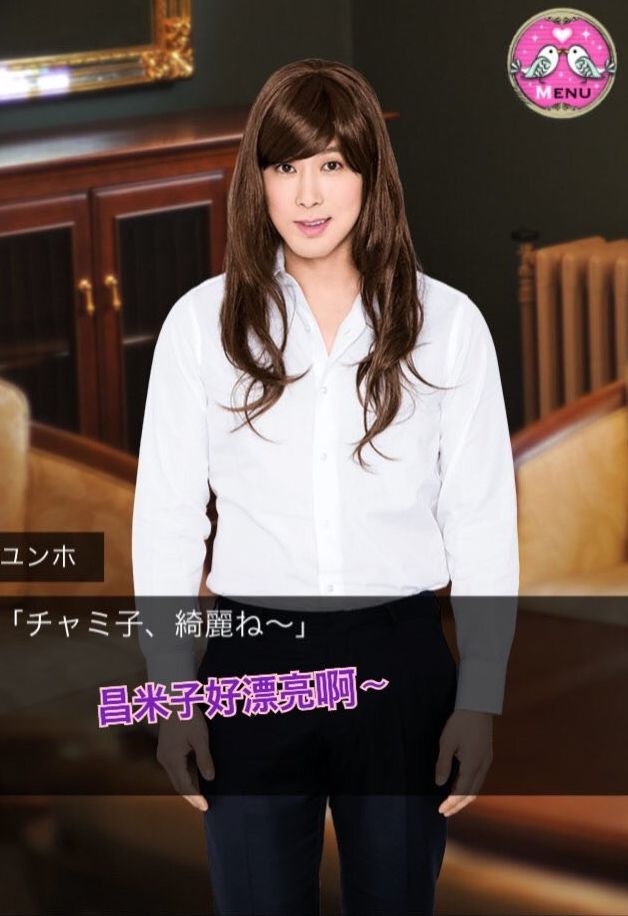 Continue reading →