It seems that the magazine has been already released and people are snatching their copies!! @snxy has also seen a soldier buying one haha
Photos: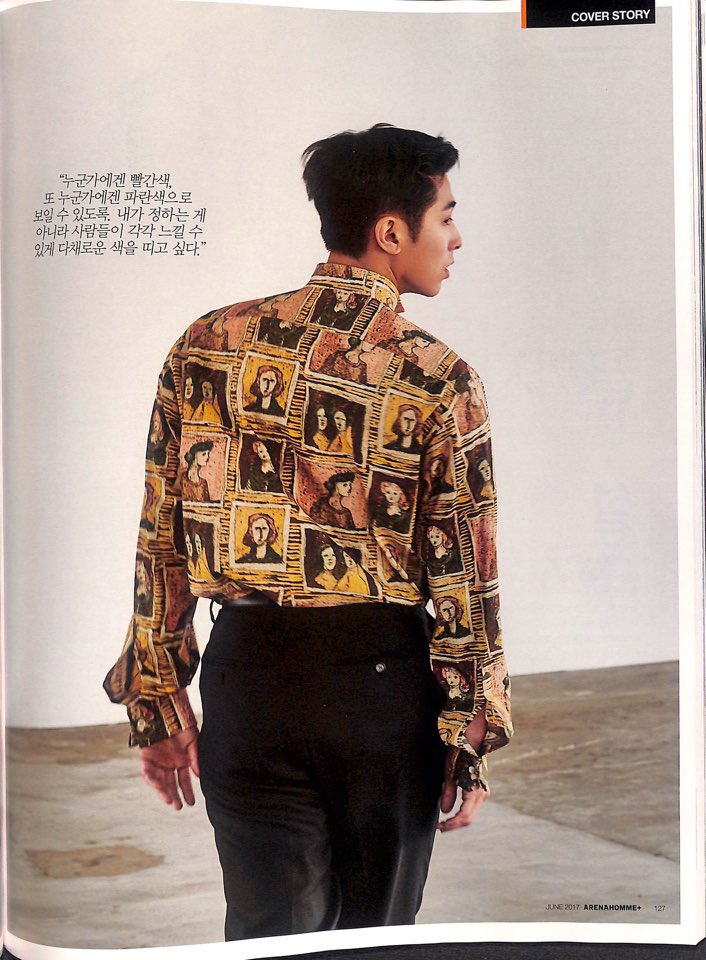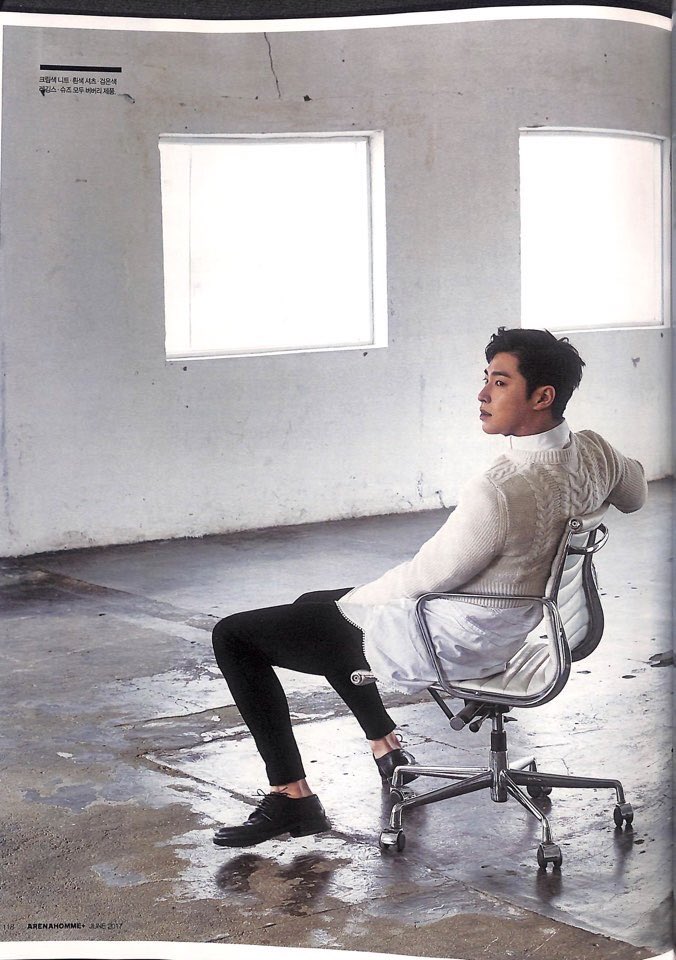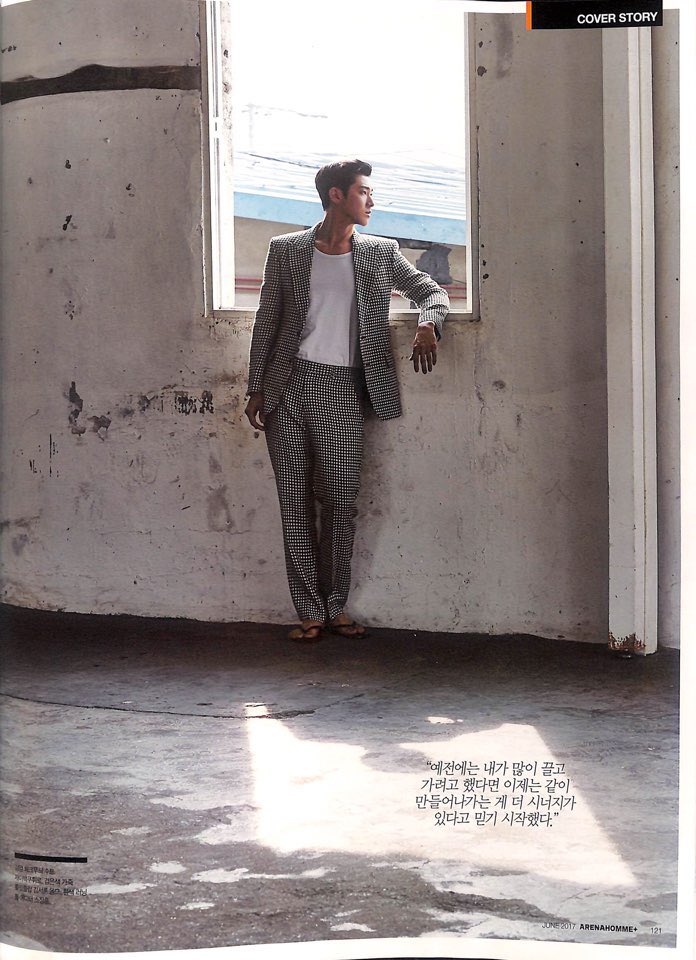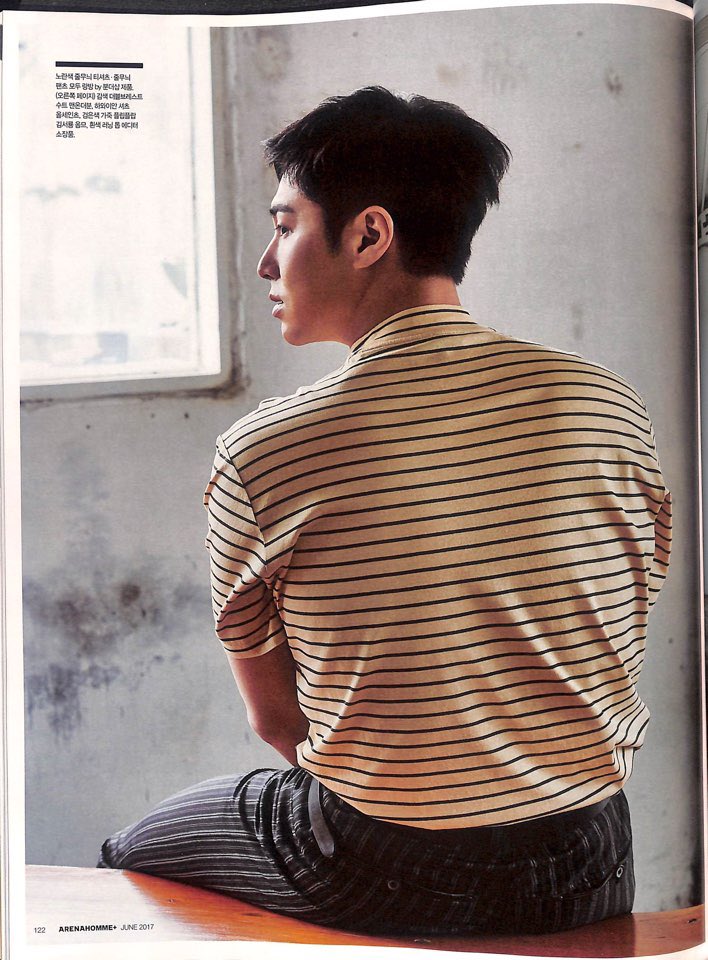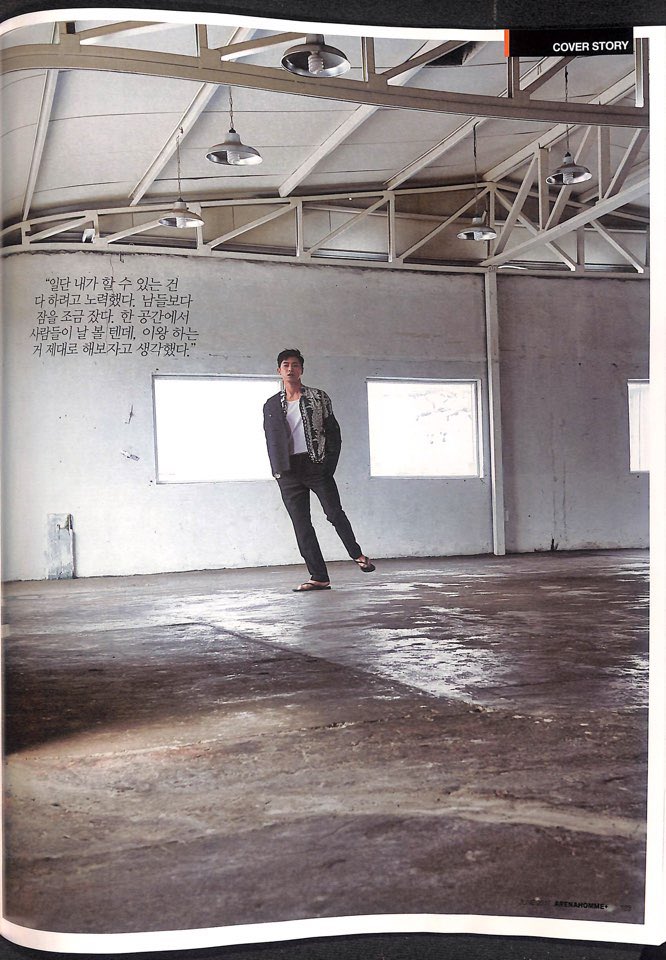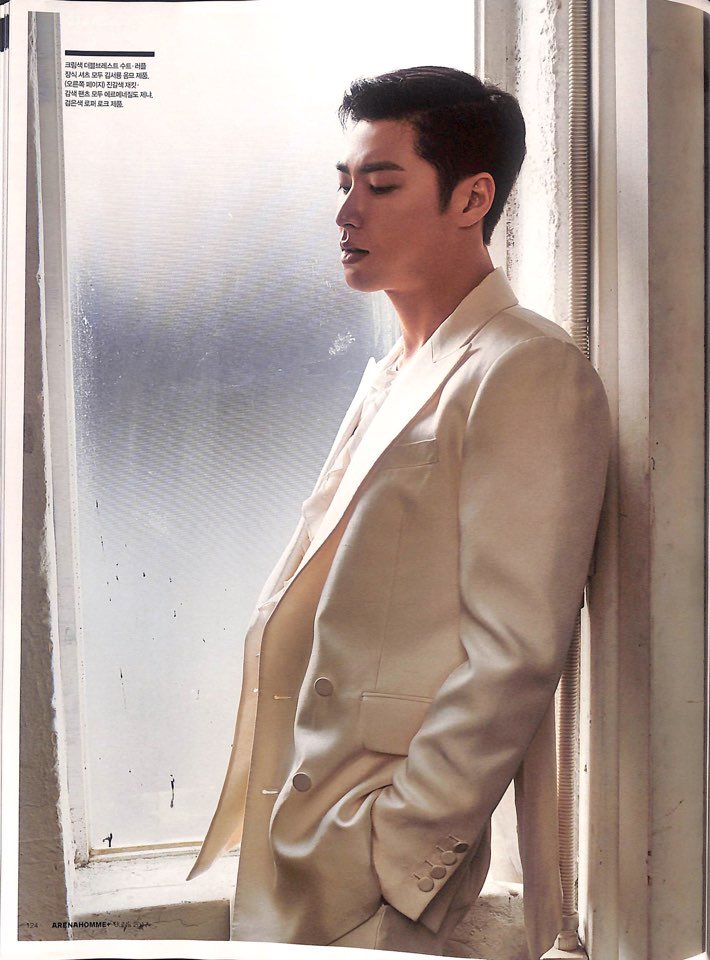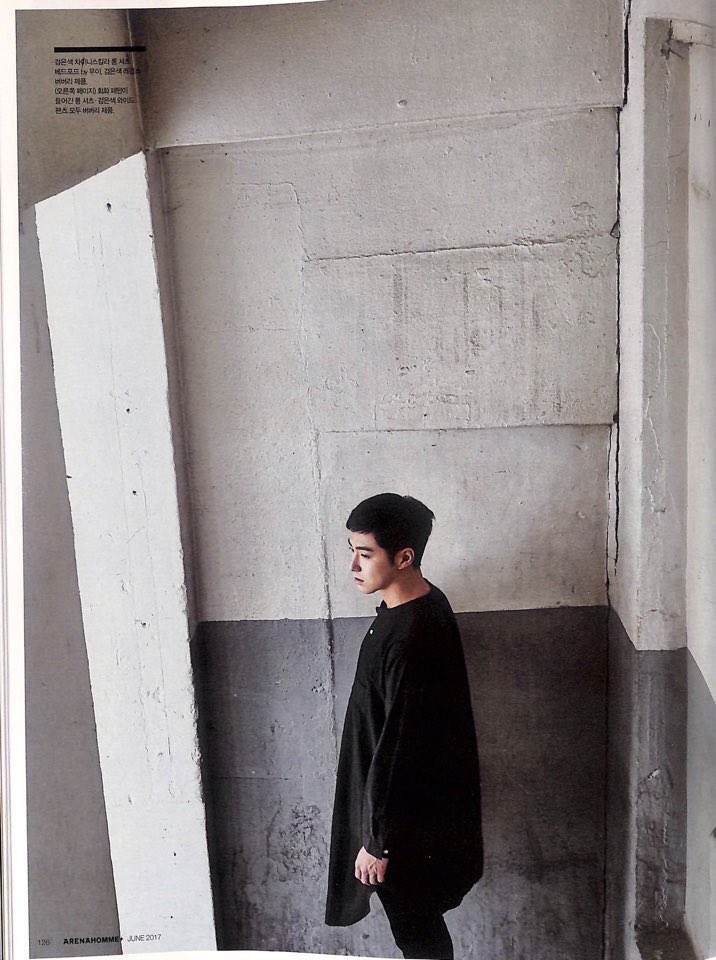 [cr: @magazine_O: here and here]
---
Translations:
Excerpts translates: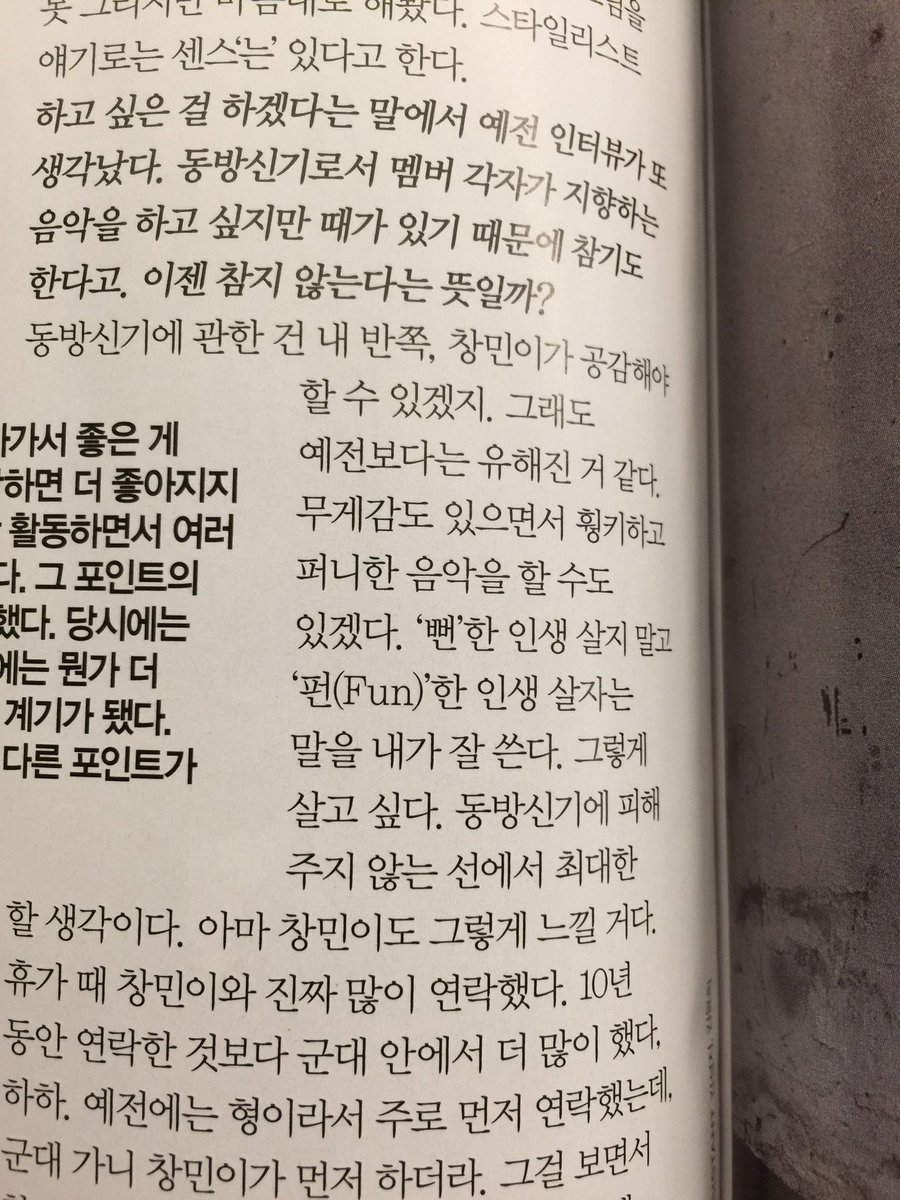 Q: I recall that in previous interviews, you talked about things that you had wanted to do. As a TVXQ member, even if there is a certain direction in music that you want to do, because of it, you would have to hold back. So now, is this where you don't have to?
A: For things related to TVXQ, my other half, Changminnie has to be able to agree. Even then, I think it has become more freer than before. While there is pressure, we can also do funky and funny music. Rather than living an 'almost' (뻔 ppeon) life, I am good at saying let's live a 'FUN' (pun on ppeon) life. I want to live that way. It is the thought of doing my best in a way that does not harm TVXQ. Changmin probably feels the same as well. During my breaks, I really was in touch with Changminnie a lot. It seems we talked more while in the army than we have in 10 years. Haha. In the past, as I was the hyung, it was me that contacted him first mostly, after going to the army it is Changmin who does.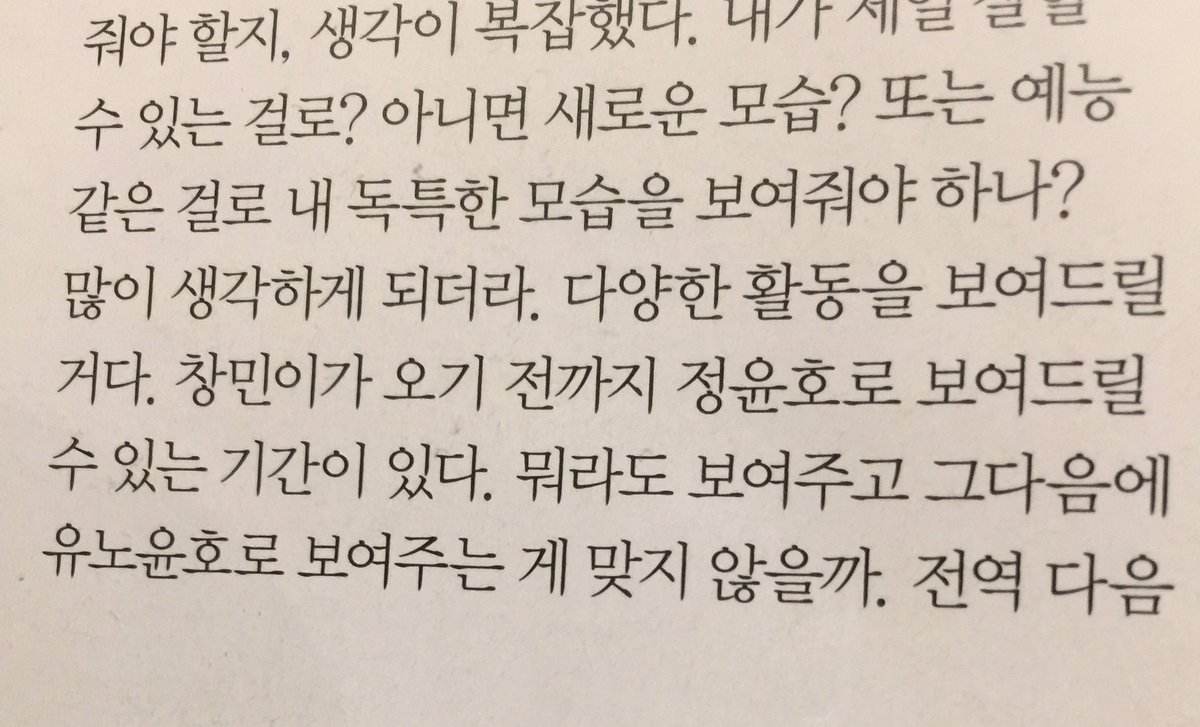 (Yunho had discussed what he'd do after discharge, one month before he was)
"I thought about it a lot. There is a range of activities that I will have. Before Changmin comes out, it is a time in which Jung Yunho can be shown. Whatever I show, after that I think about whether it would match with what U-Know Yunho would show."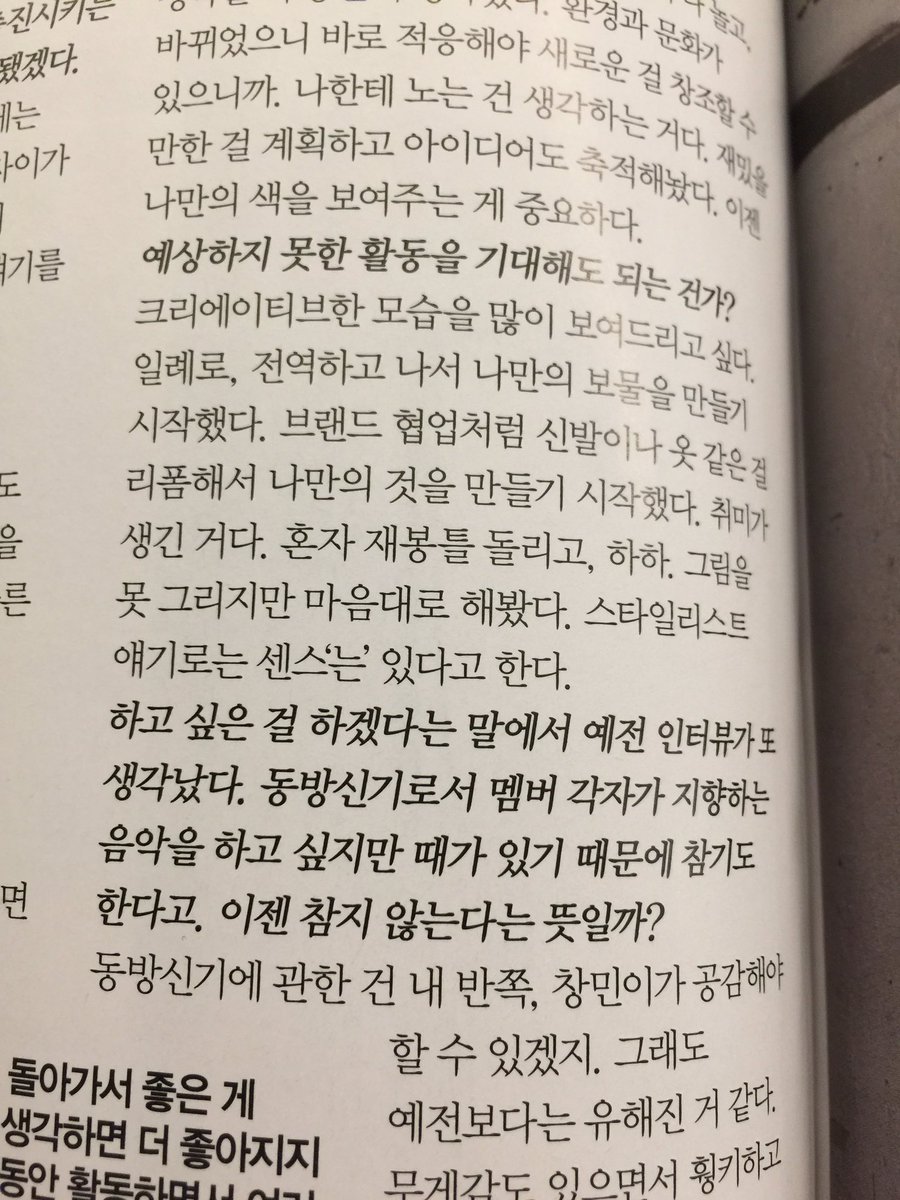 Q: Is there an activity that we would never have expected and can look forward to?
A: I want to show the creative side of me a lot more. For instance, after my discharge, I started making treasures that are just for me. Like those that are done in collaboration with brands, like things that you can wear on shoes or clothes, I started making those that are just my own. That is a new hobby I have. Using the sewing machine by myself, haha. Although I can't draw well, I also tried it according to how I want. In stylists terms, it's called having sense.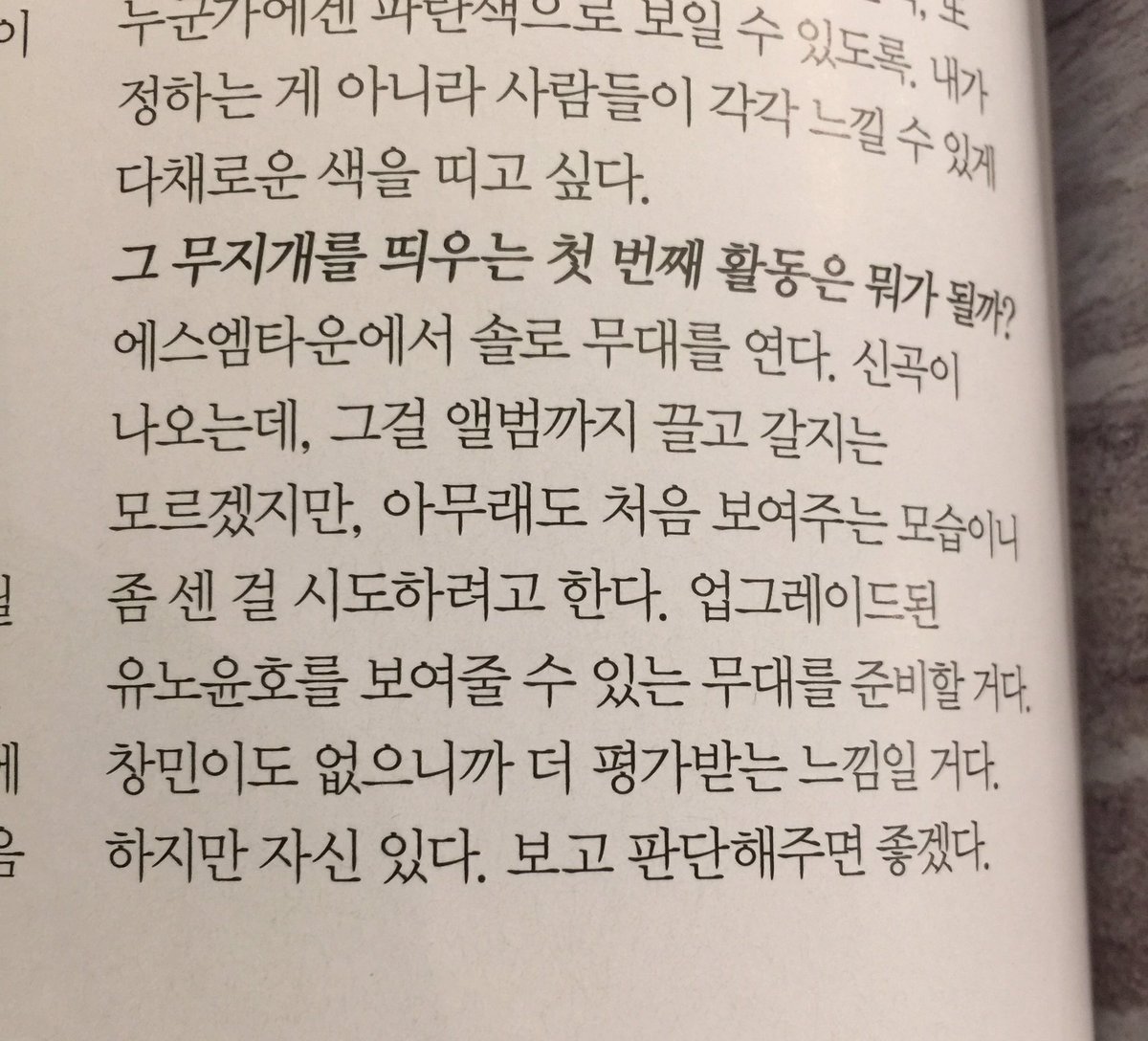 "There will be a solo stage at SMTOWN. New songs will be done, I don't know if it would lead to an album but anyway, as it is the first time that I will be appearing (in public), I will be making it slightly powerful. I will be preparing a stage where one can see an upgraded U-Know Yunho. As Changminnie won't be present either, I feel like I will receive more critical eyes (attention to his performance) however I have confidence. I hope people will watch before judgements."
While doing his military service, U-Know Yunho had lesser sleep, and practised before anyone else. In his first year, he did his work before others did. He thought by doing so, he could break the biases that people had. Through his actions, he tried to do it to these people who had assess him not as fans but as people assessing people. In this way, he was liked by his seniors (in the army) and helped a lot by many of his juniors.
[cr: Text scans via @iruka0206: 1, 2, 3, 4, and 5, Translations by @snxy: 1, 2, 3, 4, and 5]
——————————
Credits:
Photos by @magazine_O: here and here,
Text scans via @iruka0206: 1, 2, 3, 4, and 5,
Translations by @snxy: 1, 2, 3, 4, and 5,
Compiled and Shared by TVXQ! Express