A Japanese fan who seems to be in Seoul for the SMTown concert visited the Hongdae ramen shop and Ohjangdong Hamhung cold noodles which both Yunho went to~
The Hongdae ramen shop (160806):
The ramen shop that Yunho ate at Hongdae, he ate spicy ramen and drove there in his own car. The owner even hugged the fan ww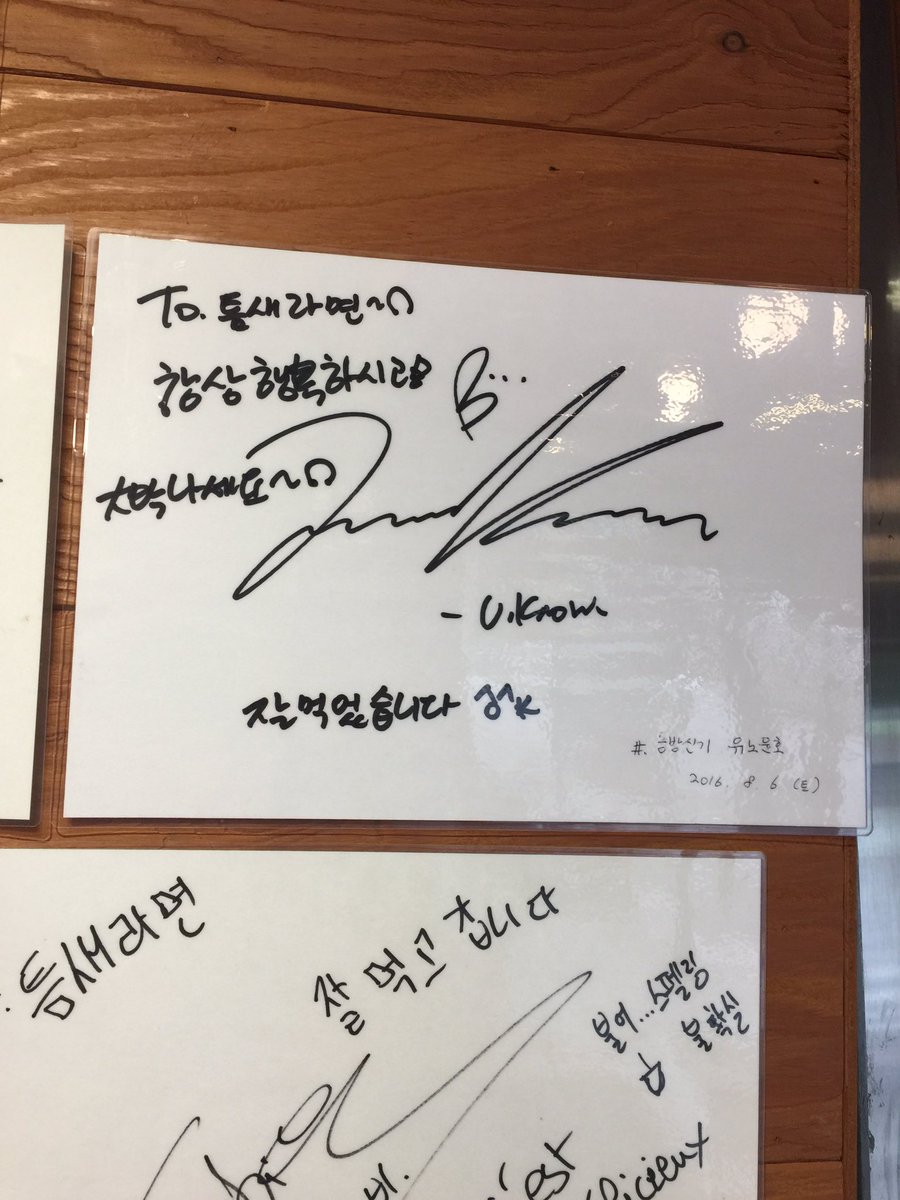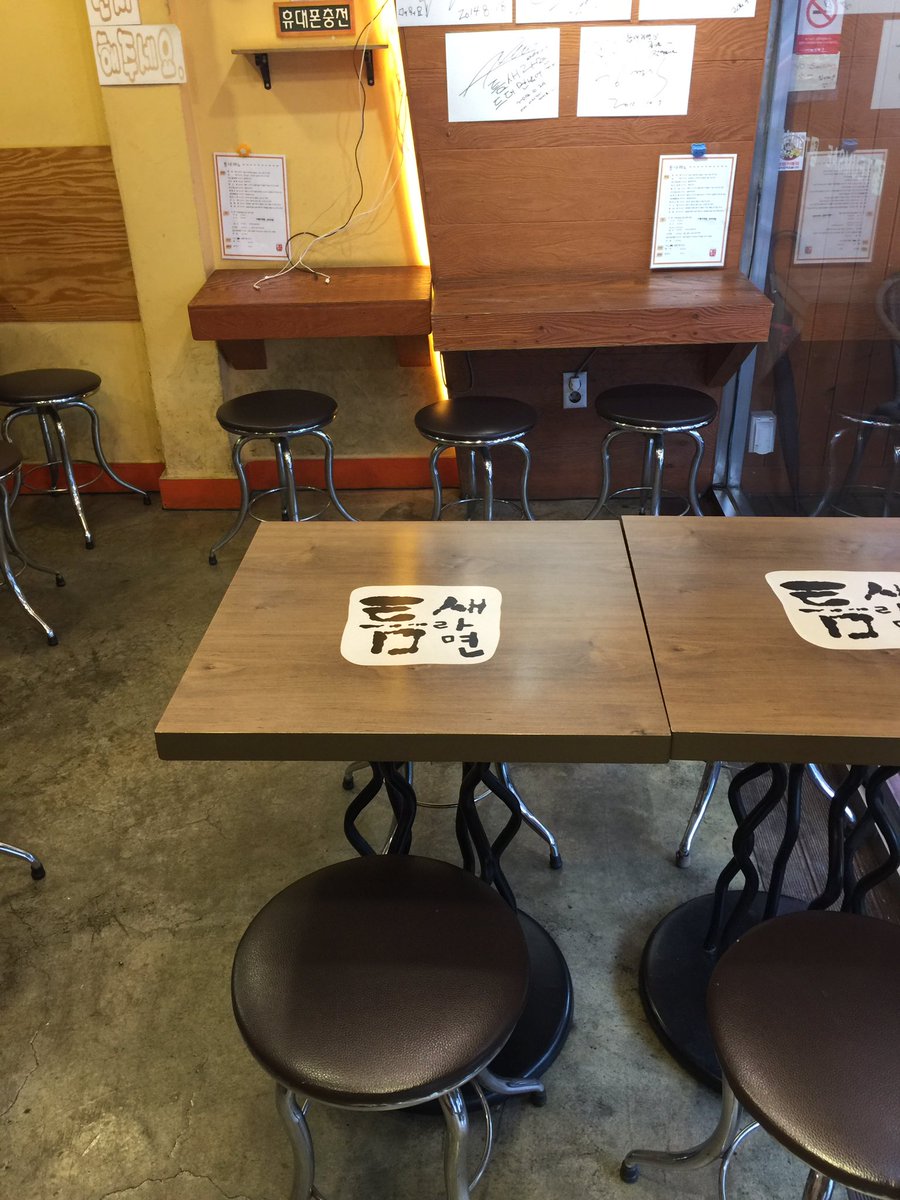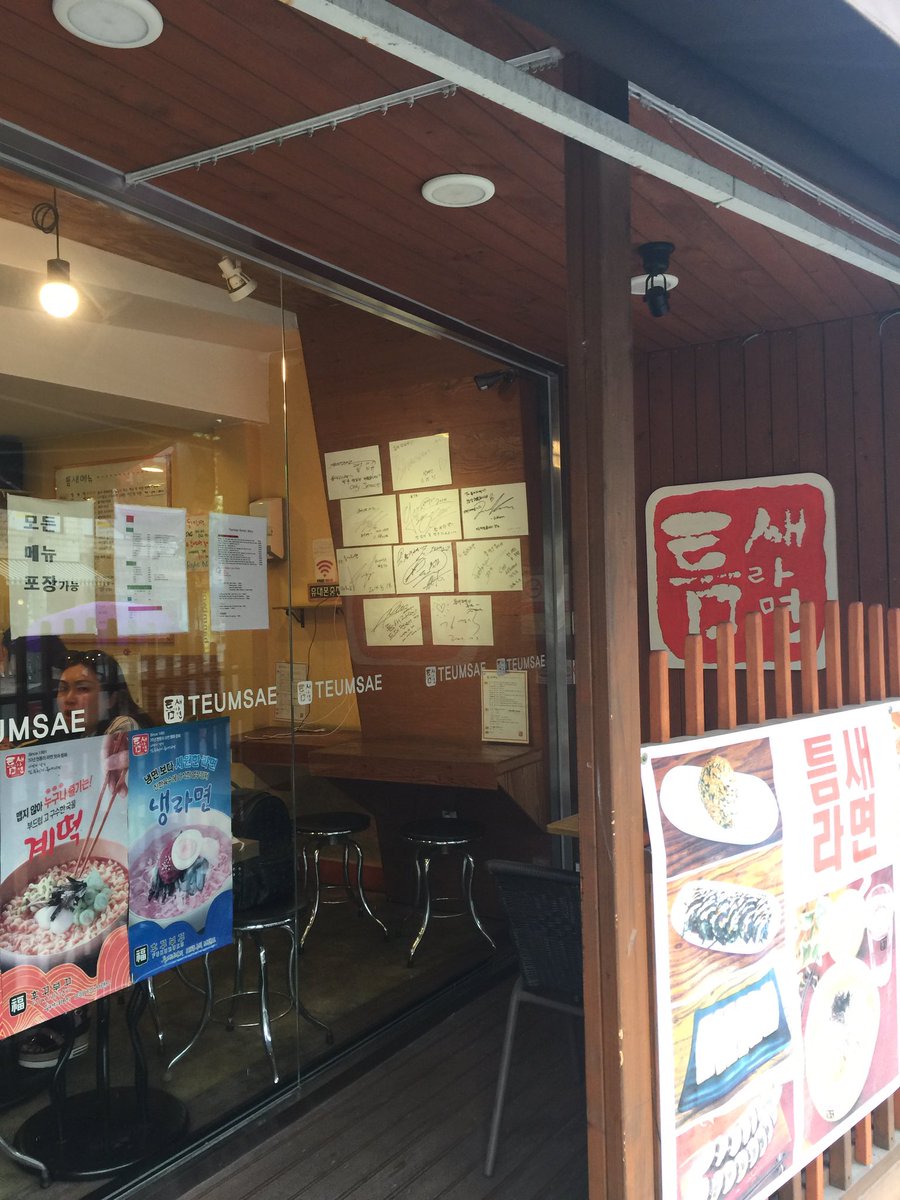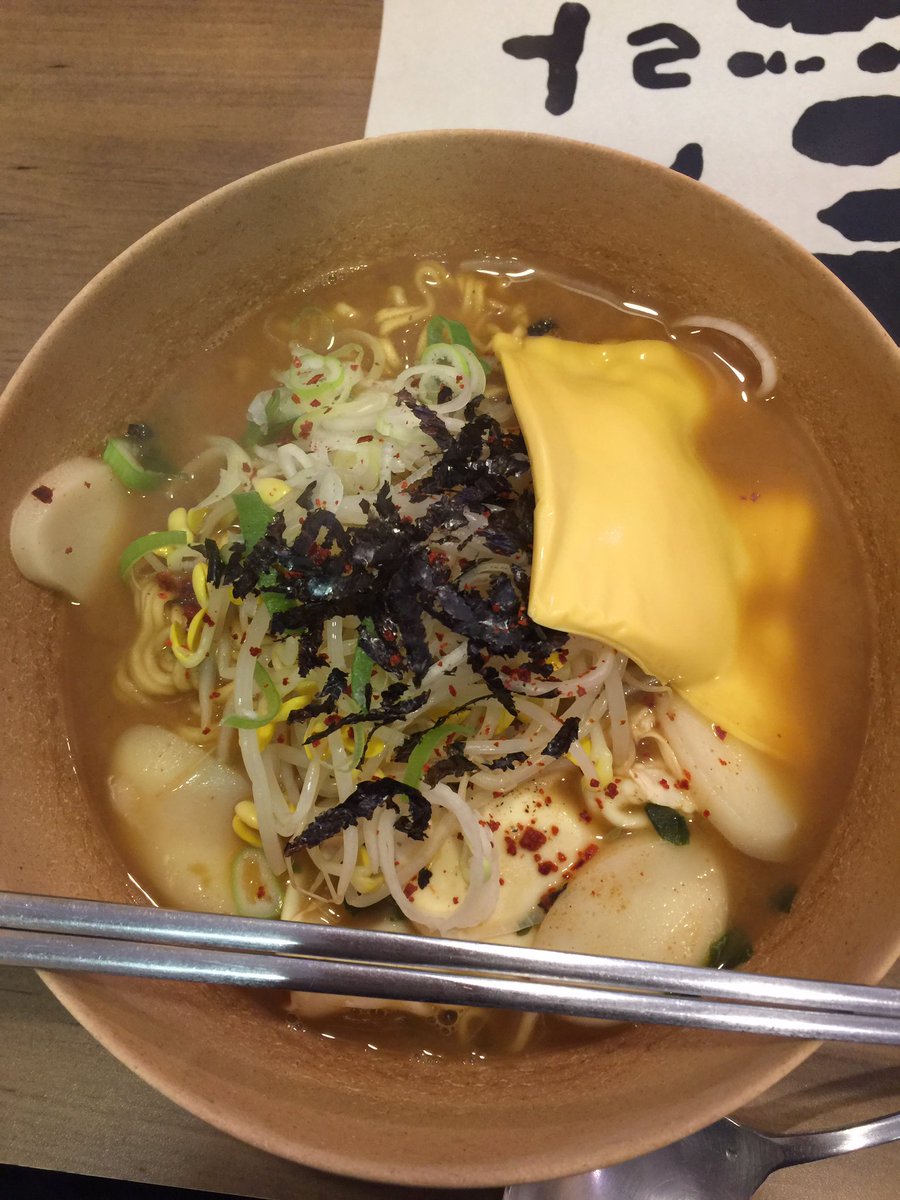 ---
Ohjangdong Hamhung cold noodles (170612):
The cold noodles shop that Yunho ate his lunch at on 6/12 during filming. Fan said it's delicious and the owner is friendly.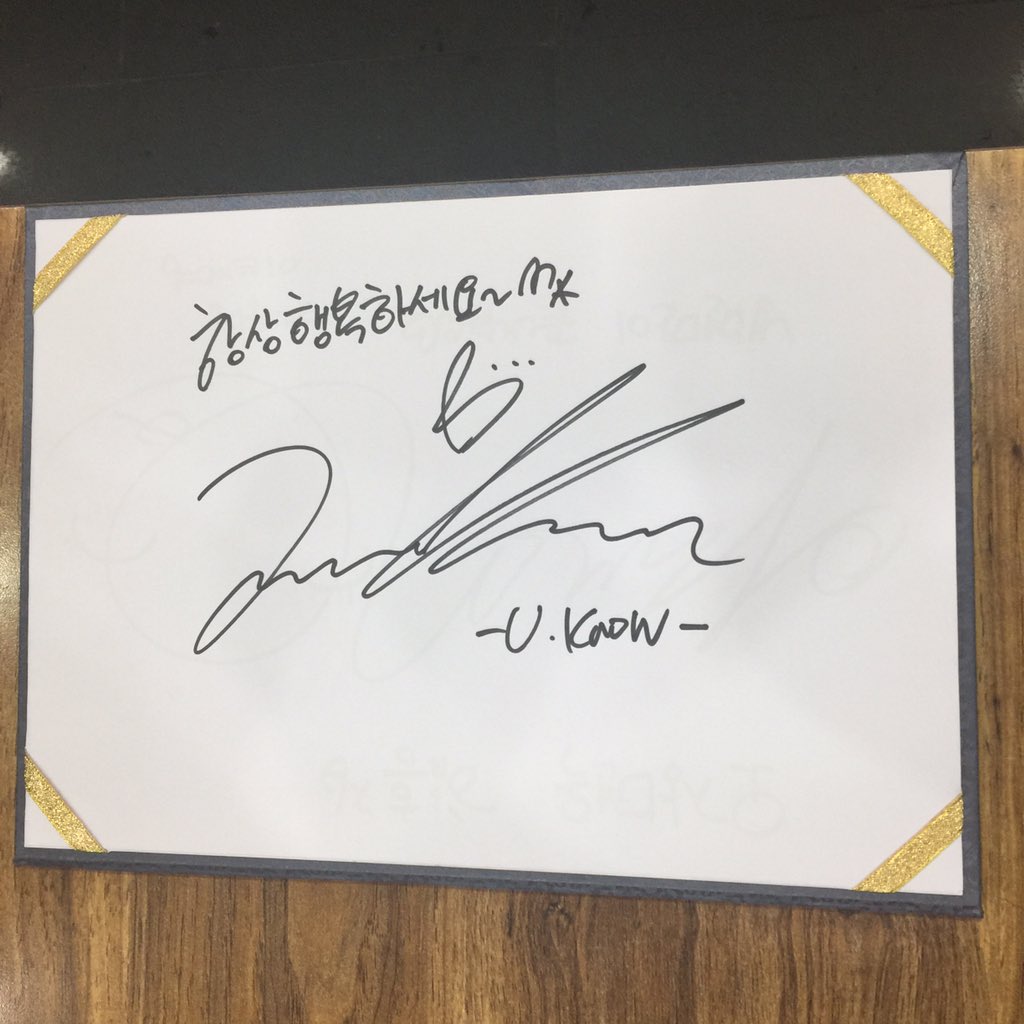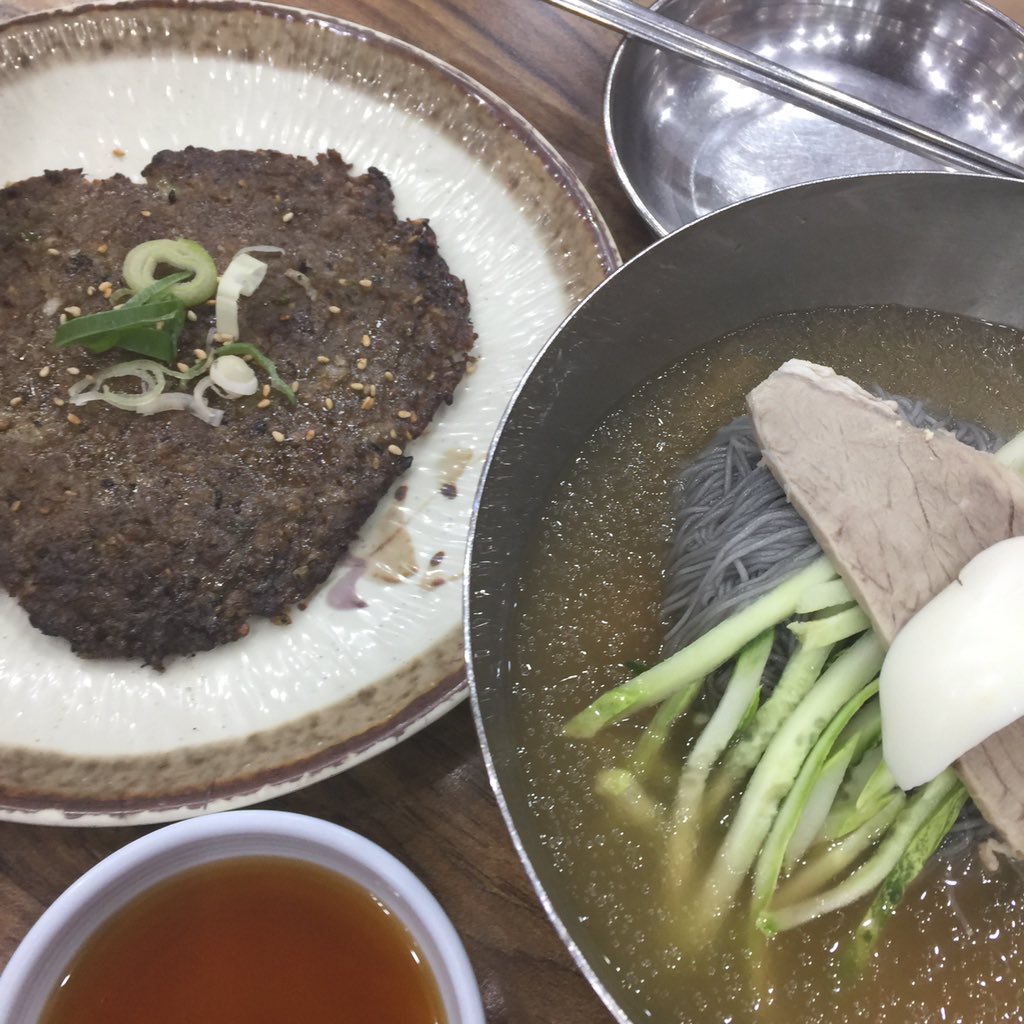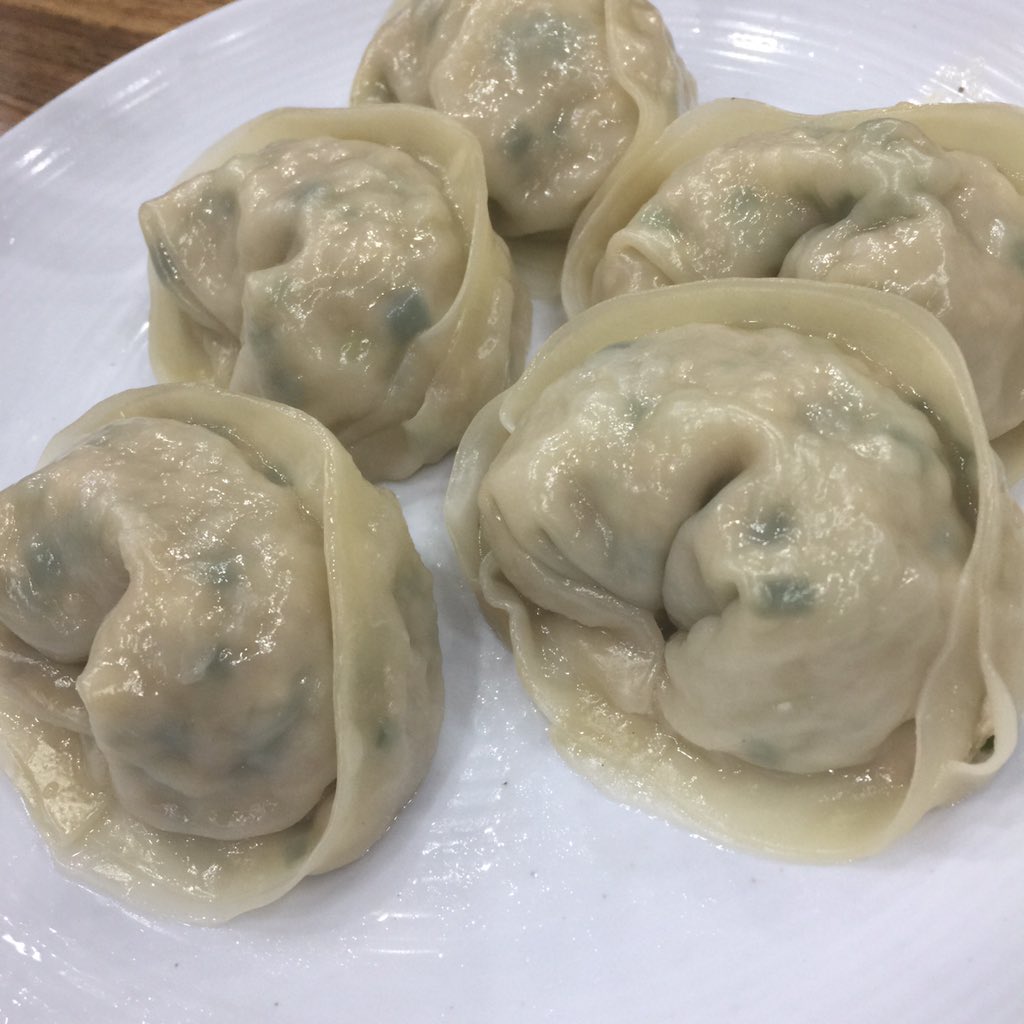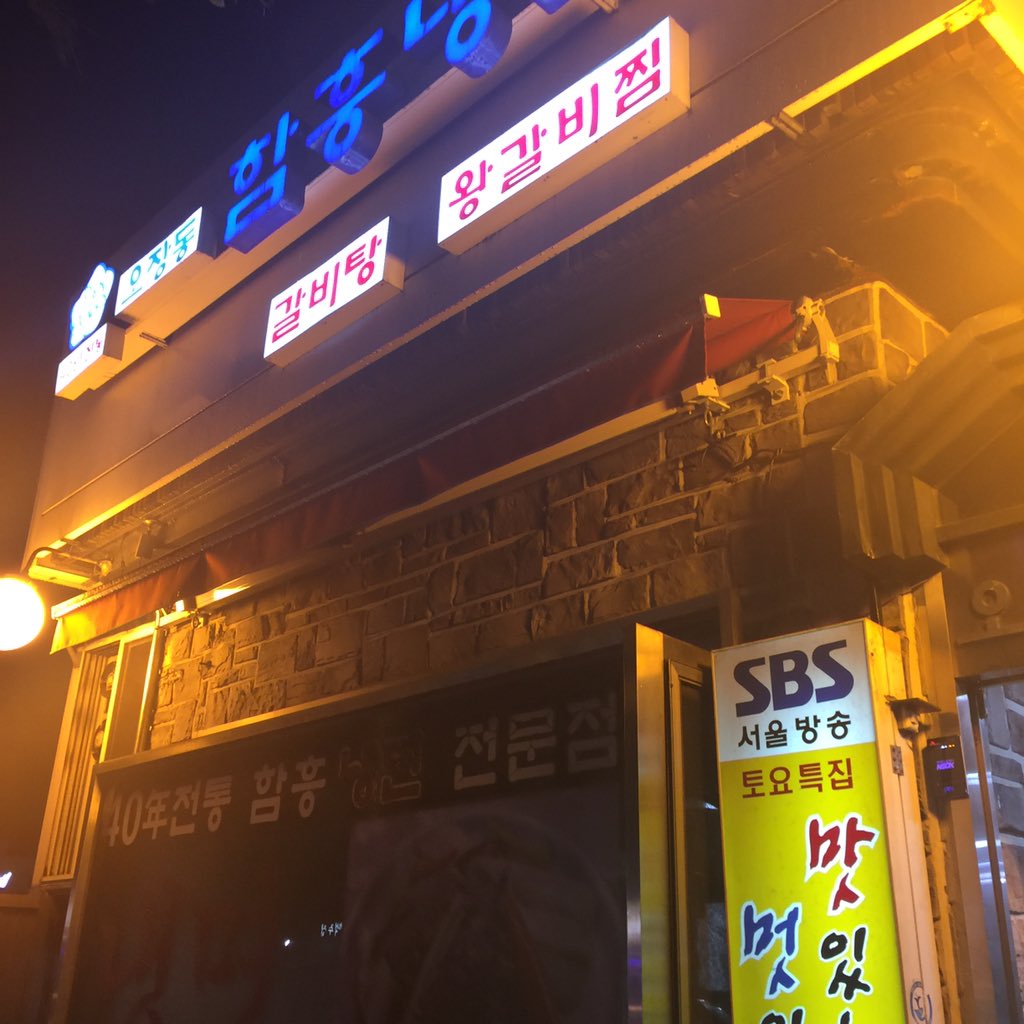 ---
Extra:
The fan also spotted Changmin's poster for the tourist police at Hongdae Korea Tourist Police station and got the pamphlets~ ^^*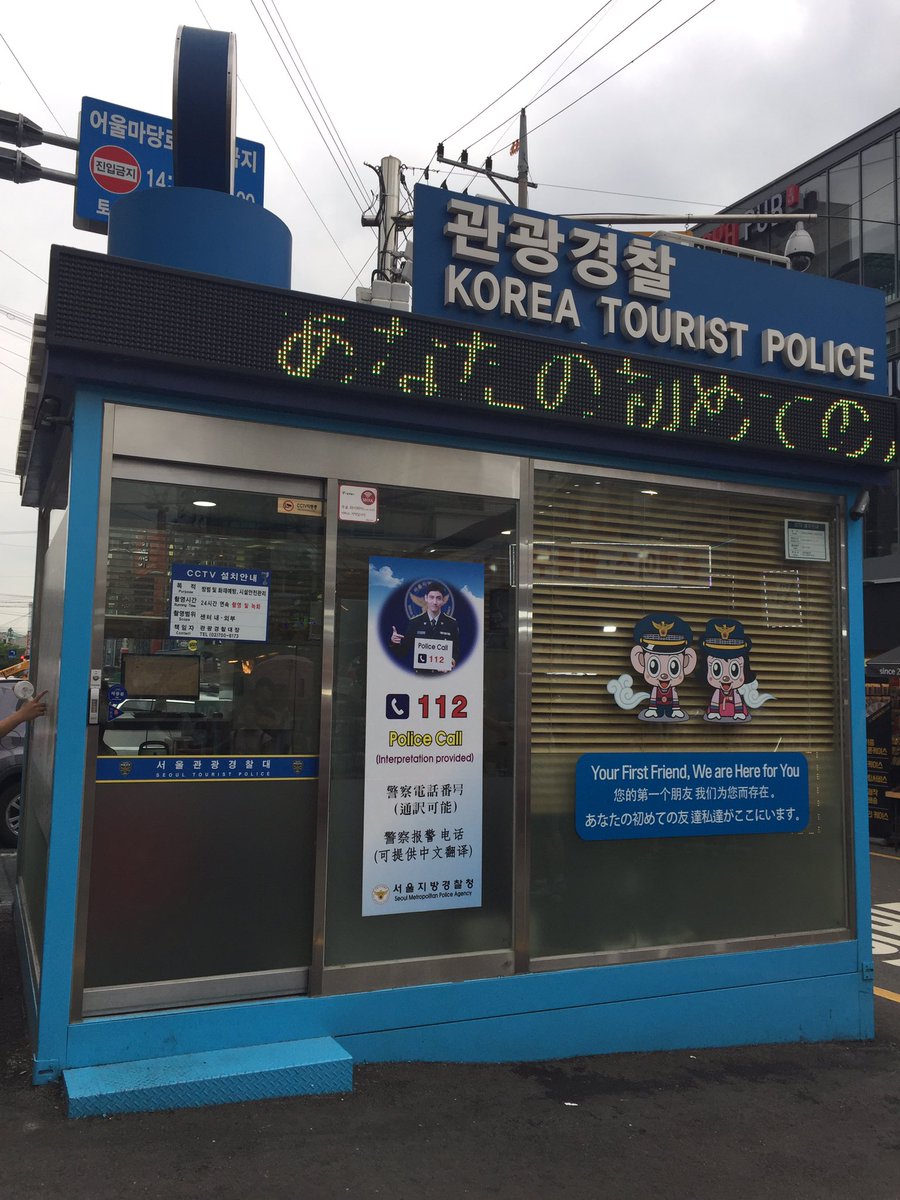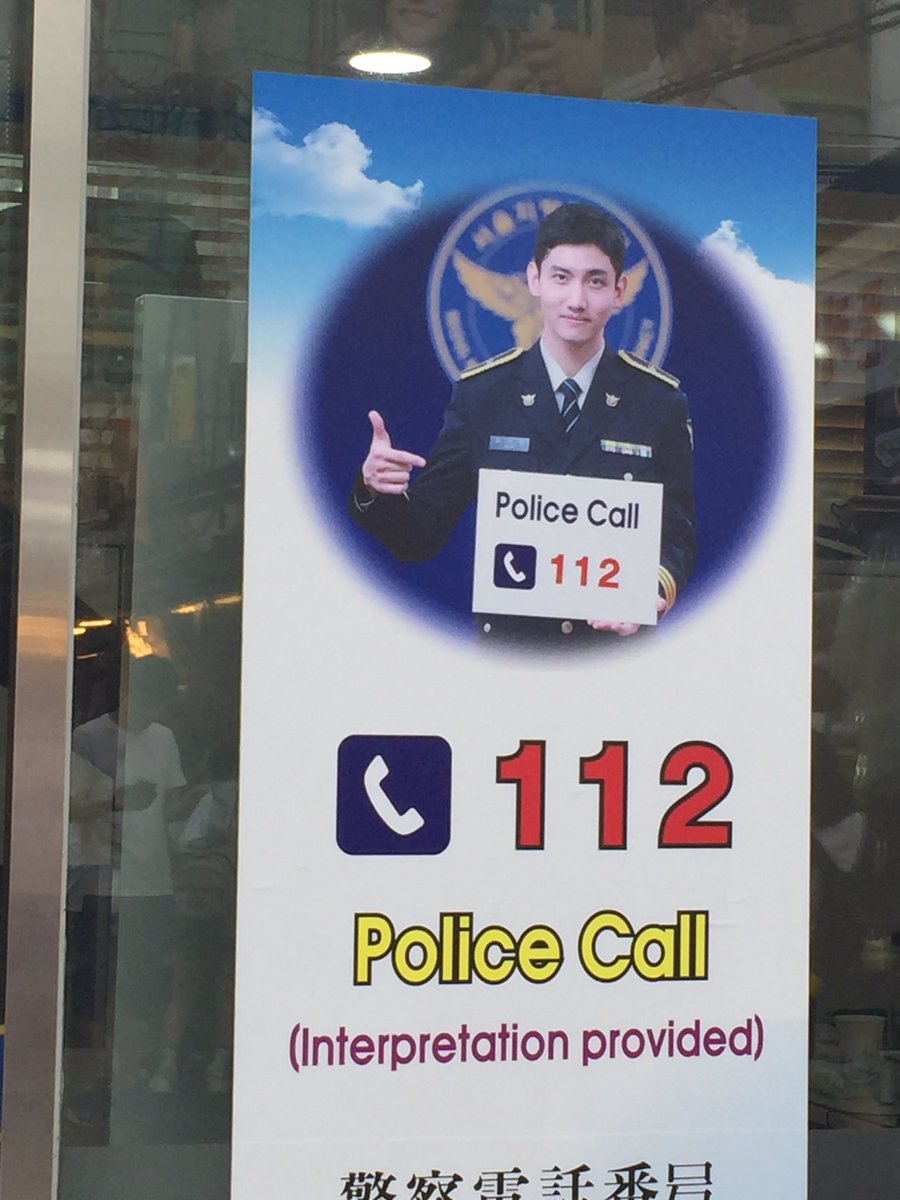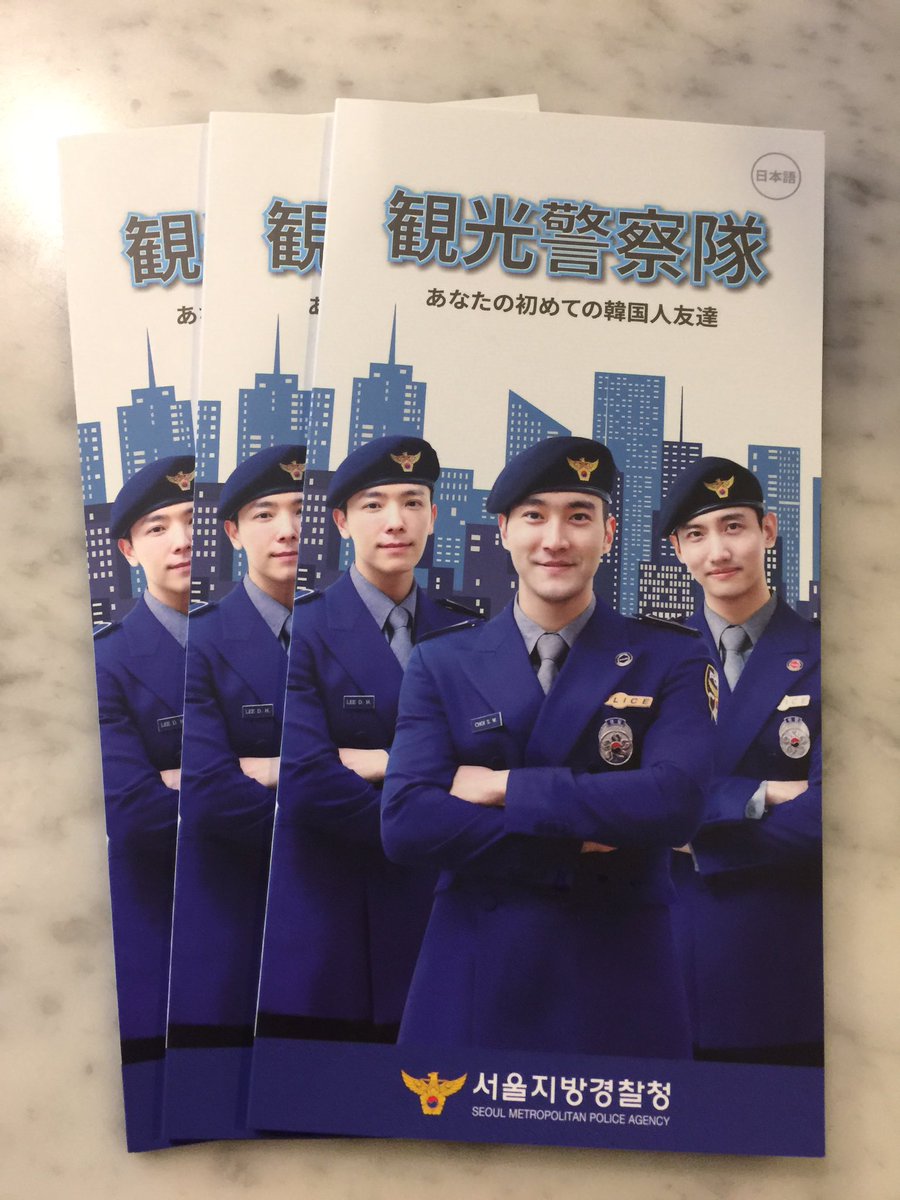 ———————-
Credits:
@doyafaceuknow: 1, 2, and 3,
Translations by @snxy: 1 and 2,
Post Written and Shared by TVXQ! Express