This post is a compilation of various fan or official posts on JEJU air x TVXQ Yunho~
Photos:
It seems like there's a travel fair in Thailand now and Jeju Air has a booth there with Yunho Jeju Air goods being given out too~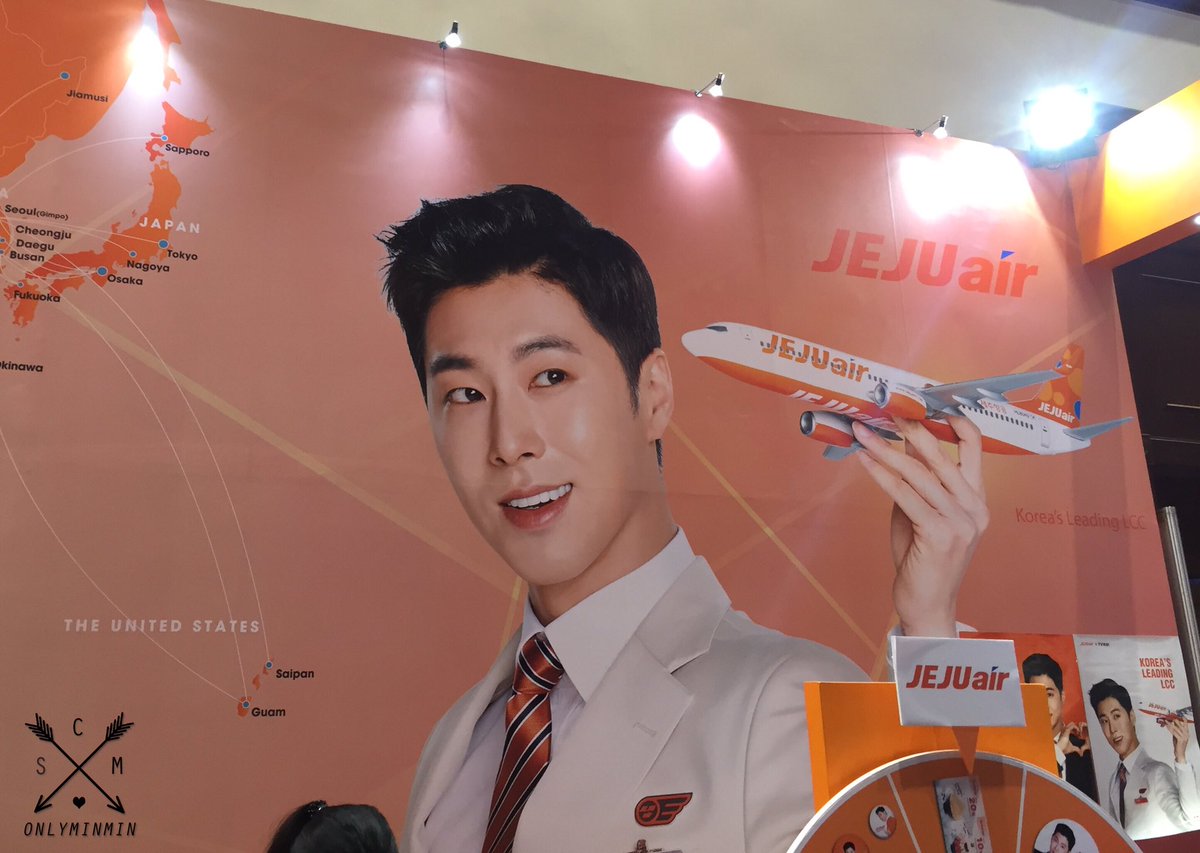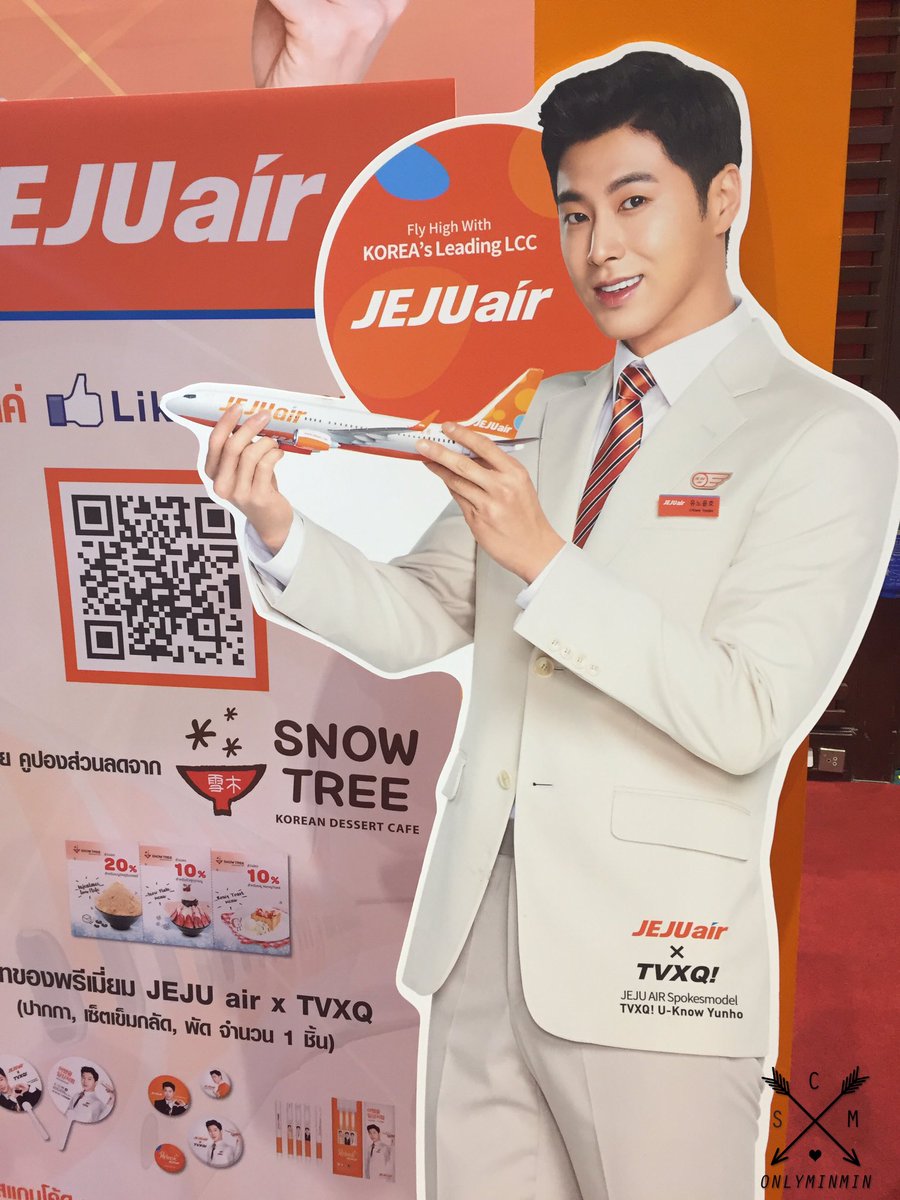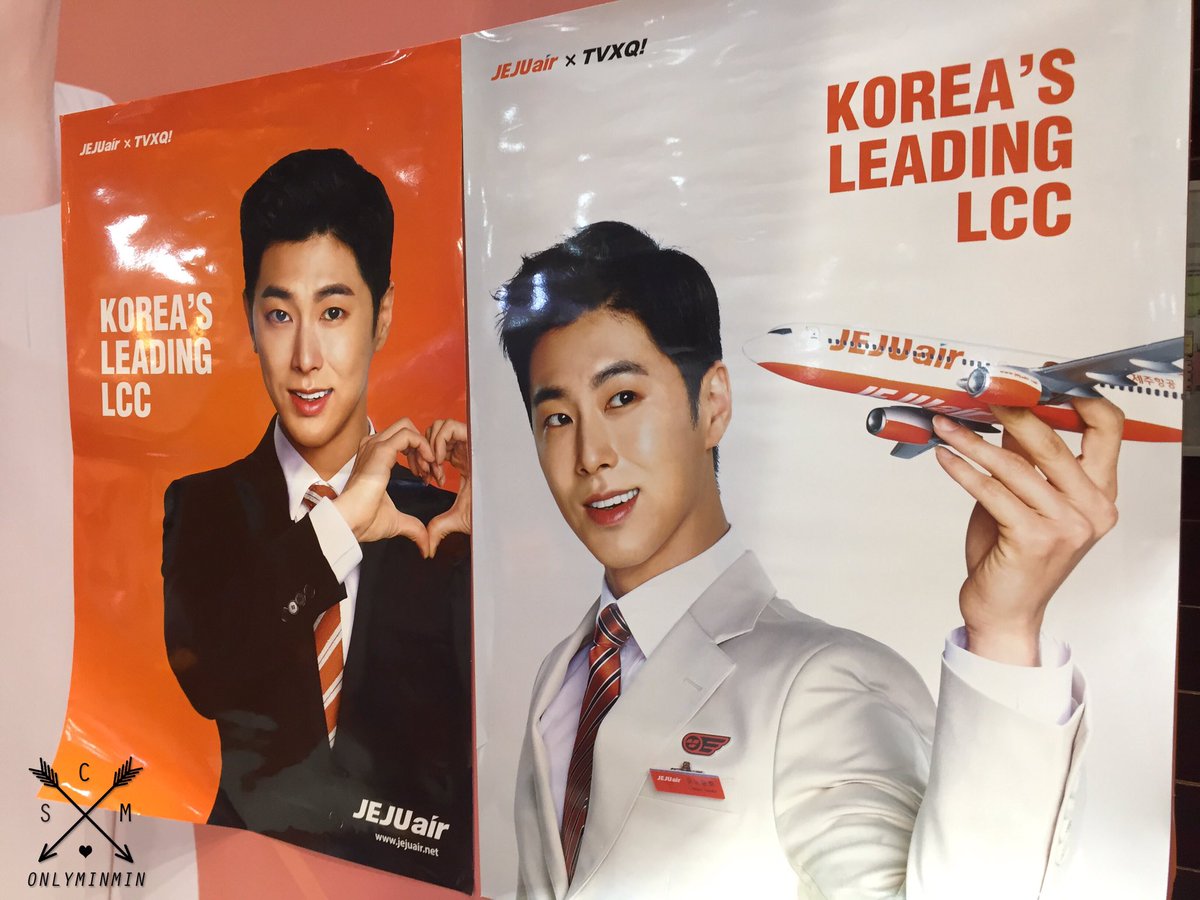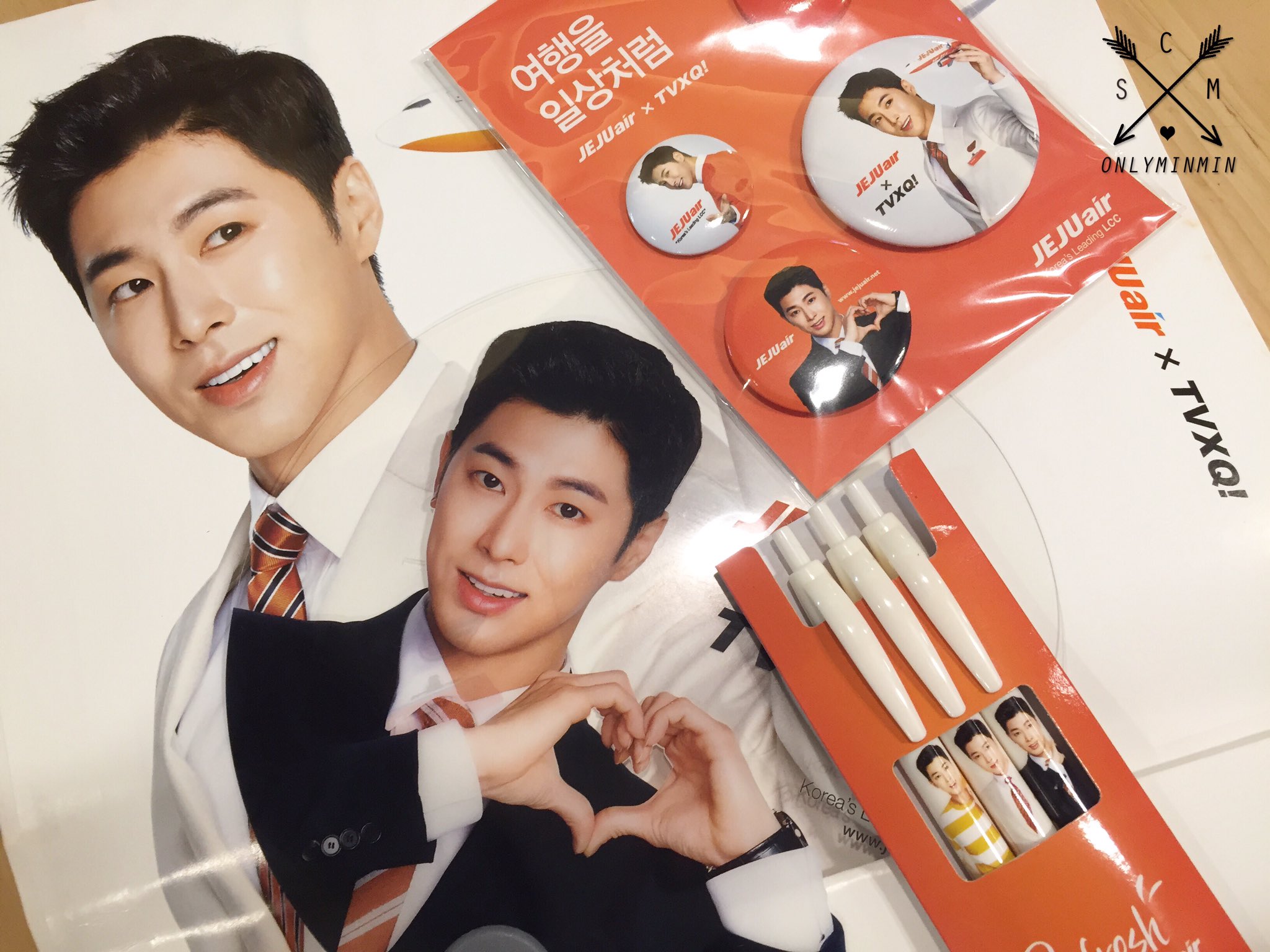 [cr: @OnlyMinMin: 1 and 2 on 170813, in English via @snxy]
---
Yunho for Jeju Air posters lining the passageway linking Narita Airport's Terminal 2-3. (Don't go by shuttle bus if you want to see)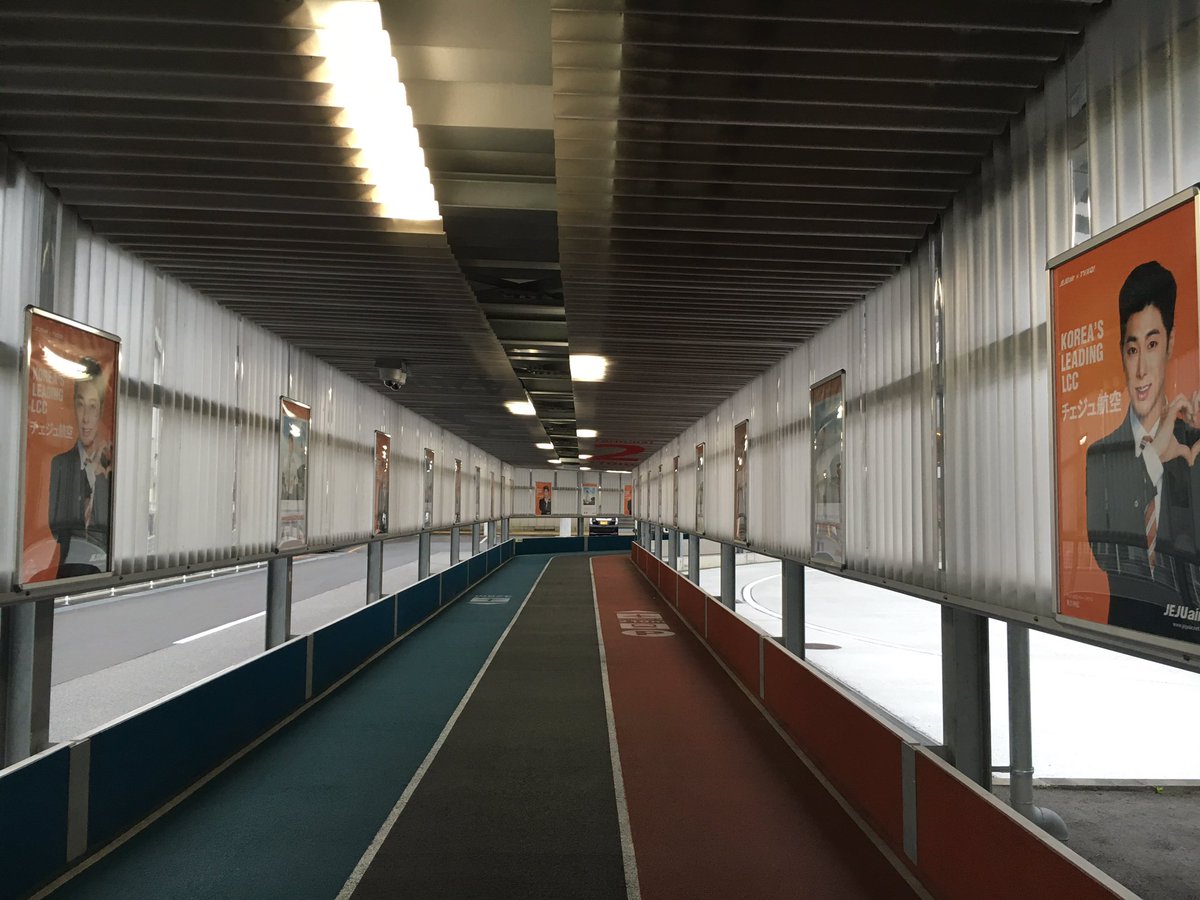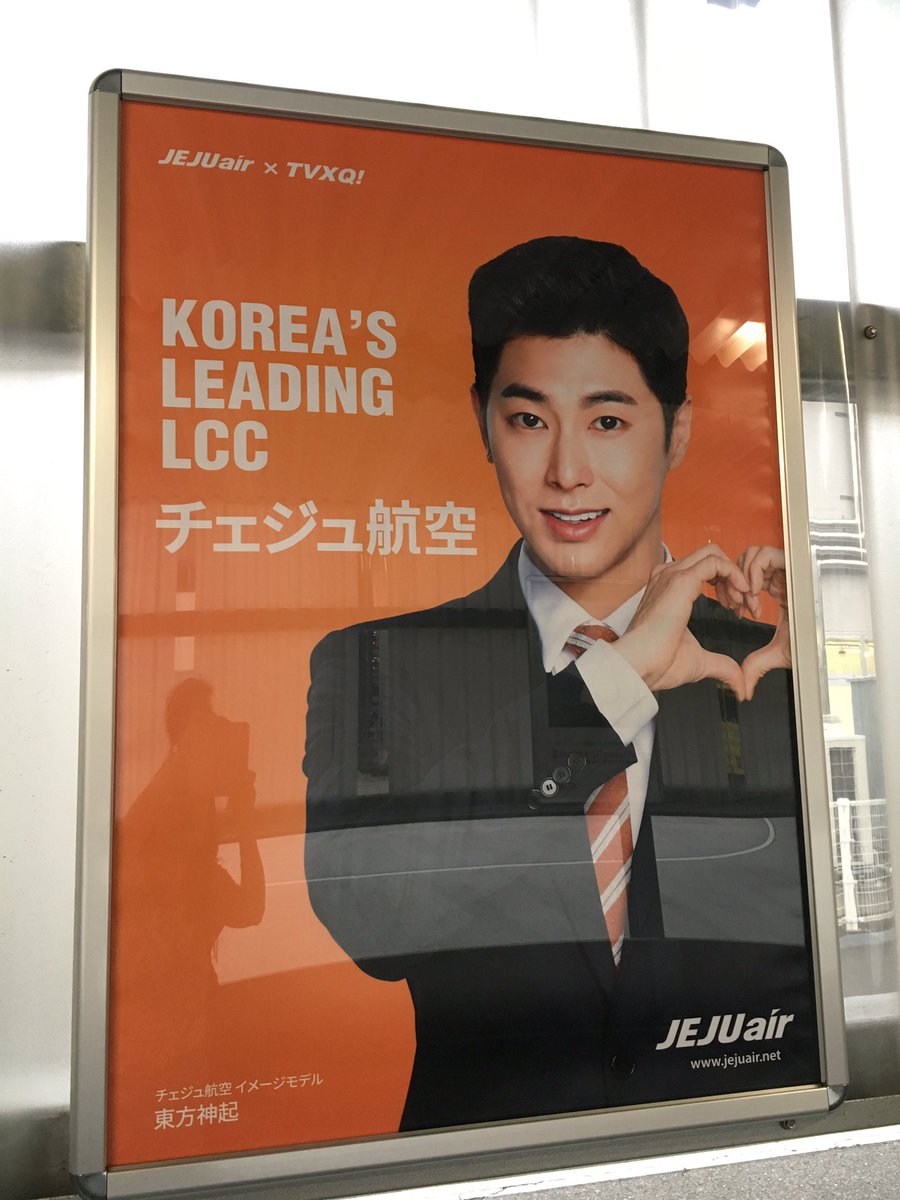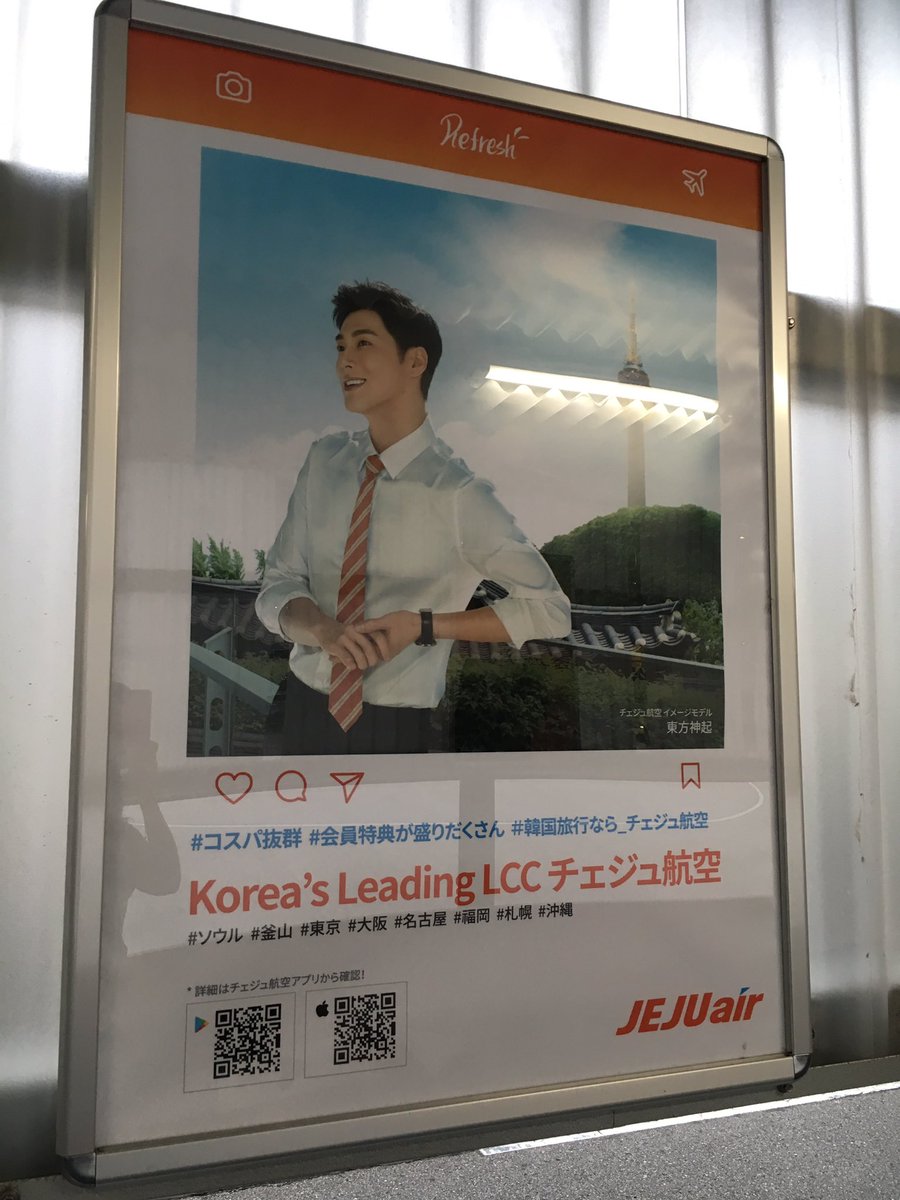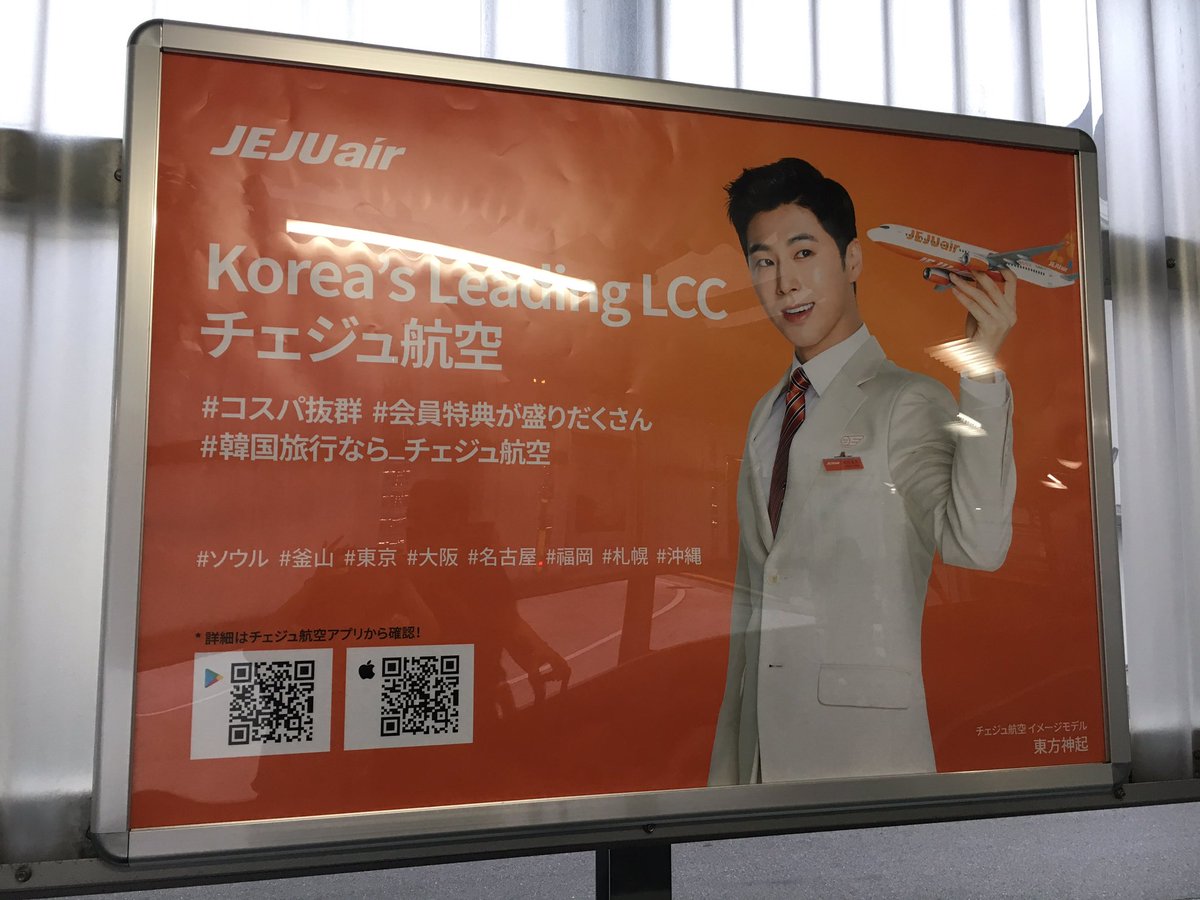 [cr: @mwkjhst on 170811, Translated by @snxy]
---
---
Videos:
A fan who was at Narita Airport terminal 3 filmed the poster~
[cr: @waka921koume on 170813]
---
---
Non-fanaccounts:
OP: each time I see the jeju air ads, its model (Yunho) suits it extremely well; indeed with a fine figure, he's more handsome with age
[cr: @baegopa365 on 170812, Translated by @snxy]
---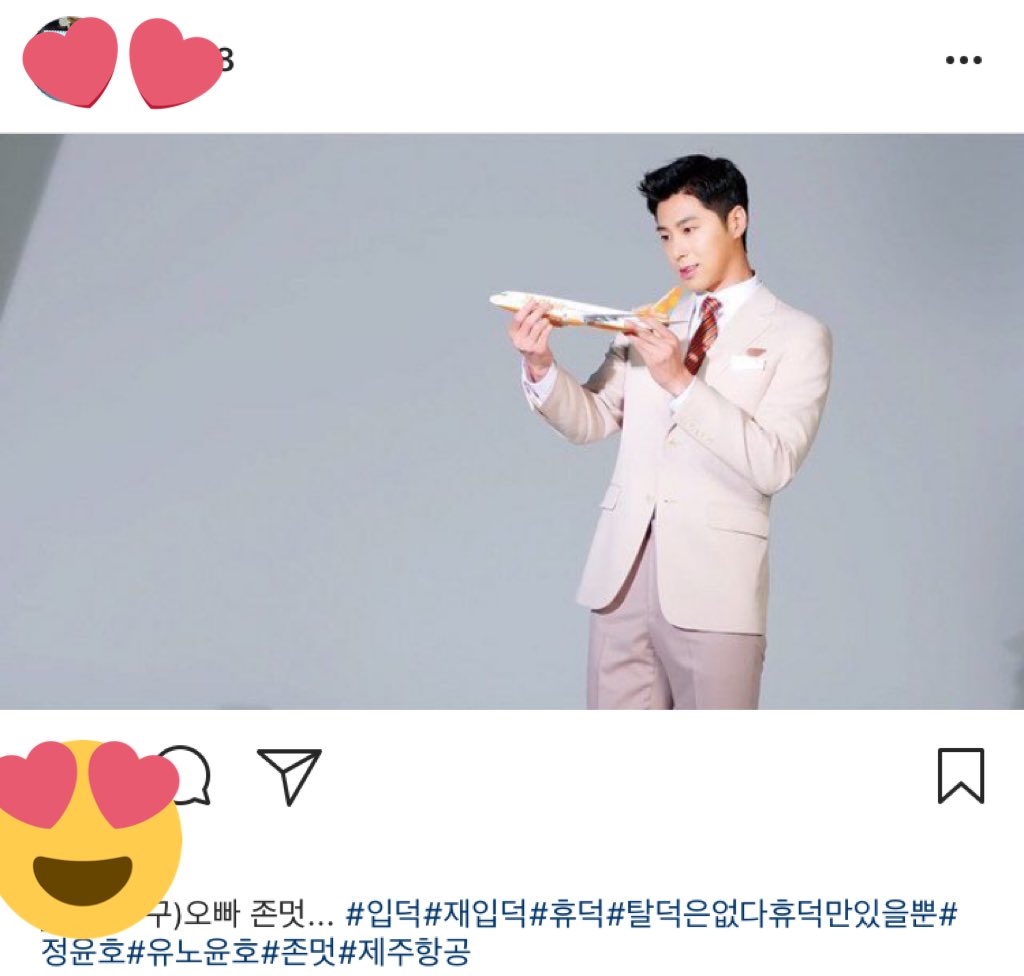 op fangirling about yunho for jeju air because he's so handsome; saying she renewed her fangirling, didn't stop being a fan, only almost temporarily
[cr: Instagram via @snxy on 170813]
---
---
Official Posts:
Earlier, the company that did the wrapping for Jeju Air and the models posted about it on 170808.
Reduction ratio: 1:200
L: 21cm; w: 20cm; ht: 14cm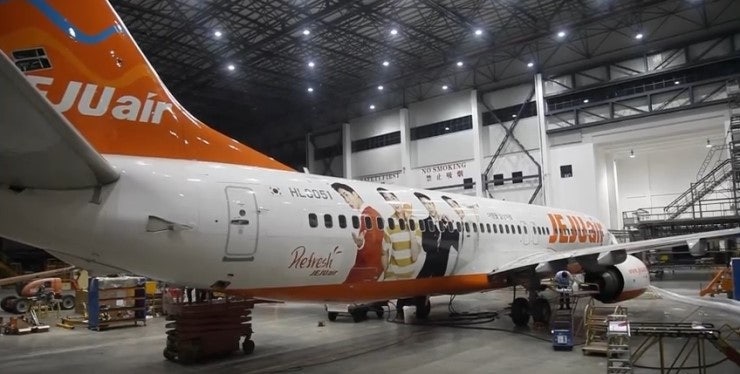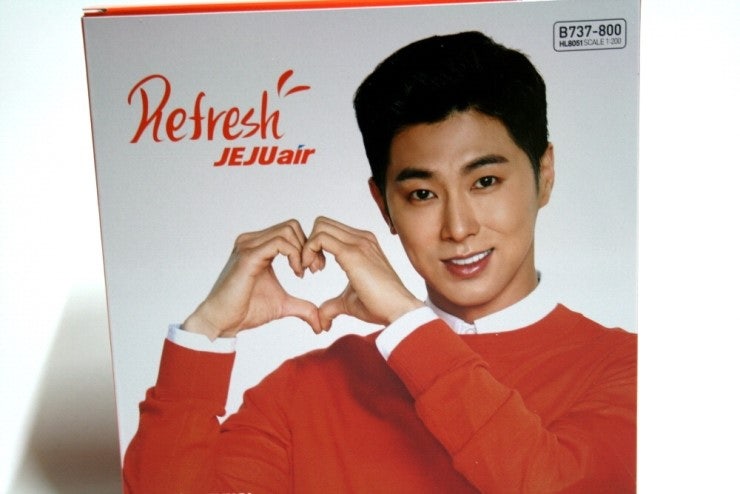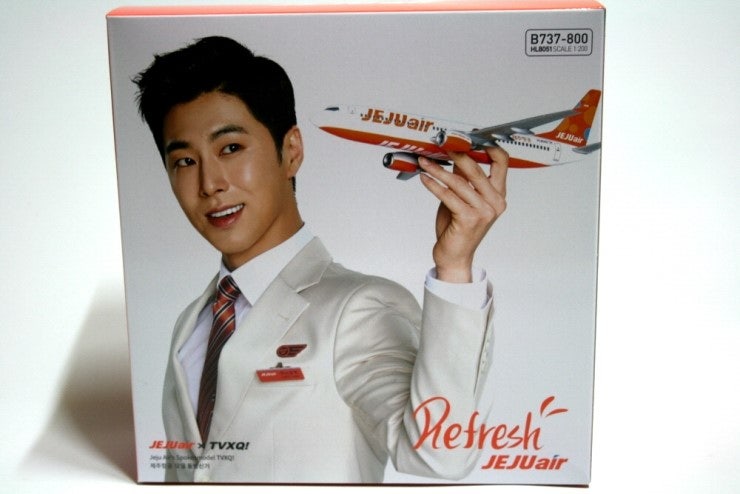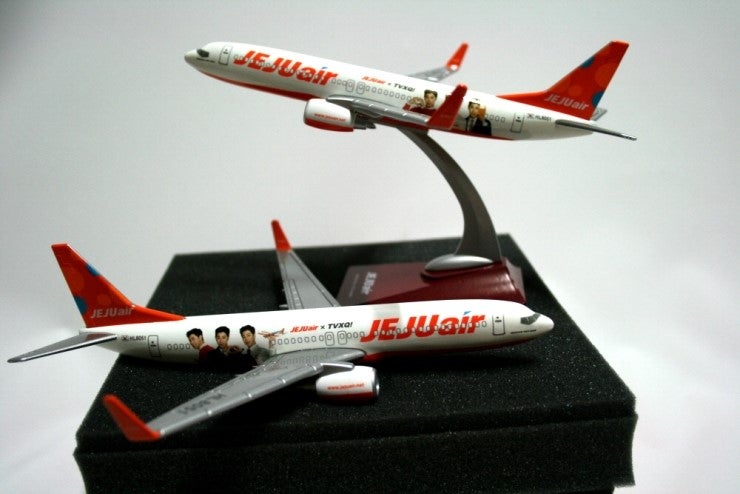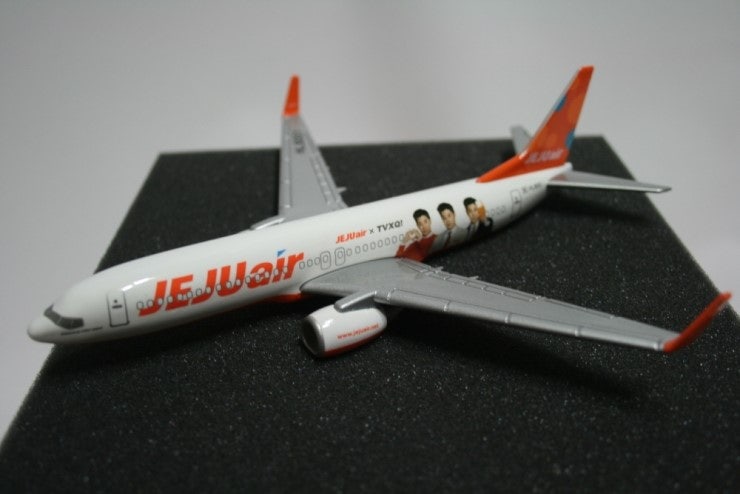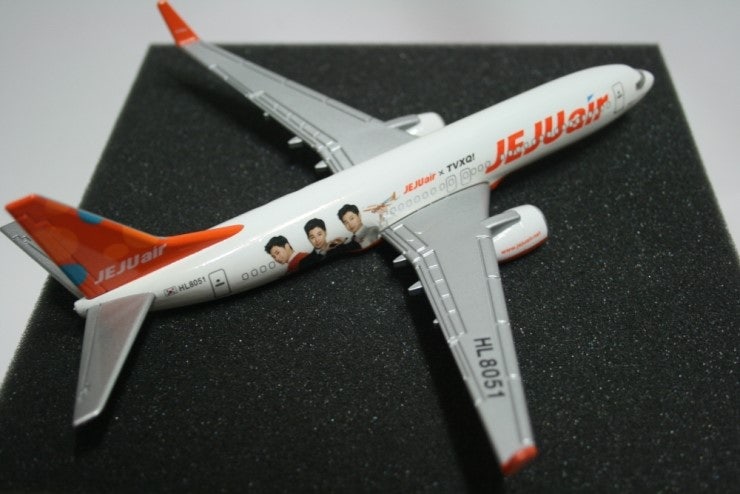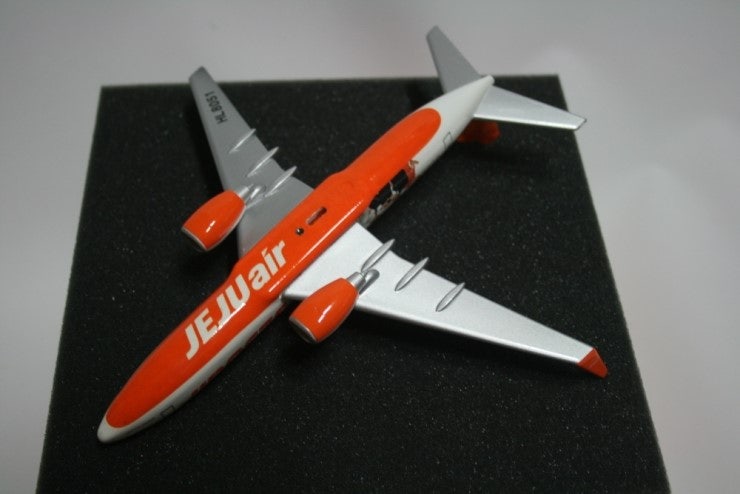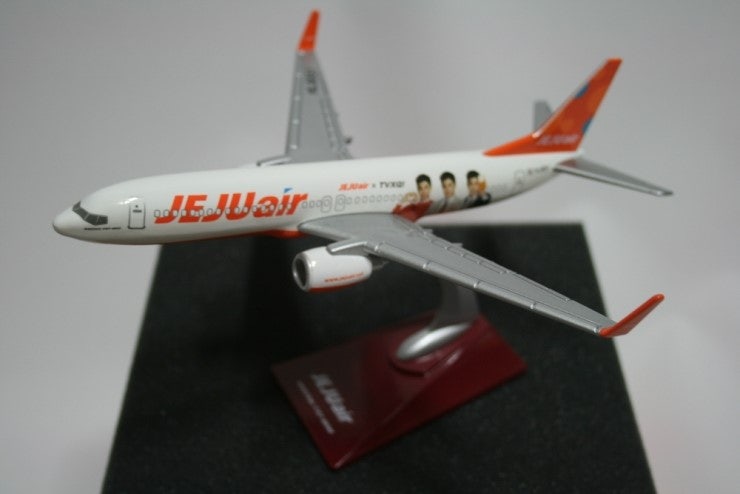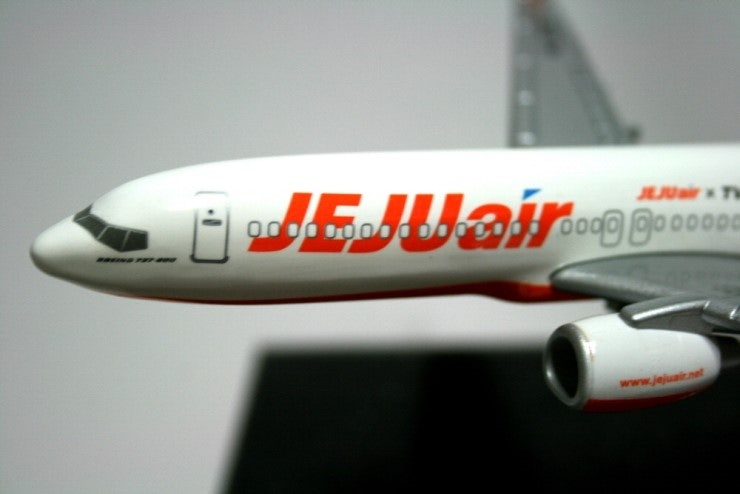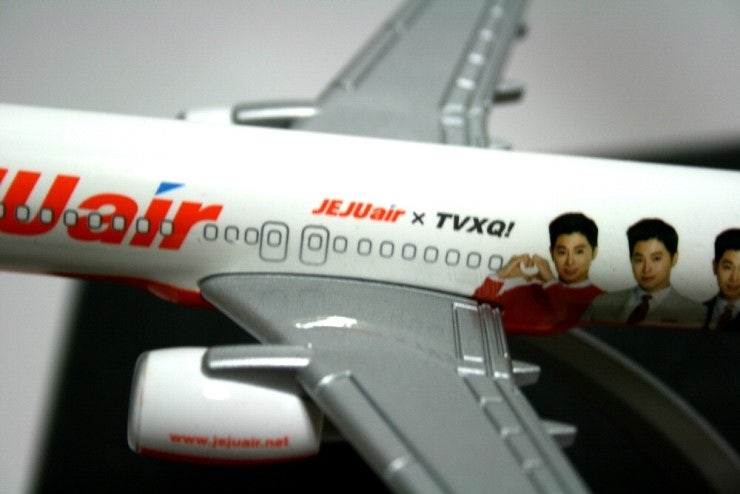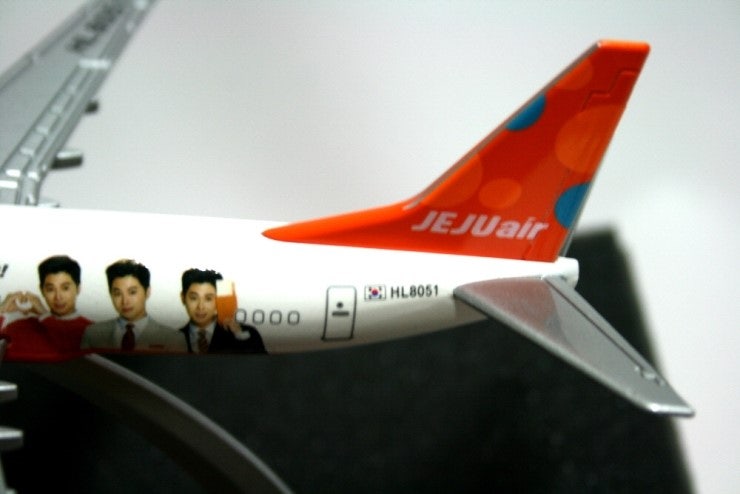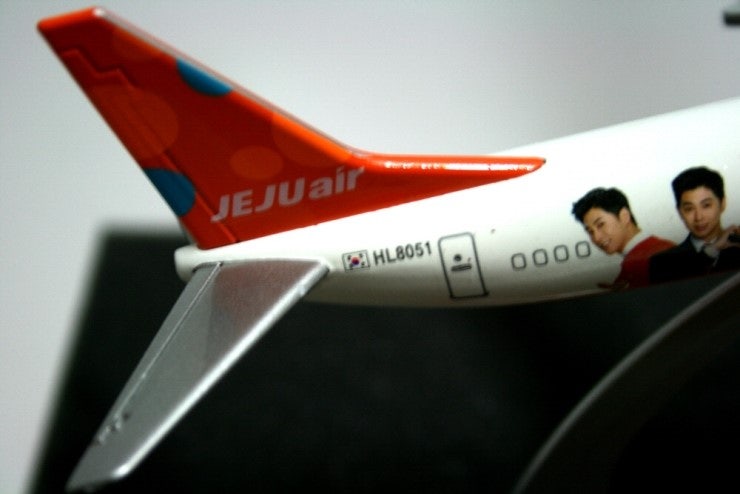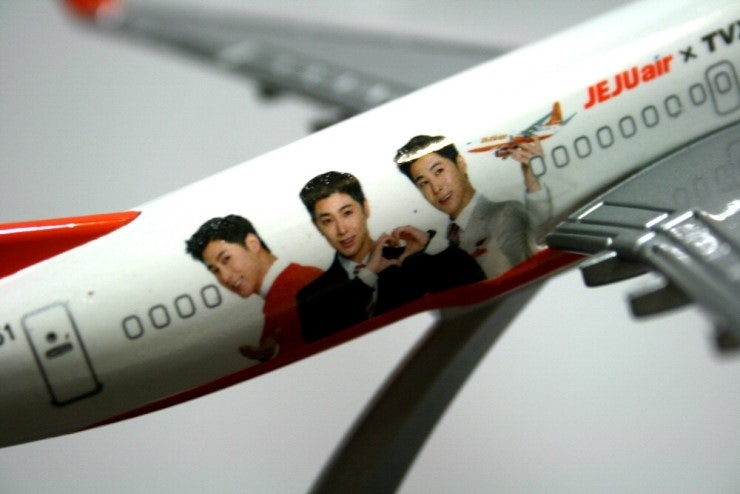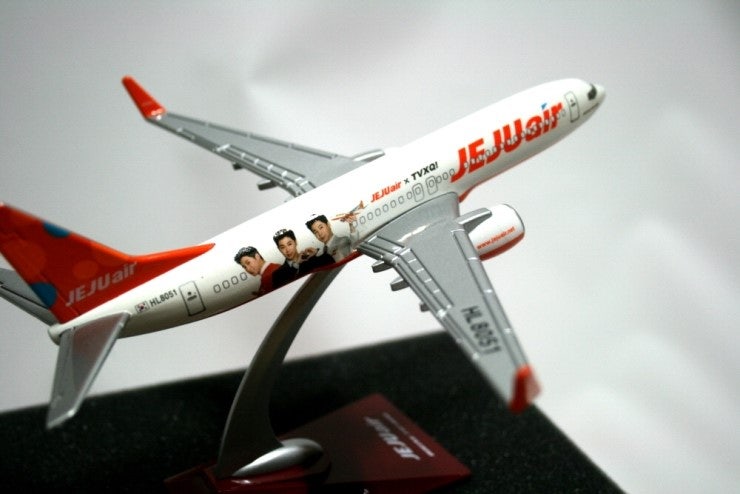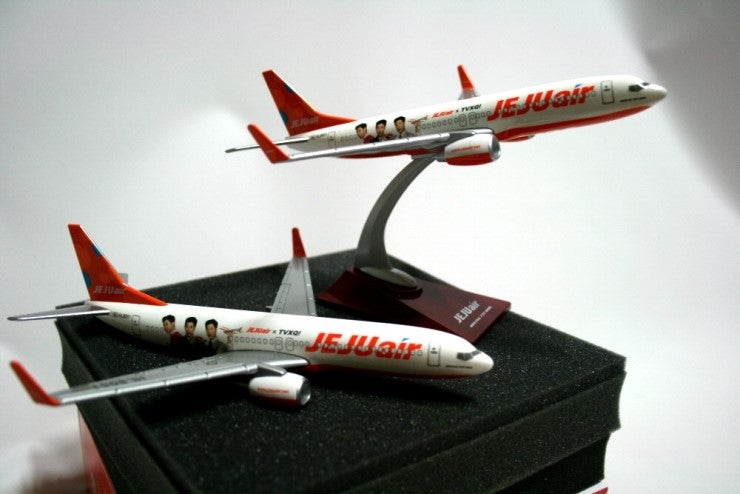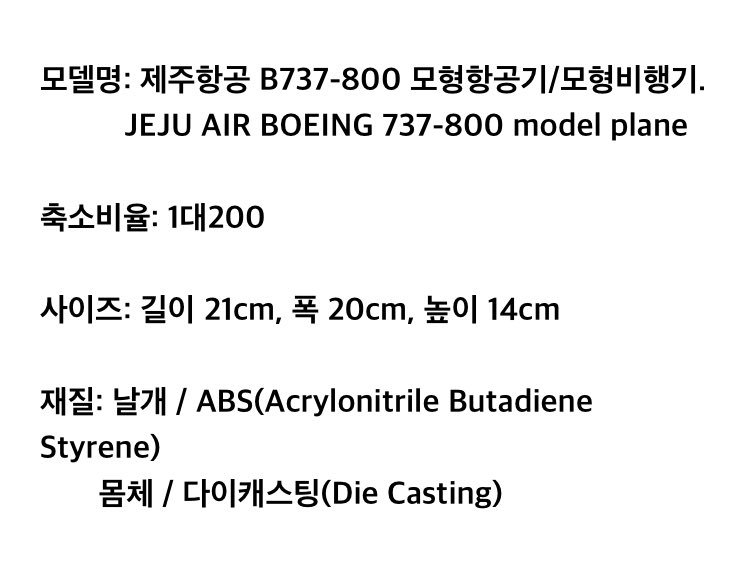 [cr: 날아날아: here , In English via @snxy]
---
In addition, on 170809,  Official facebook posted about Jeju Air flies to Vladivostok, Russia from September 29th~
[cr: Jeju air: here , Translated by @snxy]
---
posted 10 days ago, this is the  Jeju Air Hello Japan team playing bingo with the passengers!
winners with Yunho's goods~
[cr: jj_team_crew: here, in english via @snxy]
———————-
Credits:
As we indicated in the post above,
Compiled and Shared by TVXQ! Express