TVXQ went on an adventure to look for a meal at jtbc-TV "Let's Eat Dinner Together"! Check out the show below if you had missed the stream~ :3
Videos:
Official video cuts can be found on naver at the show's playlist: here. Some of these videos are as follows:
[cr: Title translations by @snxy]
we will update the post with the full version once a working link is up (some were taken down for copyrights).
————— 
EDIT:
The official playlist on youtube: here.
—————
EDIT2:
Watch the full raw online now on KShow123: here.
————–
---
---
Download: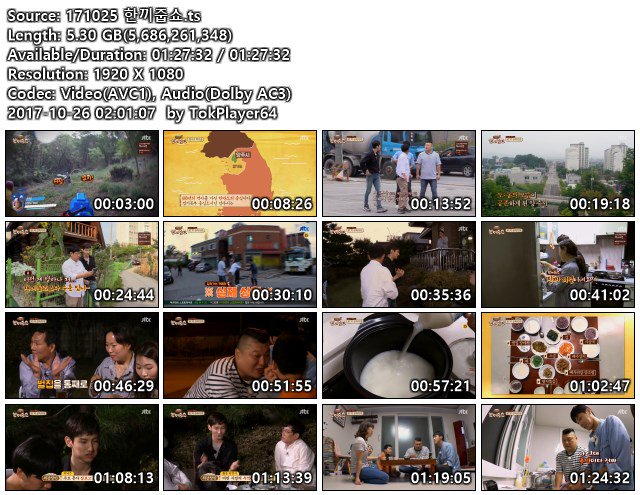 Torrent:
You could download the full episode from the magnet at this post: here [ts; 6Gb].  [cr: @tvxqdrip]
Direct links of this file (split into two) can be found listed: here.
——————- 
EDIT:
Also a direct download: here [ts; 3.39Gb]. [cr: @HoHoHo8626]
Another one split into parts listed: here [ts; 12Gb]. [cr: @enirtvxq]
——————
---
---
Partial Translations:
Translated by @aminotvxq:
Attitudes toward 'failure'
Yunho : Failure is another success
Changmin : I do my best but also take into account that there can be failure
Changmin didn't allow his friends, even his parents, to visit him during his military service ;w;
To Yunho looking at a tree with some fruitsChangmin : You're even trying to interact with the fruit…?
Changmin : I used to be called '오빠(oppa)' a few years ago, now I'm used to being called '아저씨(ajossi)' ㅋㅋㅋㅋ
When the family offer MC some liquor they made adding that it's good for men Changmin: If it's good for men would you mind if I try it too?
Yunho : I was born only 2.6kg so my mom tried to feed me beef bone soup all the time. I drank it as though I drank water.

Q : Have you ever regretted becoming a celebrity?
CM: You lose some, you gain some. I lost my childhood and instead repaid my family's debt.
---
---
Extra:
on Naver main and Let's Eat Dinner Together x TVXQ trending on Naver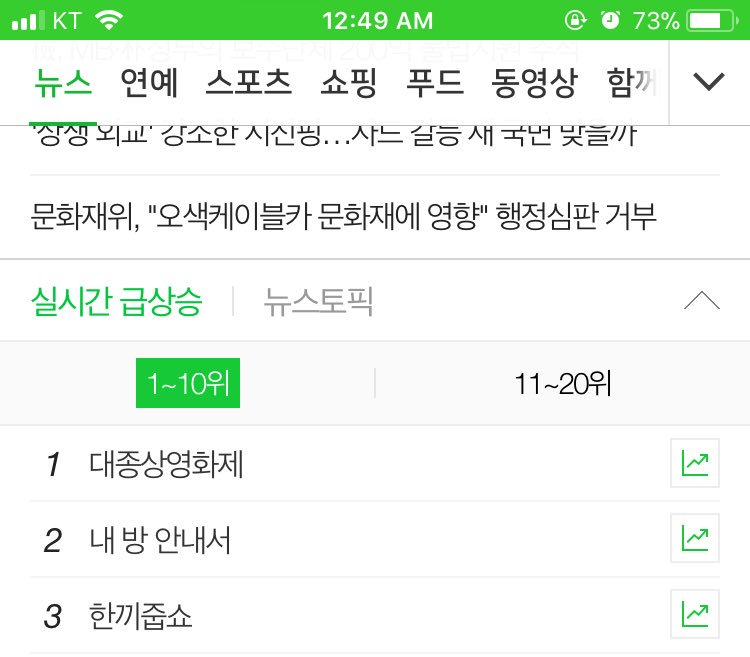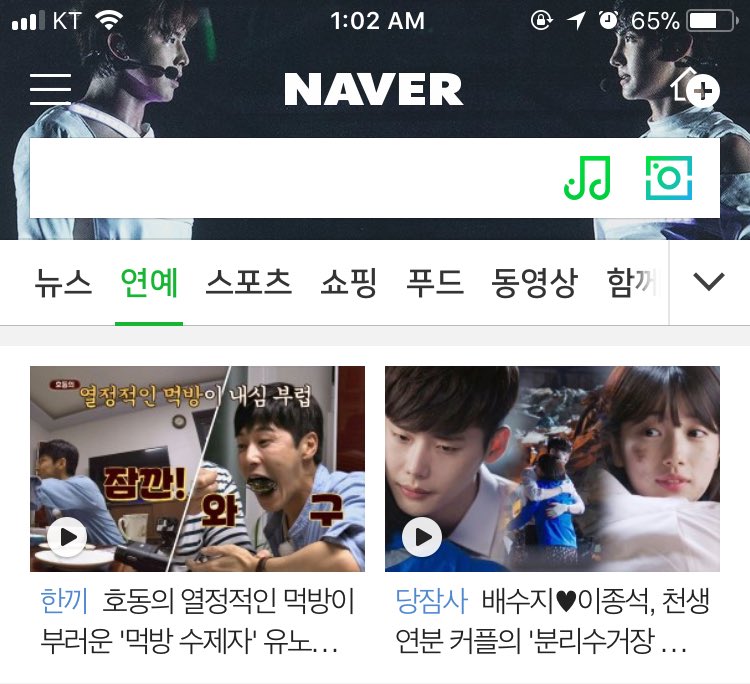 [cr: @snxy]
---
Let's Eat Dinner Together and Choikang Changmin spotted on KR twitter trend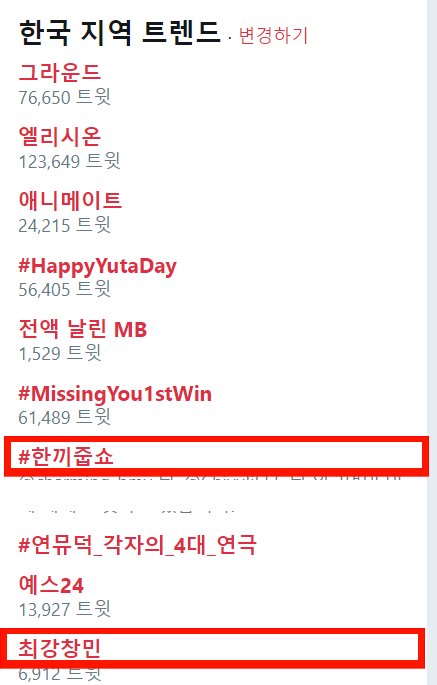 [cr: @ryuda_t]
---
TVXQ also trended~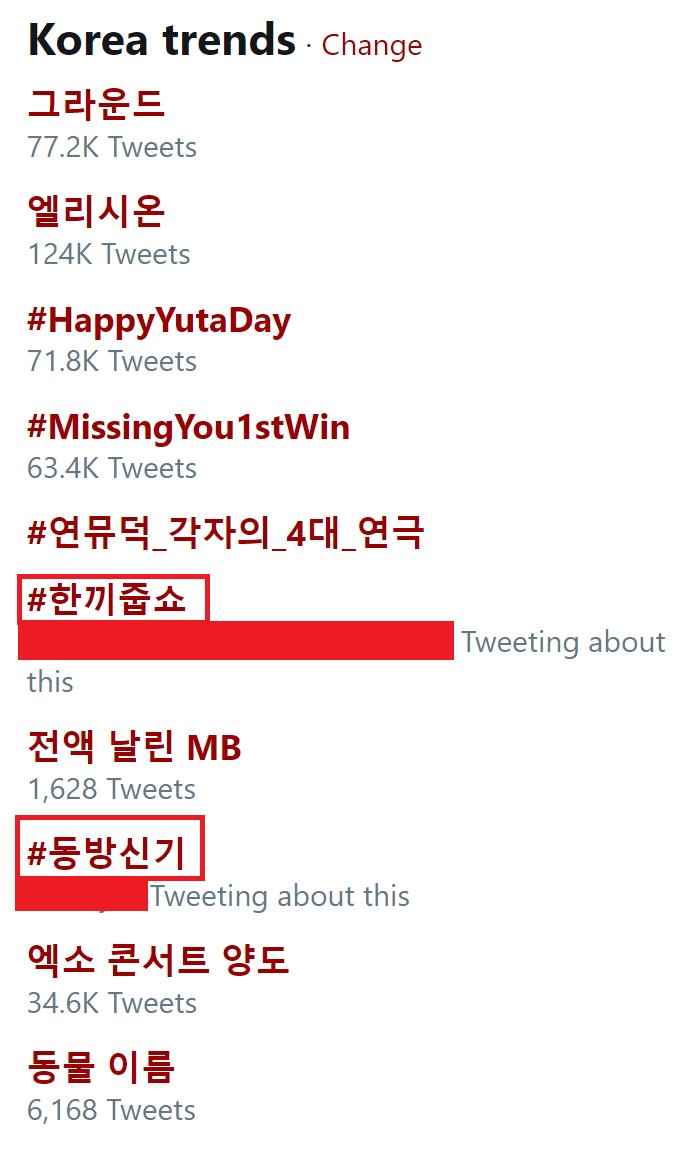 ————————-
Credits:
As we indicated above,
Compiled and Shared by TVXQ! Express