Lucky fans who were at SUM Cafe/Market today encountered Yunho at the SM Communication Center~
Yunho at SUM Cafe! by the time OP noticed, he had passed by and she could only catch his back view.
[cr: 46chamik: here, via @snxy]
---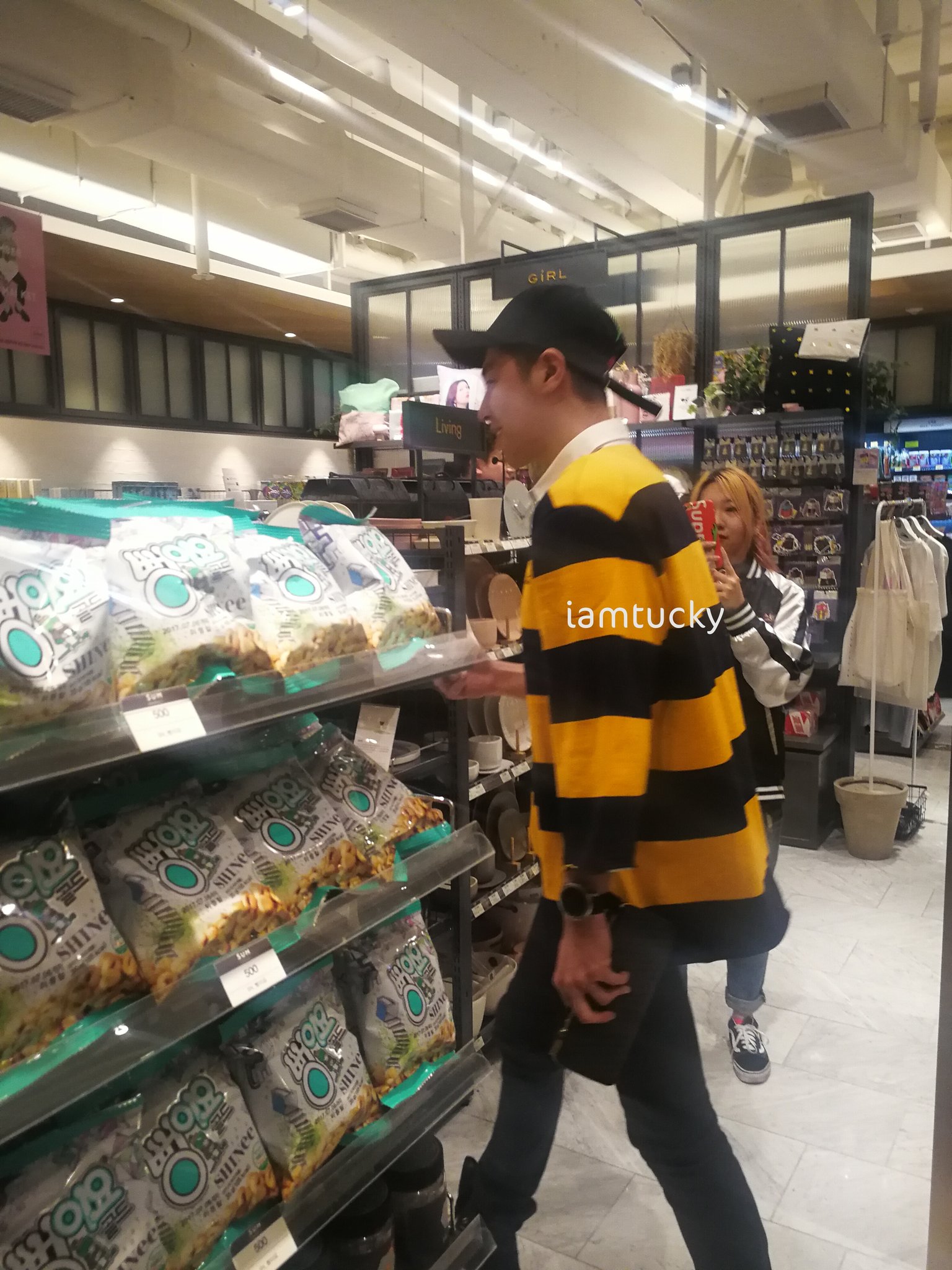 [cr: @iamtucky]
---
Fanaccount:
OP met Yunho at SUM Market (SM CC B1) and even shook his hand. dazed. She's only been studying in Korea for a month.
[cr: @___ayns2xxx, Translated by @snxy]
—————————-
Credits:
As we indicated above,
Compiled and Shared by TVXQ! Express