Yunho went live on TVXQ's instagram on 6:30 KST! The first try the audio was not working so they stopped it and went for a 2nd try~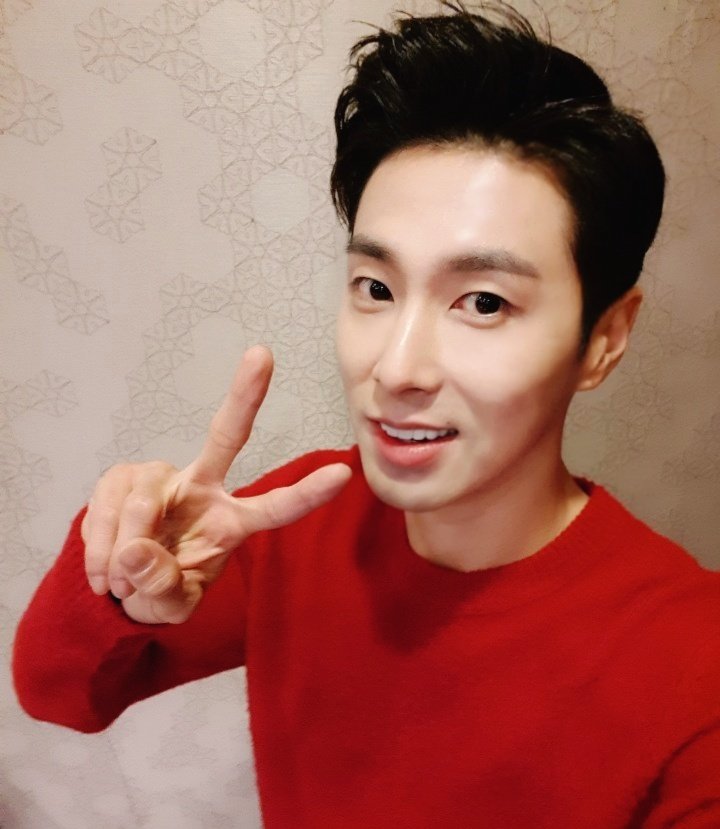 Video:
Currently, the live is available for viewing at tvxq.official (shows up with the stories),
or you can also watch it re-uploaded by fans below:
[cr: UltraTVXQ | @UltraTVXQ]
---
---
Partial Translations:
Translated by @snxy:
yunho is talking about his role / storyline of Meloholic. and he said if we watch it, we might become Holics, (addicted).
Yunho whispering (Nov 1st…is coming out)
Yunho says he's going to a Vogue schedule after this.. a gala event with other SM artistes??
yunho says he wants to eat delicious food today but he can't
Yunho gestured to the hyundai x sm logo behind him – he's in the solati moving studio!!
{p/n: Back on 170725, a Hyundai Cars x SM Ent Collaboration of "Solati Moving Studio" was announced, where artistes/celebrities can use it for broadcasts-on-the-go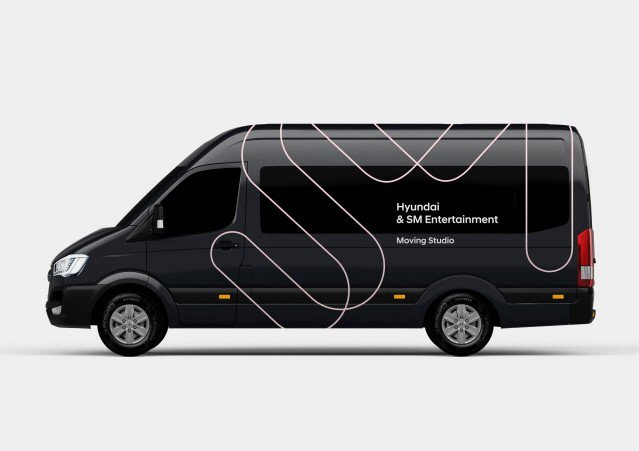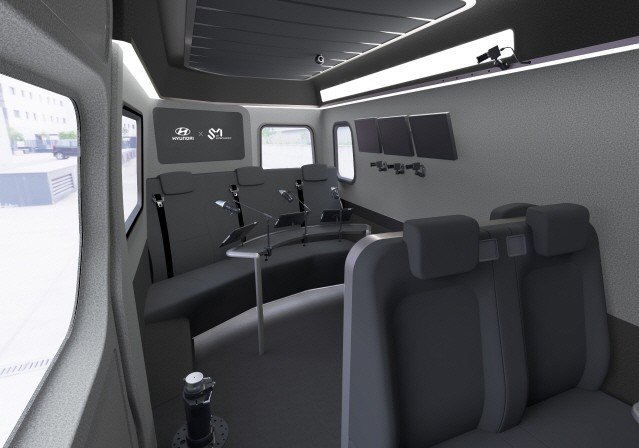 [cr: @DPK_135, Translated by @snxy]}
Yunho: I want to say more but I may get told off by Changmin and the manager and asked why I did so… //came to whisper// [cr: clip via @0206yhken]
Yunho: When I eat delicious things, it's 0 calories! wwww [cr: clip via @0206yhken]
Yunho: to the people who have had a tough day today.. There's a saying such as this: "The person who cries during tough times is third class; The person who is patient during tough times is second class; The person who smiles during tough times is first class", it might be tough.. but I hope that you can have a good day today while smiling~ Until now, it has been TVXQ's U-Know Yunho. [cr: clip via @shim_ls2v2]
——— 
EDIT: 
more
Yunho: I wore red coloured clothes to talk to everyone. I was originally thinking of wearing white but chose red. I did well, right?ㅎ
[cr: @ansaram618]
———
---
---
Extra:
Screencaps of the 1st live try~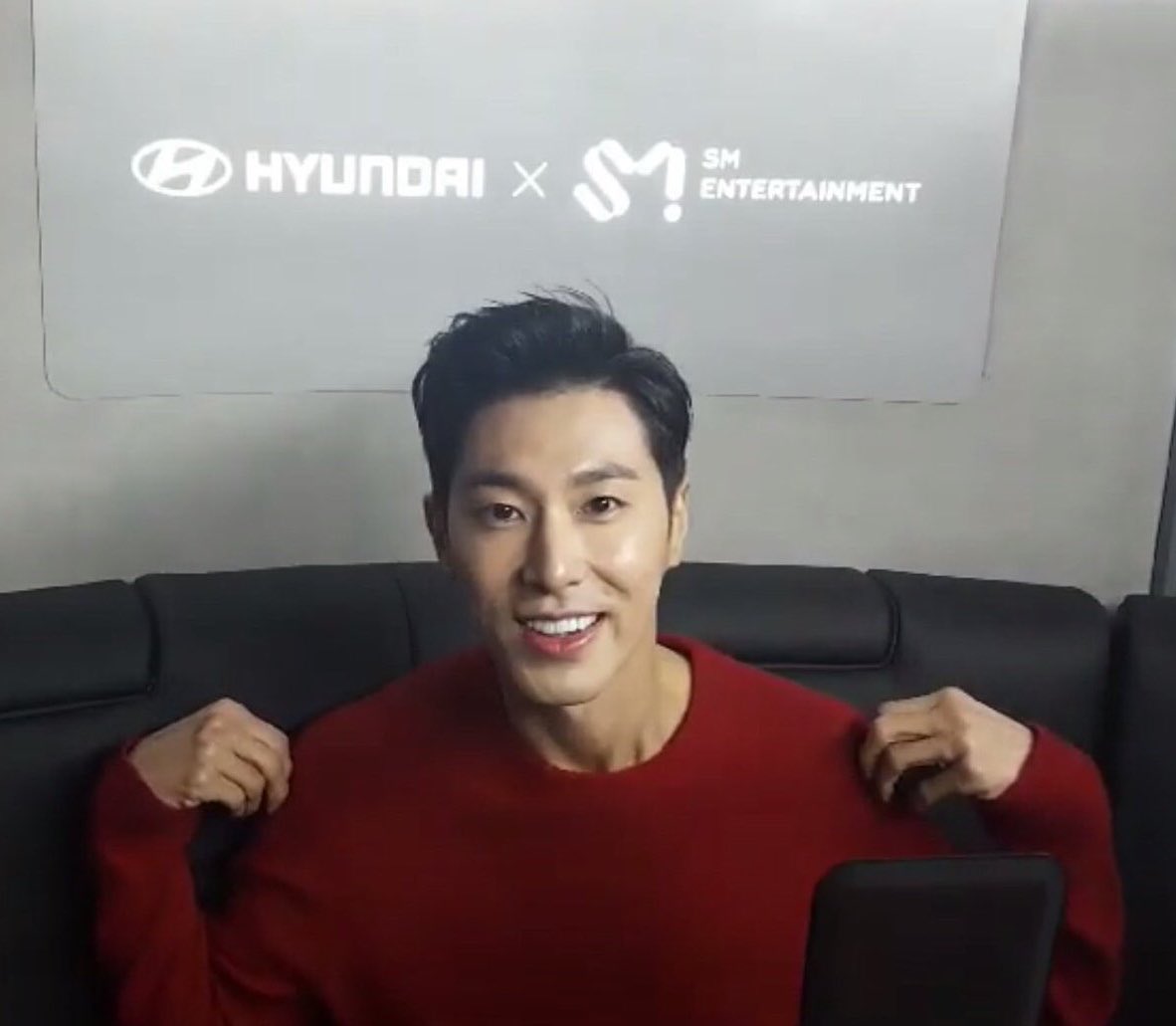 [cr: @snxy]
Yunho trying to get the fans to hear him > w <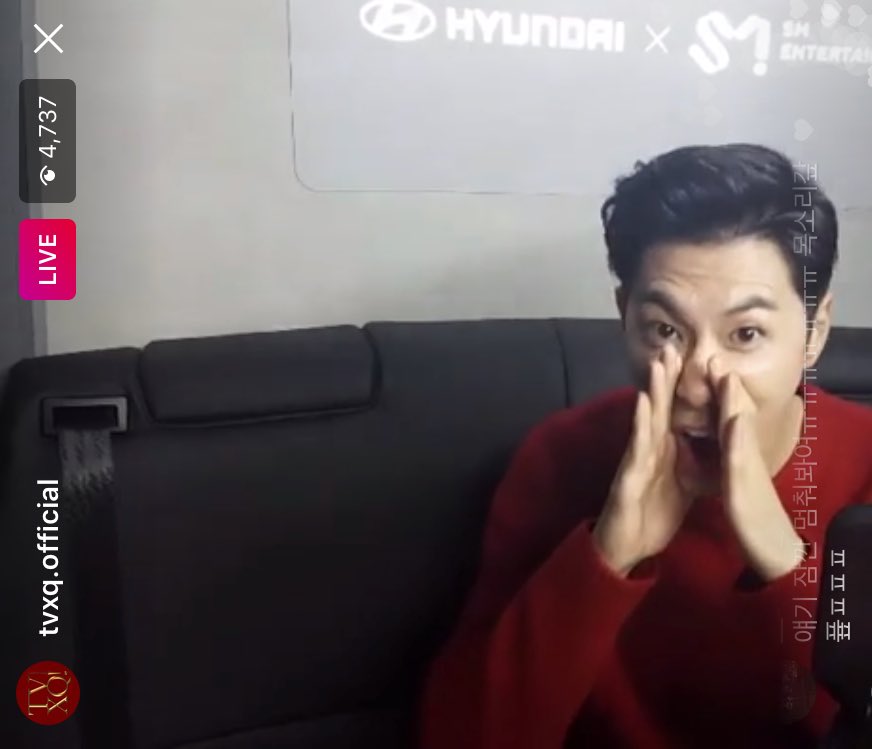 [cr: @ukeho]
———————–
Credits:
 tvxq.official,
and as indicated above,
Shared by TVXQ! Express