Hanteo weekly Chart (150720~150726):


No.2 TVXQ! – RISE AS GOD with 29,562 copies
———————
Credits:
Hanteo,
Shared by TVXQ! Express
Viki together with TVXQ's Fansite We Are T are having an "I Order You" Yunho signed posters giveaway! It is ending in less than a week so please check out their giveaway details below and participate right away, it is so easy! Good luck~~
---
Win an Autographed "I Order You" Poster by Yunho & Cast!
We sorely miss him, but here's a way to get your Yunho fix! To all you faithful Yunho fans who are watching his "I Order You" drama, be sure to watch it on Viki and leave a comment with our hashtags, to be entered to win an autographed poster by the cast, including Yunho!
How to Enter:
When:  Wednesday, July 22 – Sunday, August 2, 2015 (PST)
1.Choose your favorite moment from any episode of "I Order You" and screencap it. Continue reading →
Download: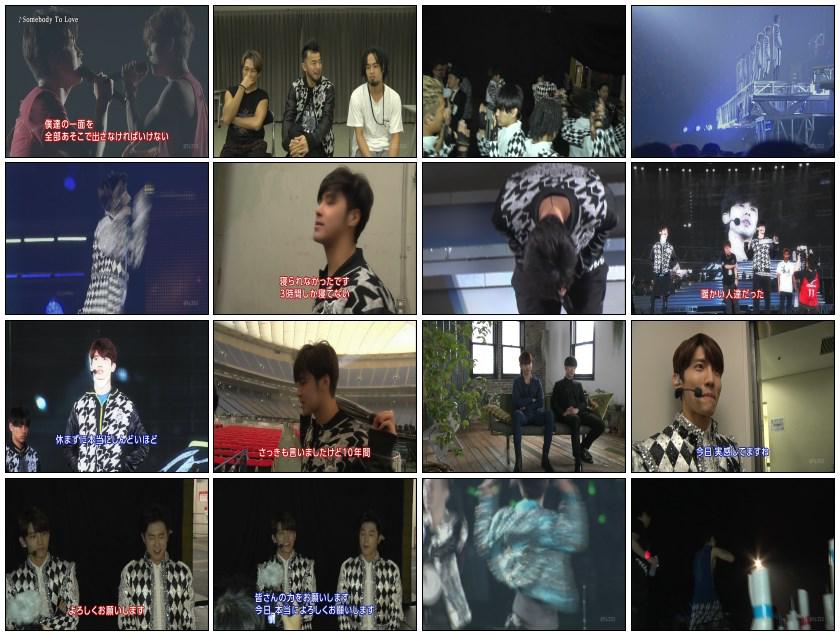 HD (1080i.ts, 1,984.6M) torrent:  Continue reading →